Luxury yacht sales and charter worldwide.
Exclusive yachts are our passion.
Excellent service is our profession.

Did you know that Engel & V
ö
lkers has a yachting division?
The yachting division of Engel & Völkers is one of the leading names in the luxury market for over 40 years. We are a brokerage company offering luxury yachts for sale in the Mediterranean and beyond, as well as luxury yacht charters, new build construction, refits and berth services.
From our strategically placed offices in the Mediterranean, our dedicated team of brokers is able to deliver the same level of outstanding care and service our clients have come to associate with the Engel & Völkers brand, no matter where they are located in the world.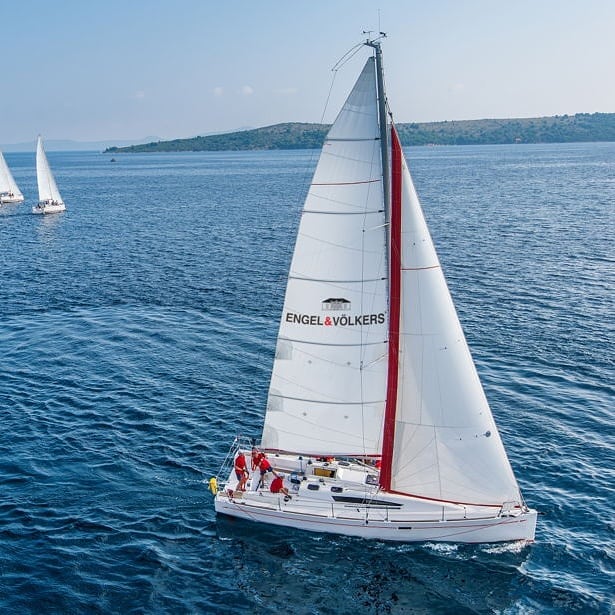 The yachting industry is utterly unique; it revolves around pure luxury and the feelings that come from creating incredible once in a lifetime moments with those closest to you.
That's why it needs to be done right, in partnership with true yachting professionals with access to an unrivalled network of partners in real estate and private aviation.
We are not only communicating with other yacht brokers; we communicate with our network of more than 8,500 professionals worldwide. We value the relationships within the yachting industry and foster strong connections that will benefit our clients, but we also have an added value by bringing in our existing Engel & Völkers' clients that could potentially be your next buyer.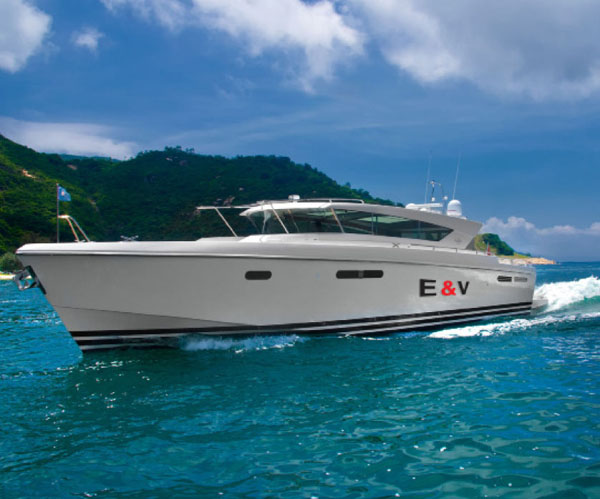 Looking to charter a yacht?
Experience seven-star luxury yacht charters with Engel & Völkers Yachting. Our charter brokers will find you the best yacht for your requirements and create a tailor-made itinerary cruising the world's most exclusive locations.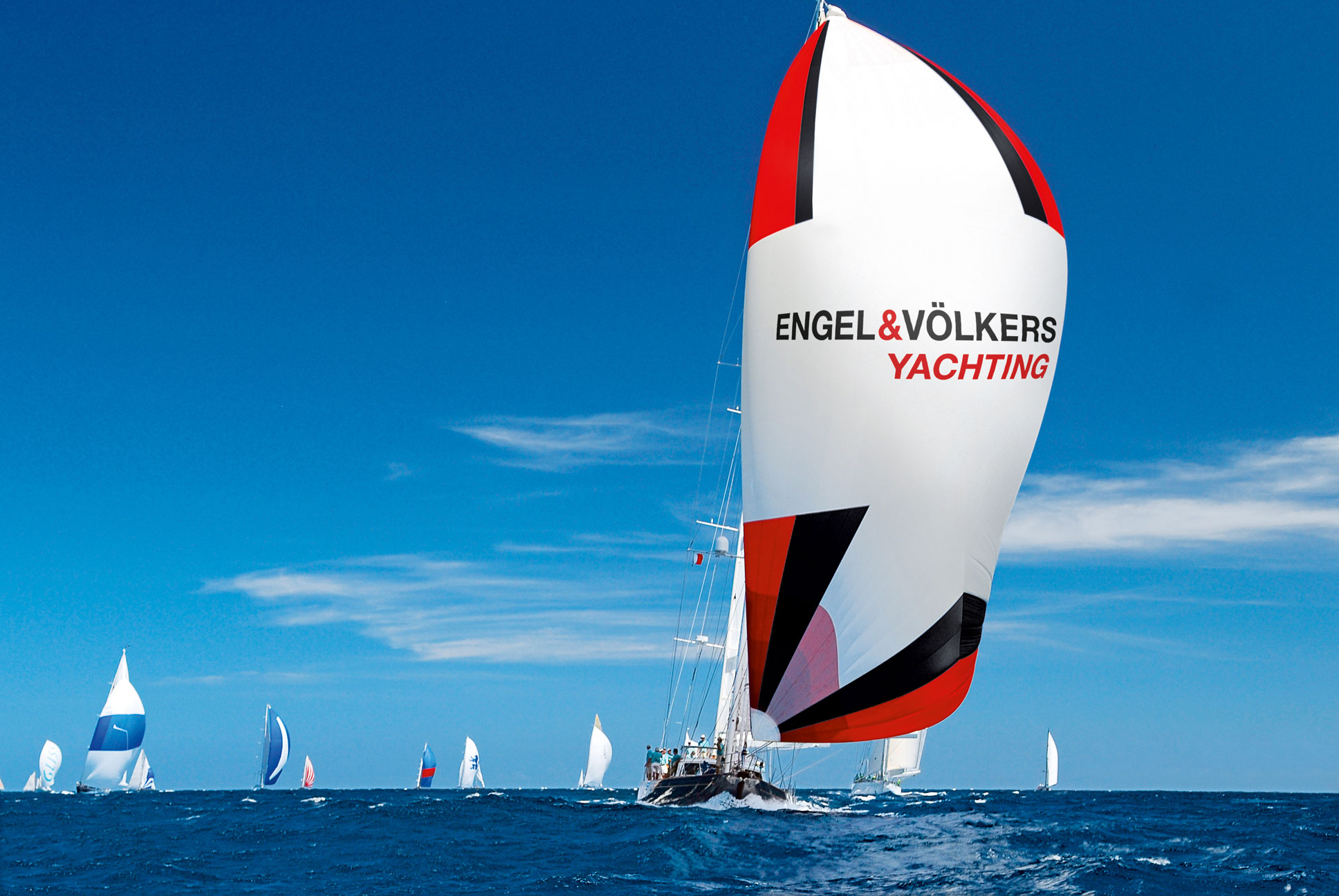 Looking to buy or sell a yacht?
Use the power of the Engel & Völkers brand to your advantage when you are buying or selling a luxury yacht in the Mediterranean: there is no other brokerage company who can offer more exposure or who access to as large a network of potential clients as Engel & Völkers Yachting.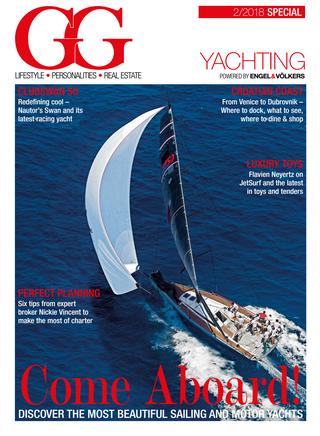 Want to stay up to date on yachting news?
GG Magazine is a magazine in partnership with Engel & Völkers featuring conent on architecture, lifestyle, fashion, design, yachting, travel and luxury real estate. The magazine includes special edition Yachting magazines within. The yachting section focuses on industry news and original content to help provide readers knowledge, information and to inspire.
Let us know if you would like an introduction to one of our yachting brokers!