Merry Everything & Happy Always!
We had a fantastic time at our Holiday Party at the Earls Loft last month. From sharing a few laughs to cheersing a few cocktails, we feel so blessed to be surrounded by such amazing friends, family and clients. We were able to raise over $1,300 for the Vancouver Food Bank! We are excited to see what 2019 has in store for all of us.
Here are a few snaps from the event!
Photos by This Is It Studios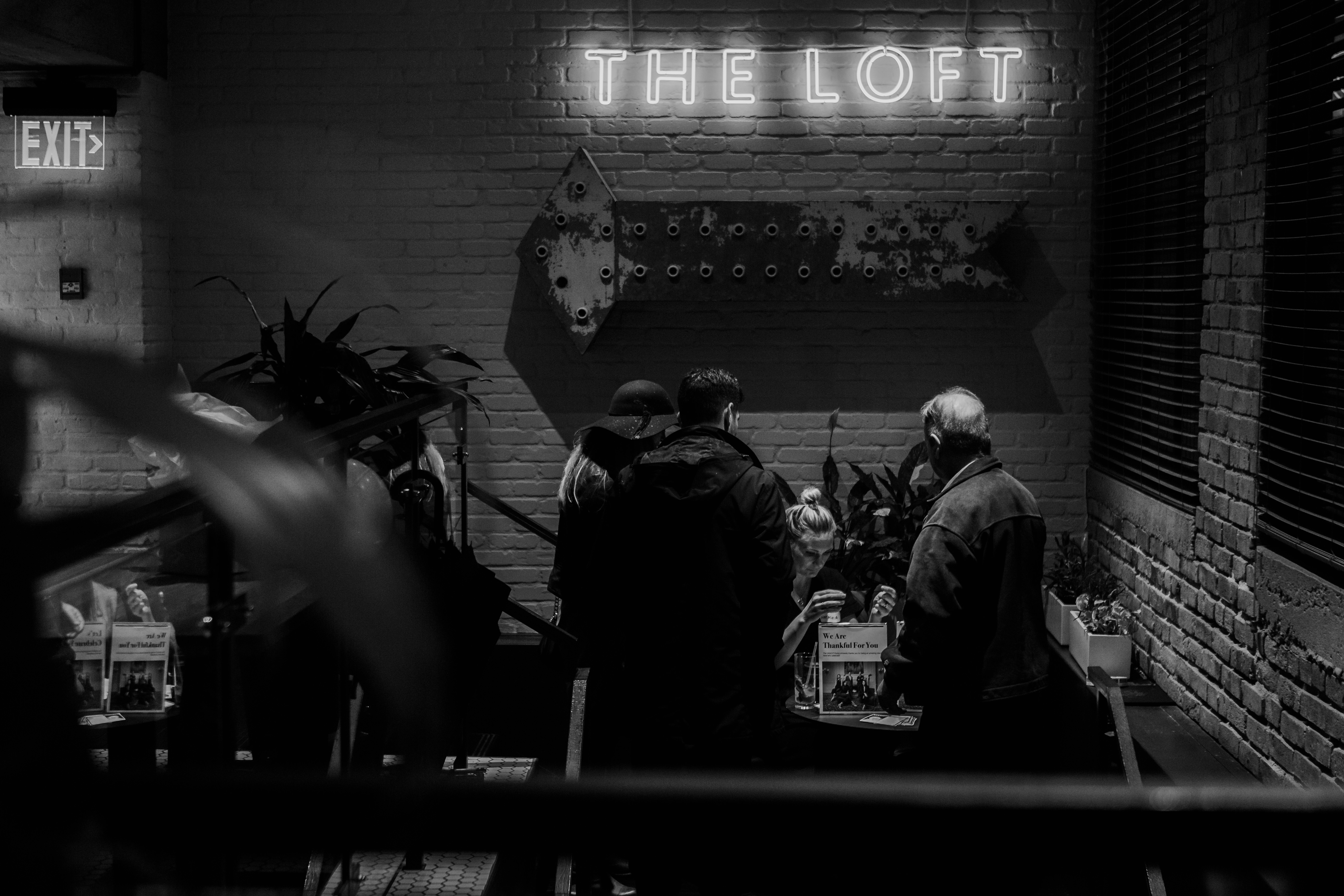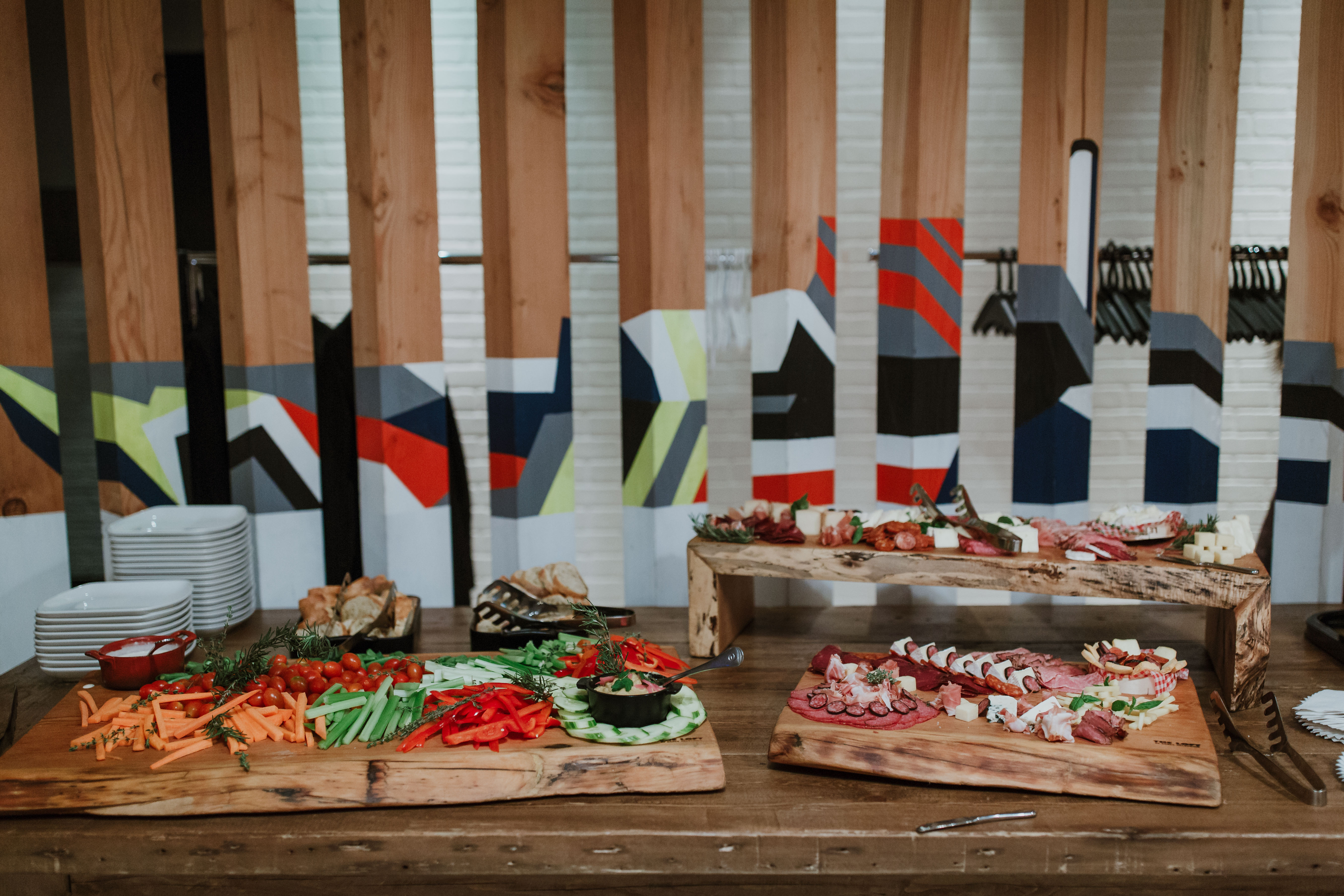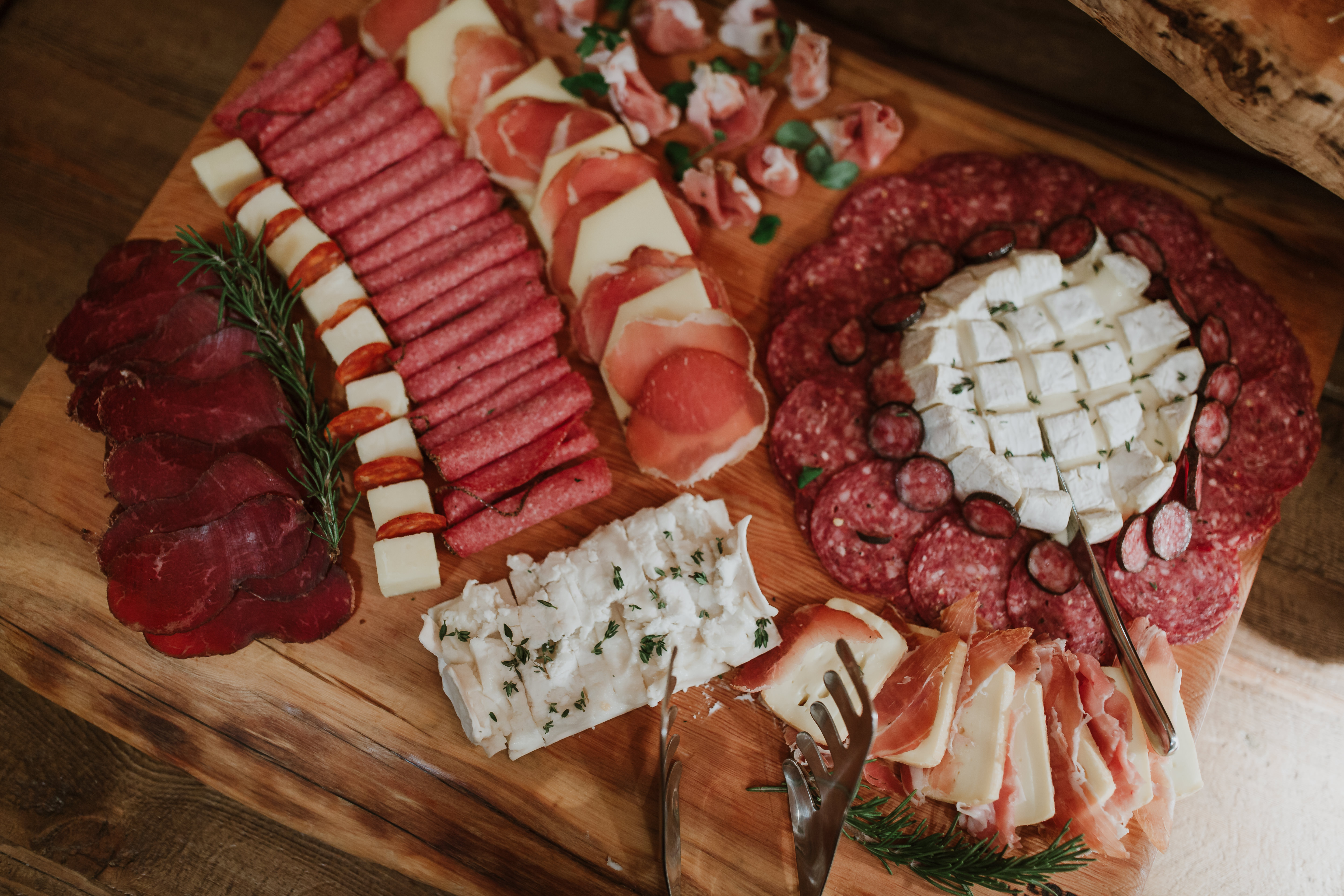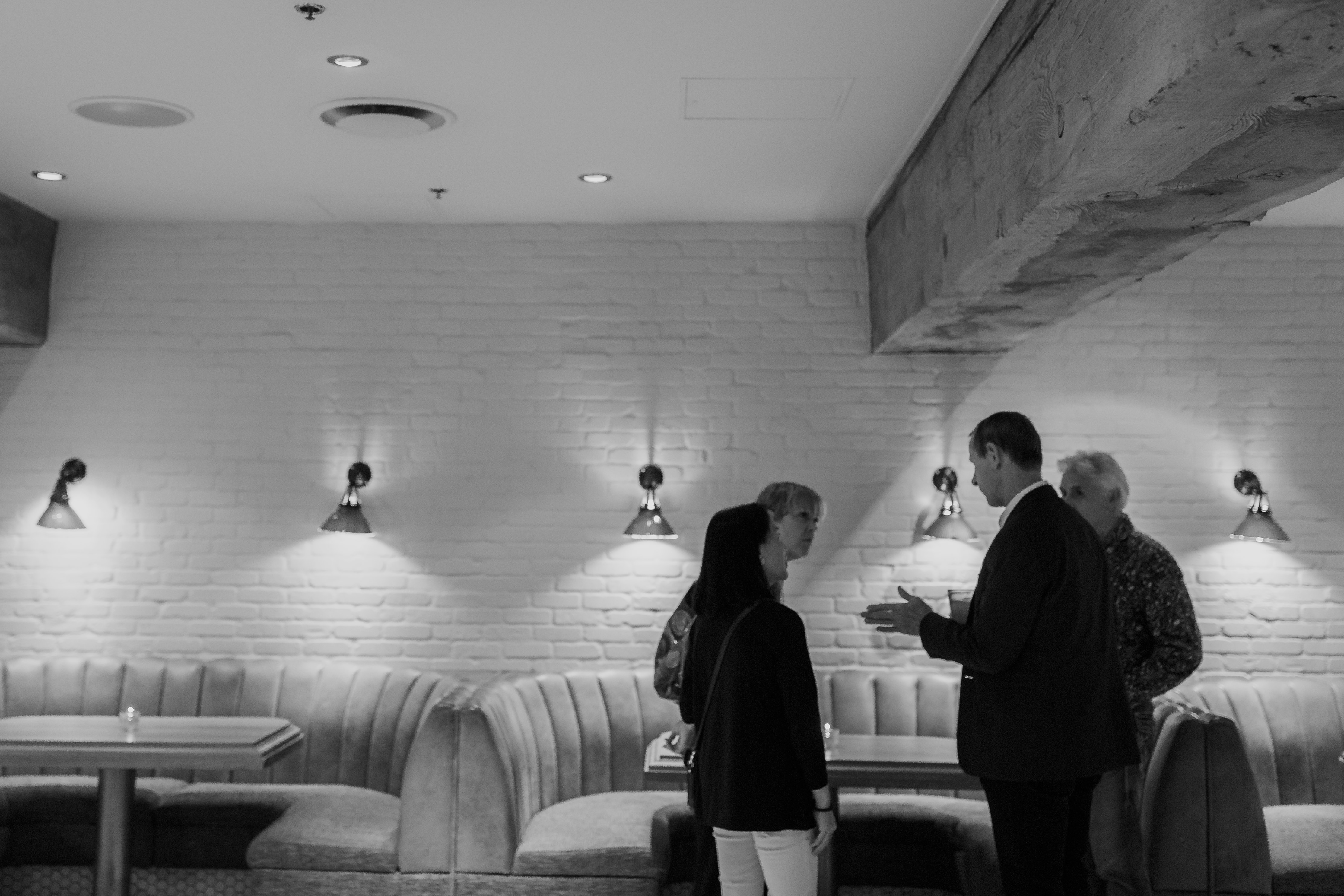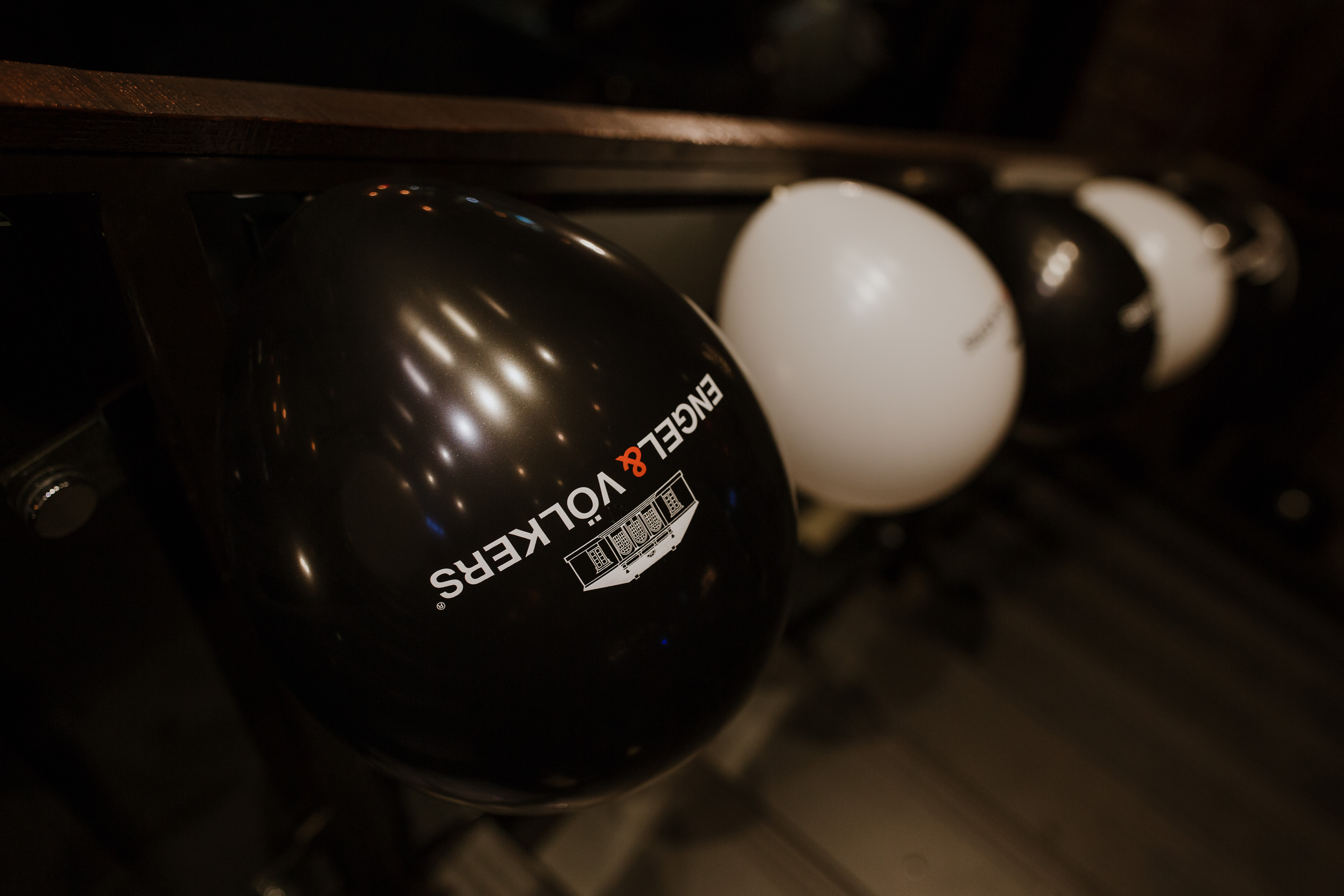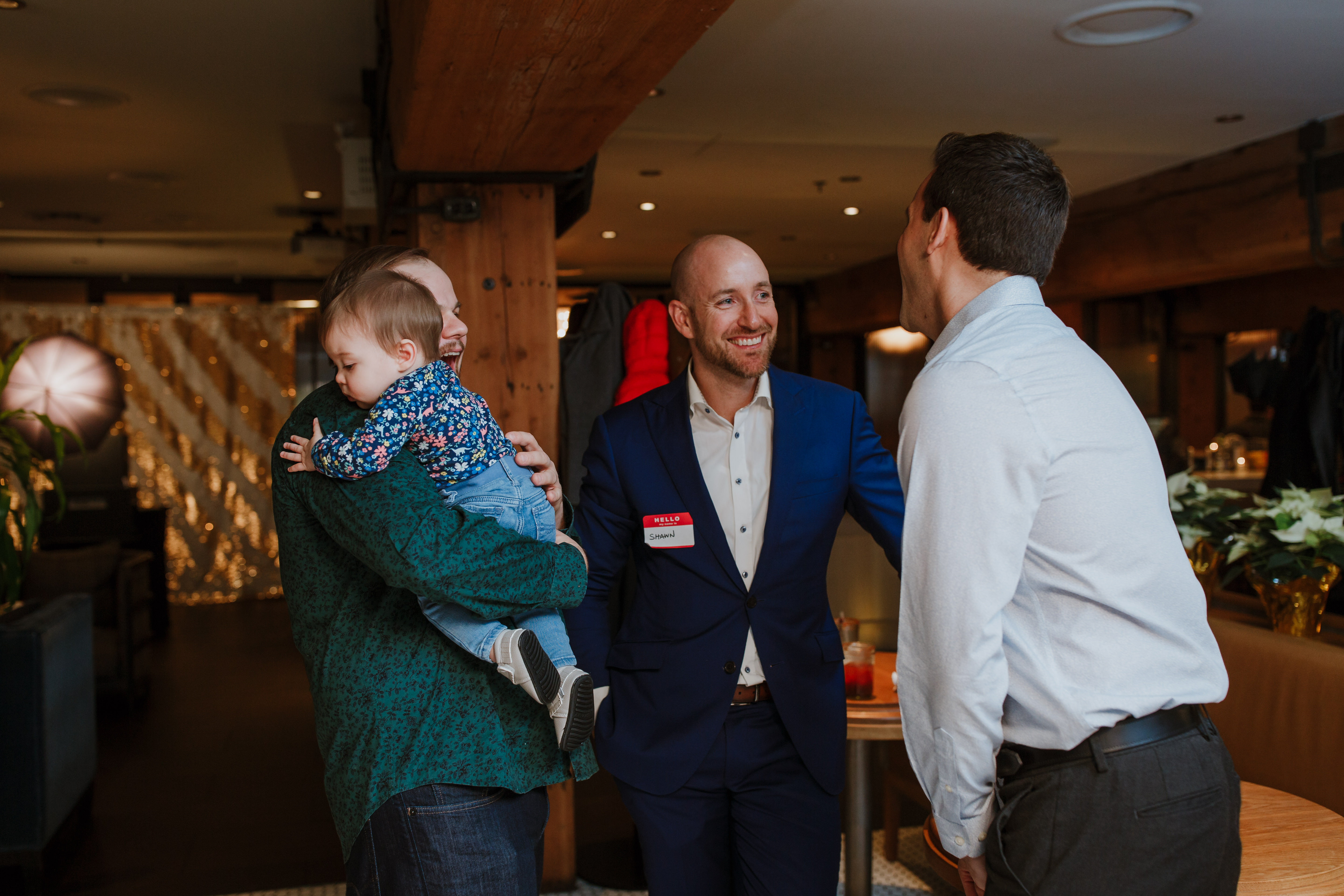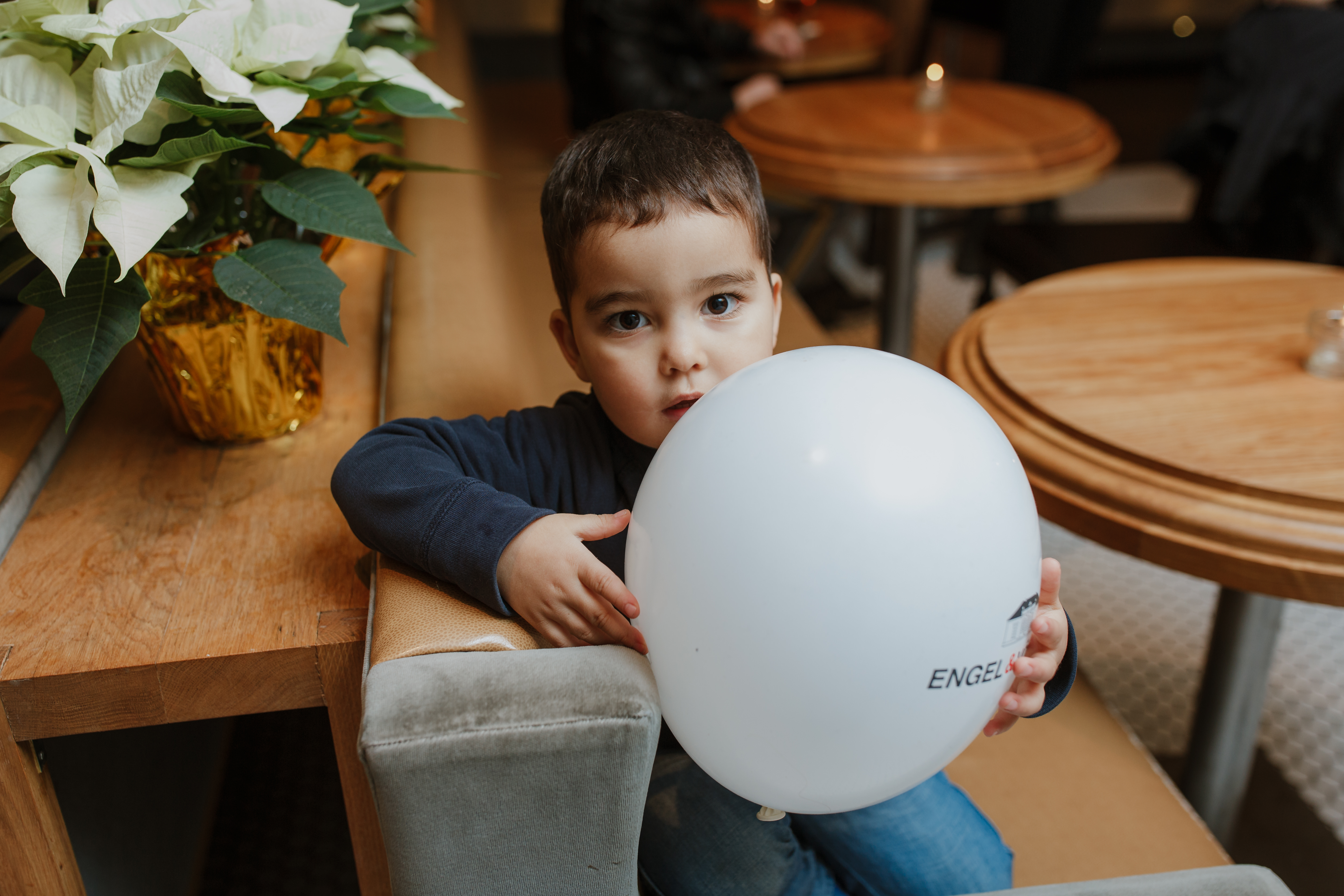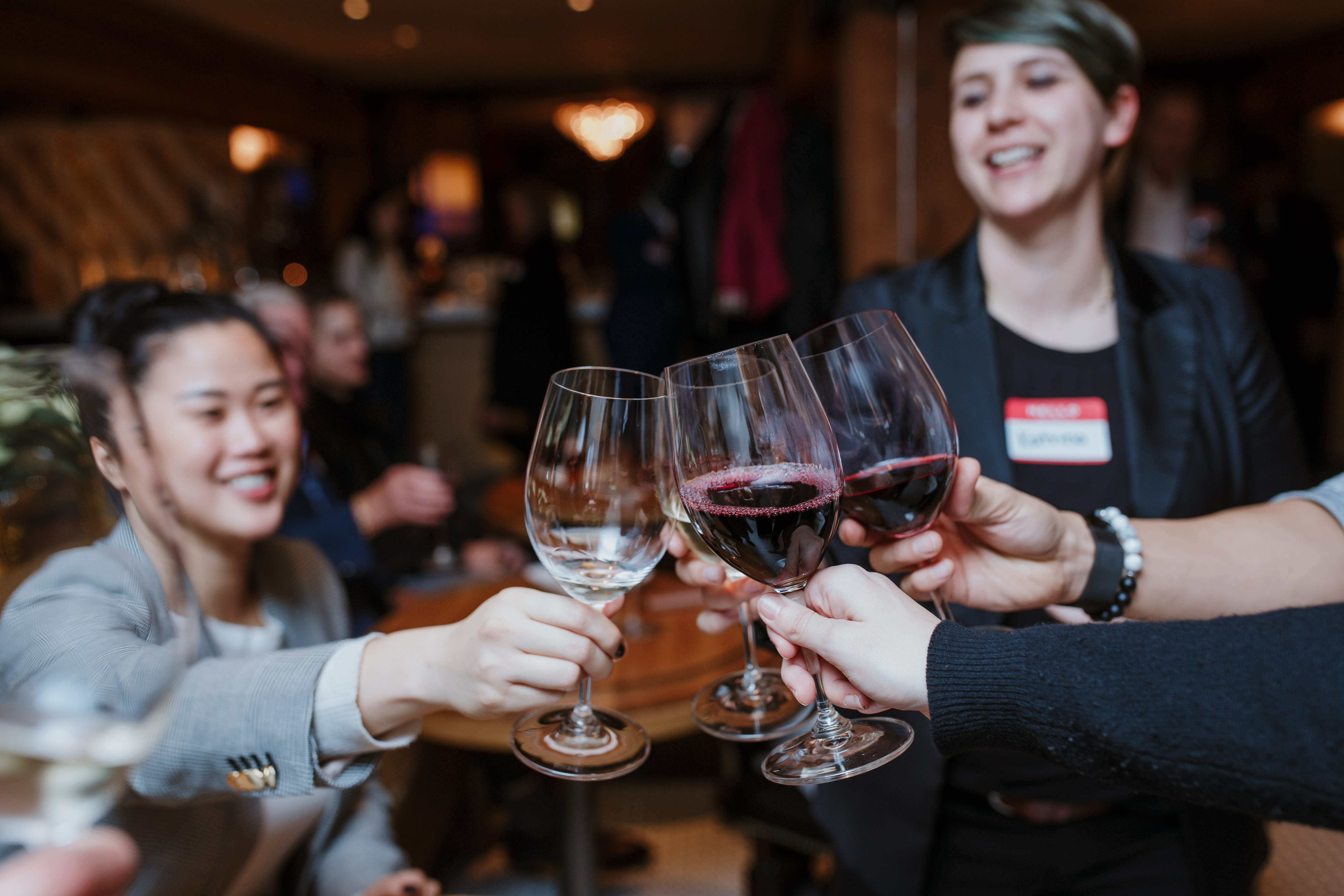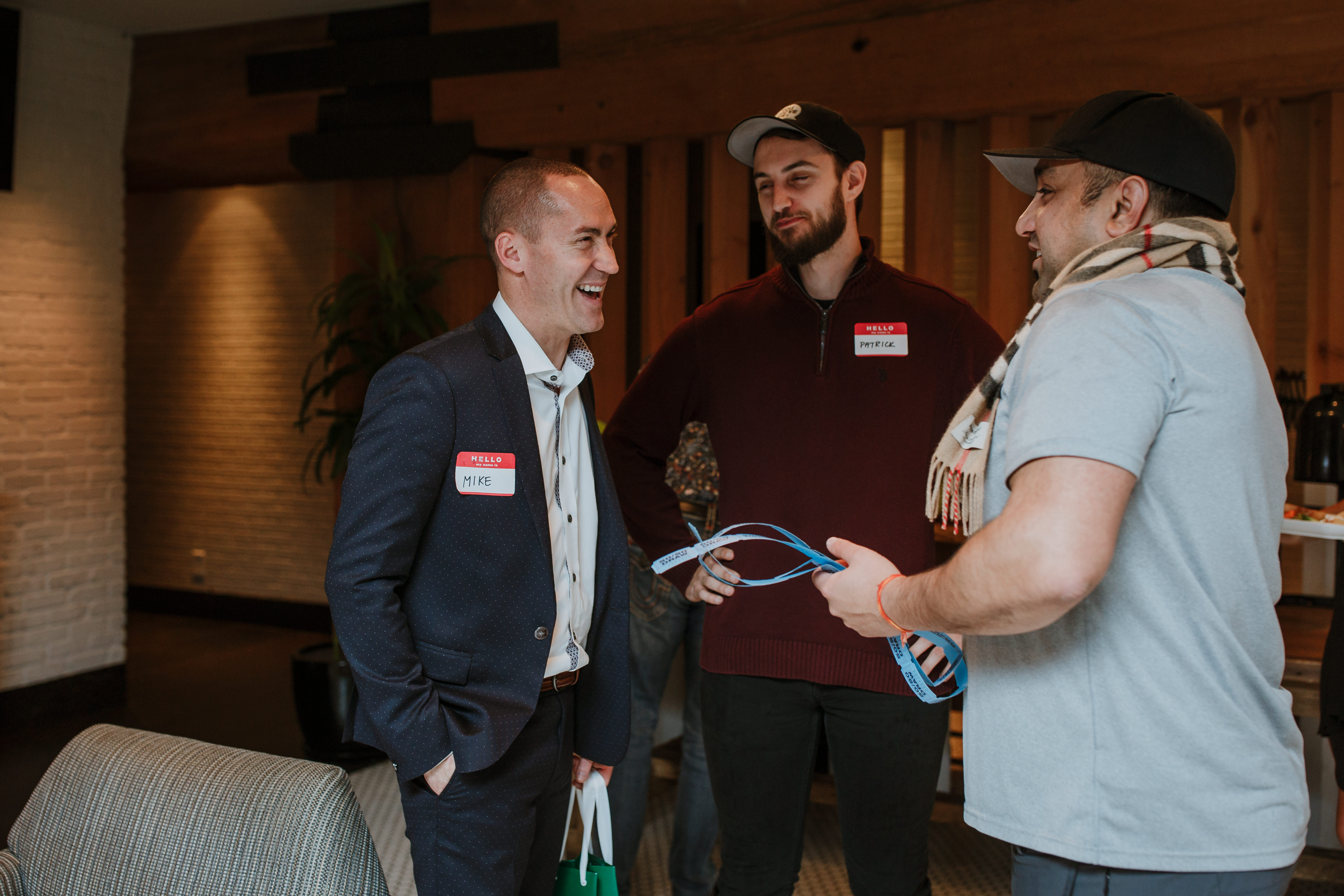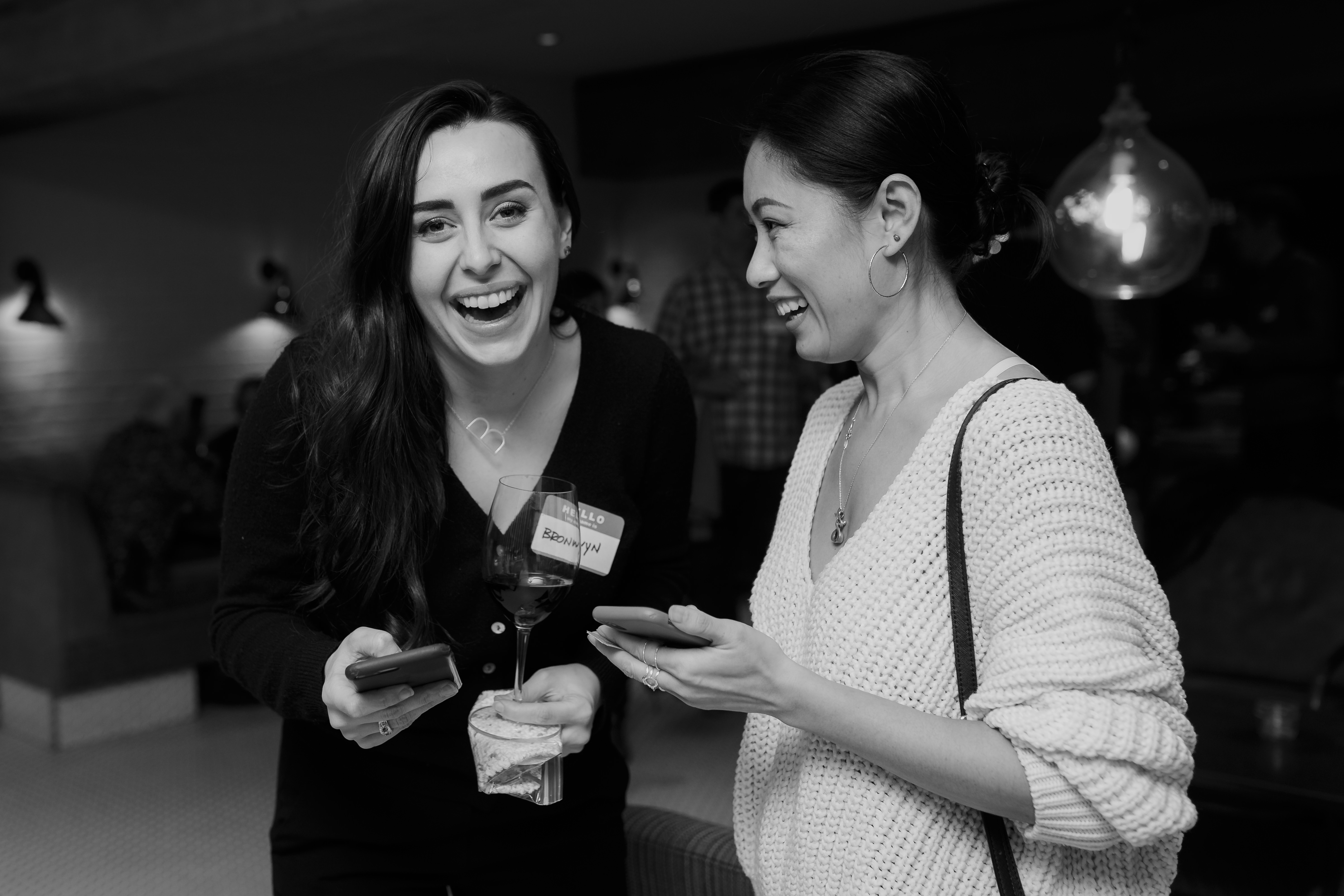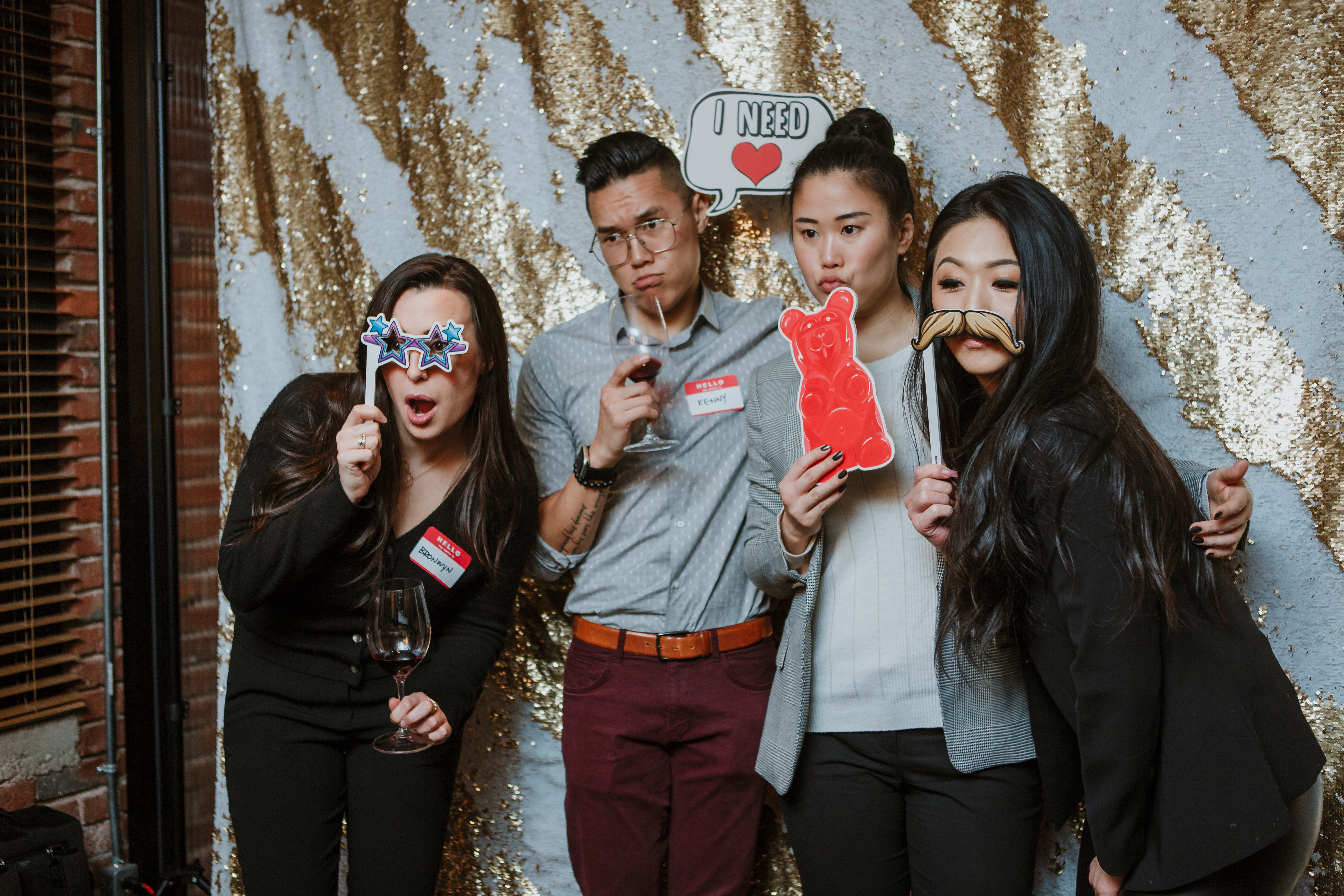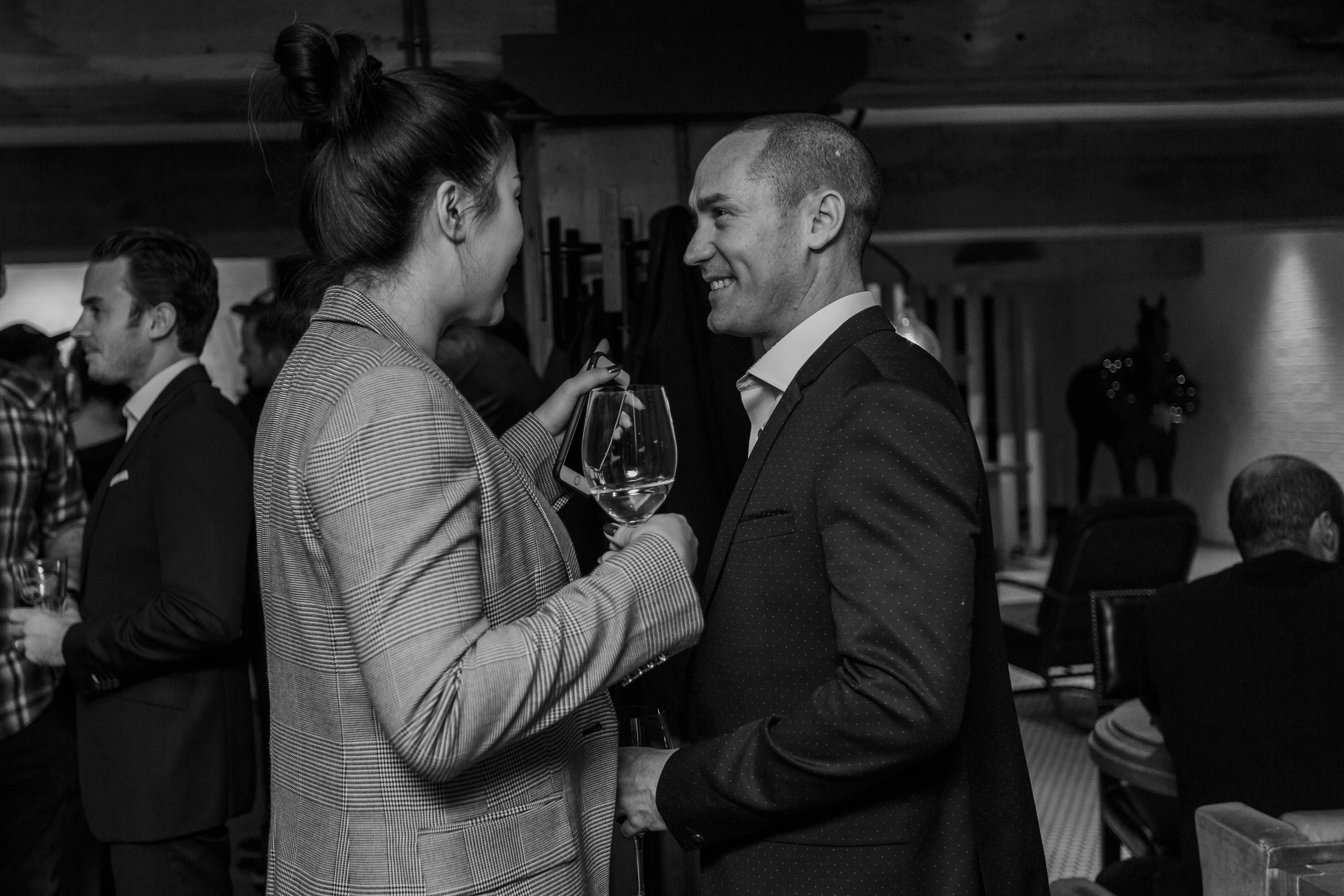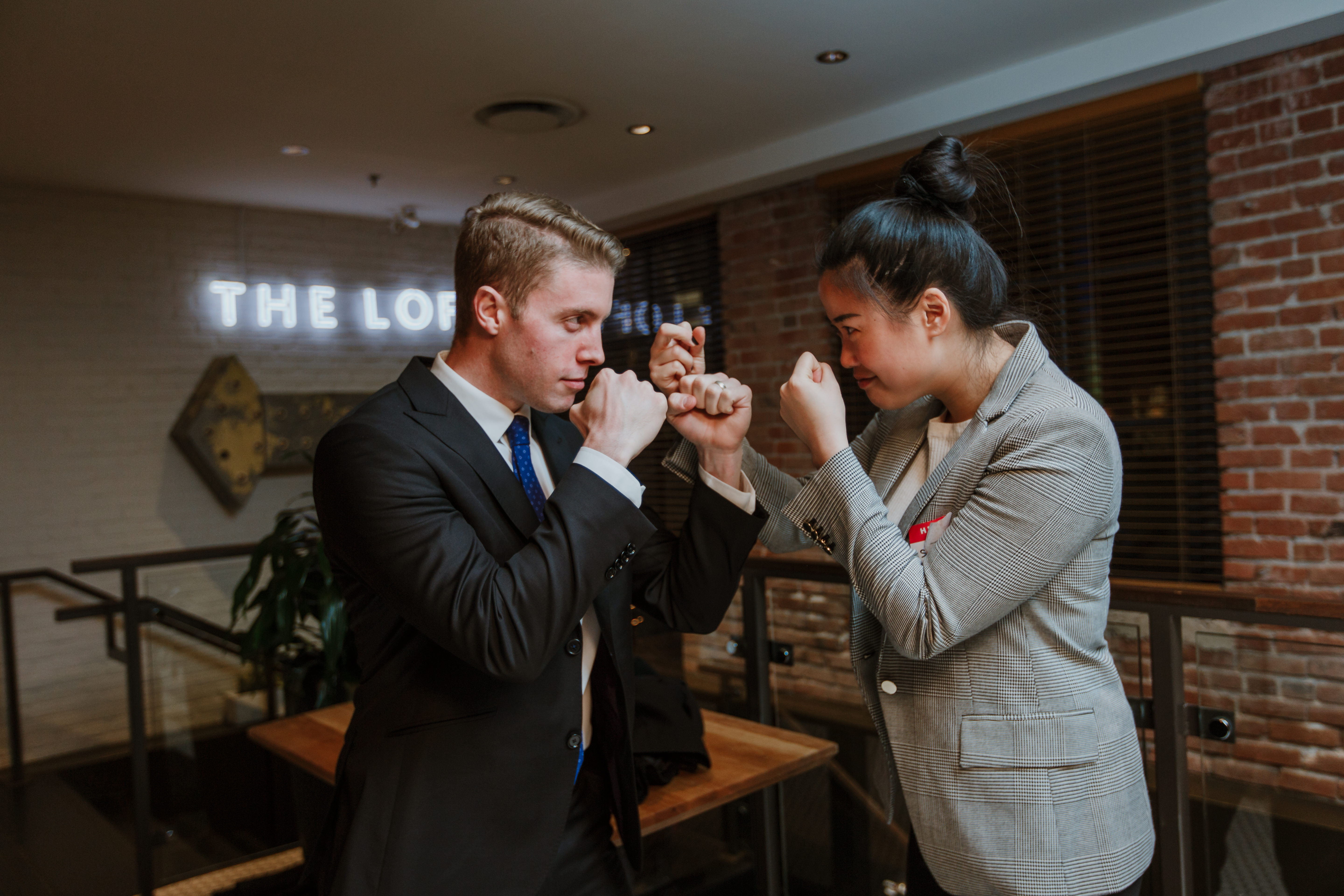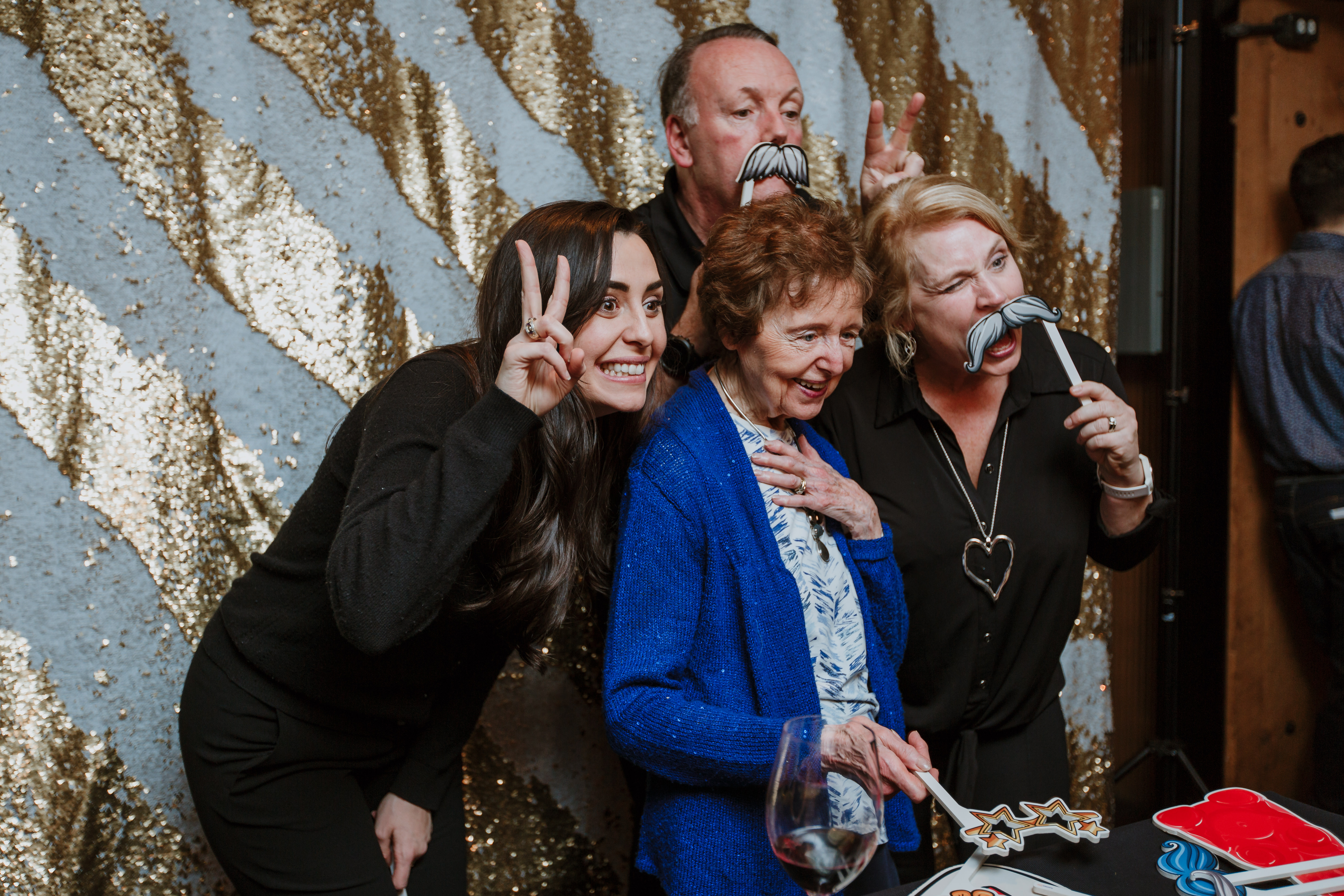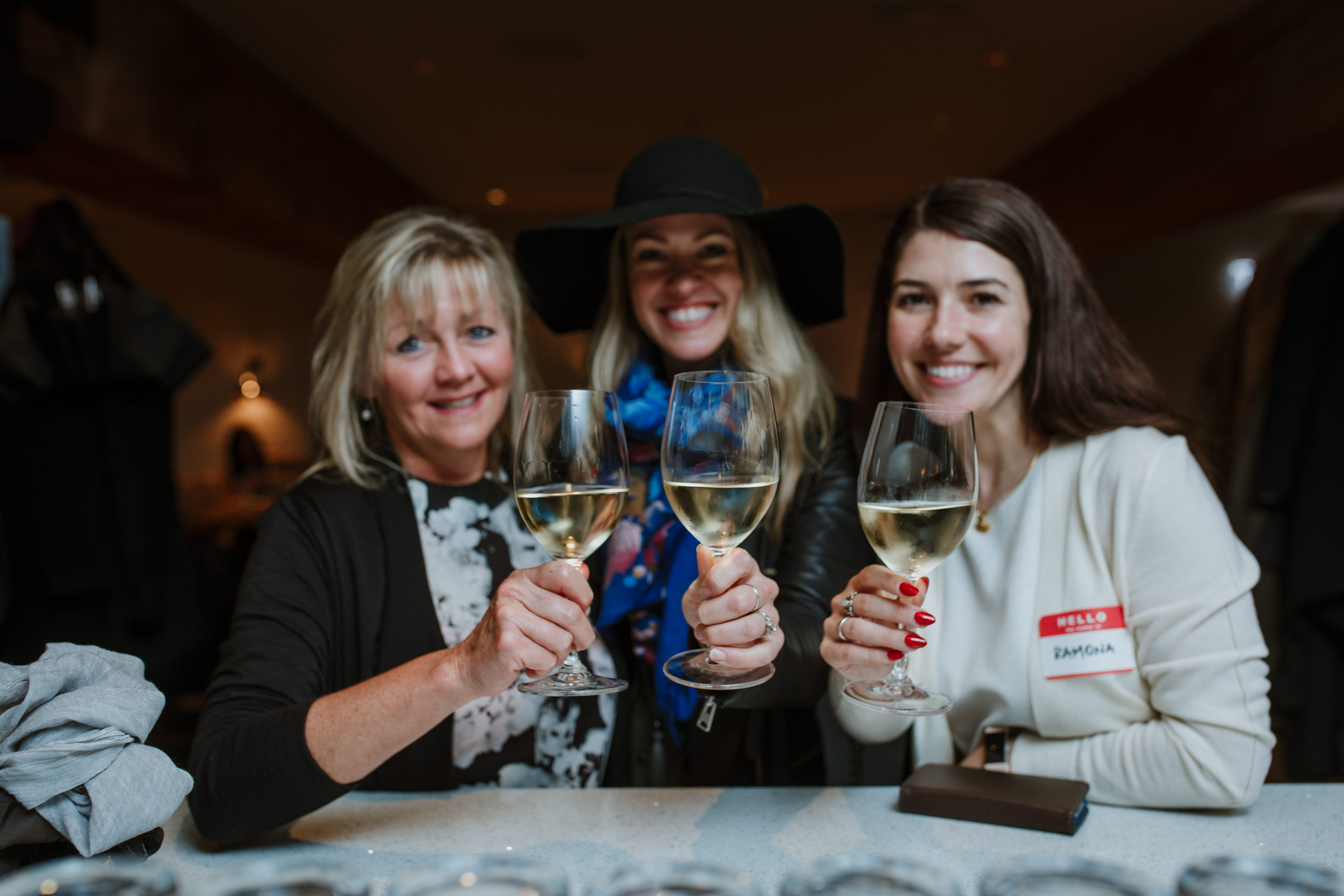 Thank you to everyone that came out and celebrated with us! We are thankful for you.
Sincerely,
The VANCITYliving Team