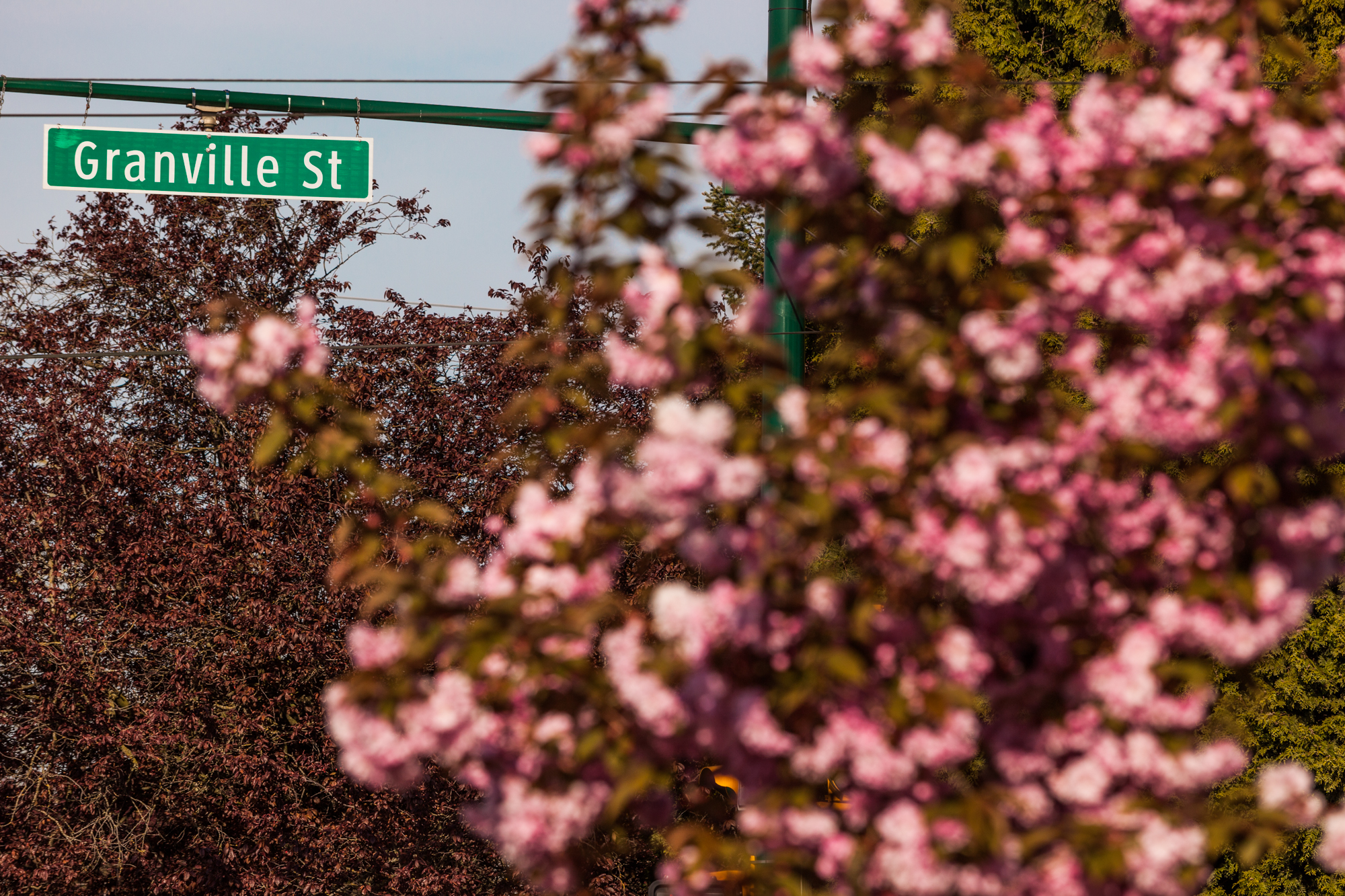 Vancouver is constantly changing and growing. One new big development and everything can change! With rising home prices, people are having to look elsewhere for cheaper alternatives to live. This has created some new hot spots around town!
Here are some hoods to watch according to Van Mag:
1. Commercial & Broadway
"Commercial drive is one of the most vibrant areas of the city, but it has yet to see residential towers move in - due largely to intense neighbourhood opposition. That will change in a big way with the new Westbank and Revery Architecture-led development at Commercial and East Broadway.
Current plans include 4 towers, the tallest at 24 storeys; 649 condo units that mix affordable rentals, market condos and co-op spaces; more than 10,000 sqft of retail space; and an off-site public plaza that's modelled after New York's High Line, with terraced seating, a concourse and a children's playground.
The "veritcal village" also boasts bright hues and large patios to mimic the area's colourful homes and garden spaces, while a grand staircase that connects to the SkyTrain entrance provides plenty of Drive-worthy hangout spaces."
2. Oakridge
"With the arrival of the Canada Line, the entire Cambie Corridor has become a locus of development, including at Oakridge, where Westbank, QuadReal and Henriquez Partners Architects have teamed up on a massive redesign. They're not set in stone yet, but current plans include 10 towers up to 44 storeys that mix commercial and office spaces, as well as whopping 2,000 residential units - roughly 600 of them market and affordable rentals.
There will be plenty of public amenities, among them a new civic centre, a cultural space and a public library, a seniors' centre, a cultural space and more than 7 acres of street and roof-level park, complete with community gardens. And if you're a diehard shopper, fear not: the mall is slated to remain open during construction, which is expected to take more than six years."
3. Downtown
"Reportedly inspired by the form of a church pipe organ, the Butterfly - which will occupy the lot adjacent to the First Baptist Church at Burrard and Nelson - is upping the bar on luxury in the area. At 57 storeys, the artful Revery Architecture-designed residential tower will be the third tallest building in the city.At $1.9 million for a 630 sqft unit, the curve heavy building, which boasts outdoor breezeways with 3 tsorey strees, elegant Italian kitchens and other ritzy finishes, is also reaching lofty heights in terms of price.
To help alleviate significant community concerns, the development also comes iwth the restoration of the 107 year old church, along with funding for its services, including below-market rental housing, child care facilities, programs for youth and seniors, a counselling centre and a new social housing building."
4. Northeast False Creek
"It's still years away, but the upcoming development that will have the biggest impact on Vancouver's landscape - and skyline - is the overhaul of Northeast False Creek. With the Georgia and Dunsmuir viaducts gone, downtown and East Vancouver will be integrated in a way they haven't been for decades. The final plans include new condo towers, a waterfront district with a destination park that can accommodate festivals and events, an ice rink and community centre, 1,800 affordable housing units, a more efficient street network, an emphasis on historic communities and more.
For some, however, the potential loss of judiciously protected mountain views is raising red flags; others are concerned that too much prime waterfront turf will go to condos.
Just to the east, the groundbreaking new St. Paul's Hospital and integrated health campus - roughly 14 football fields in size - will add to the area's sea change."