With some epic snow days at Whistler these past few weeks, we thought it would be fitting to showcase some of the top listing in Whistler! Whether you're looking to live an adventurous lifestyle or retire to mountain living, Whistler has something for everyone. The Ski Resort is busy and booming all year around, which is a reason people are making the move to the mountain. Only a short commute away from Vancouver and with rising real estate prices, people are making moves.
Let's have a look at what you can afford in Whistler!
Luxury Listings
$25,900,000 | 4 BED | 6 BATH | 4.83 Acres
The price may be a bit shocking... But for $25M you can get 4.83 acres of land with 1000' of frontage on Nita Lake. Whistler only has 4 lakes with residences surrounding, so this land is desirable. Only a 2 minute drive to Whistler's Creekside gondola and village. This property has a charming residence and self contained carriage house. An epic property to say the least!
2016 Nita Lane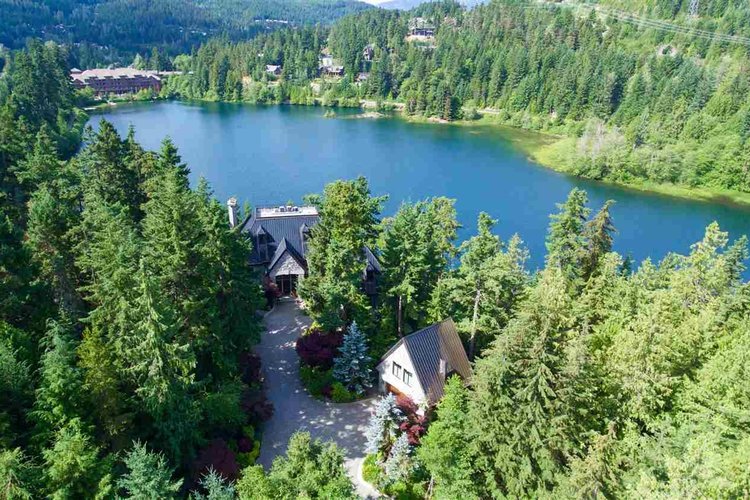 Listed By: Maggi Thornhill
$15,000,000 | 9 BED | 7 BATH | 2.83 acres
The mountain views from this property are jaw dropping. One of the reasons many people move to Whistler is for these exact views! This home features a more West Coast contemporary cabin style with wood, glass and rock exterior finishes. An iconic Whistler home!
5468 Stonebridge Place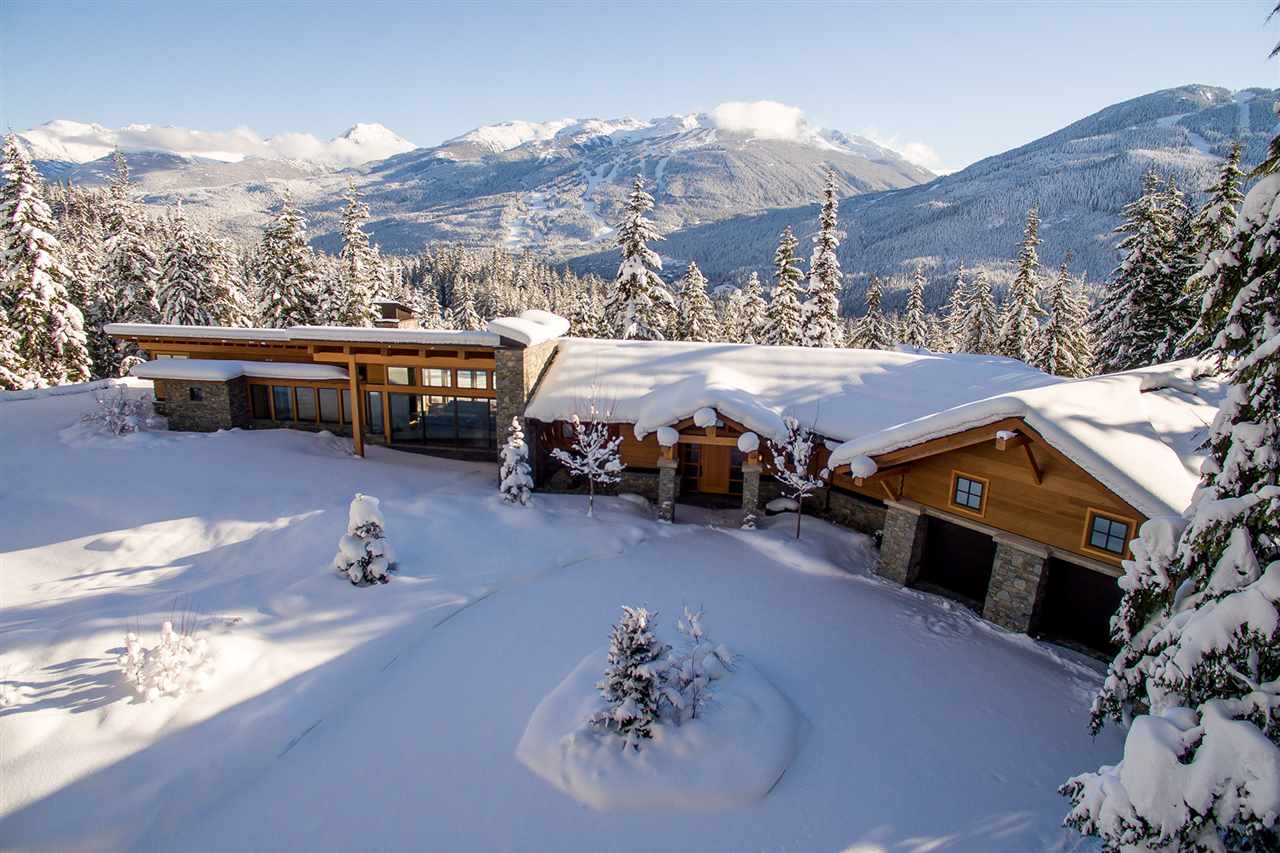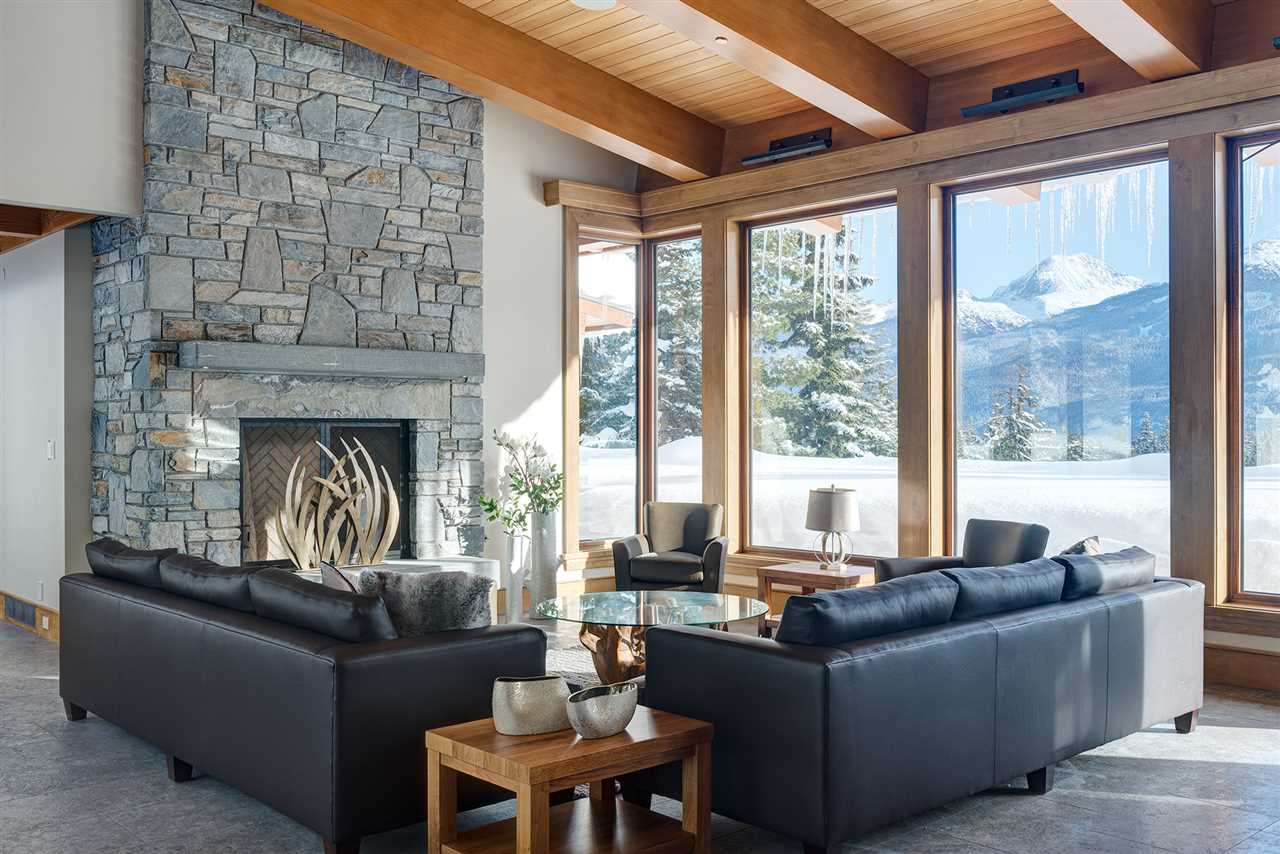 Listed By: Maggi Thornhill
$9,880,000 | 7 BED | 7 BATH | 6,600 SQFT
Next up, a stunning scandinavian apline style home! This luxury oasis is located in one of Whistler's best ski in/ ski out neighbourhoods, Kadencewood! The vaulted ceilings and floor to ceiling windows are incredible.
2970 High Point Drive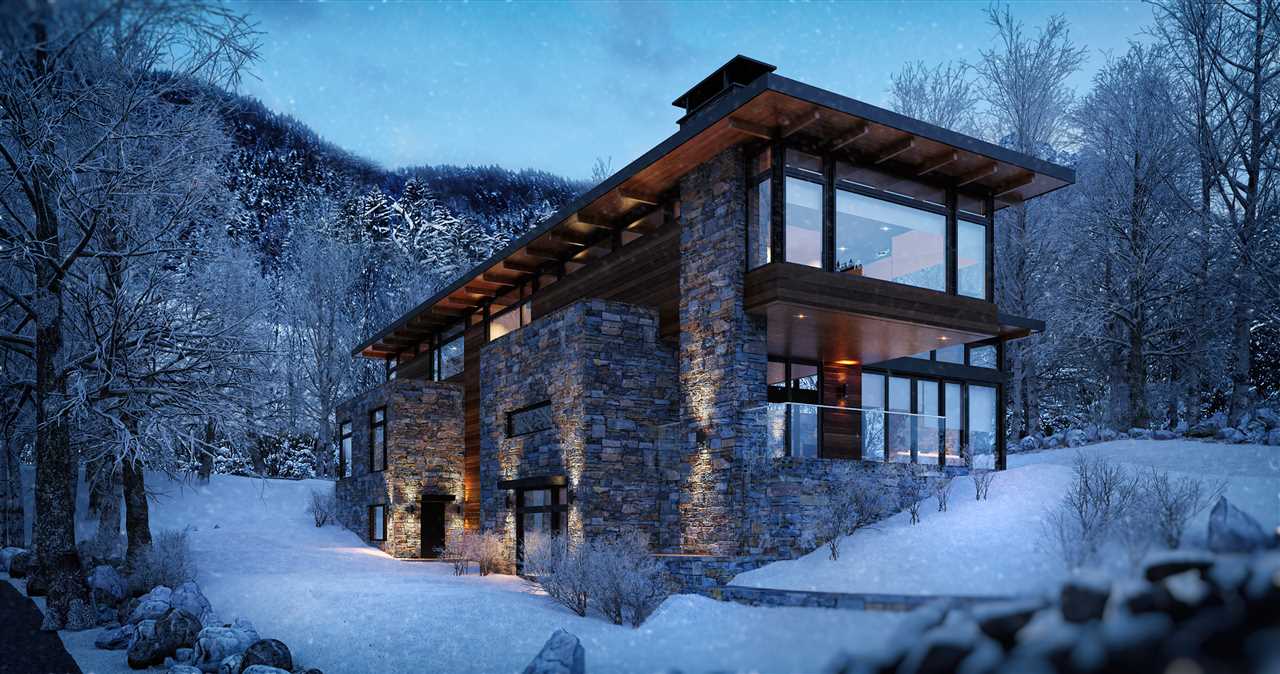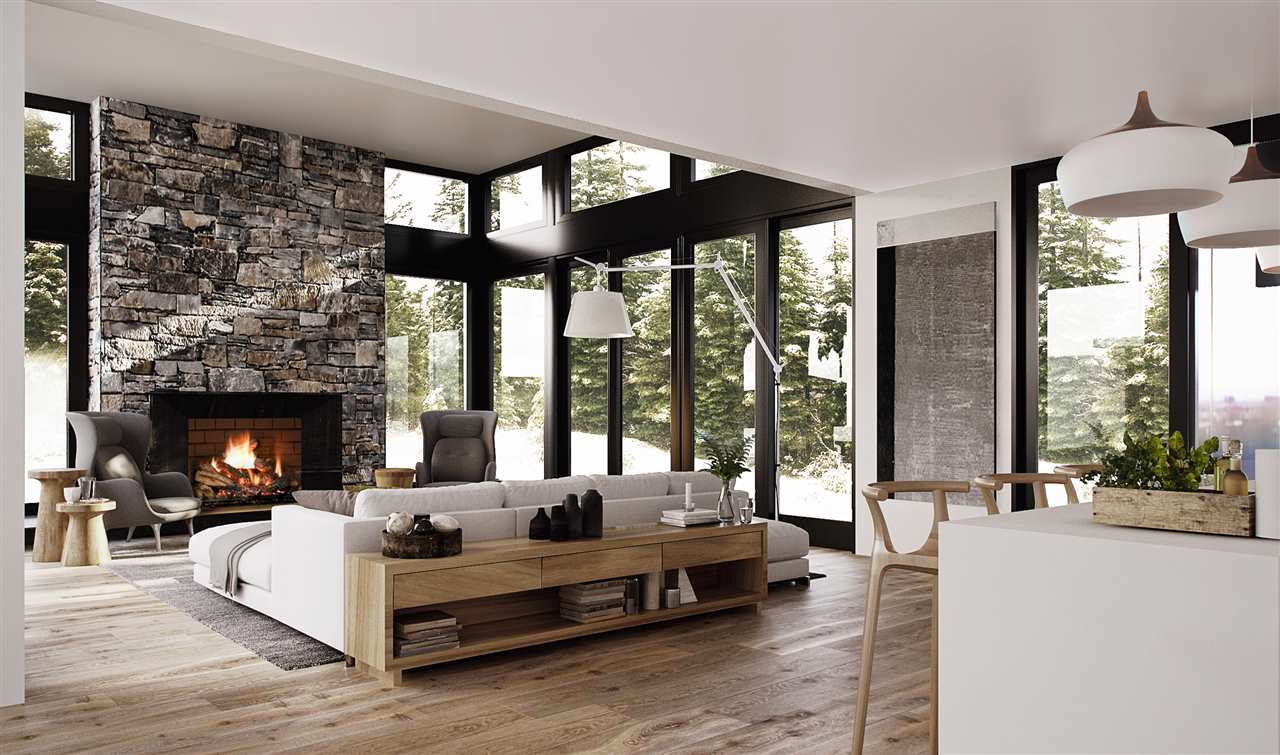 Listed By: Maggi Thornhill
High-End Listings
Okay so the other properties were out of your price range. Let's look at what you can get for a bit less!
$3,568,000 | 5 BED | 5 BATH | 4,168 SQFT
The timber accents are what make this home classic and timeless! A beautiful home in a great neighbourhood. Doesn't get much better than that!
8228 Valley Drive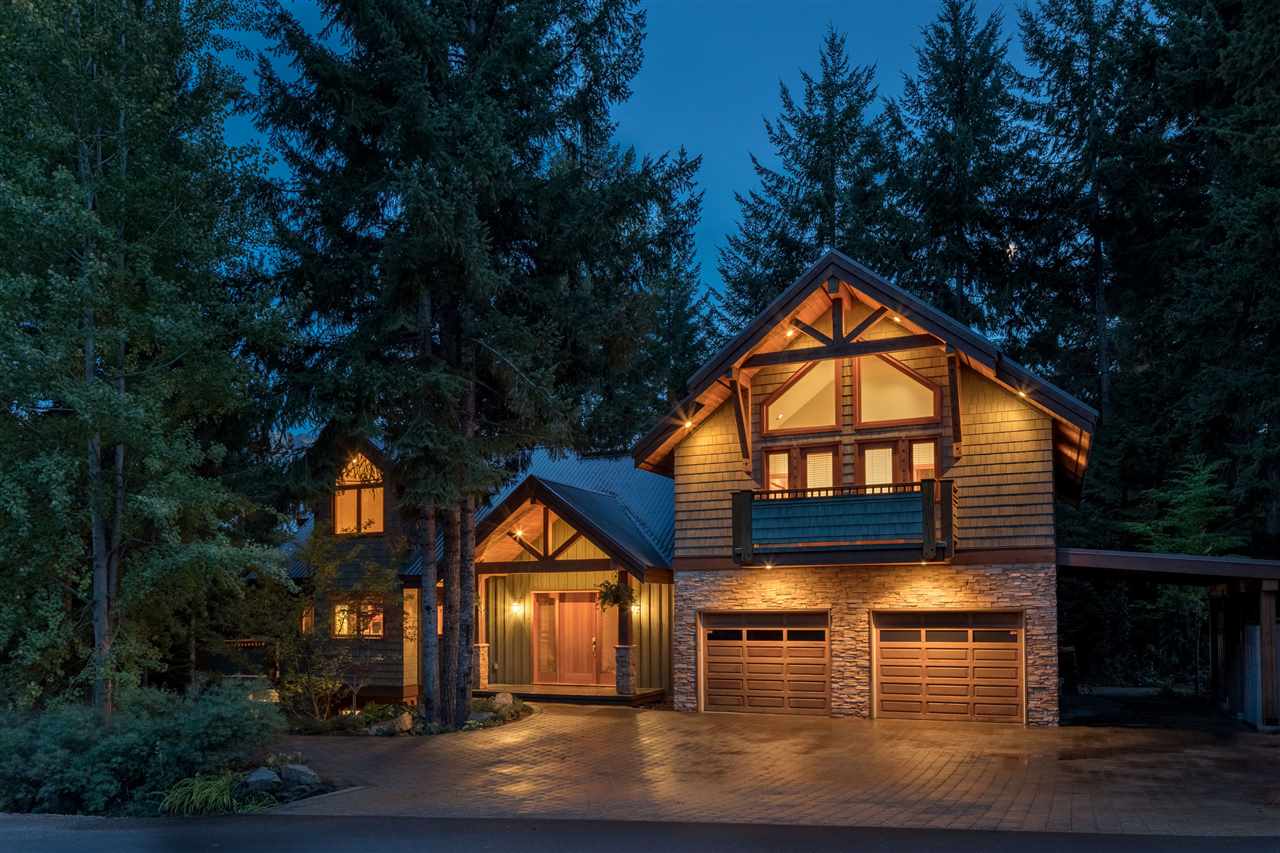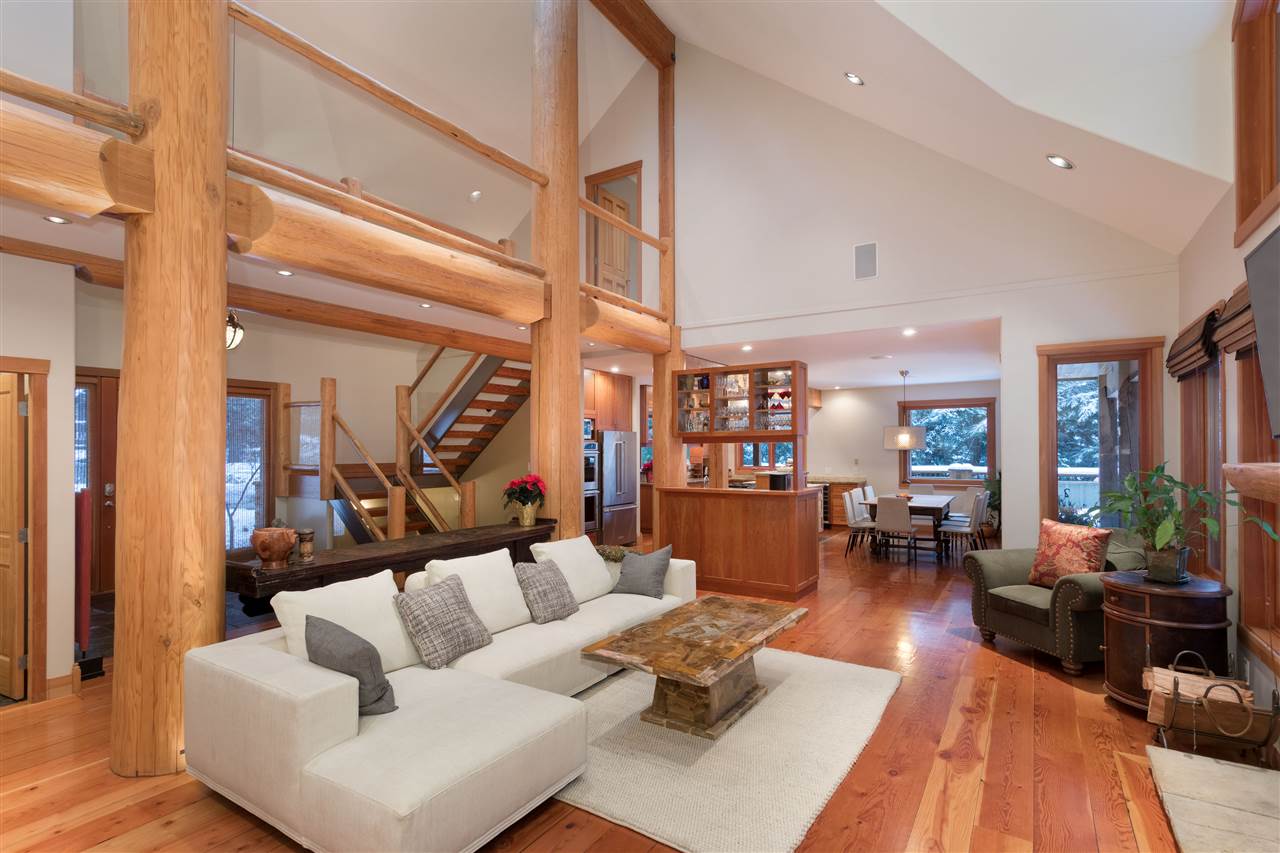 Listed By: Marek Ujejski
$3,200,000 | 5 BED | 4 BATH | 3,365 SQFT
A contemporary mountain home! Located in one of Whistler's newest neighbourhoods, Rainbow Estates. You will not be disappointed by the epic mountain views from this home!
8476 Bear Paw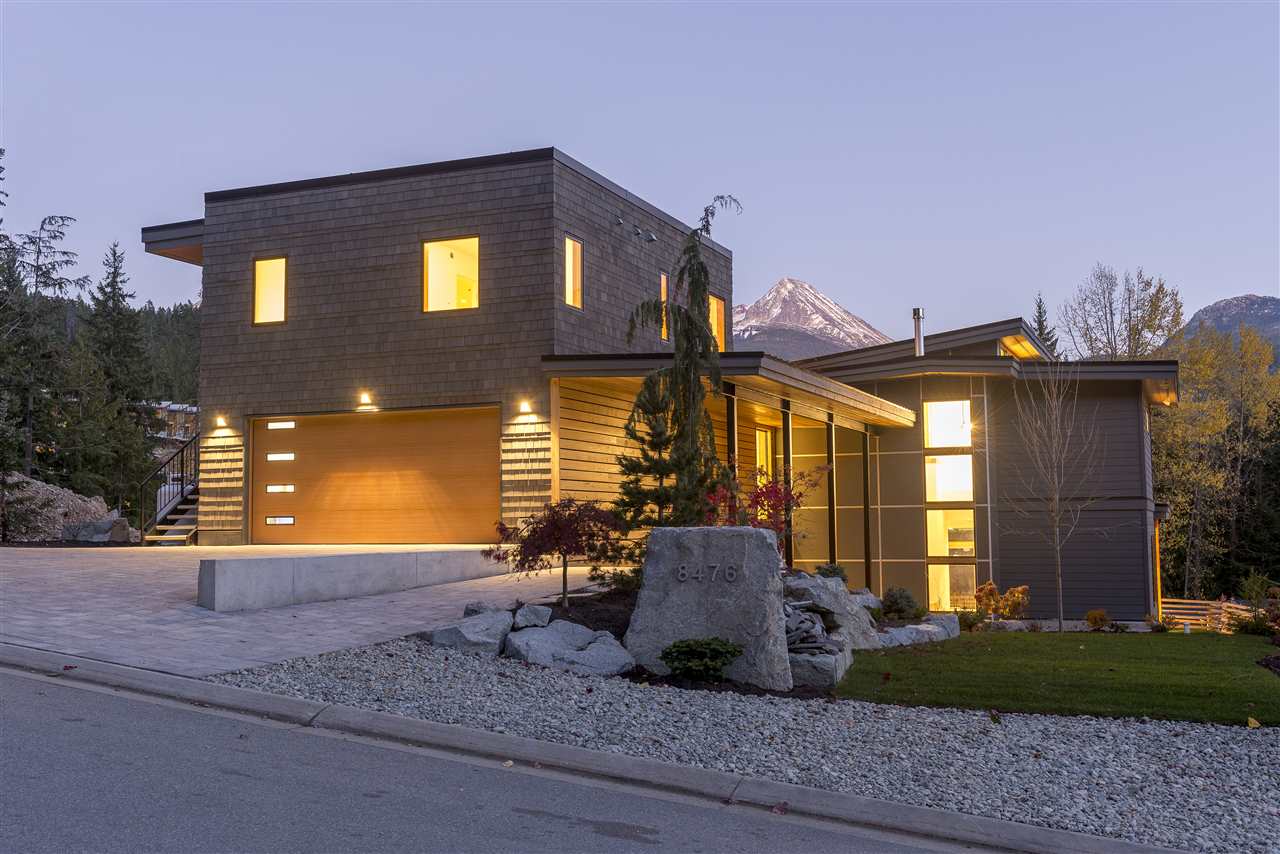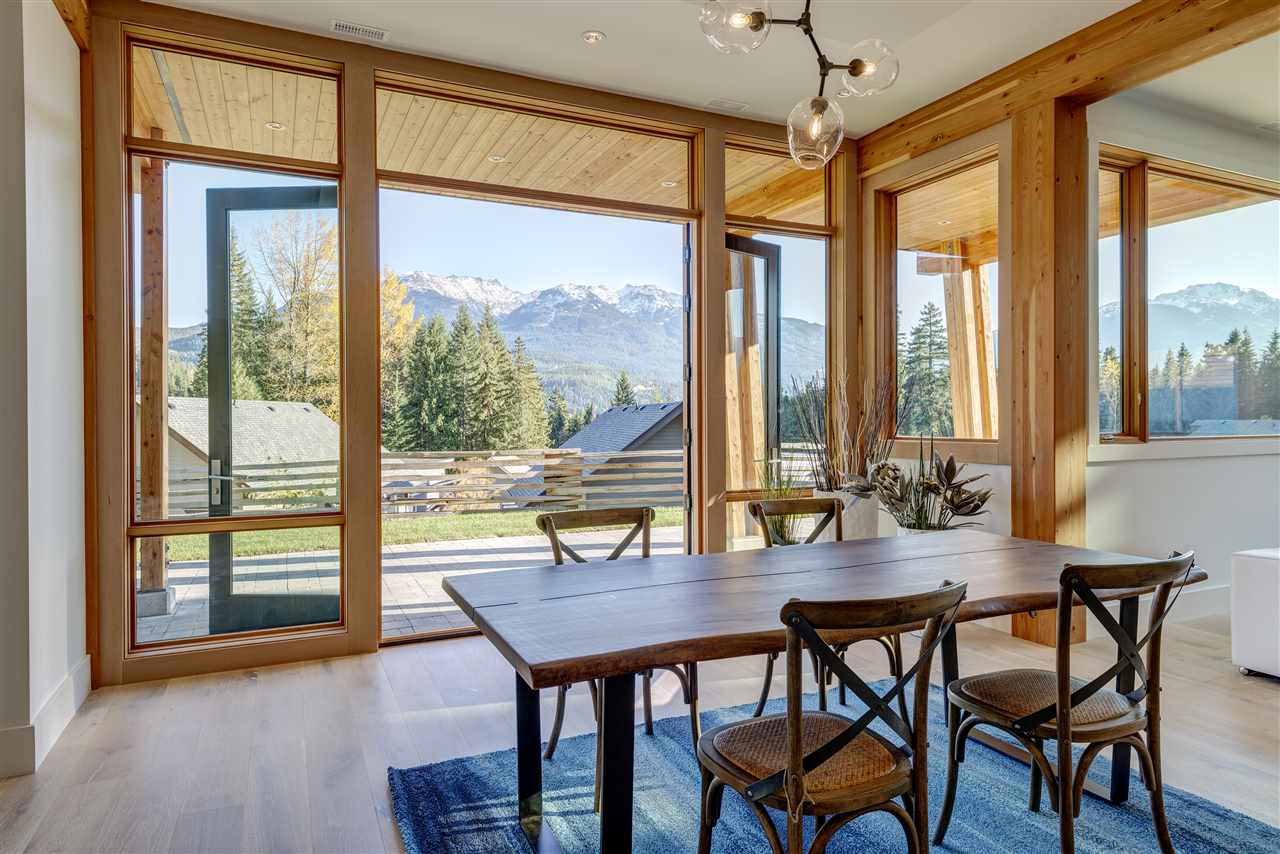 Listed By: Maggi Thornhill
$2,399,000 | 3 BED | 2 BATH | 1,510 SQFT
We love the charm and character in this home! The open concept space with vaulted ceilings and loft area are perfect for entertaining and those apres ski hang outs.
2726 Rimrock Road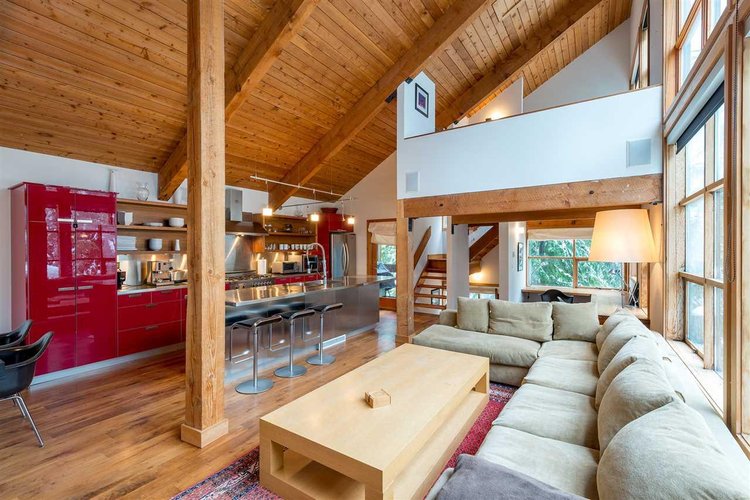 Listed By: Maggi Thornhill
Investment Properties
Whistler has some great investment properties! With Vancouver's rising real estate prices, more and more people are moving outward to Squamish, Pemberton & Whistler in hopes of more affordable housing. Only a short drive away from the city and their proximity to the mountains, many people are making the move!
$1,999,000 | 4 BED | 1 BATH | 2,200 SQFT
This property is a bit of a fixer upper! However, it's on a great piece of land and with some TLC this property could be a great investment.
7208 Fitzsimmons Road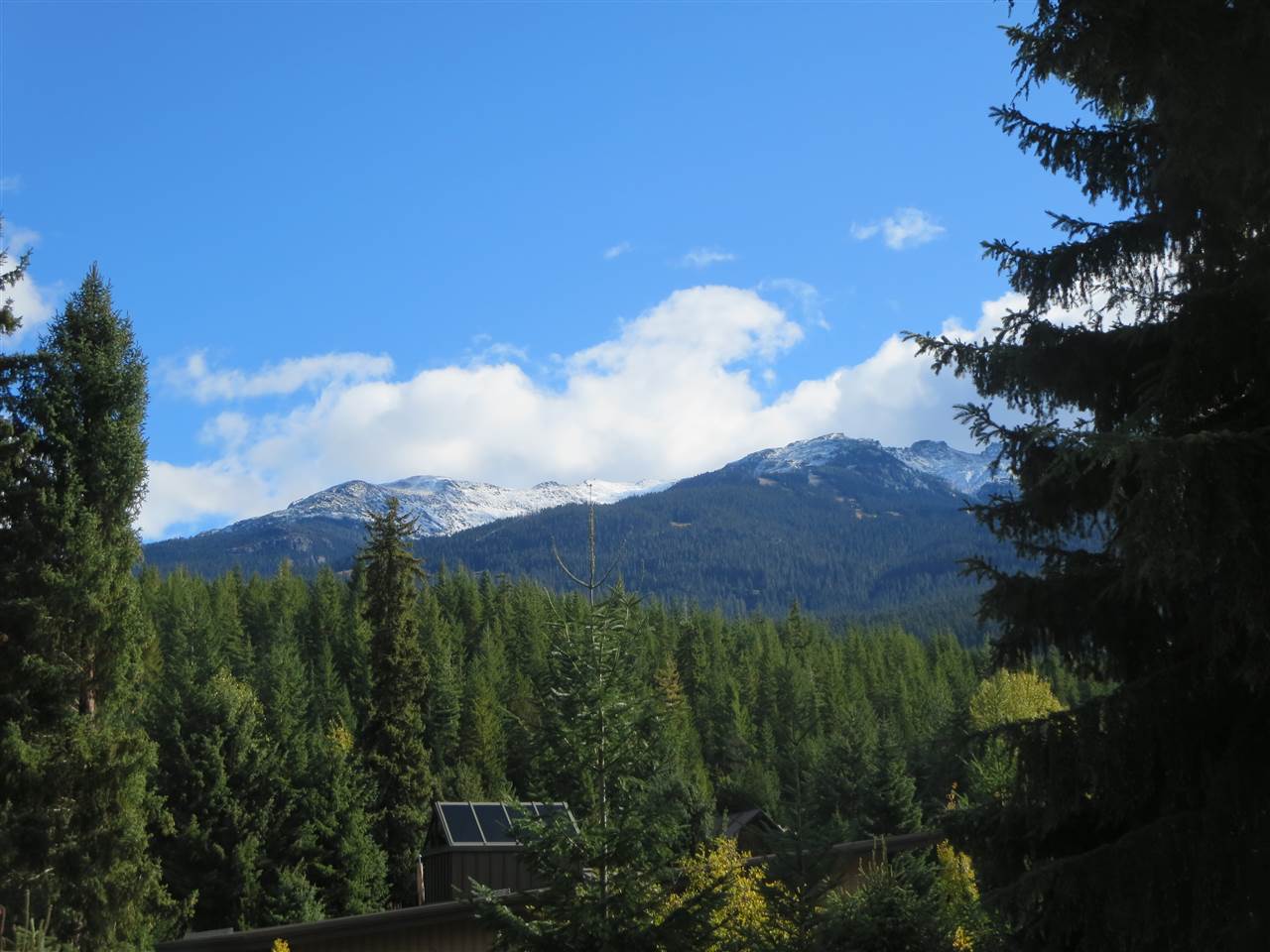 Listed By: Marshall Viner
$1,100,000 | 2 BED | 2 BATH | 863 SQFT
This is supposedly the cheapest 2 bedroom 2 bath property in Whistler Village! Short term and long term rentals are allowed, making it an investors dream.
21 - 4335 Northlands Boulevard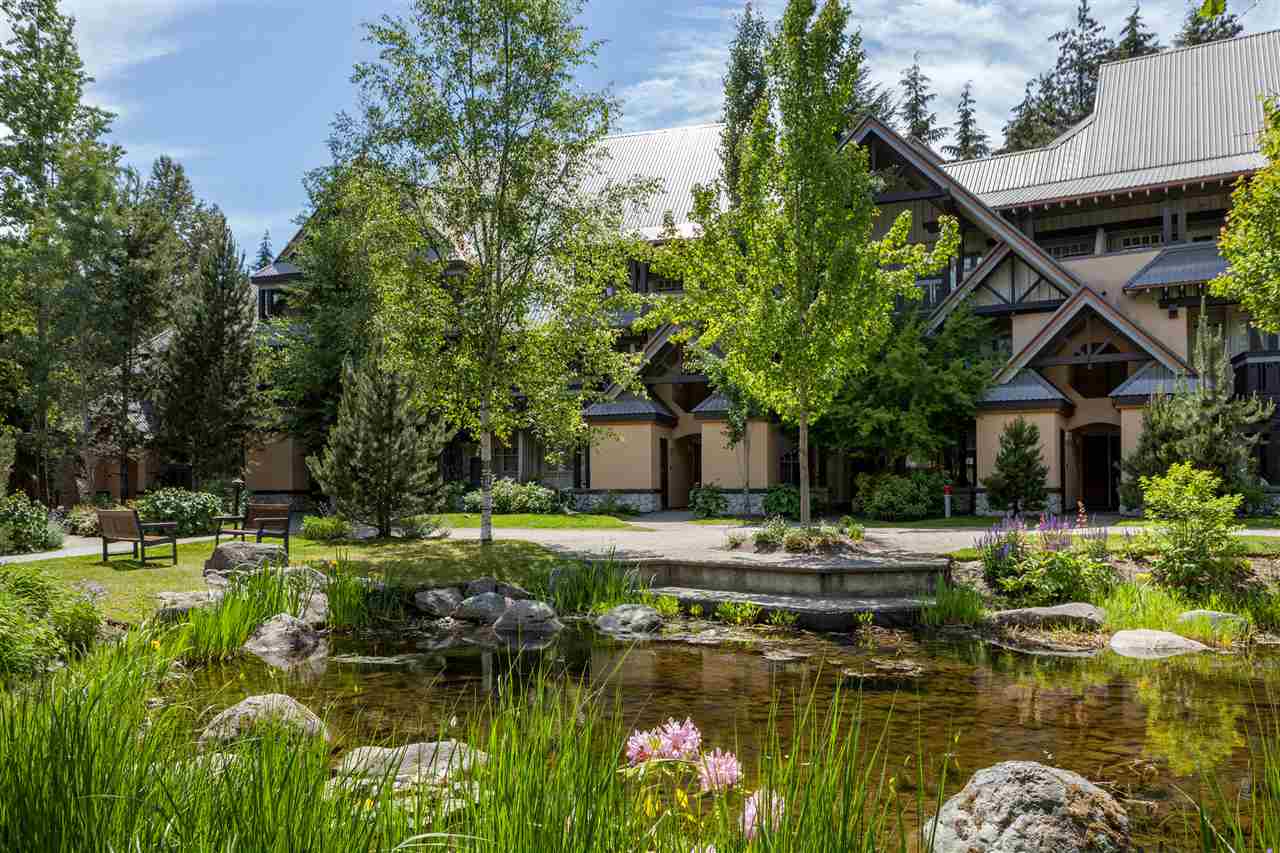 Listed By: Douglas Treleaven
$1,395,000 | 1.88 acres
This lot is in the Wedgewoods Development. Just north of Whistler Village, surrounded by mountains and forest. The GST on this lot has been paid and not applicable to the sale price!
9024 Riverside Drive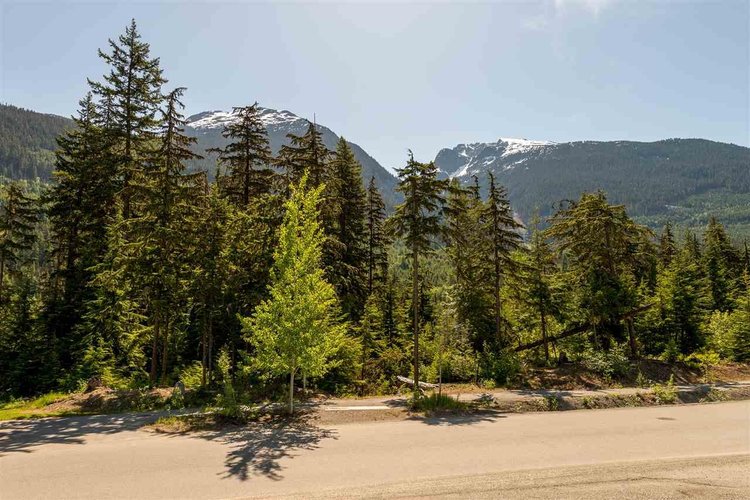 Listed By: Maggi Thornhill
Interested in making the move to Whistler? We can help refer you to a great Whistler Specialist.