5 Gift Ideas from the Granville Island Public Market
The next stop on our adventure was the Granville Island Public Market. Why? Because it has so many amazing local vendors, which make for perfect holiday gifts. If you need a gift, a dessert, an appetizer or just about anything, Granville Island's got it.
1. Dessert for Christmas Dinner - Lemon Squares from The Lemon Square
Now if you haven't tried these lemon squares, you need to go to Granville Island right now because they are absolutely delicious. Need a dessert for a Christmas party? These will surely be a hit.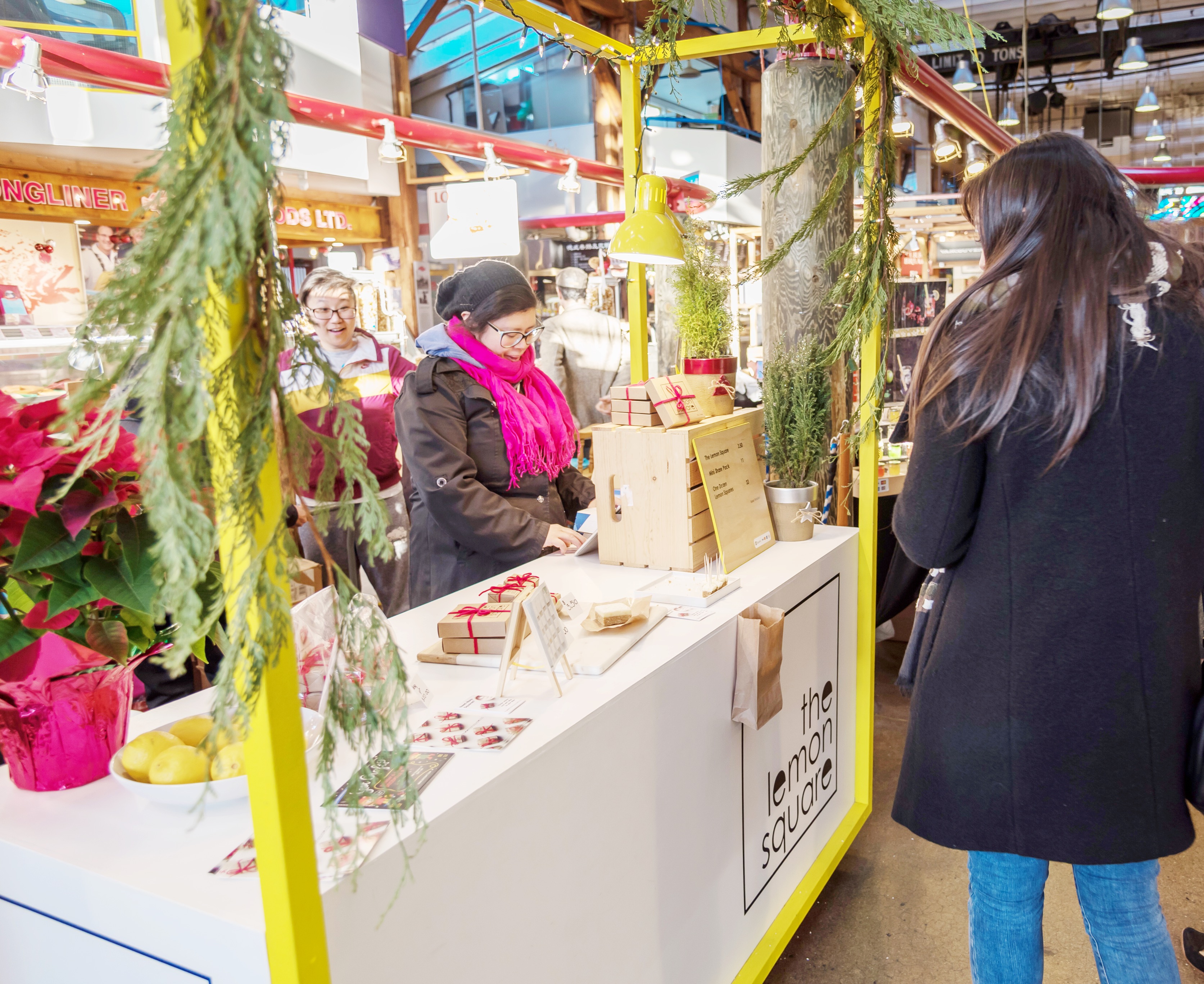 Need a last minute gift or don't want to show up empty handed to a Christmas party? Then stop by Our Little Flower Company! They have a wide range of Christmas bouquet's including various sizes of poinsettia's.

3. Appetizer from one of the Deli Vendors
Cheese is always a hit! The vendors at the Public Market have a wide selection of Artisan meats and cheeses that will definitely be a crowd pleaser.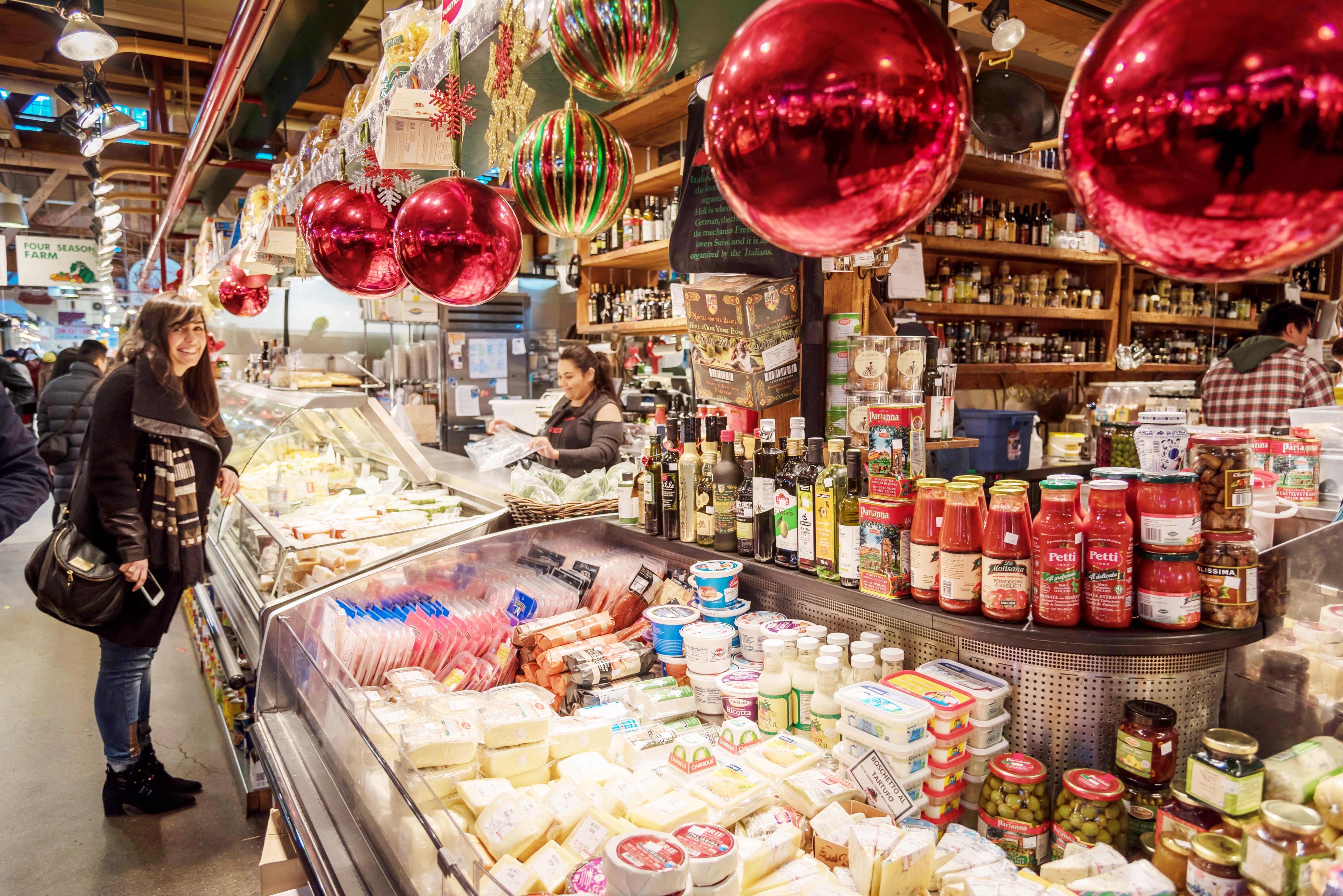 4. Chocolate!
Everyone loves chocolate and everyone loves getting chocolate at Christmas! Granville Island has some amazing dessert and chocolate vendors with huge selections of decadent desserts.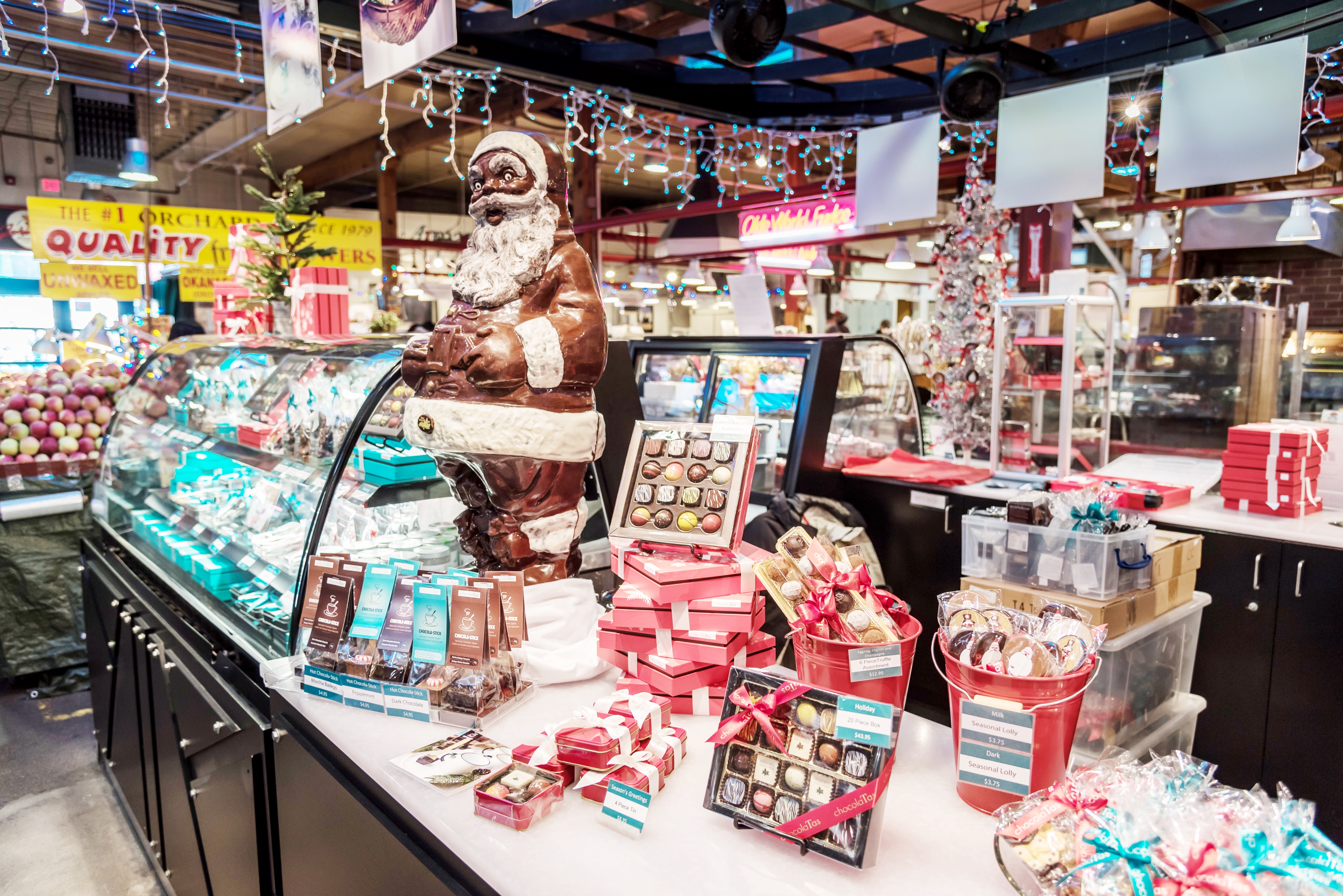 Now we know not everyone is a huge fan of pickles but if you are then you must try Kaylin & Hobbs. They have so many fun and delicious flavours! We love the classic dill or mustard infused pickles. The horseradish flavour is perfect for in a Canadian Caesar. If you like spice, go for the jalapeño flavour. A perfect gift for any pickle connoisseurs out there!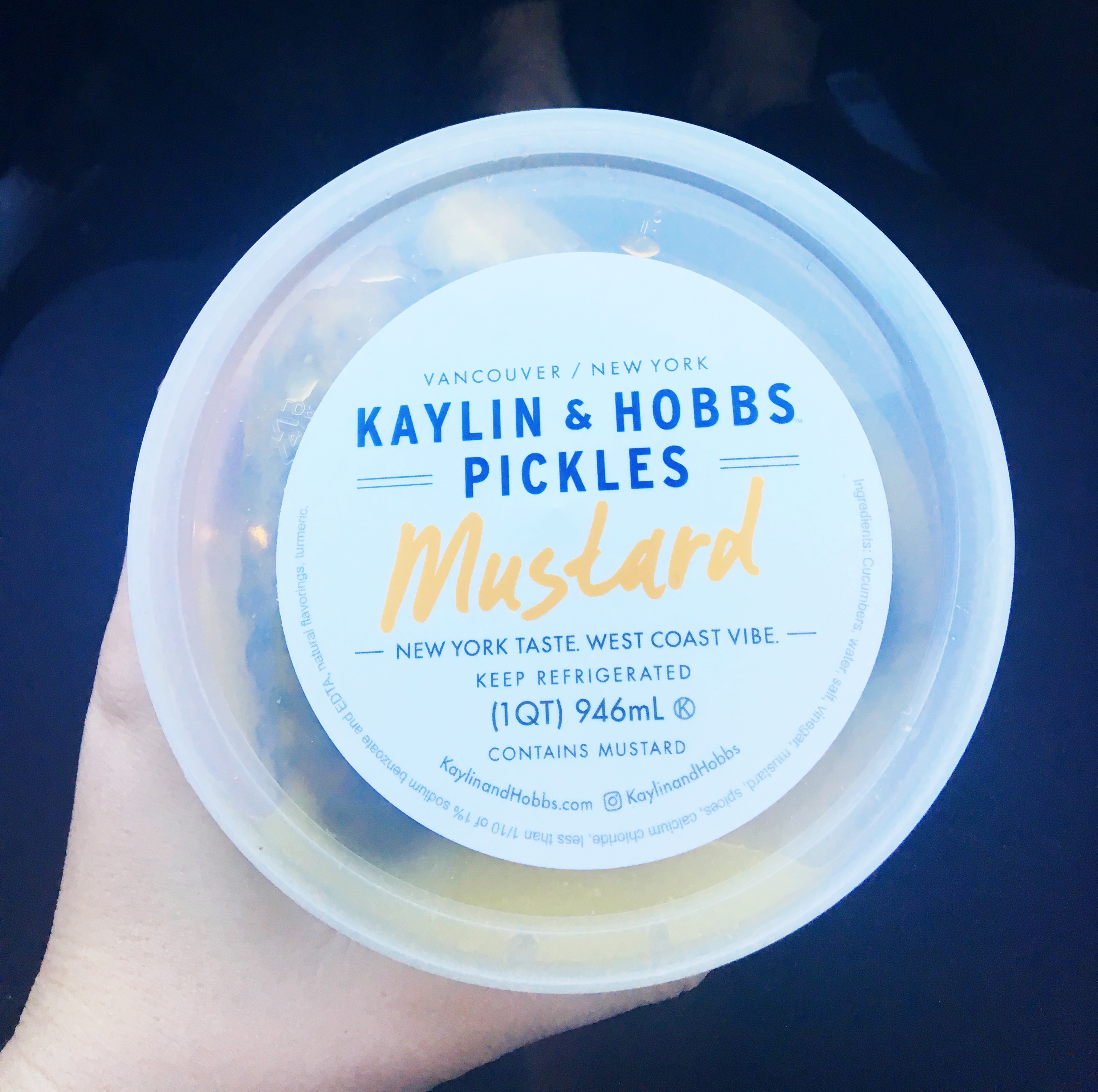 Photos by Katy Mackenzie