There is no better place to spend the holidays then in beautiful VANCITY! We have compiled some of our favourite holiday activities and places in different neighbourhoods for you to check out. Whether you're looking for that perfect gift or a fun holiday date idea, we've got something for everyone. For our first stop, we decided to stay close to home (home being our office) - YALETOWN!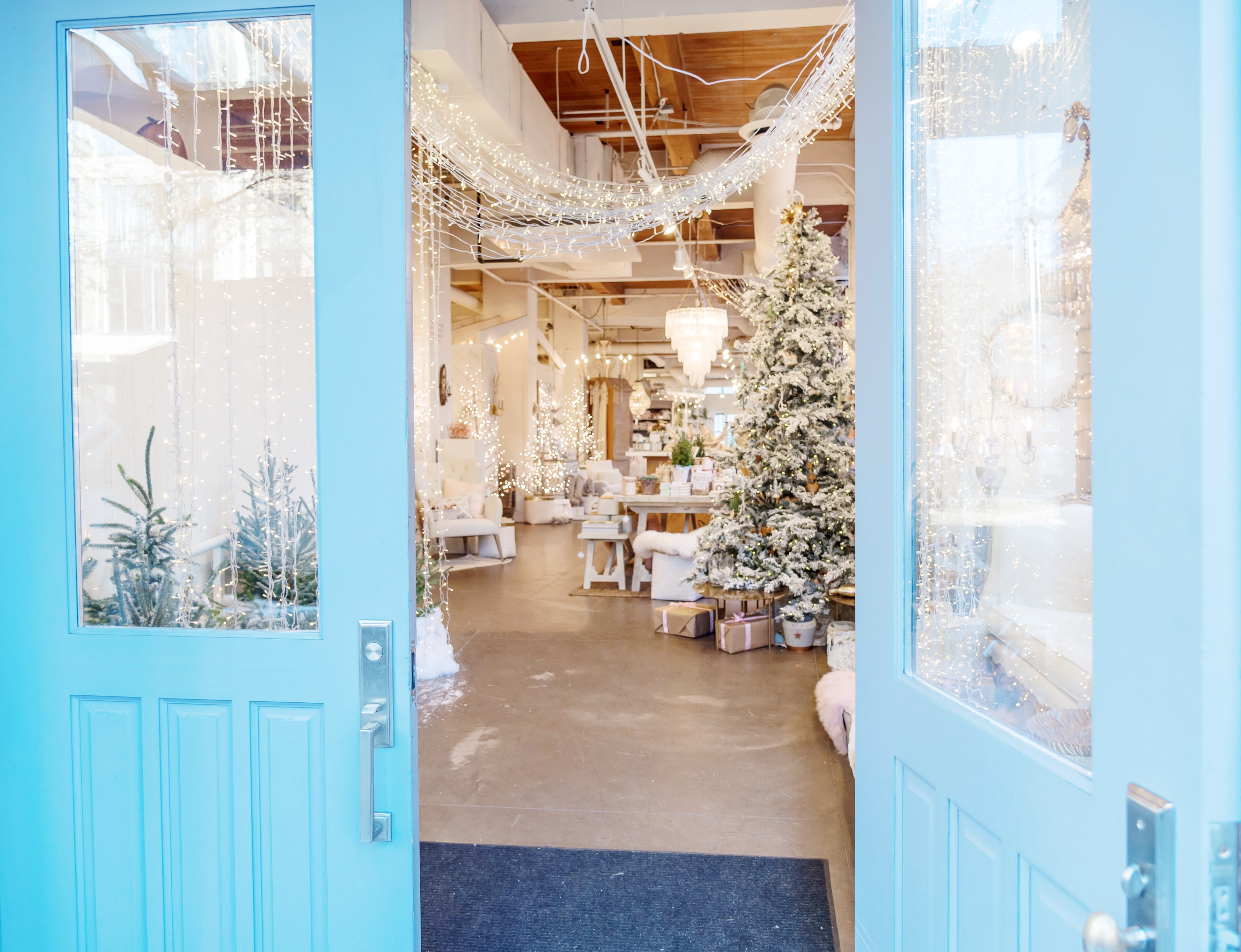 5 HOLIDAY ACTIVITIES IN YALETOWN
There's something about the brick warehouse buildings and hip cocktails bars that make Yaletown feel so festive during the holidays. We love strolling along the quaint sidewalks and finding new coffee shops, restaurants and boutiques nearby. At night, there is always something going on from the CandyTown Winter Festival to grabbing a christmas inspired drink from a local restaurant and watching the Canucks game.
1. Grab a Hot Chocolate from Blenz & Walk the Seawall
One of our favourite holidays activities is grabbing a Candy Cane Hot Chocolate from Blenz and going for a stroll on the Seawall! Make sure to get whip cream on top sprinkled with candy canes, it's delicious.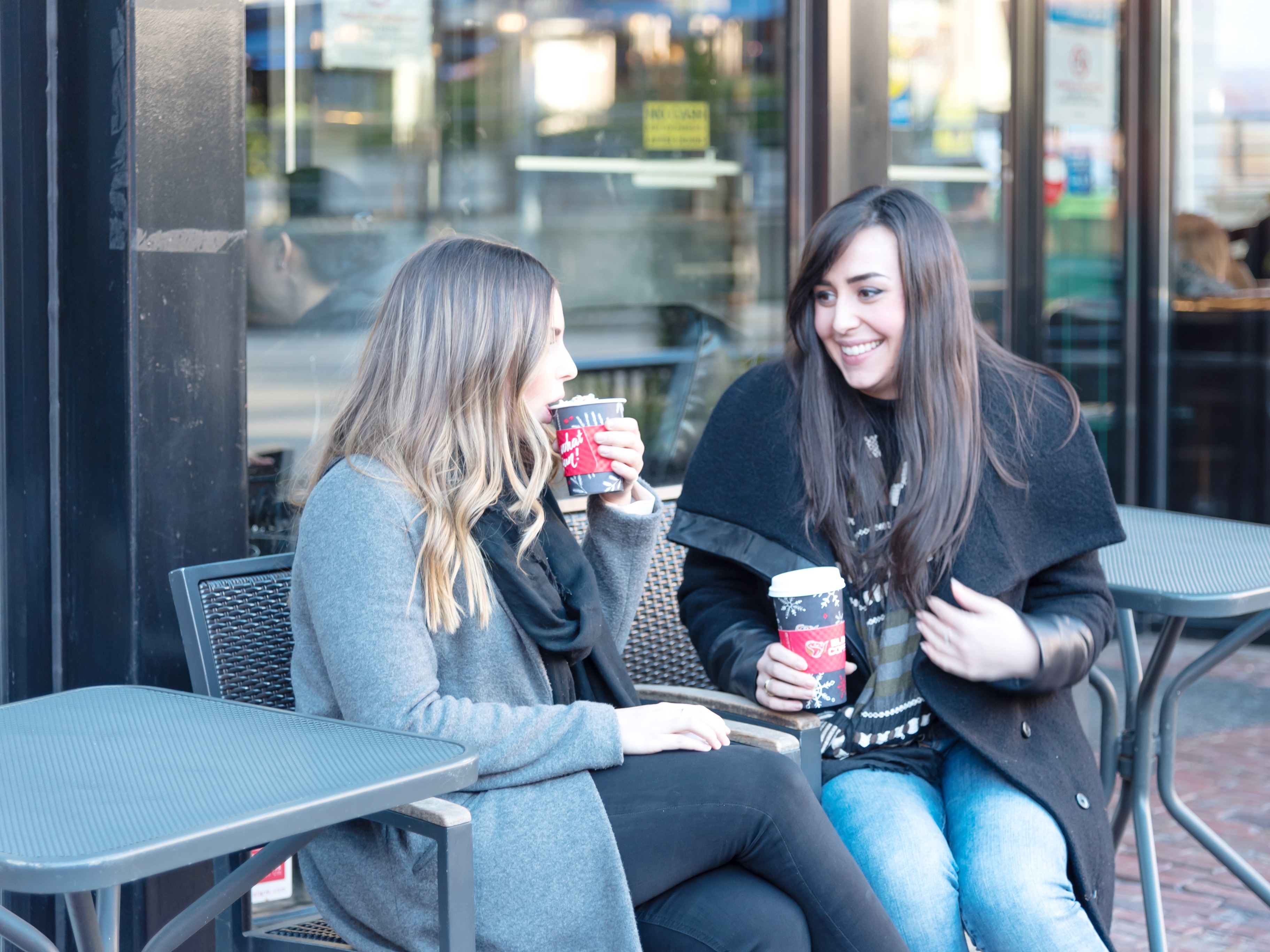 If you aren't feeling in the holiday mood, just walk into The Cross Designs shop and you'll instantly feel smitten with holiday spirit. The entrance is lined with twinkle lights and little christmas trees. You can find yourself in this shop for hours looking at all the beautiful Christmas Decor! The Cross Designs offers a wide variety of home decor items that are sure to be on any Christmas Wishlist. Make sure to stop by to grab your holiday gifts!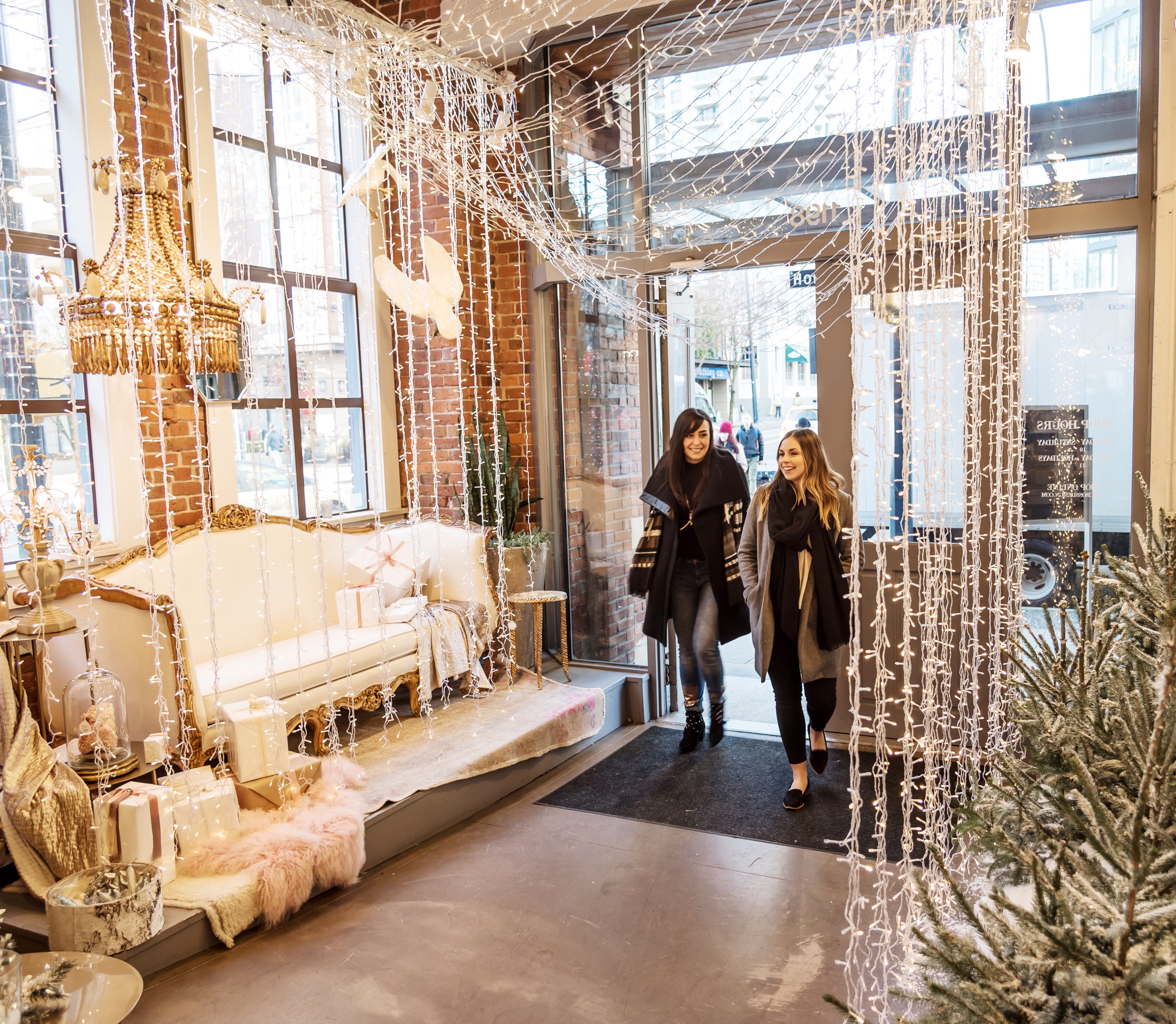 3. Give A Kiss Under the #VanKiss Mistletoe
The holidays are for spending time and sharing your love with family and friends. Sometimes the most special gift can be some kind words sealed with a kiss. Was that cheesy?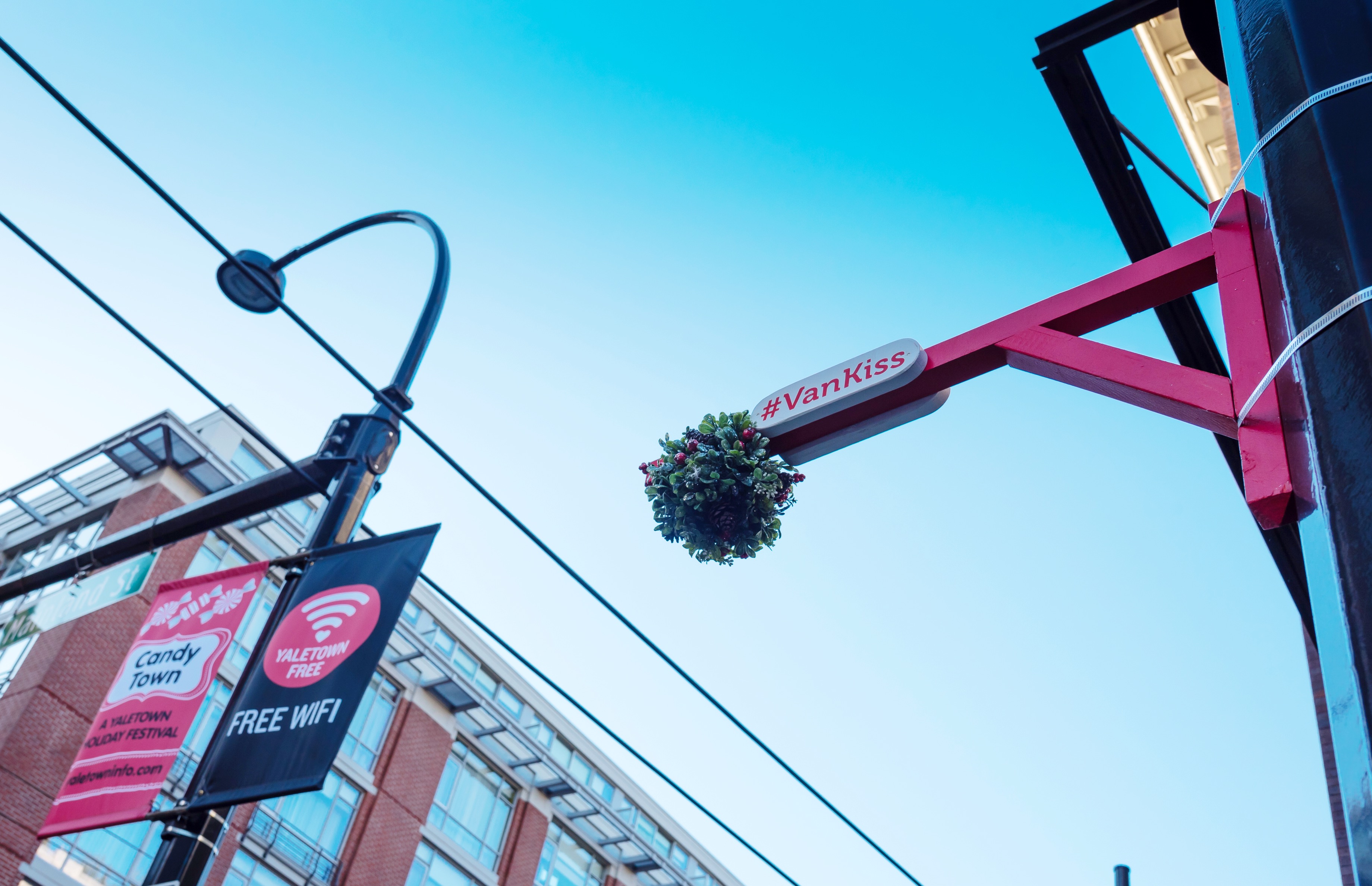 4. CandyTown Winter Festival
Don't forget about about the CandyTown Winder Festival! Nothing beats amazing local vendors and dozens of delicious food trucks. I mean that is what holiday festival are all about! Whether you're looking for a hand crafted gift or a trdelník chimney (a Czech dessert - ice cream in a donut cone), you'll be sure to leave with a smile on your face. It also just happens to be outside our office doors!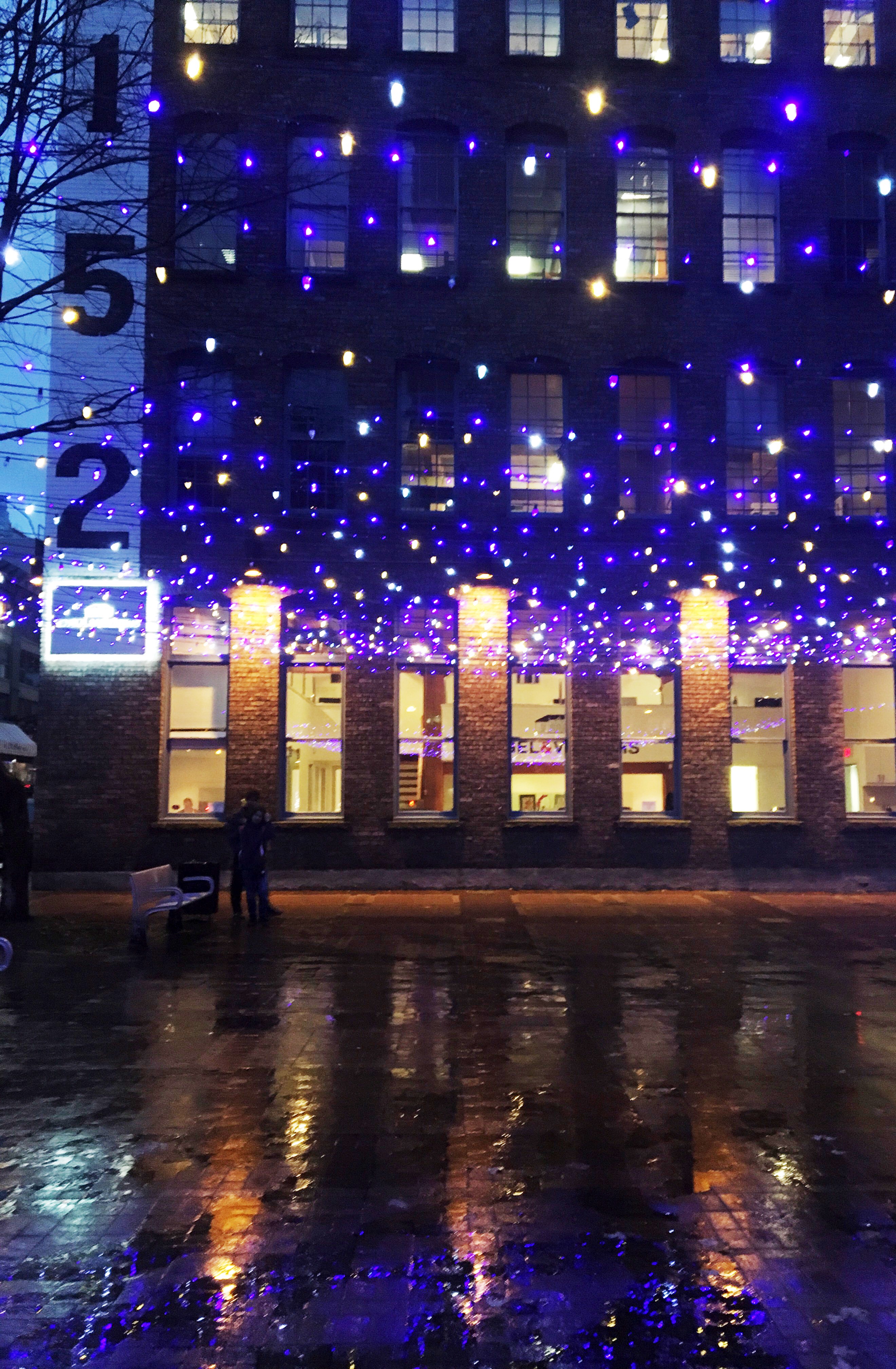 5. Check Out The Giant Christmas Tree at George Wainborn Park
Another great Yaletown activity is walking down to George Wainborn Park, watch the sunset and see the giant Christmas tree light up! What a beautiful sight. No better place to be on a crisp winter evening in VANCITY!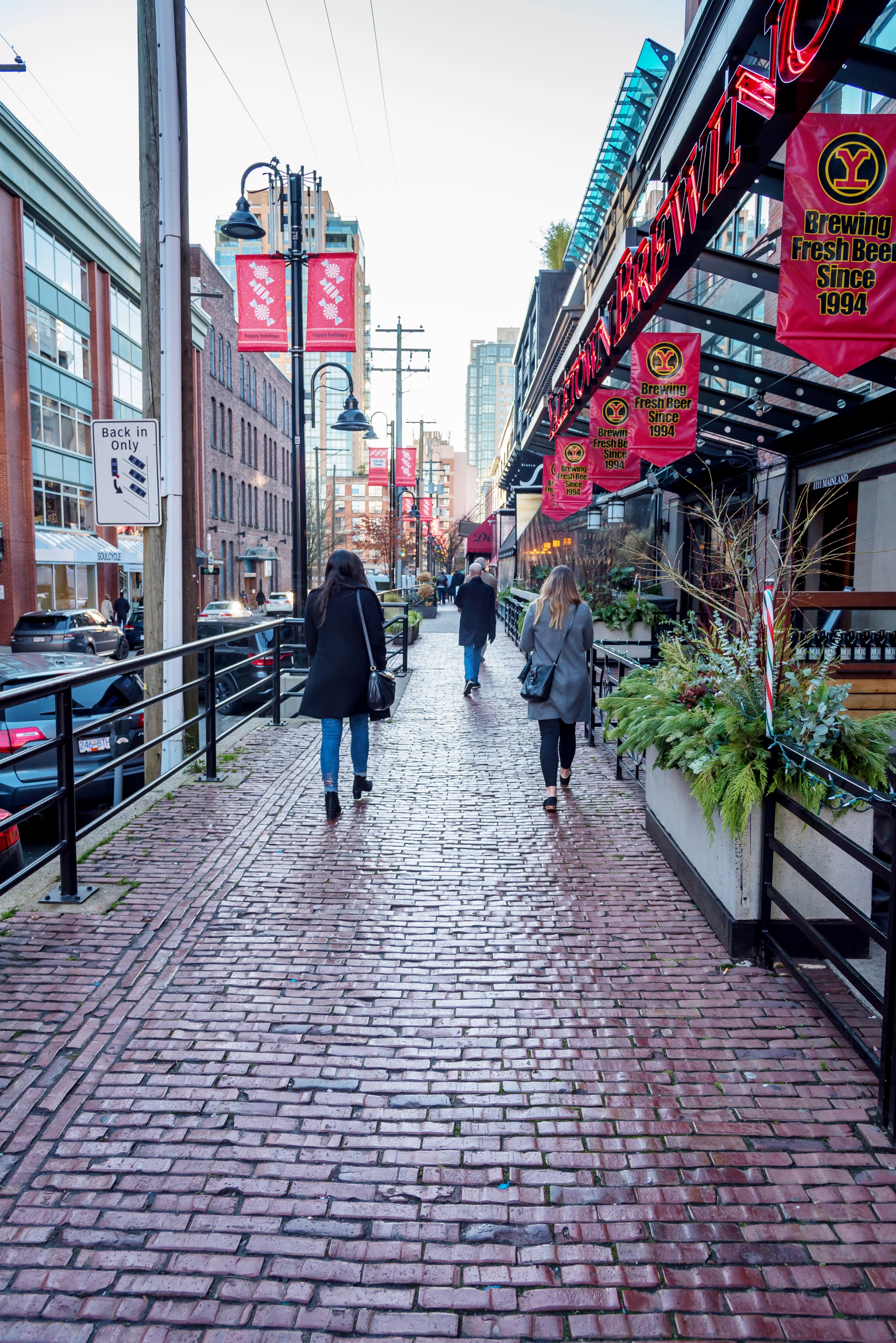 Photos by Katy Mackenzie !