411 E 55th Ave
#EastVan | Detached Home | 3 Beds 1 Bath | 2244 Sq. Ft.
Each Home has their own story, set of memories and unique qualities, which is why each sale is always different. In a seemingly transitional market, we were surprised by the quick sale of this property. Other detached properties had been sitting on the market longer than usual so when this home went live, we assumed it would also take a few more days on the market than usual.
However, that was not the case!
About the Home
Although a bit rough around the edges as it is an older home, this property had so much character and on a great piece of land. So although we were a bit surprised it sold so fast, we weren't surprised that many people found the character within this home very charming. We truly hope the buyers keep the red shag carpet and velvet (yes, velvet) wall paper. There is a beautiful wood burning fire place as well. This was an Estate Sale and the owner had lived in the home for over 50 years! It's a well-mainted, solid home on a beautiful 36.9x122ft lot.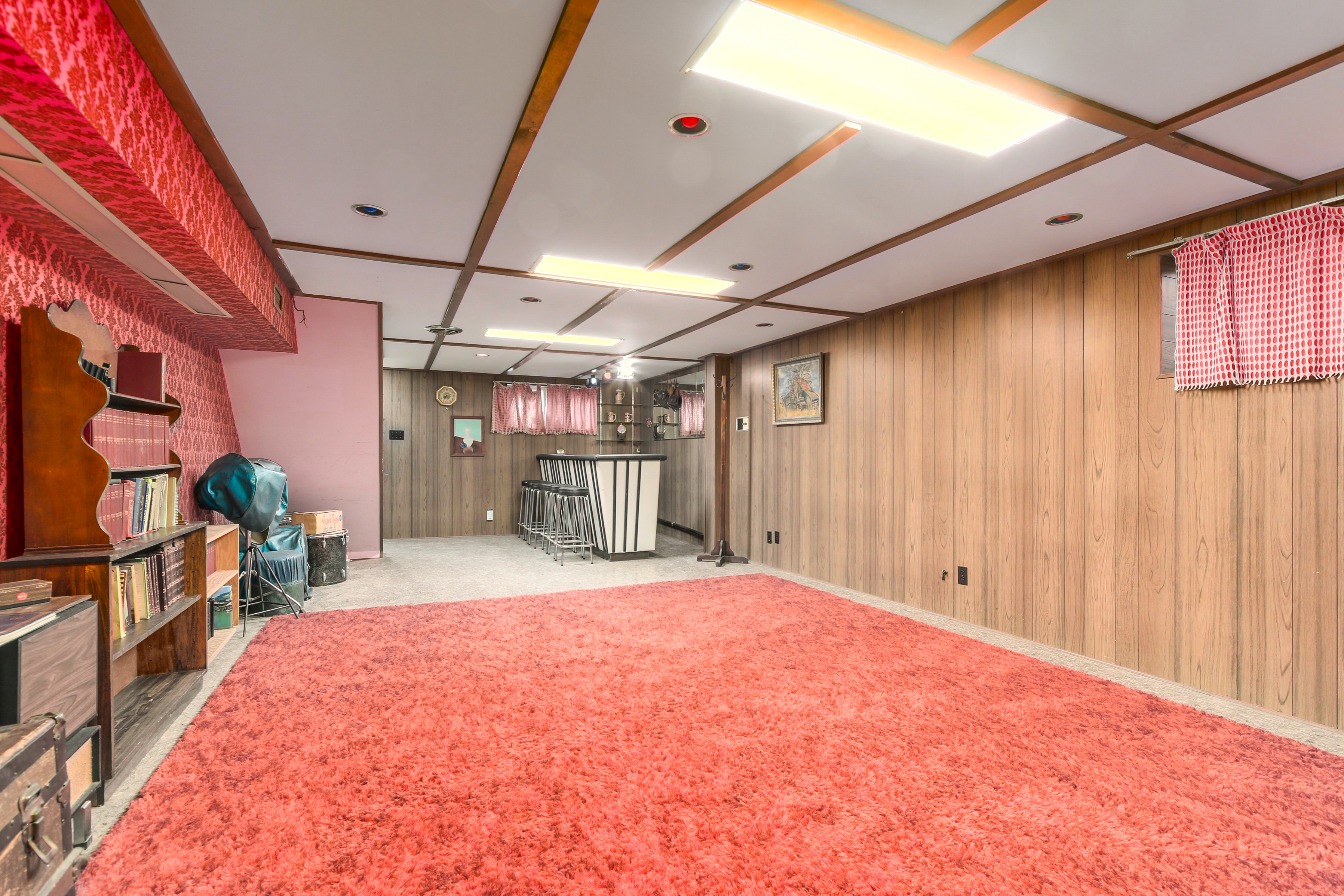 The Sale
So this #EastVan home went live on Wednesday listed for $1.598M. On Thursday evening, we had our first showing and it went very well! By Friday, this home was sold. We are so thrilled for our sellers on the ease of this sale and couldn't be happier for the buyers on the purchase of this historic home.
The Morale of the Story
Even when you notice significant trends in the market, that doesn't mean that your home won't sell. Sometimes the perfect buyer is out there waiting for your property to come onto the market. Make sure you find yourself a qualified Real Estate Agent that can make it happen for you!