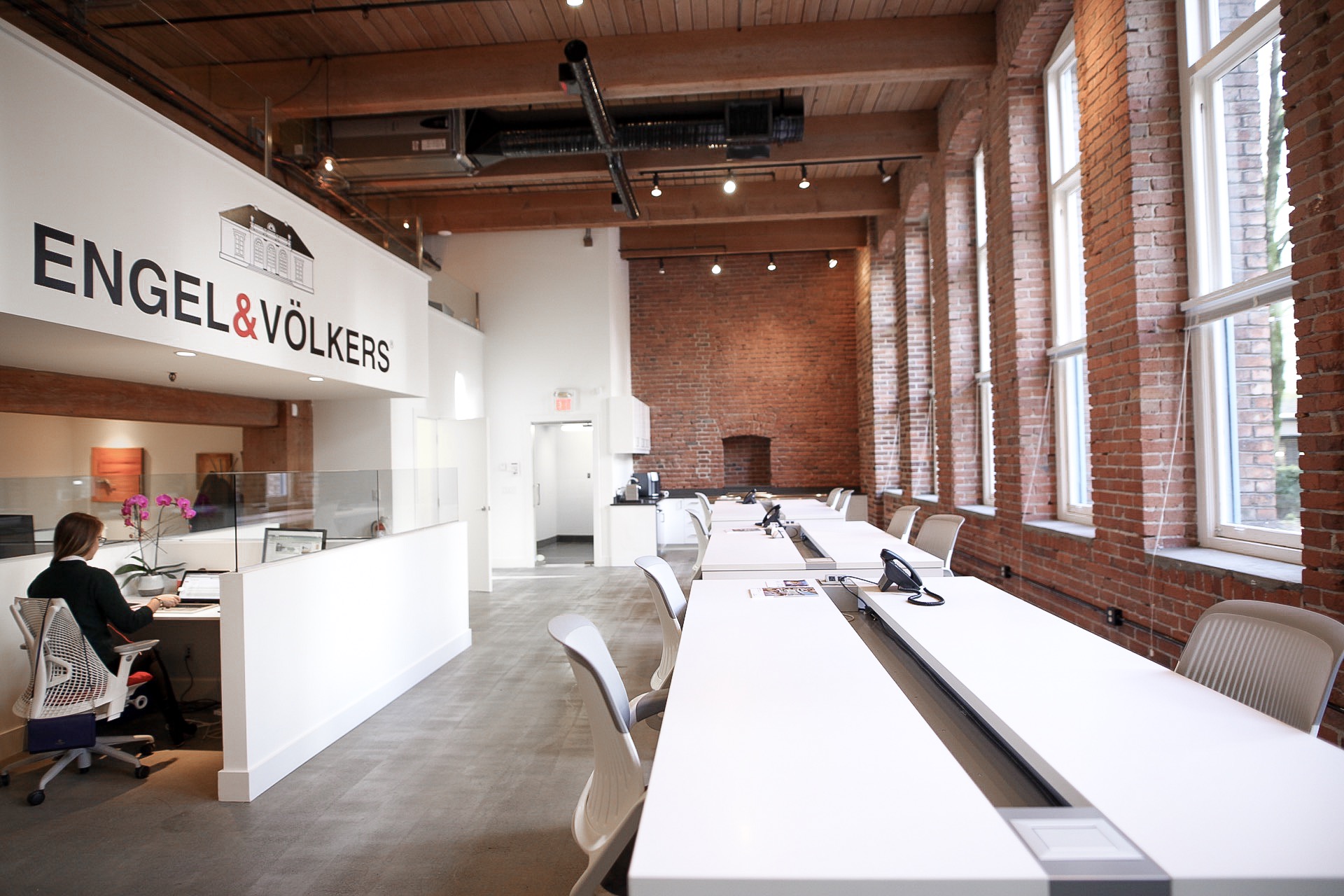 Your home is one of your most important assets, which is why it's critical to use a top notch Real Estate Agent. With the changing Vancouver real estate market, it's more important than ever to use an agent that is knowledagable, trust worthy and hard working. These questions will help you narrow down your candidates so that you find the right agent for your needs!
Here are a few questions to ask prospective agents:
1. What kind of education and experience do you have?
Mike and Shawn both met while attending the University of British Columbia. Shawn first studied Engineering before switching to a Urban Land Economics Degree. Mike has a Bachelor of Commerce from the Sauder school of Business and took his Real Estate Trading Services Licensing course there as well.
2. How long have you been in the business?
Mike has been a Real Estate Agent for over 13 years now. In 2010, Mike and Shawn partnerd up to found VANCITYliving. Prior to becoming a Real Estate Agent, Shawn was a Residential Appraiser. Shawn's background in appraisals has been very helpful for our team!
3. Where are your areas of expertise, geographically and in terms of property types?
Many Realtors have an area of expertise when it comes to Vancouver. Mike has been living in Kitsilano for over 20 years and knows this area inside and out. The Arbutus Walk area is one of Mike's specialties. Check out his website that is Arbutus Walk focused here. Shawn is considered an expert in the downtown area and luxury homes across Vancouver!
4. Are you a full-time Realtor or do you have a second job?
All the Realtors on our team are full time! They work weekends, nights, holidays - Real Estate doesn't take breaks! We also have a full time Marketing Manager and Operations Manager.
5. What kind of referrals do you get from your database and from family/friends?
Referrals are our bread and butter! The VANCITYliving agents are very networked. Mike created a professional networking group with BNI, where he has made countless connections.
6. How many deals do you do a year?
We were awared the Top Producing Team for Engel and Volkers North America at the E&V Exchange this year (so lots of deals)!
7. Are you a part of a team or working alone?
We are a team of 6! We provide service in English and Chinese. As well, we have a dedicated Marketing Manager and Operations Manager that help support our team to ensure your listing gets maximum exposure. Team work really does make the dream work!
8. How will you communicate with me and how responsive will you be?
Here is a review from our Yelp page regarding our communication responsiveness:
"I had a good feeling about this team right off the bat when I initially messaged the business via their Yelp messaging link and Mike's partner, Shawn, responded within an hour. (This was late in the evening, too. I was so impressed! Other companies I reached out to didn't respond to me for days, and some, not at all).

All I can say is, Mike went WAY above the call of duty for me and my family. Throughout the entire process, he made us feel like his only clients (when I know for a fact that we are not). If I could bestow more than 5 stars, I would, as I've never experienced customer service like this (and I've personally worked in customer service for the past 8 years, so I'm really particular!):
-super prompt response times to emails and texts (oh, and man, there were TONS!)"
Full review here!
9. Do you come with trusted partners in terms of mortgage brokers, lawyers, stagers and home inspectors?
We have a team of top quality, trusted partners that we refer all our clients too!
Interviewing multiple agents is a great way to get a sense of people's knowledge and you who connect best with. Give us a call if you want to discuss this further - we would love to meet you for coffee! 604.616.0115
*Questions from Excellence in Real Estate Magazine