Every year trends change. Some remain as classic and timeless while others quickly become outdated. There is a fine balance between being bold and innovative while also thinking about resale value and potential when it comes to your homes interior design. While the stunning white kitchens are in the timeless category, they can be over done and there is a good chance your buyer has looked at a bunch of similar white kitchens. But how do you make your home stand out without risking resale value?
Small, Subtle Details
It's all in the details! You don't need a massive statement wall to make your home stand out. Make small changes to hardware, lighting or tile choices that can actually make a big impact. Sometimes it's the little details that make the buyer fall in love!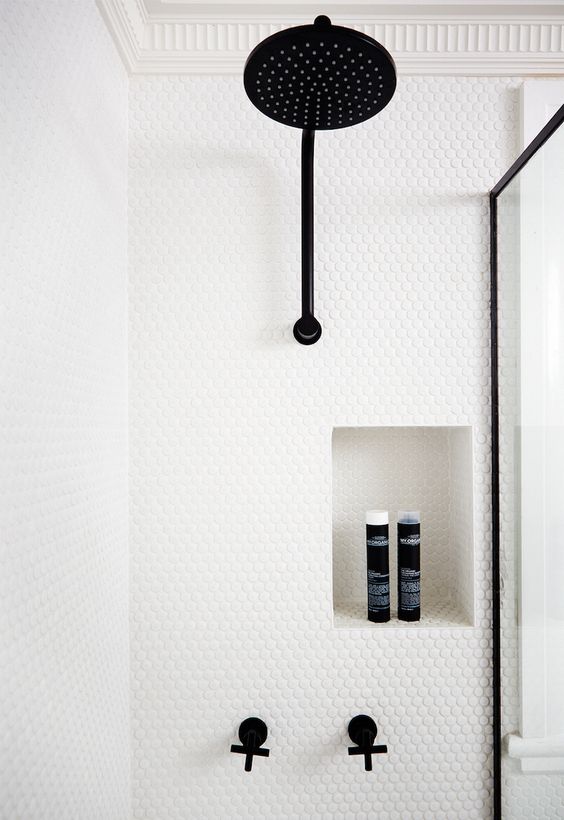 According to Houzz, one of the new trends for 2018 is matte black finishes. Satin brass made a come back last year but this year it's all about the matte black. A sleek and subtle touch to make your kitchen look on trend. It's also a super easy change to switch out your kitchen hardware and it will have a dramatic impact.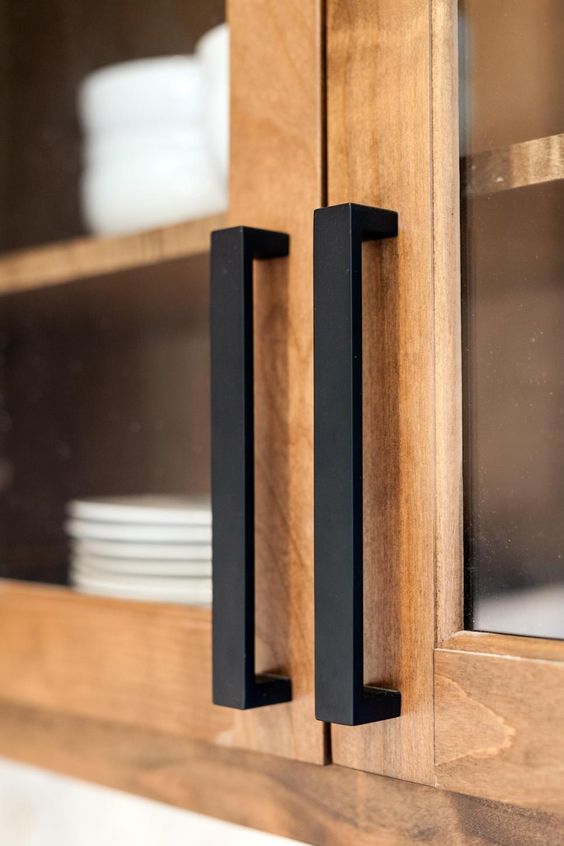 Get Creative with Dinner Table
Another design trend we will see emerge in 2018 is dining tables in the kitchen or used as islands. Now this may not work for every home but it can make for a very interesting design element. They do say the kitchen is the heart of the home!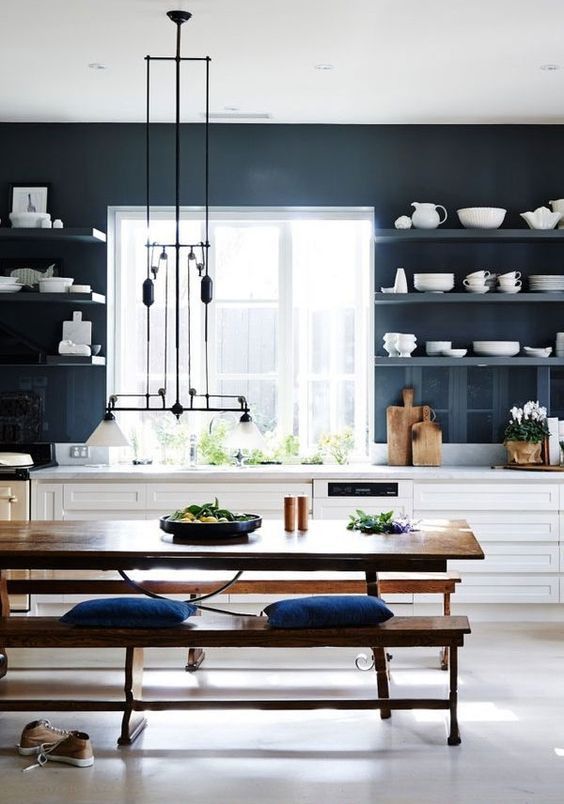 One of the reasons we like the idea of the dining table in the kitchen, is being able to have the kids sit at the table and help with chopping or being apart of the cooking experience. As well, the party always migrates to the kitchen so why not have everyone in there with you while you cook. So social!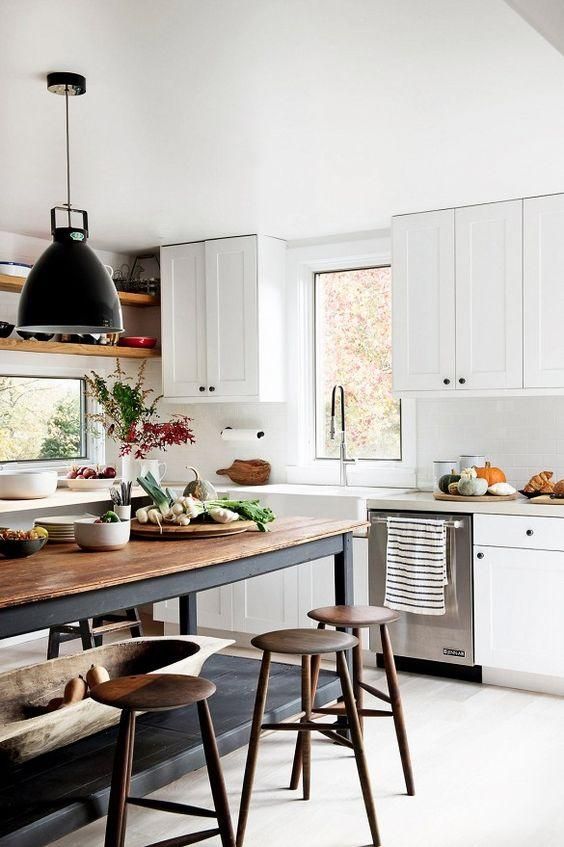 Add Some Concrete Accents
Concrete has been an up and coming material in homes because of its durability and trendy aesthetic. However instead of just seeing concrete floors, we think 2018 will be the rise of concerete accents including tile, table tops and decorative accessories. The cool tones of the concrete are versatile and created a relaxed feel in the home.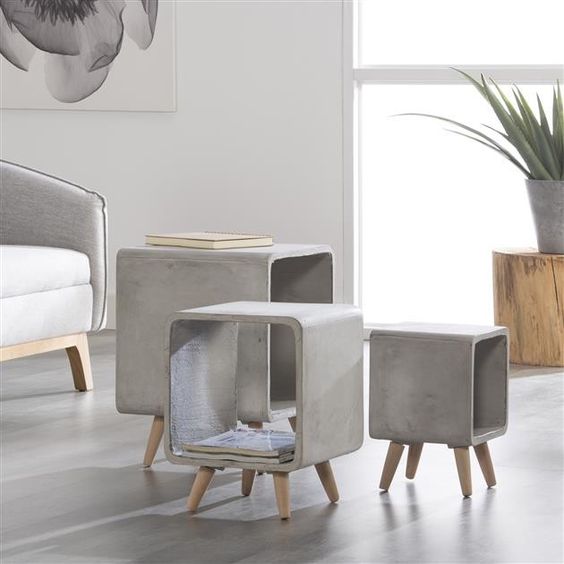 These are a few of our favourite trends for 2018! Let us know what trends you're excited for.
*All images found via pinterest.