A Vintage Corner Store & Cafe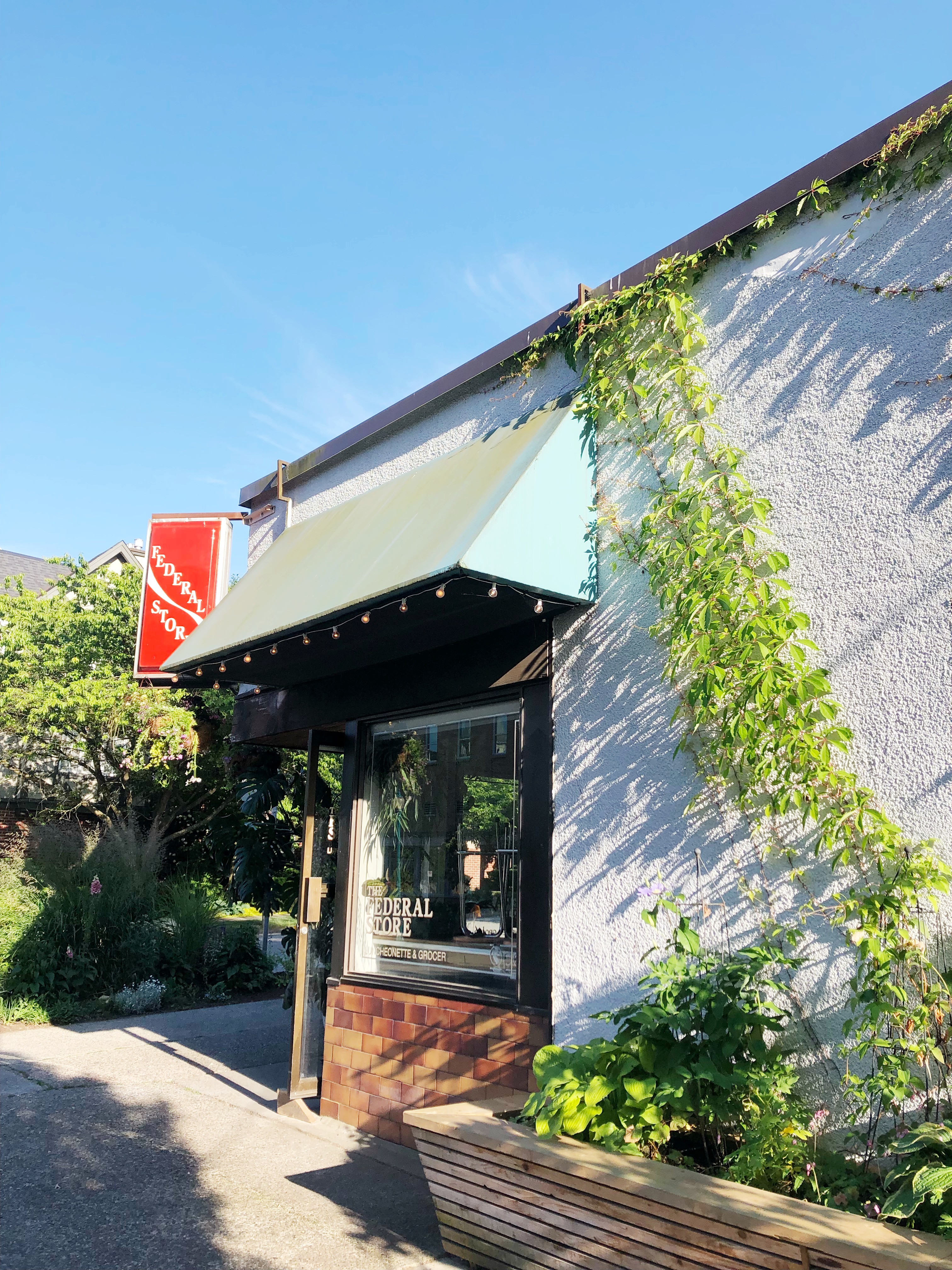 A luncheonette and grocer nested away in Mount Pleasant.
Prior to the restoration, it was a corner store selling confections and cigarettes since 1964. The new owners took over the business in 2016 and renovated the space. However, they have still kept the name and original sign. It's the perfect spot to grab a freshly baked good, coffee and sit outside to enjoy the neighbourhood. It's the perfect quiet corner near the hustle and bustle of Main. A refreshing piece of character in a busy neighborhood. The sourdough bread is made in house, making the avocado toast and other meals fresh and delicious.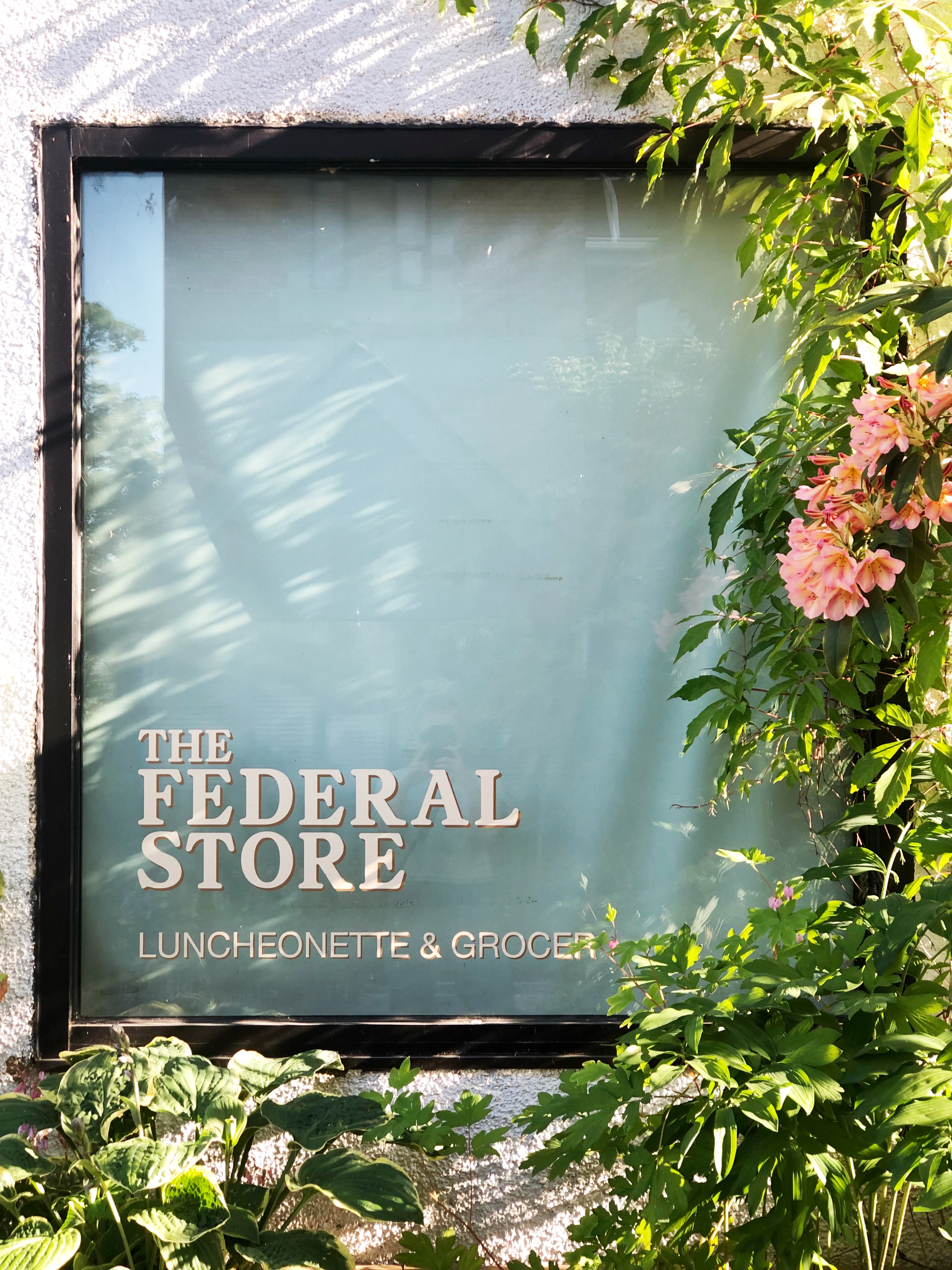 It's also a go-to spot for local products from soups to ice cream and many other treats.
The Federal Store
2601 Quebec Street, Vancouver BC
778-379-2605