A Hidden Gem in Mount Pleasant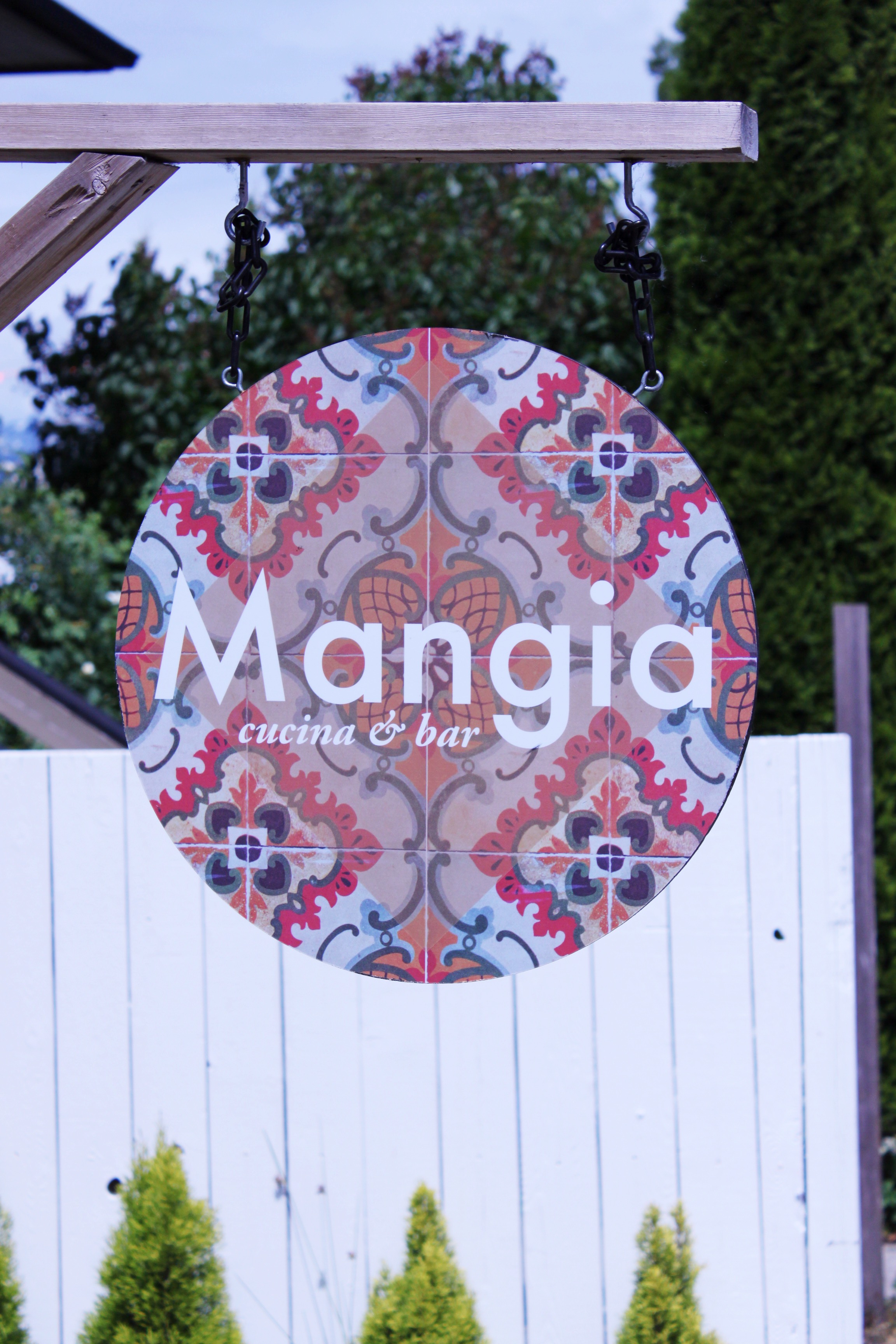 Cozy, casual and authentic Italian food - sounds like our kind of place! From the heritage home exterior to the classic italian comfort inside, Mangia is our new neighbourhood favourite. From the outside it looks like a classic heritage home set amongst the other businesses in Mount Pleasant - but as soon as you walk inside, it feels like home. Prior to becoming this sit-down restaurant, Mangia was a take-away and coffee shop. Now the vision of Mangia is to bring the taste of head chef Alessandro Riccobono's childhood in Italy to Vancouver, while adding some of his own interpretations. The staff are extremely friendly and happy to share the story of Mangia.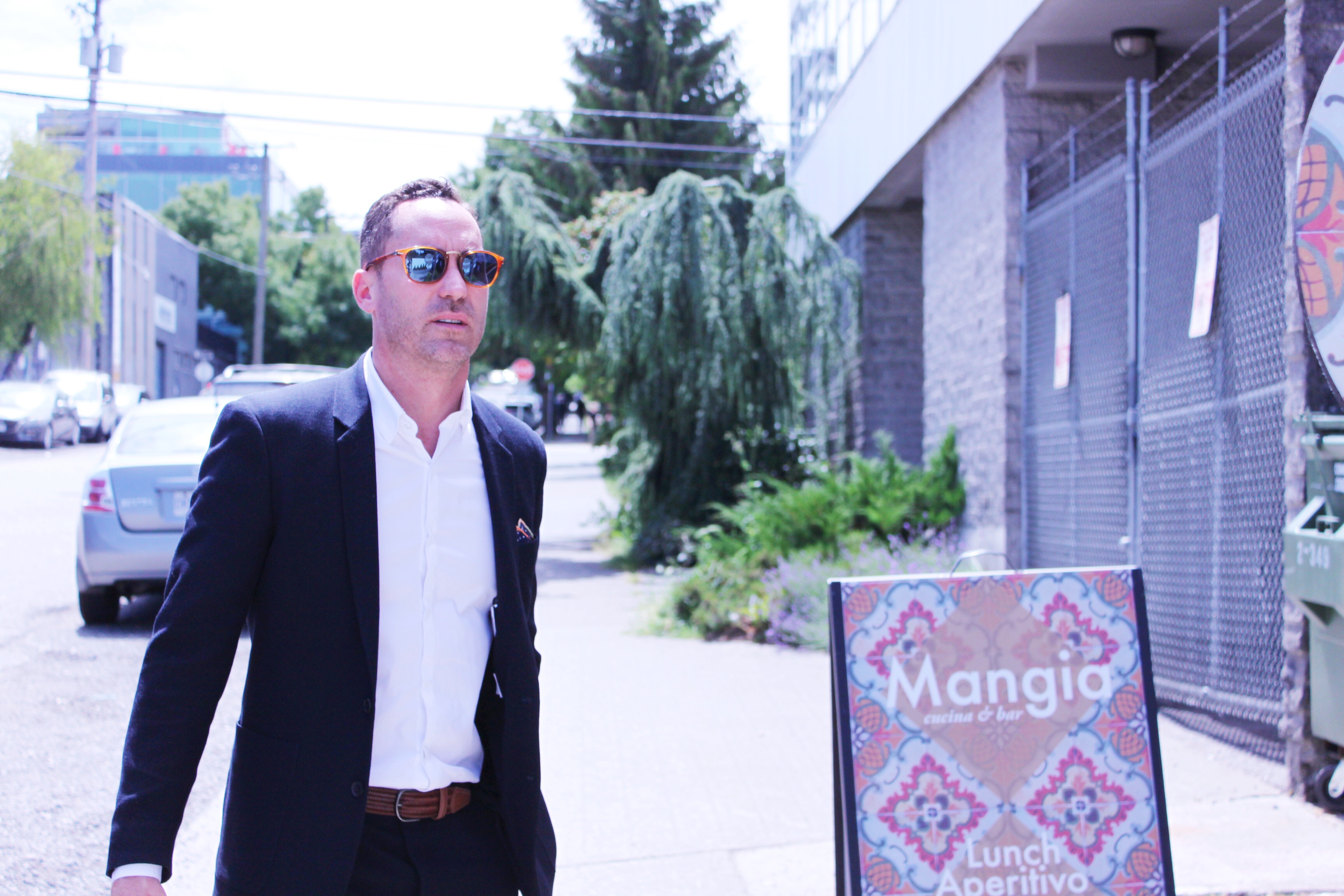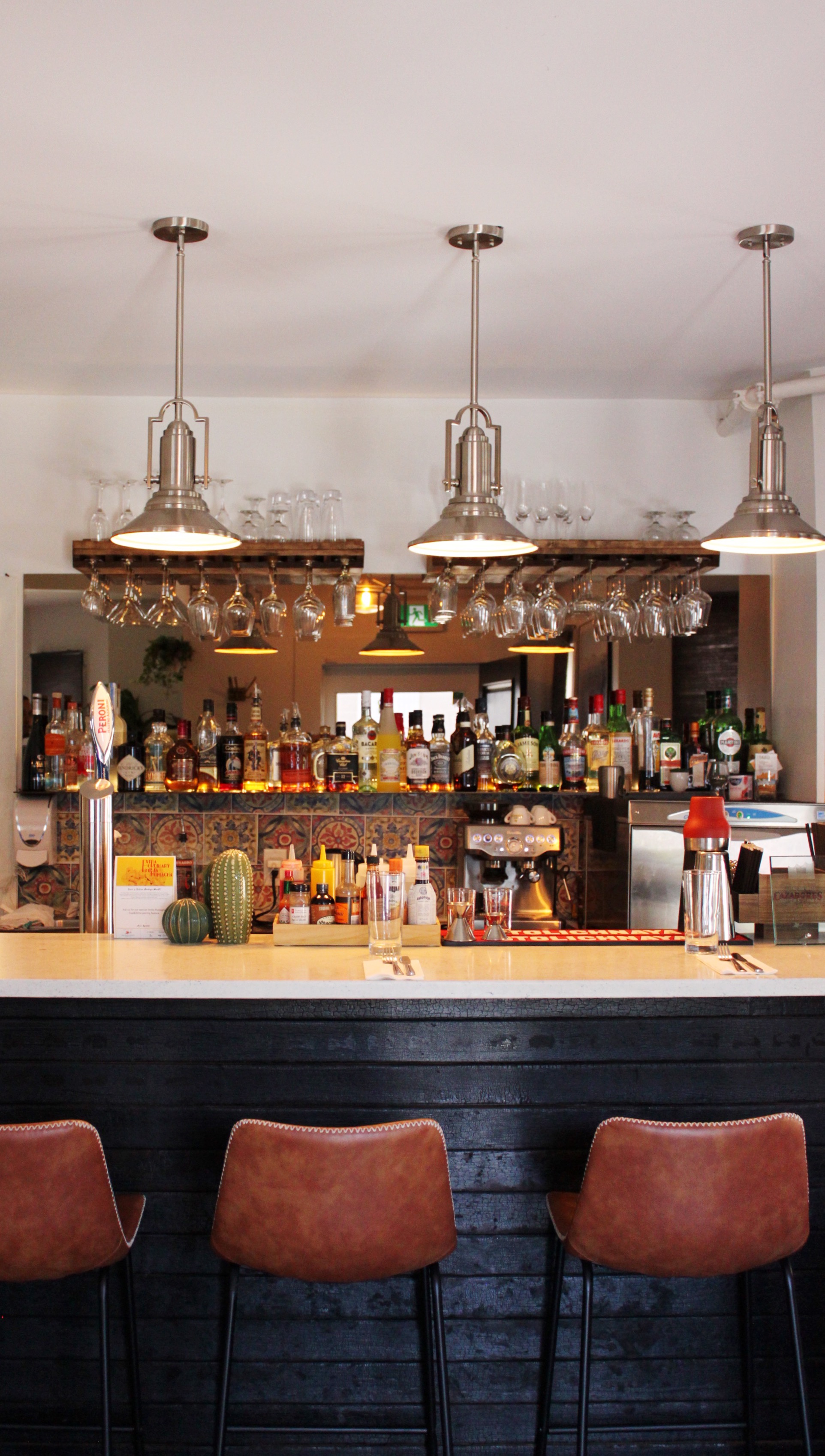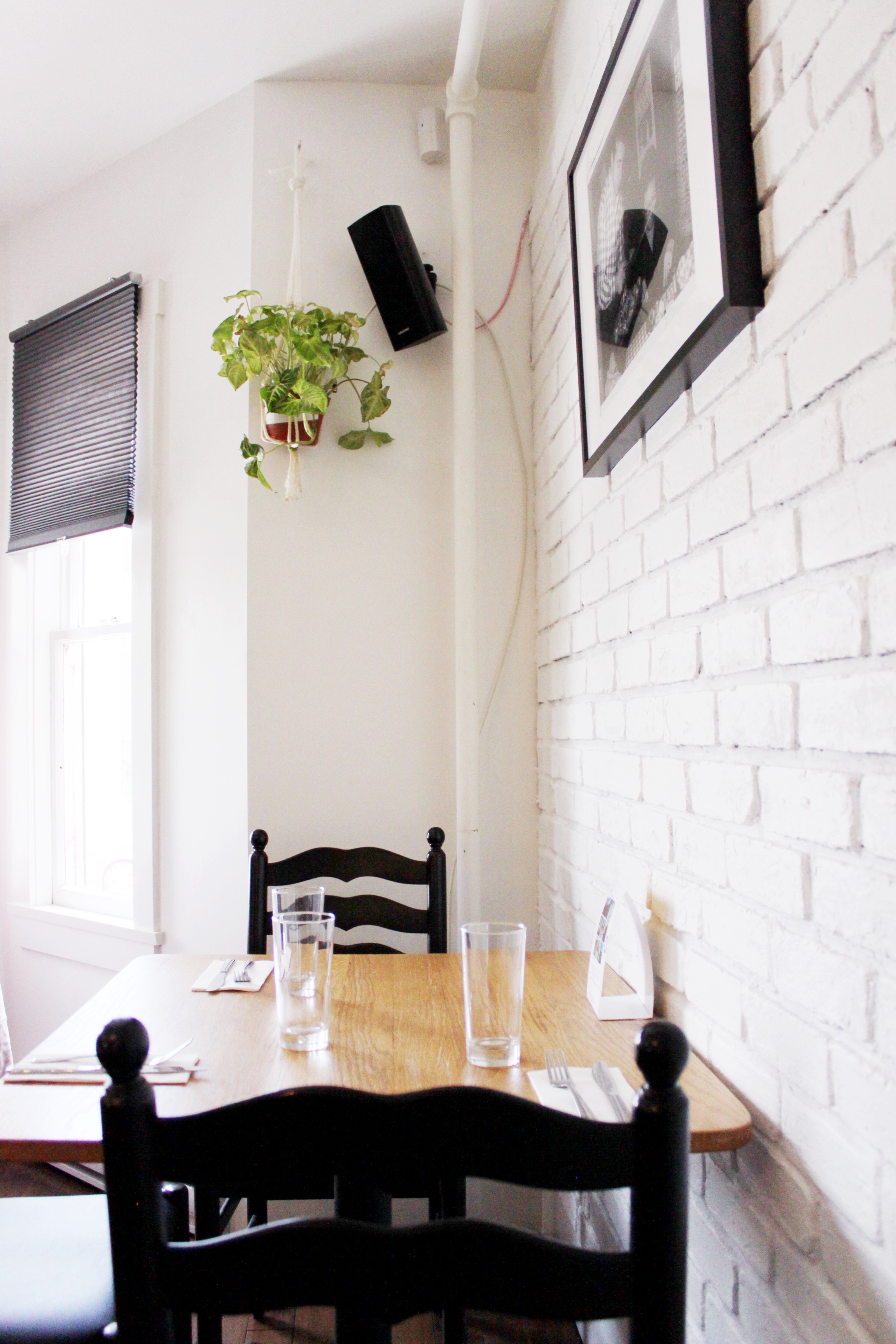 Executive Chef Alessandro was born in Palermo, Sicily to a family of chefs and restaurateurs. In 2004, he graduated from Culinary School and headed straight to London, England (not Ontario) where he honed his skills in fine dining, learning techniques and rising up the ranks in some of London's most famous kitchens. In 2012, Chef Alessandro arrived in Vancouver and was hired as a Head Chef at Trafalgar's Bistro in Kitsilano. He then went on to open his first bar-restaurant 'The Hide' at the Bentall Centre.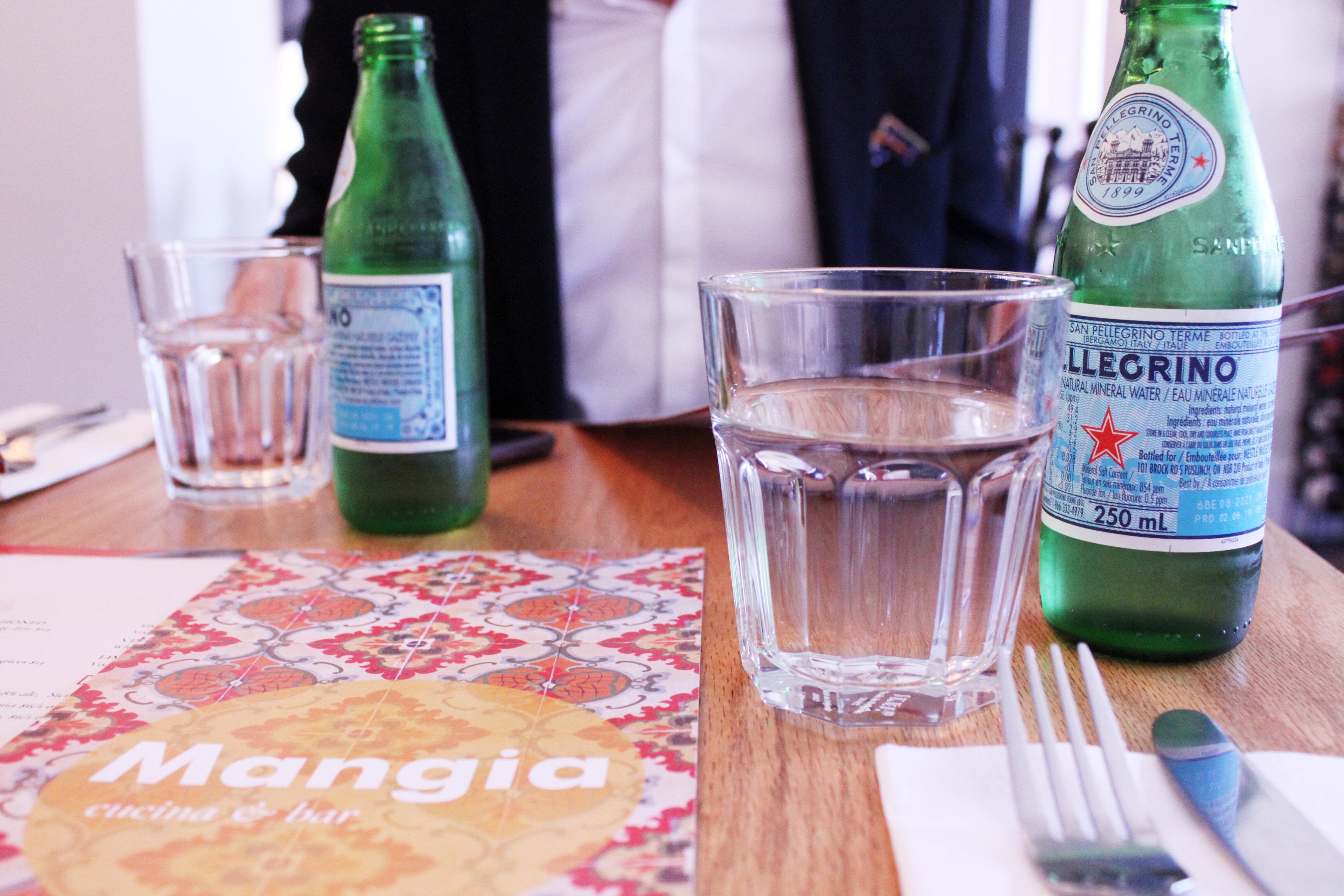 For lunch, we enjoyed the Panini's that are made with handmade in-house pizza dough and a salad.The meal was so delicious, Mike's reaction was "even the side salad is amazing". We'll be back for dinner soon!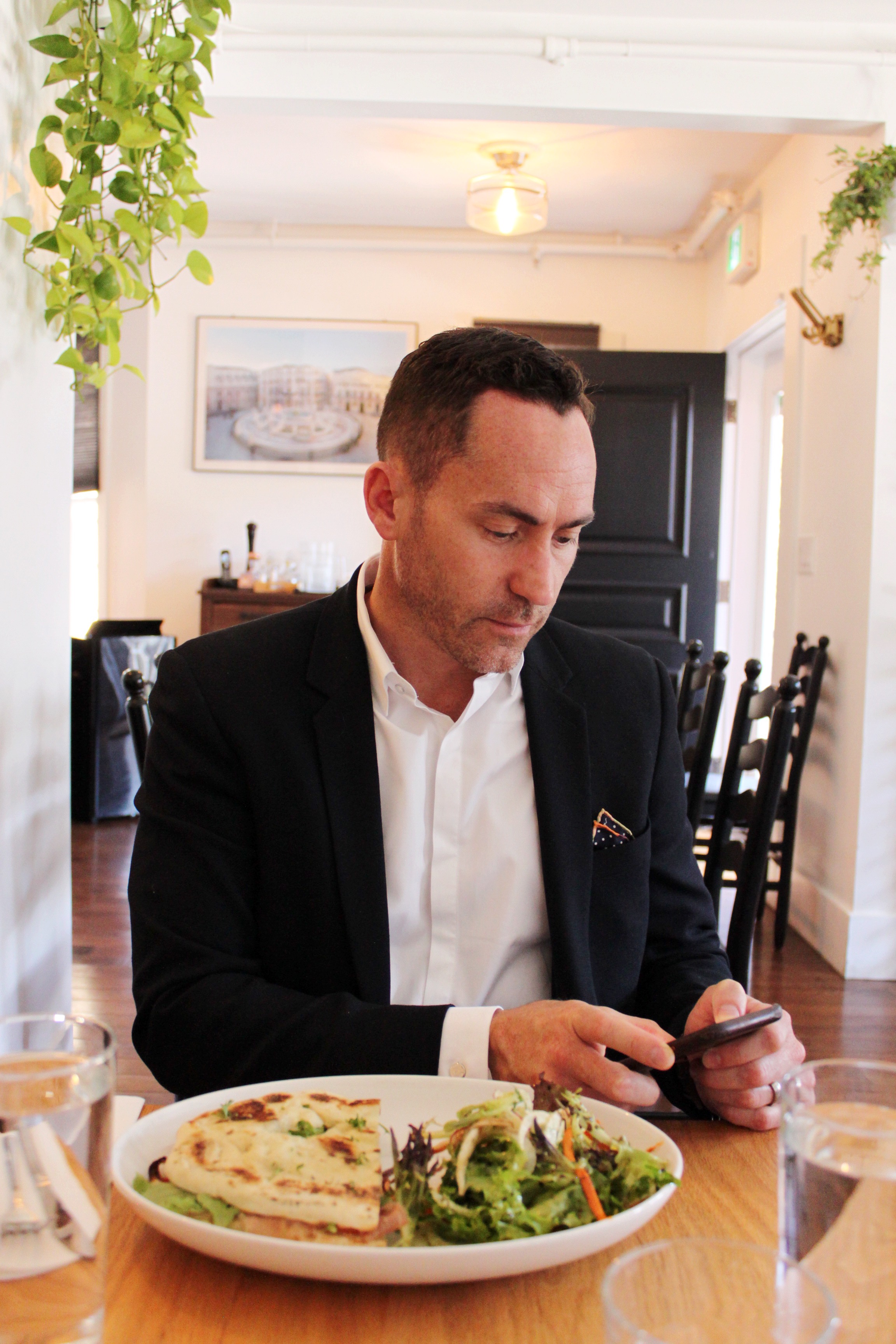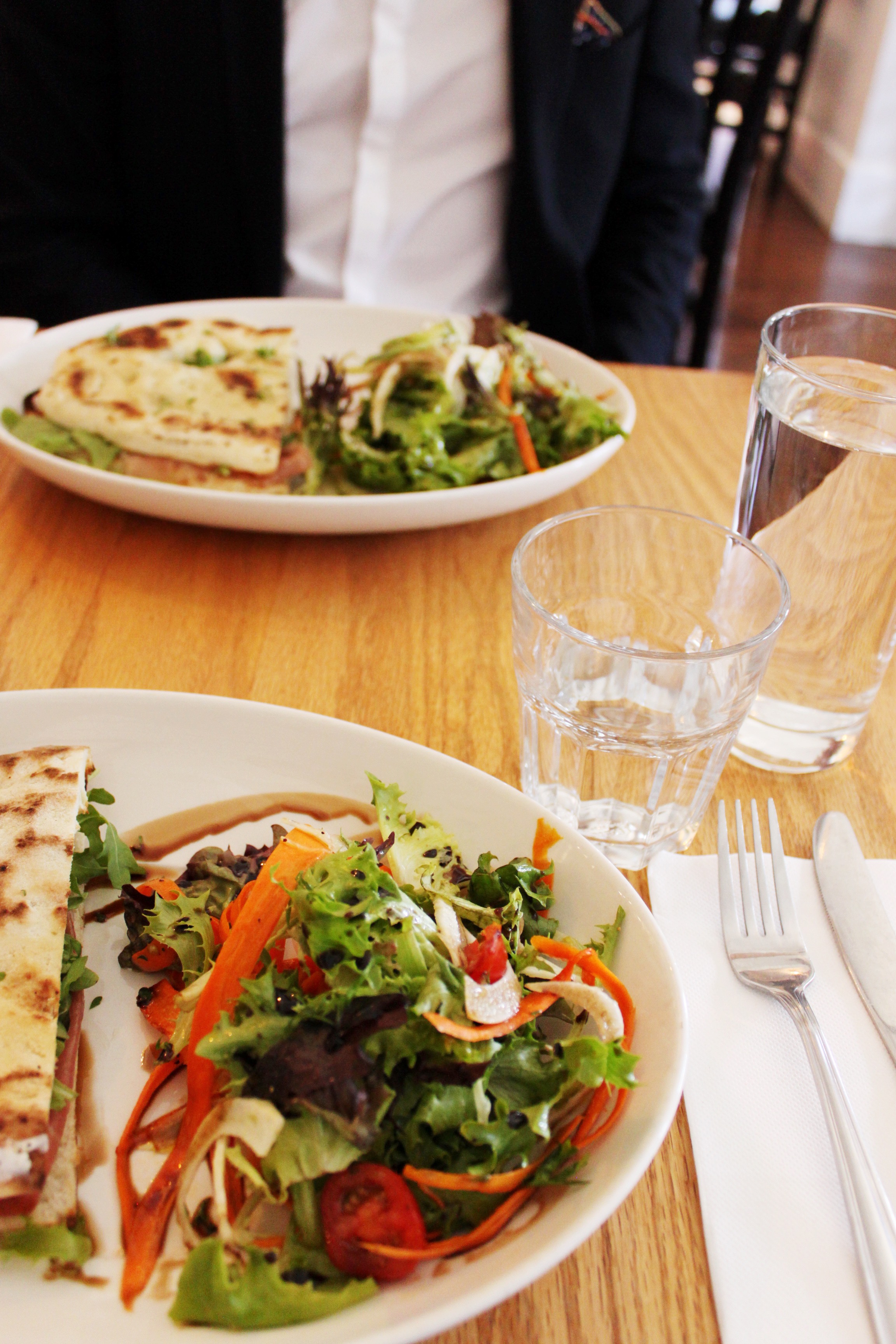 They do accept reservations, walk-ins and are open from Monday to Saturday for lunch & dinner.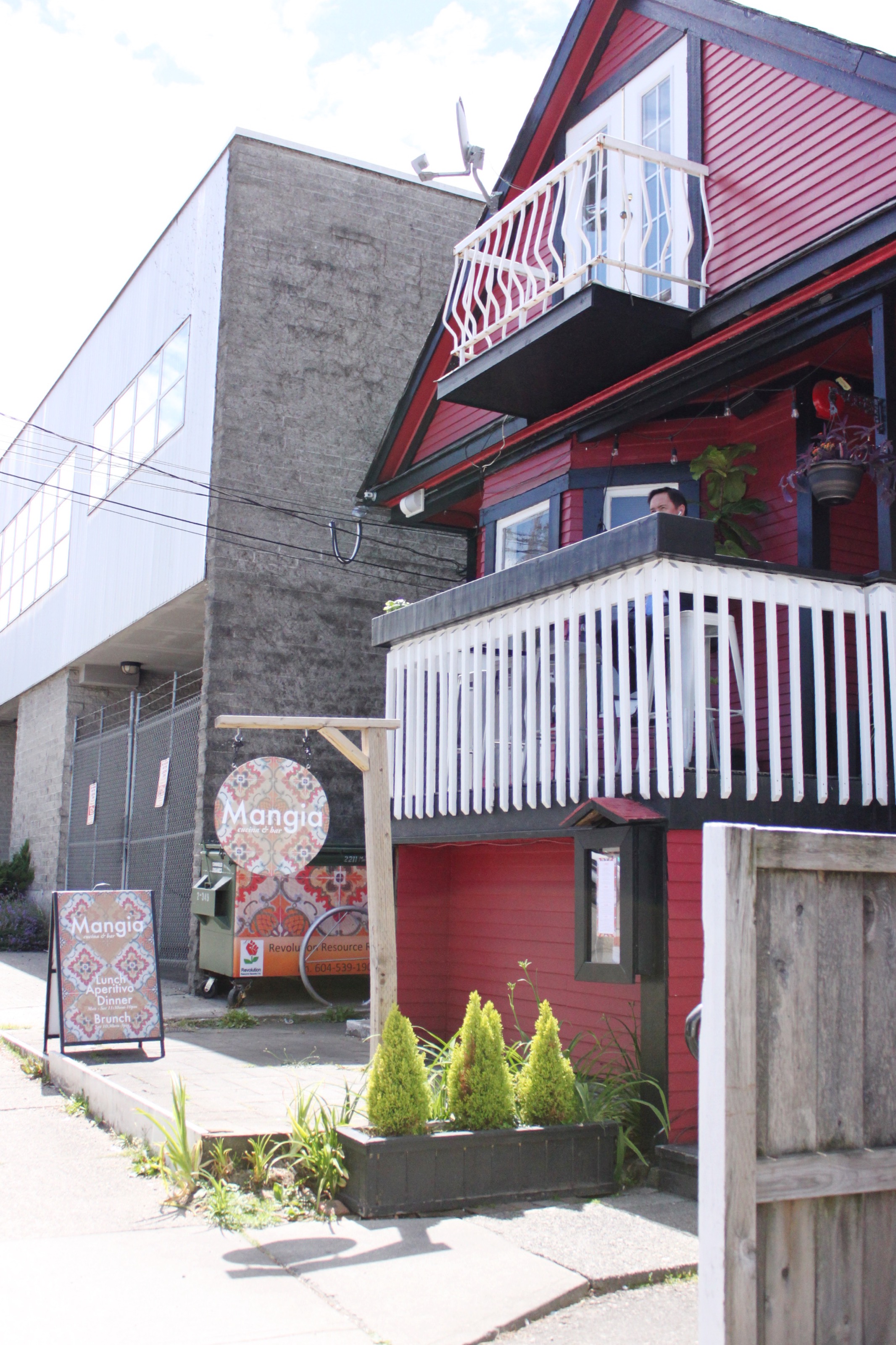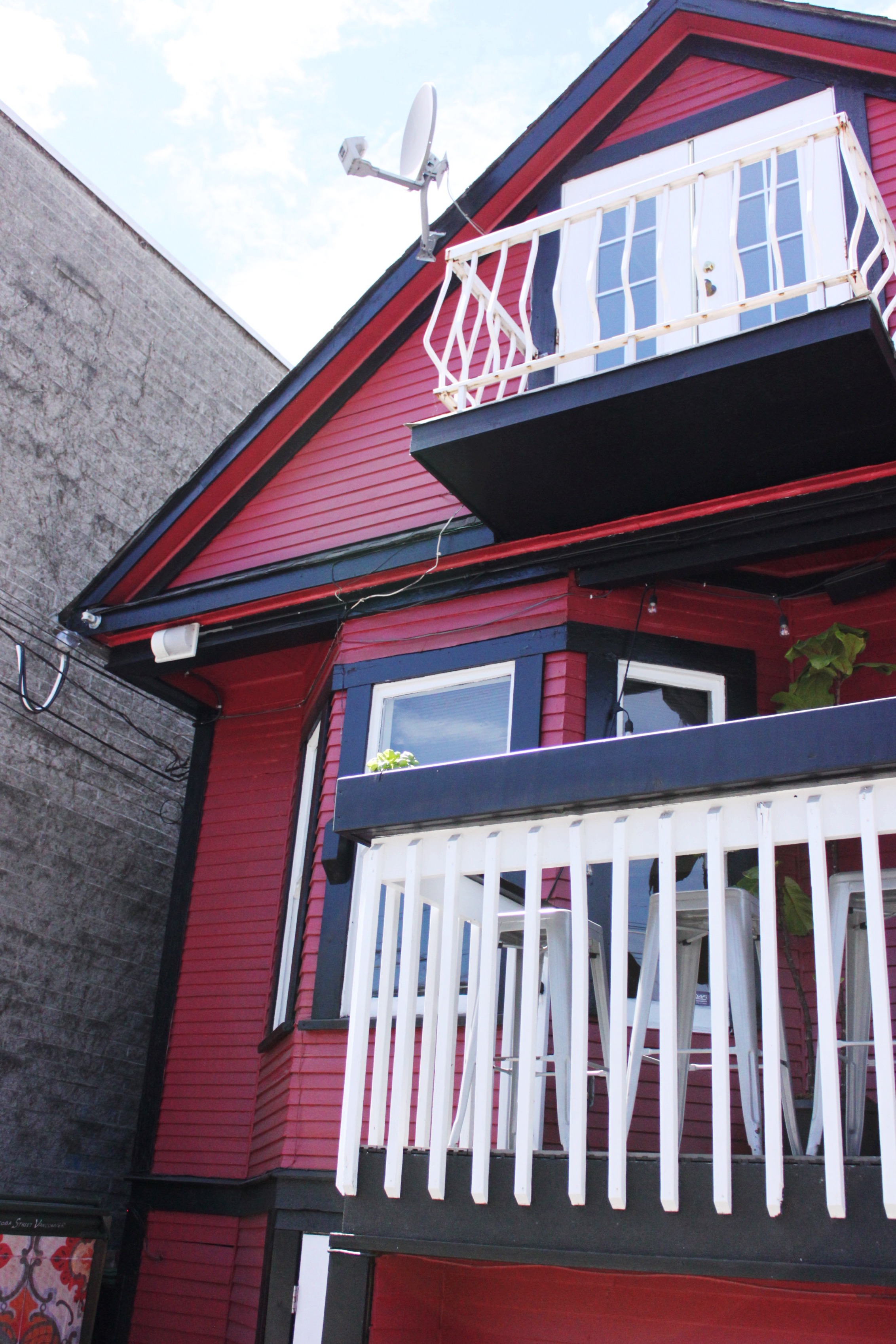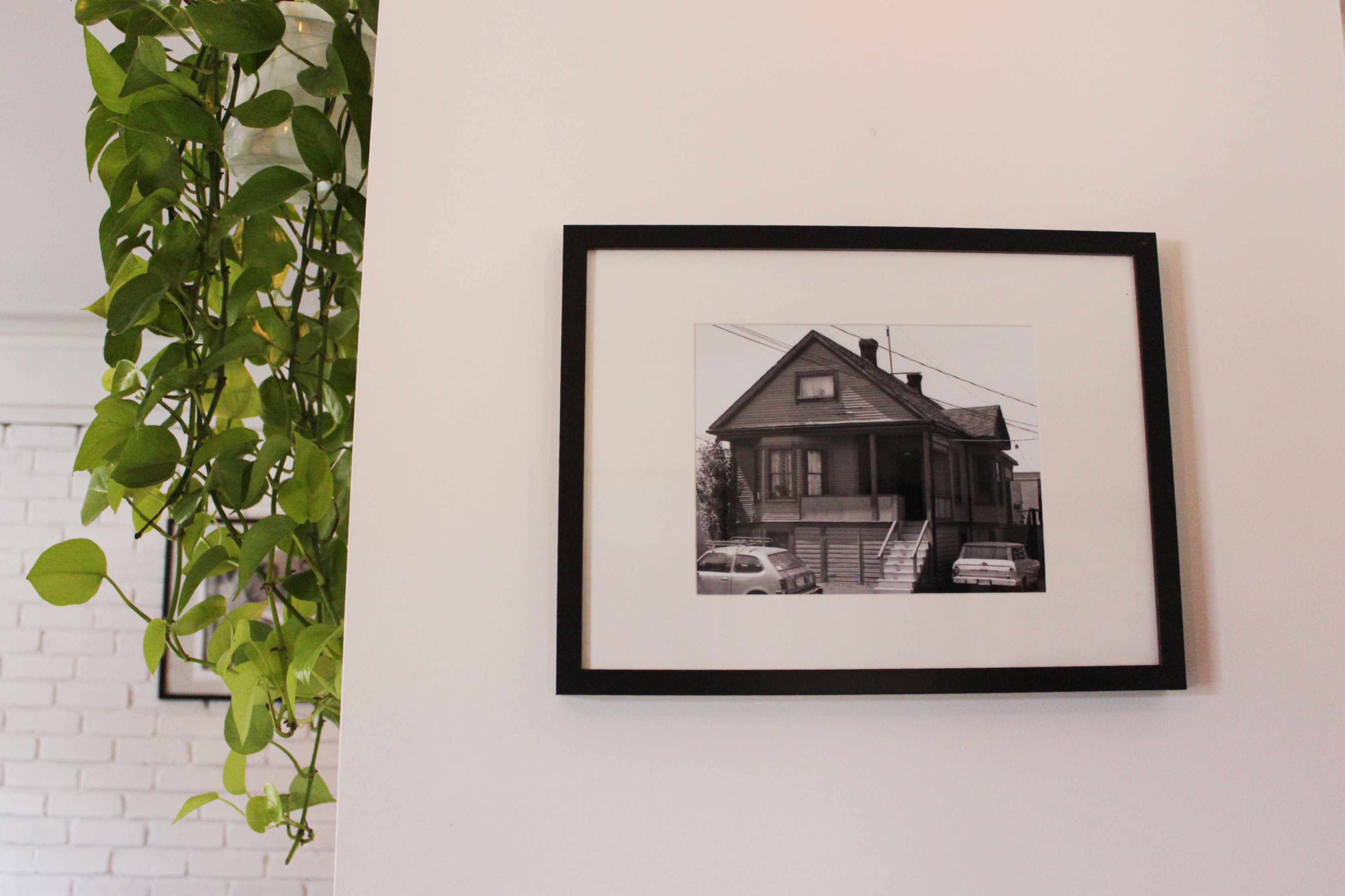 Mangia Cucina & Bar
2211 Manitoba Street, Vancouver BC
604-620-5445