A Taste of Italy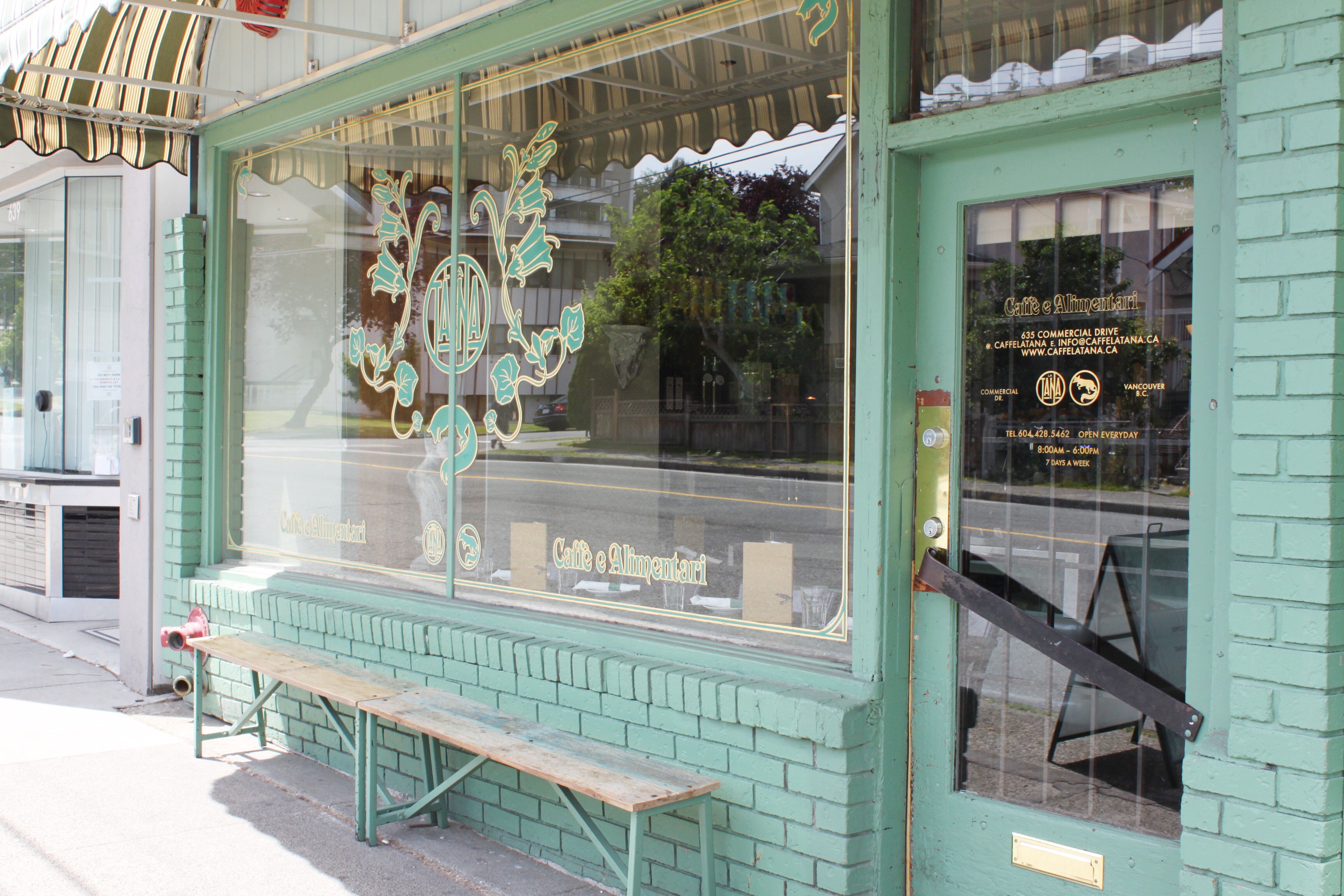 Next stop on the VANCITYliving food tour, Caffe La Tana! Located on Commercial Drive (next door to Peppino's), this cafe is the perfect taste of Italy. From the black-and-white checkerboard floor, woodland wallpaper accent, soft green colour scheme and marble counters - there is an old world charm about this restaurant. Not to mention, the fresh pasta being made in front of you! Open for breakfast and lunch, this is the perfect spot to catch up with friends and indulge.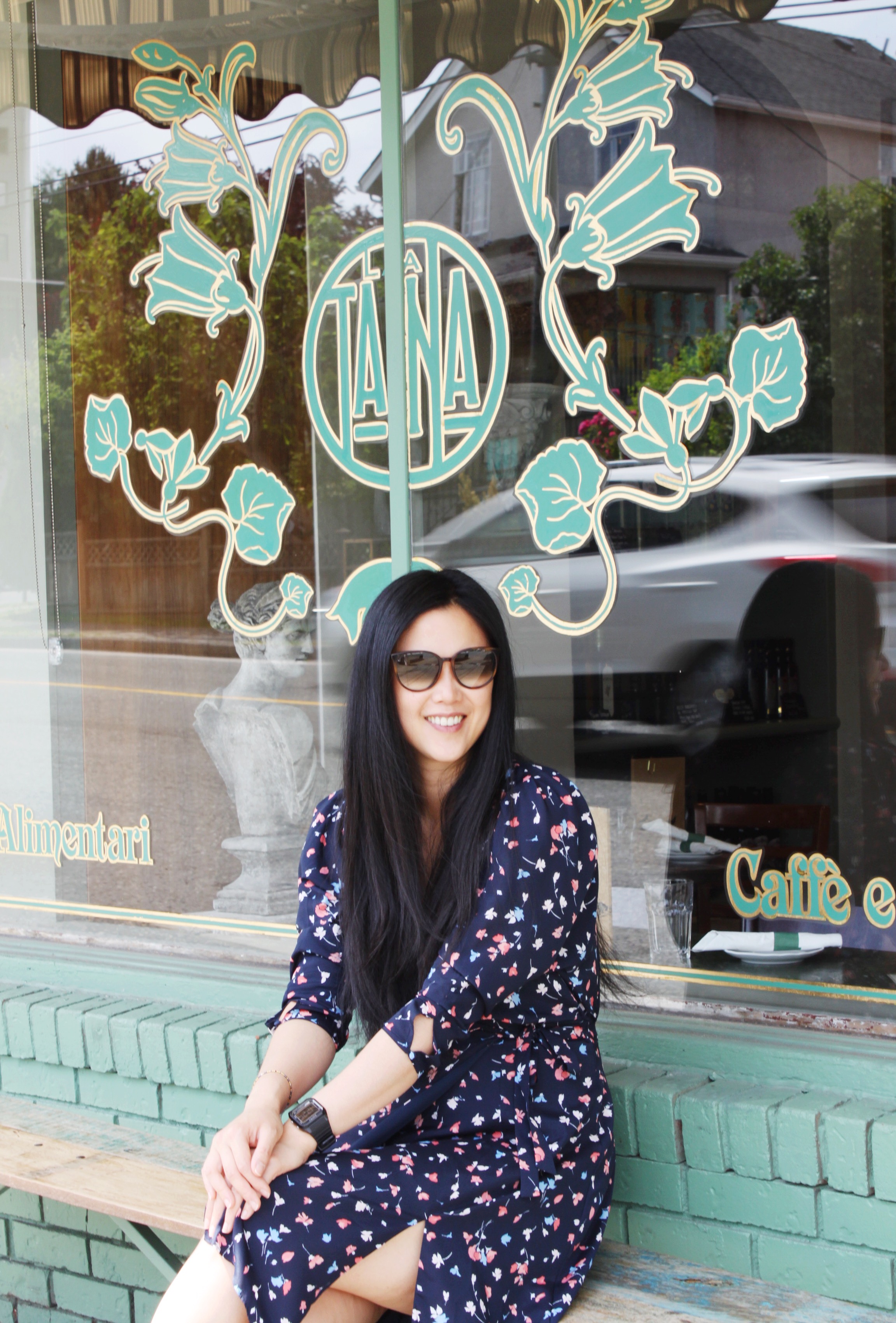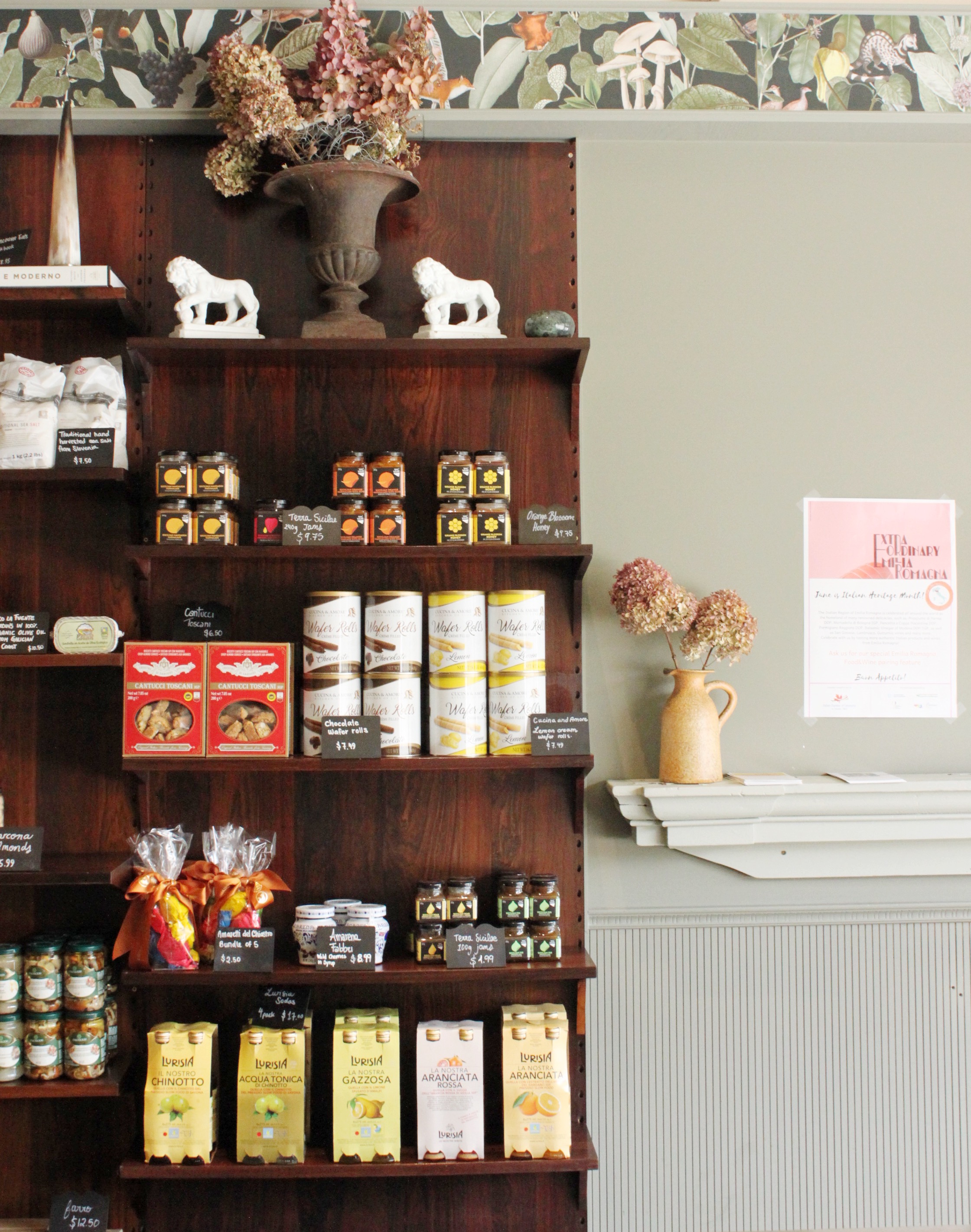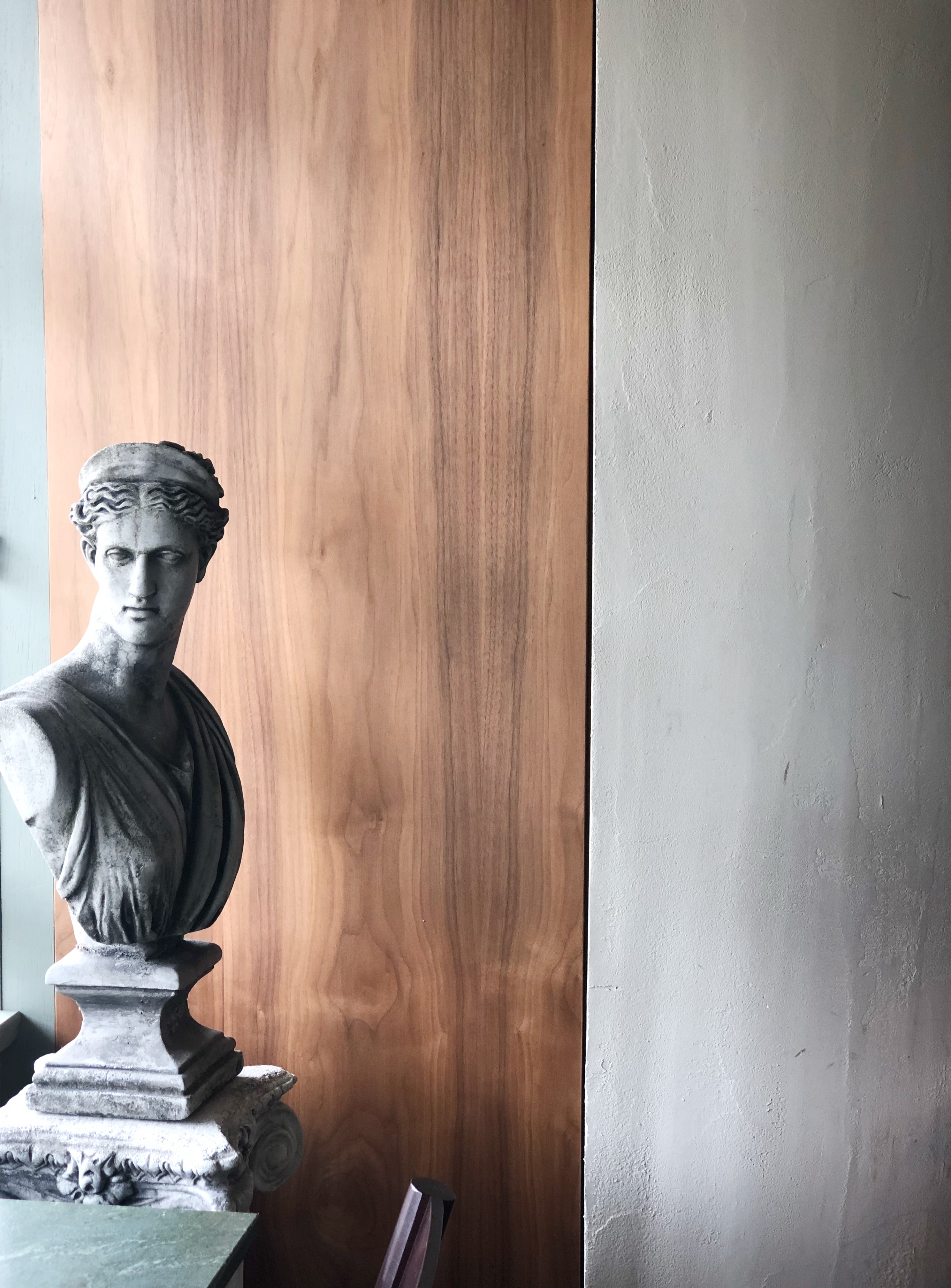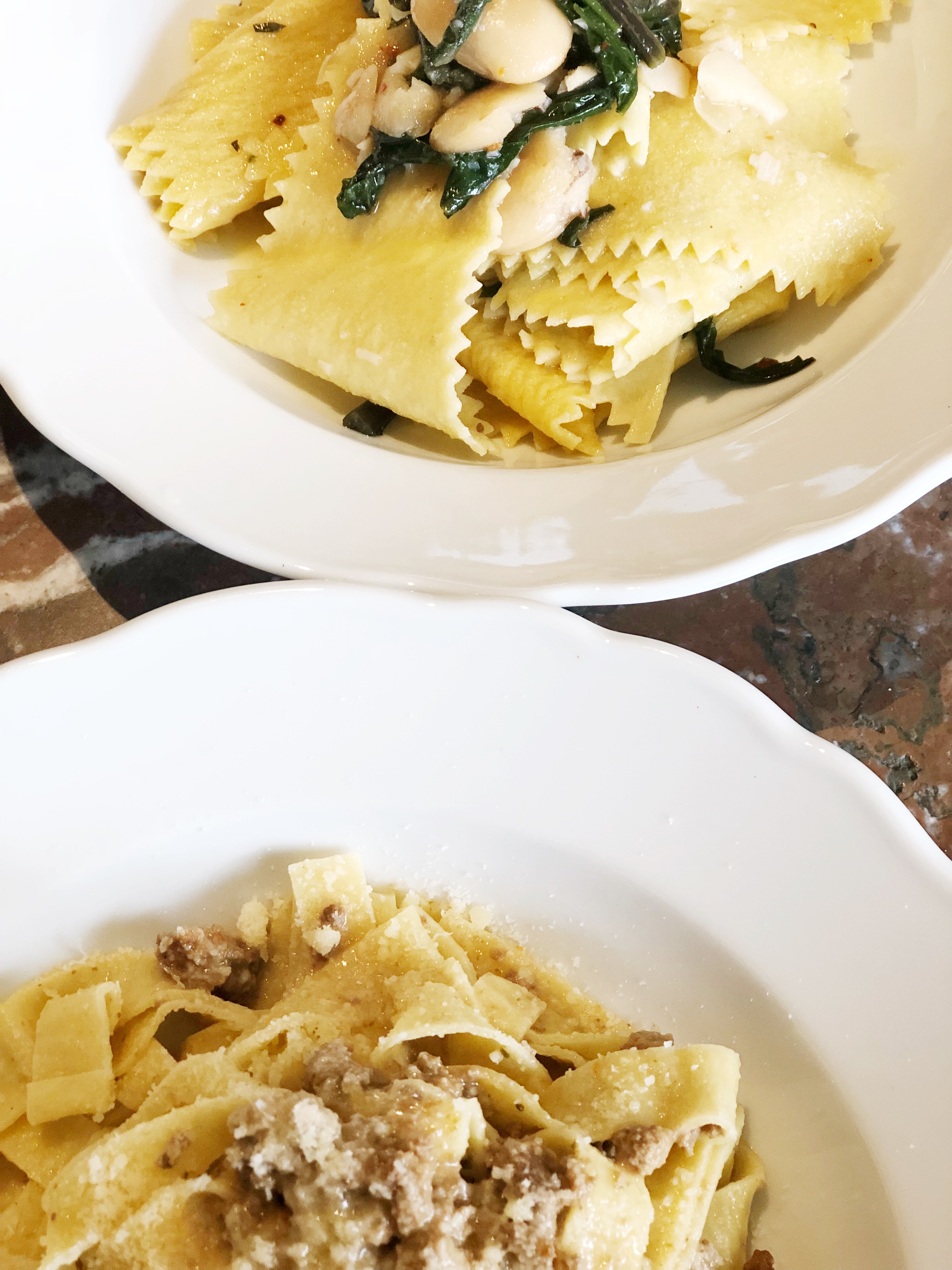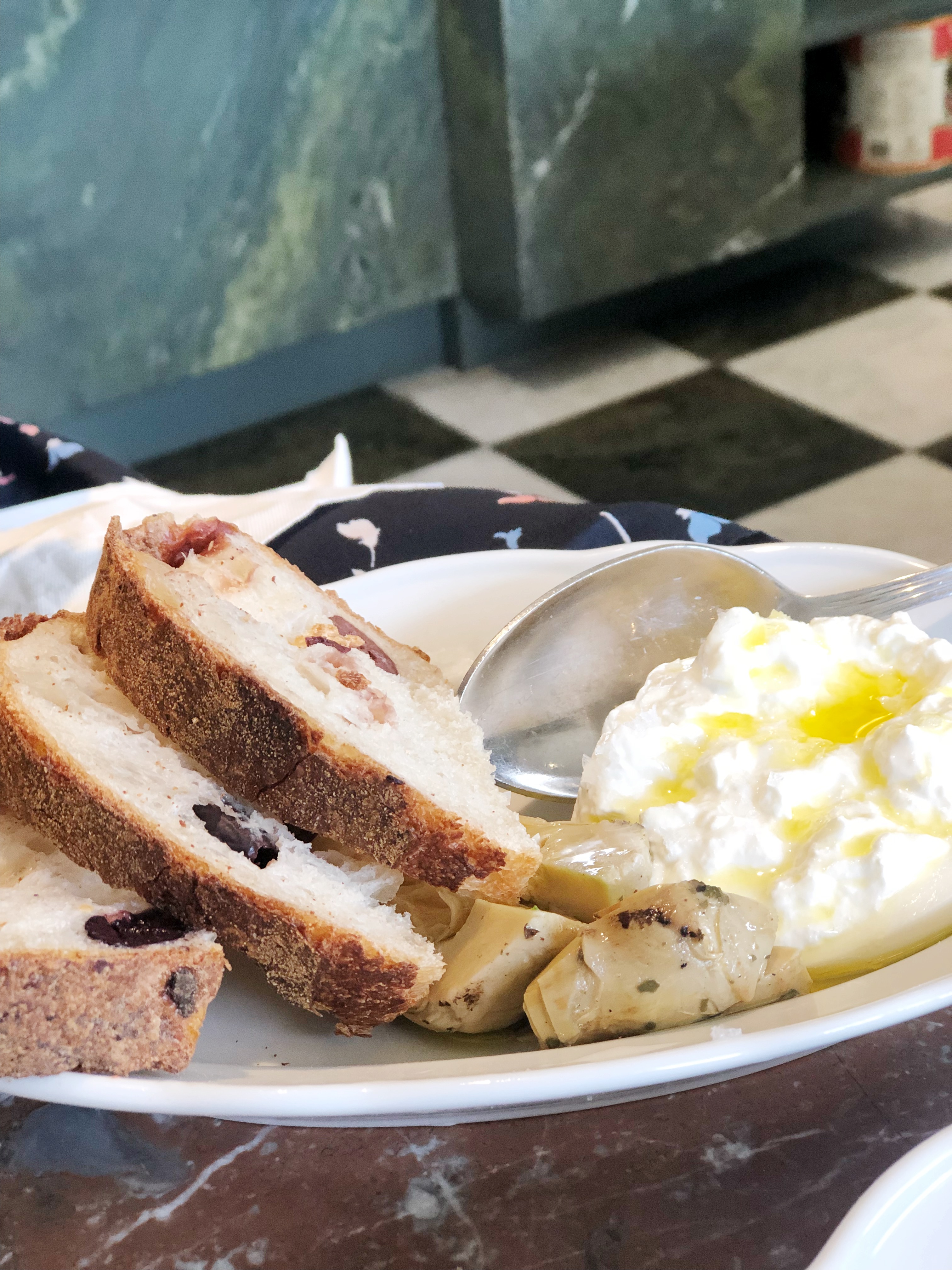 La Tana is owned by the same group as their neighbour Peppino's and Savio Volpe. Inside La Tana, they also sell delicious and authentic Italian products from olive oils, tomato sauces and dried noodles as well as many other items. It's like a little Italian deli! It's also the perfect spot to grab freshly baked goods and coffee on your way to work!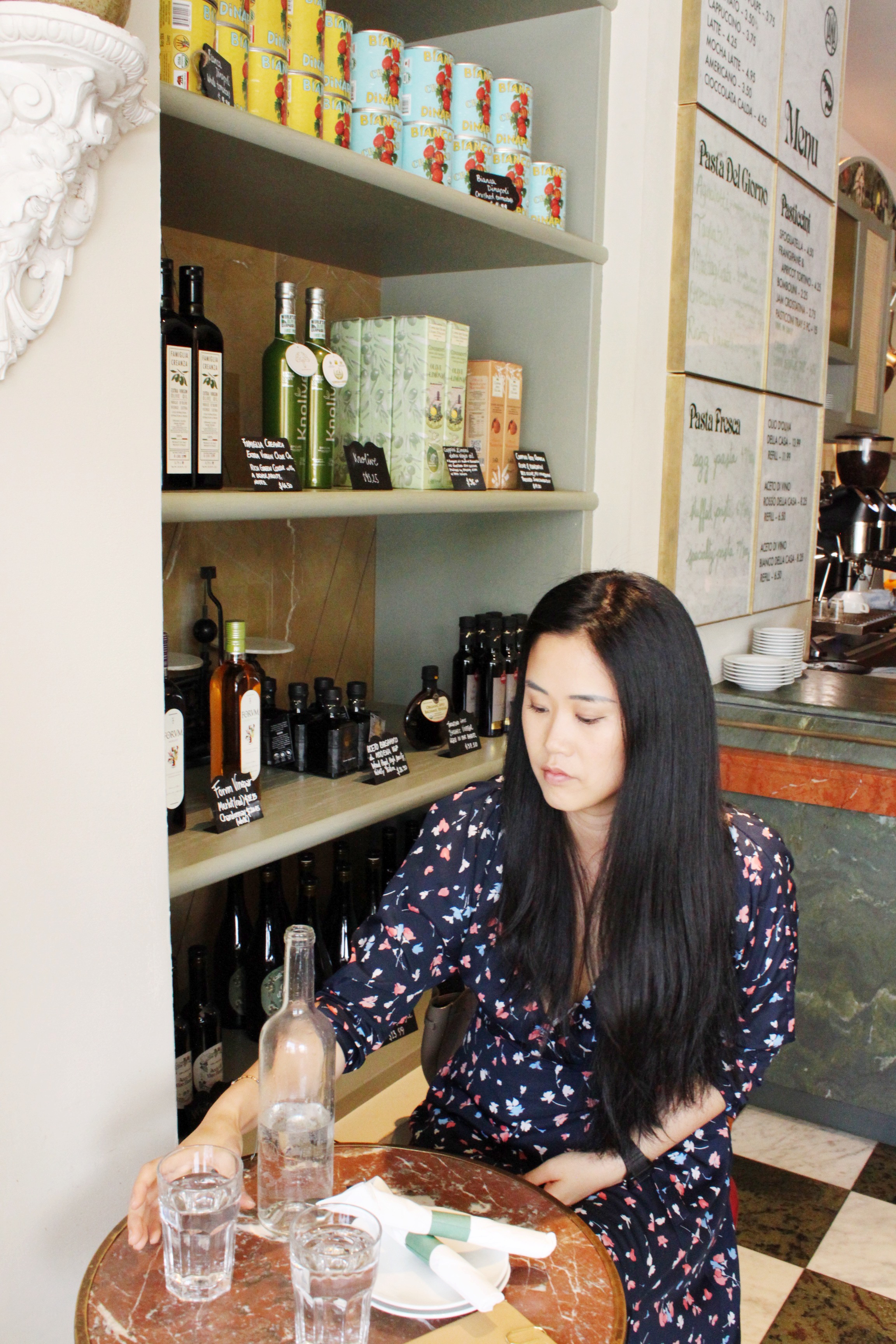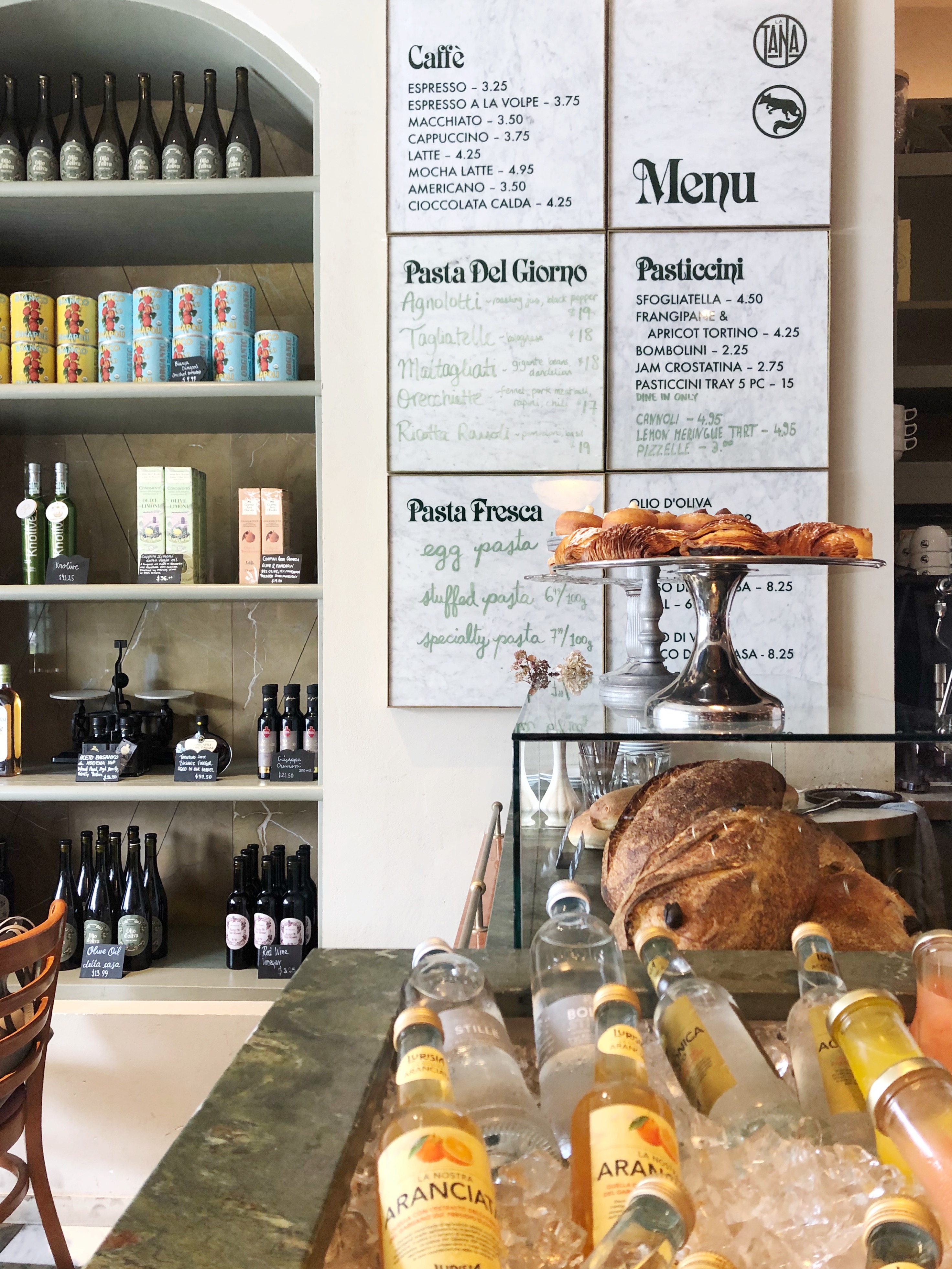 The food was amazing to say the least! If you have ever been to Savio Volpe, you know the kale salad is to die for and luckily they have it on the menu at La Tana as well! A simple lemon dressing with fresh cheese and bread crumbs. We also tried the burrata and artichoke hearts, which was incredible to say the least. It came with fresh olive bread and drizzled in olive oil. The pasta's were fresh, light and full of flavour!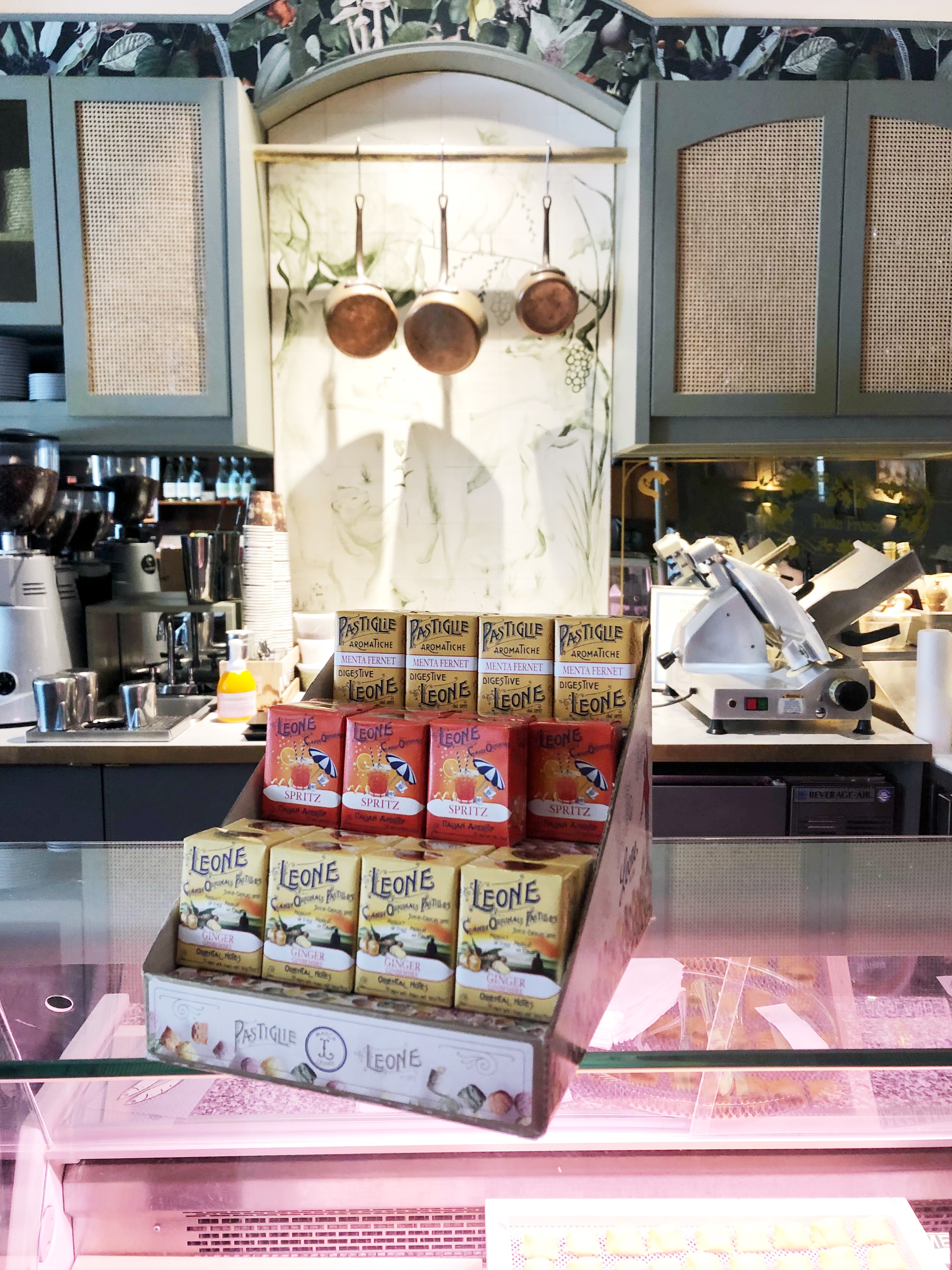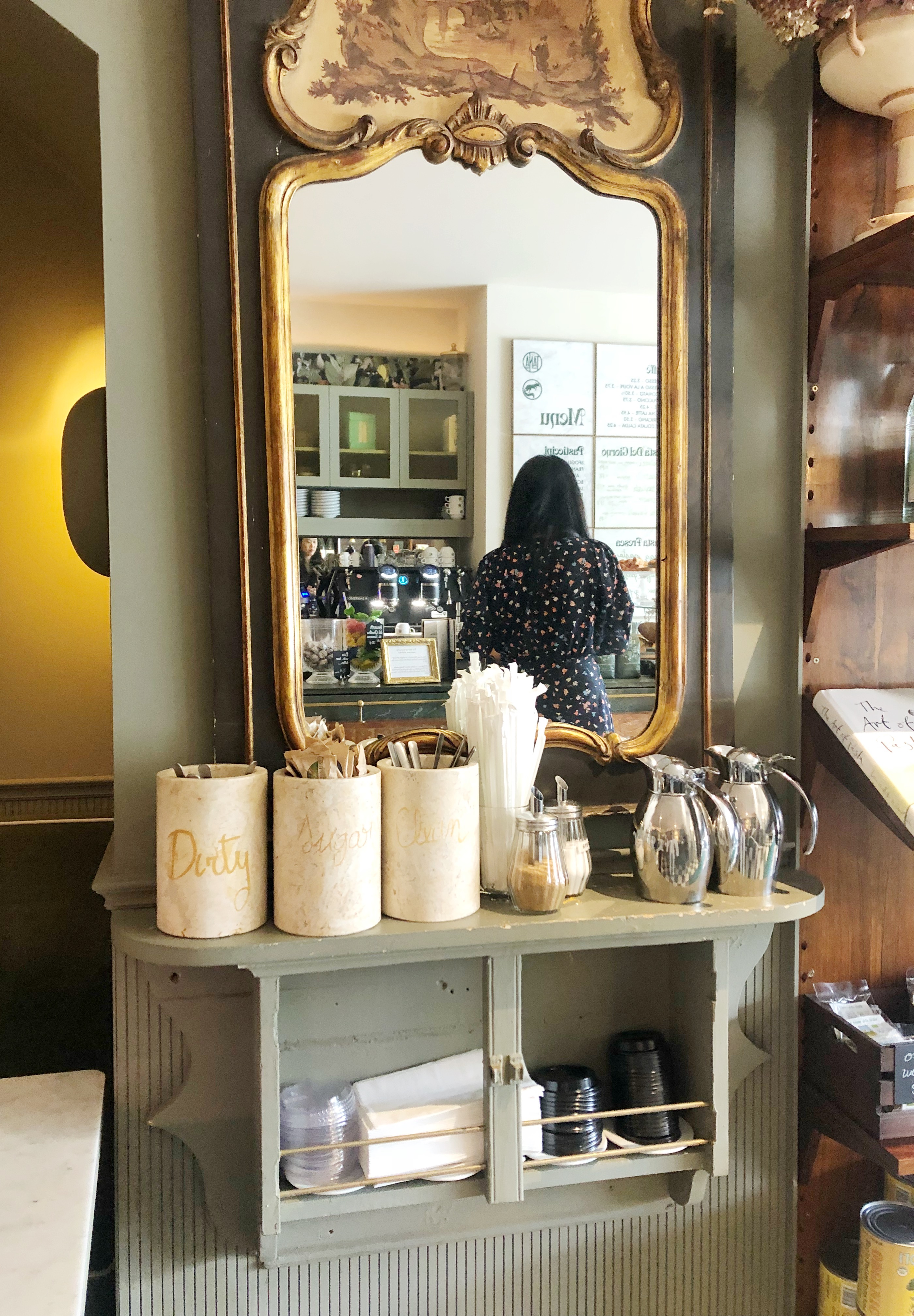 We'll be back very soon and bringing all of our friends.
Caffe La Tana
635 Commercial Drive, Vancouver BC