A Hidden Gem in South Cambie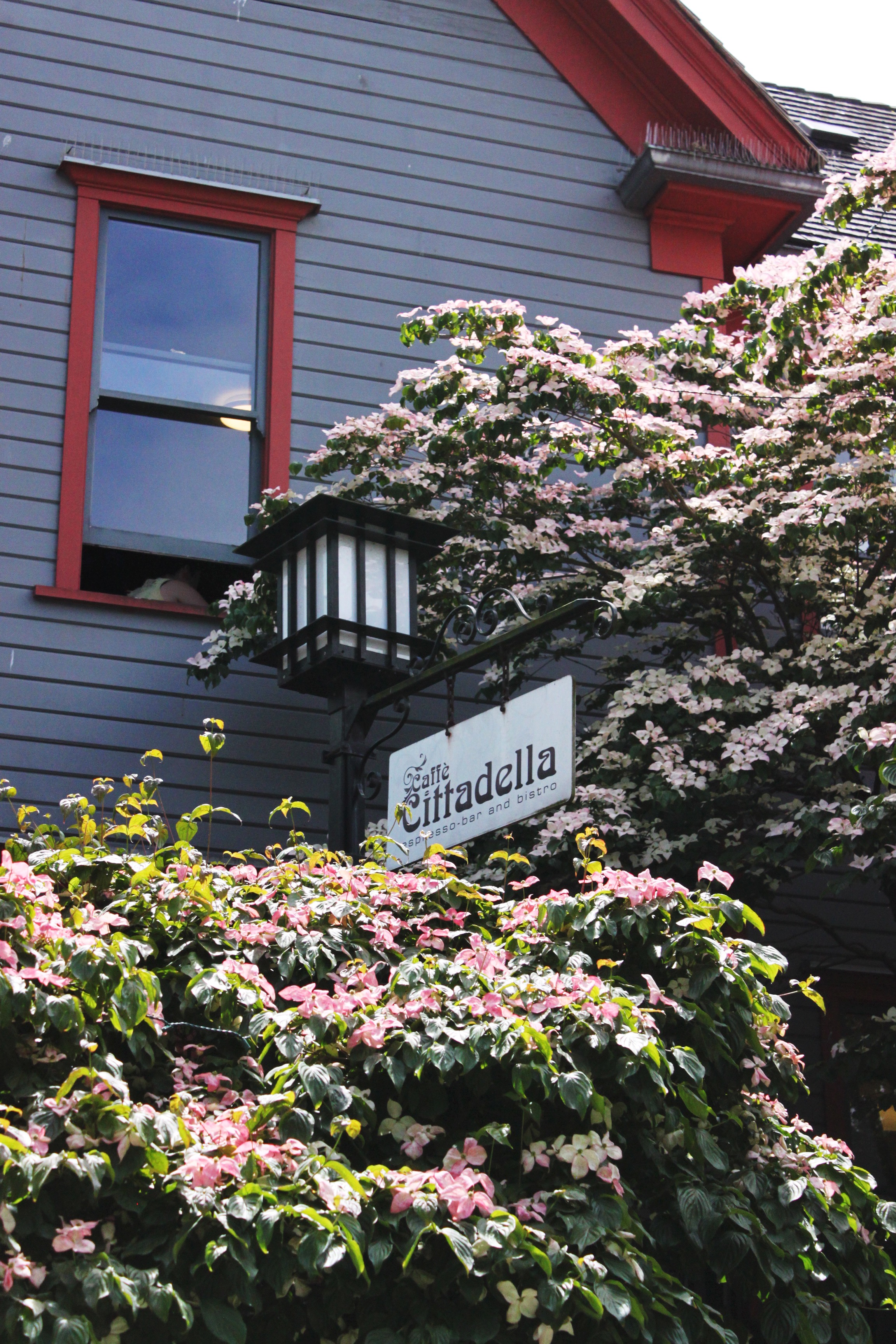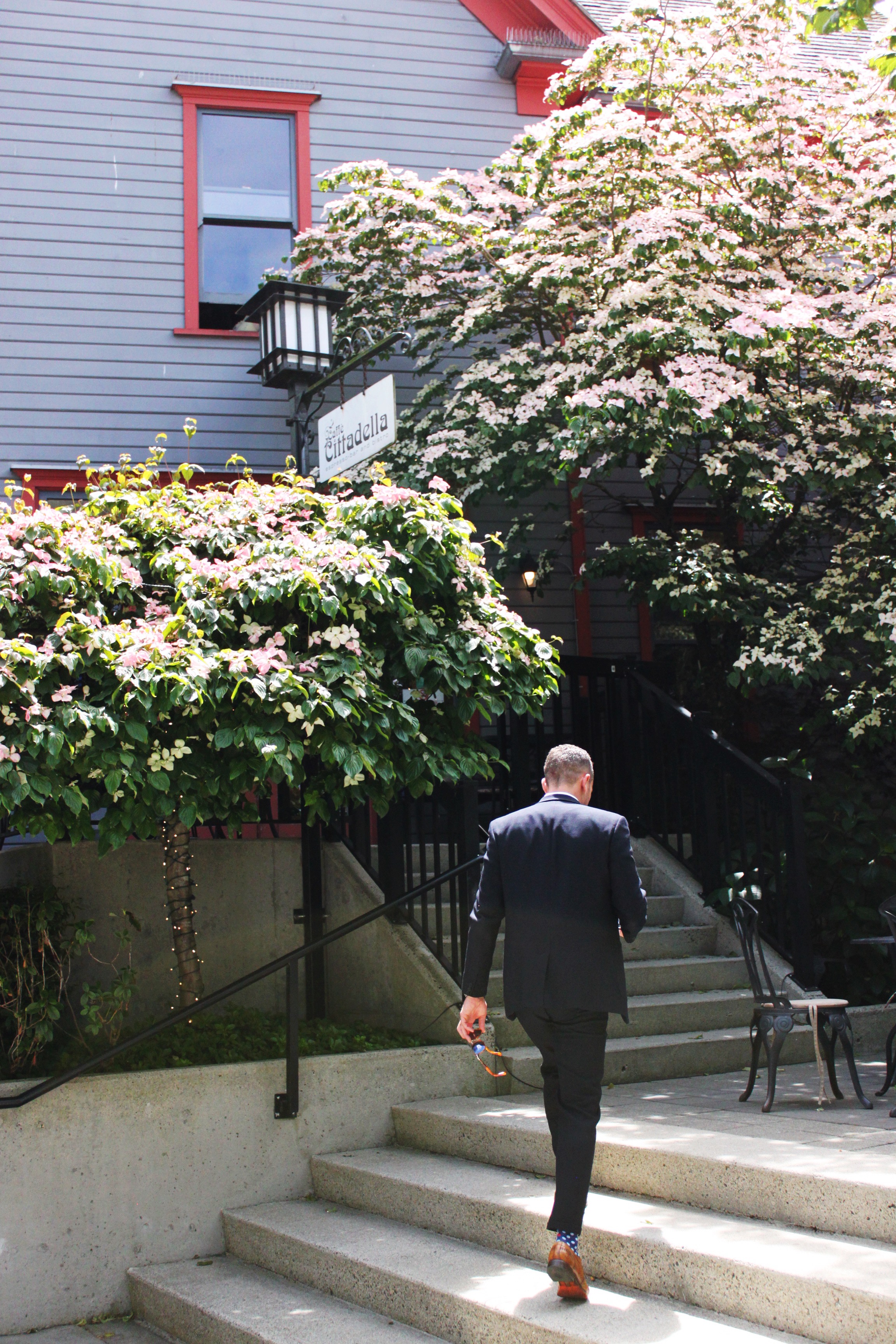 Hidden amongst the trees is one of the most unique coffee shops in Vancouver. A 1894 heritage home converted into an espresso-bar and bistro, Cittadella Caffe is located amongst the hustle and bustle of Cambie. There are many levels to this coffee shop from the outdoor patio area, to the main level and coffee shop to the upstairs, which has multiple roomies, a balcony and quiet tables.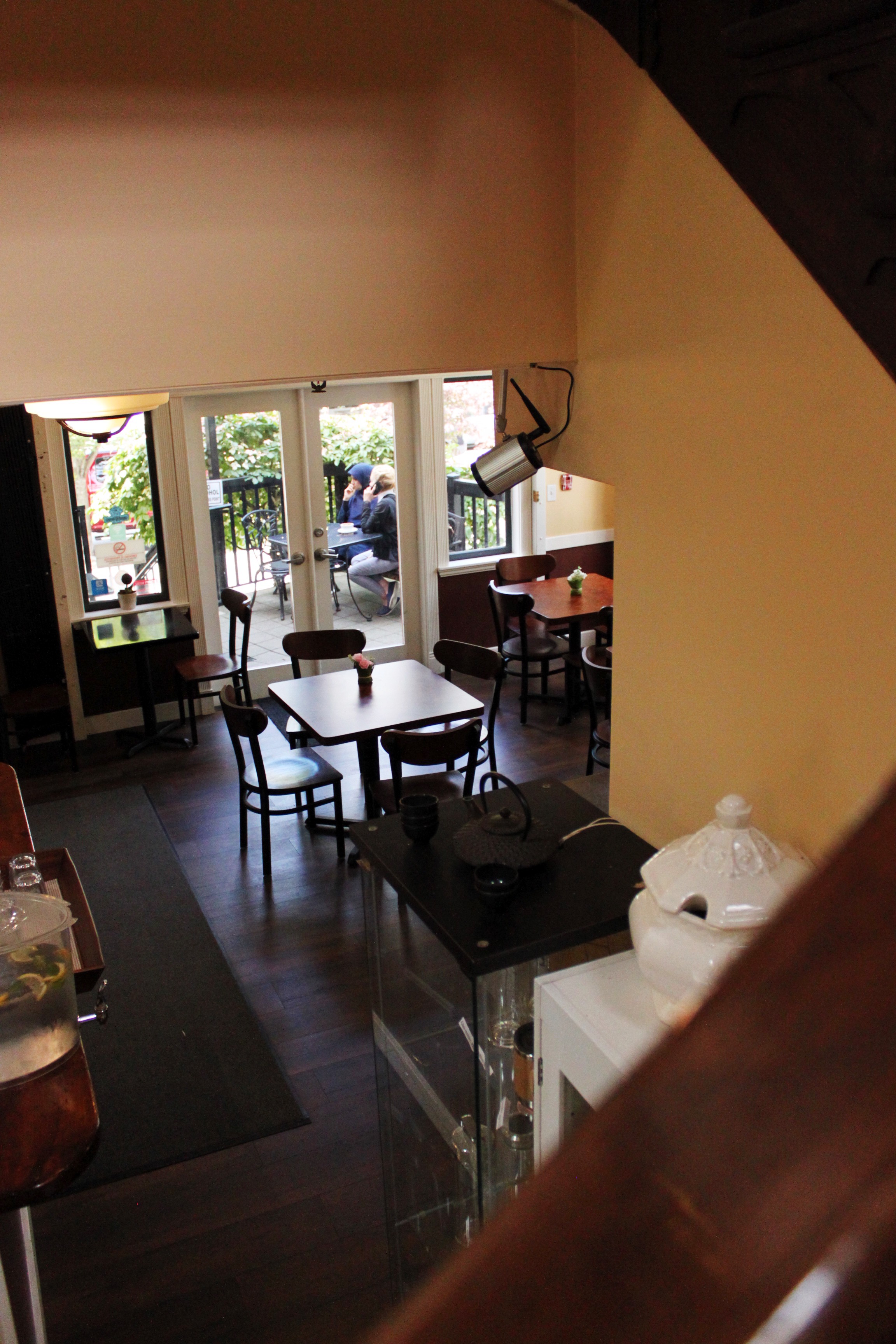 You'll feel right at home here! The perfect place to spend a couple hours catching up with friends, studying or getting some work done. They also have a wonderful happy hour with beer and wine in the evening if you're looking for a different setting to enjoy a beverage or two.
Panini's, sandwiches, pastries and more can be found here if you're looking for a light lunch or a quick snack. They are open Monday to Sunday with a Happy Hour from 4pm to 7pm (Monday to Saturday) and Sunday from 3 to 6pm.
Caffe Cittadella
2310 Ash Street, Vancouver BC
604-568-5909