The Team
MEET THE TEAM !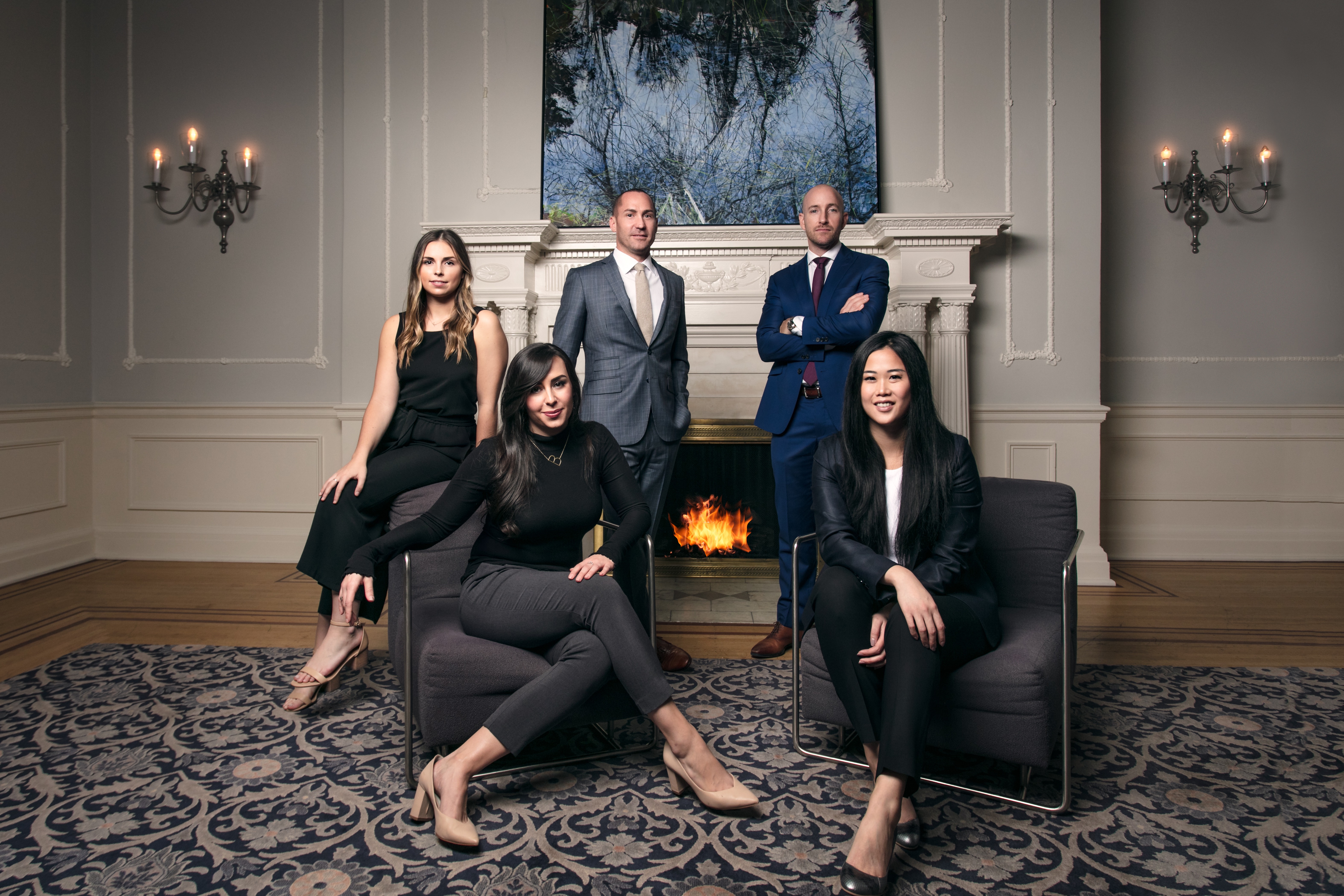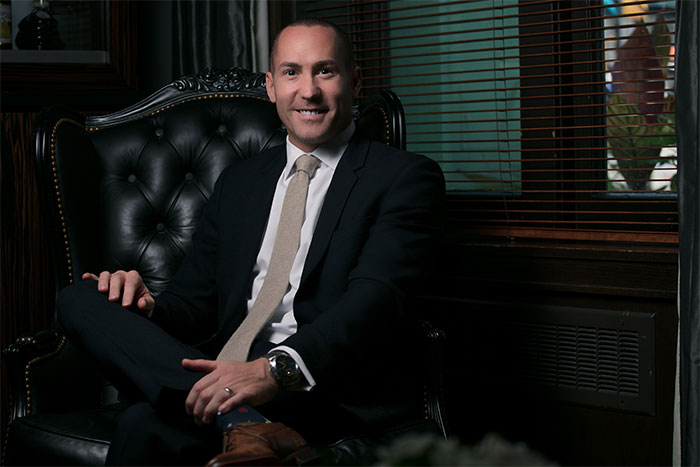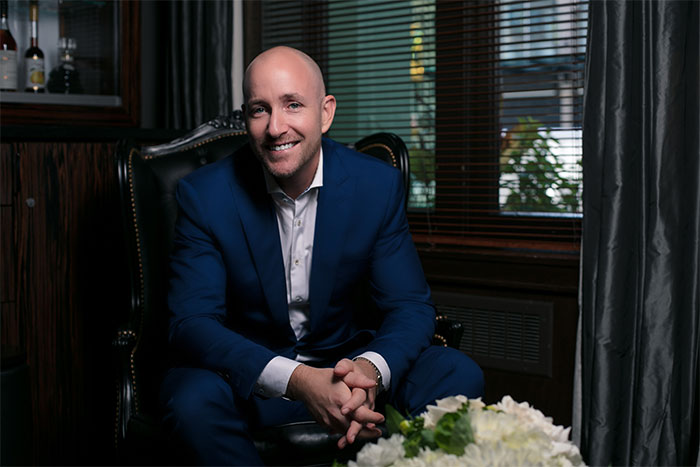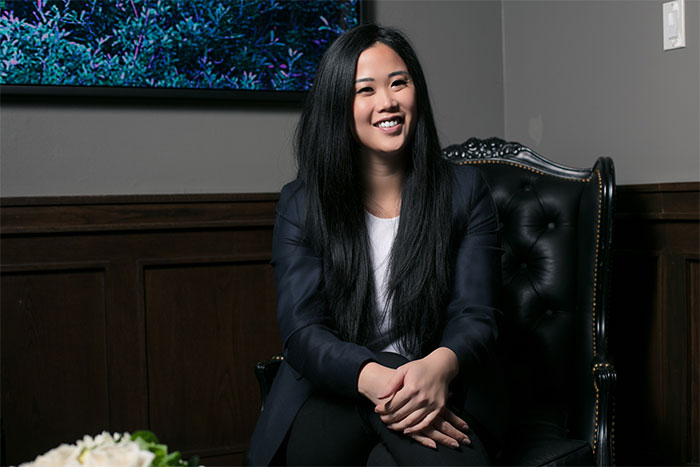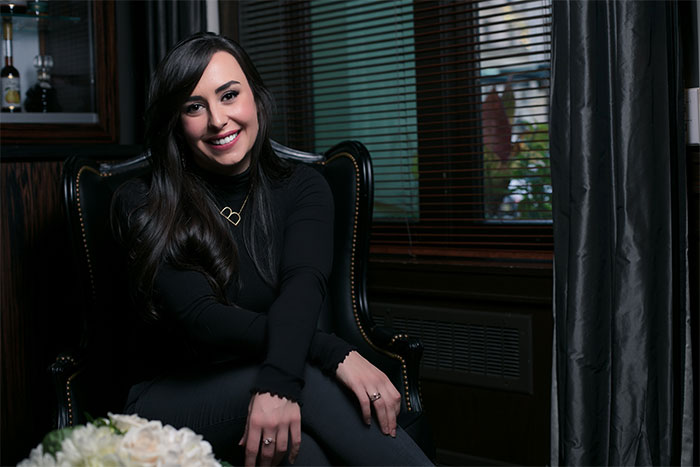 About The Team
Top Producing Team for Engel & Volkers North America in 2017
The VANCITYliving team is a group of established Real Estate Advisors in Vancouver, BC. Awarded the Top Producing Team for Engel & Volkers America in 2017, our team has the credentials to prove it. With over 14 years of experience, we pride ourselves on providing top quality service through our extensive local knowledge of buildings, neighbourhoods, regulations and more. We take pride in our innovative marketing tactics and creative thinking to get the job done!
With a team of four Real Estate Advisors, Marketing Manager and Operations Manager, we will ensure the process is smooth, simple and successful. Transparency, guidance and customer service are key to our clients success and we will help every step of the way. We believe our team's success is due to our commitment to always going that extra mile, and to put our clients' needs ahead of our own.
Innovative Market Analysis
We provide personalized comparative market analysis reports for all of our clients in order to inform them of relevant market trends, current listings and past sales. With this information, we implement a smart pricing strategy that ensures our clients' listing and purchases are sold at the best possible price.
Specialized Knowledge
Having worked in Vancouver for many years, our agents are able to provide in-depth knowledge on many of the local neighbourhoods. We offer a personal perspective on buildings, schools, communities, transportation, local amenities and more.
The Engel & Volkers Brand
There is a single vision shared by the thousands of professionals who represent Engel & Volkers worldwide. It is to link together the aspirations of discerning individuals around the world, be it in a private or business context - with total passion.
To acheive this vision, Engel & Volkers has established a set of core values. These values help maintain their high level of service quality worldwide and reinforce the meaning of the brand for each and every Engel & Volkers advisor.
Engel & Volkers' training, markeitng capabilities and international network ensure that all advisors can competently meet their clients' real estate needs. They will develop a customized strategy and provide the specialized services that will work exclusively for the client. And they will do it all with total passion!