One of the best parts about living in Kitsilano is your proximity to beaches and the selection of amazing local restaurants! Most of these places are within a close proximity, walking distance or a short drive. With over 100 restaurants and cafes within a 15 minute walk, Kitsilano has something for everyone. Below we listed a few of our favourite restaurants in the Kitsilano area!
The Boathouse
A Kitsilano classic! The Boathouse is known for it's fresh and sustainable seafood and ocean views, located right on Kits Beach. As well, they have a full selection of VQA wines for perfect meal pairing. The views alone will 'wow' any guest!
1305 Arbutus Street, Vancouver BC
Oakwood
More Canadian-inspired cuisine! This trendy restuarant is a local favourite. With it's warm, wood-panelled walls and fireplace, you'll definitely want to cozy up for some homemade food. Enjoy lots of fresh and local ingredients at Oakwood!
2714 W 4th Avenue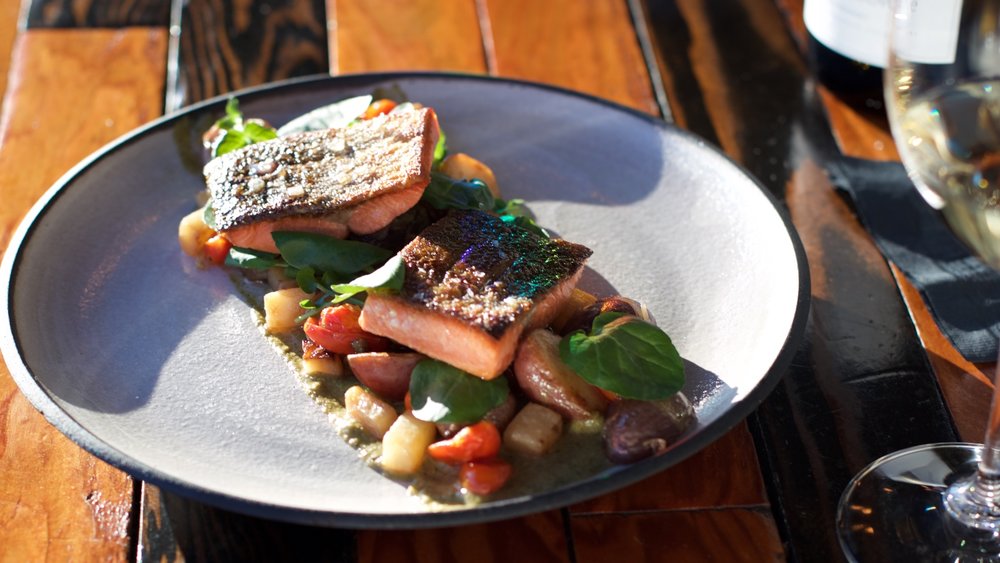 Anna Lena
Local Canadian dishes and creative cocktails! Set in a stylish and modern atmosphere, this restaurant is sure to please. Lots of fresh, local ingredients and homemade dishes.
1809 W 1st Avenue, Vancouver BC
Fable
Another farm-to-table dining experience! Can you tell we love Canadian cuisine? Enjoy fresh, local, seasonal ingredients prepared by a Top Chef Canada and Restaurant Wars contest. Fable delivers great flavours in a fun and laid-back setting!
1944 W 4th Avenue, Vancouver BC
Bishops
Bishops is one of our favourite local restaurants! A true farm-to-table experience with dishes inspired and crafted by seasonal British Columbian ingredients with an intimate setting. Have guests over from out of town? Walk over to Bishop's and show them some local Canadian cuisine!
2183 W 4th Avenue, Vancouver BC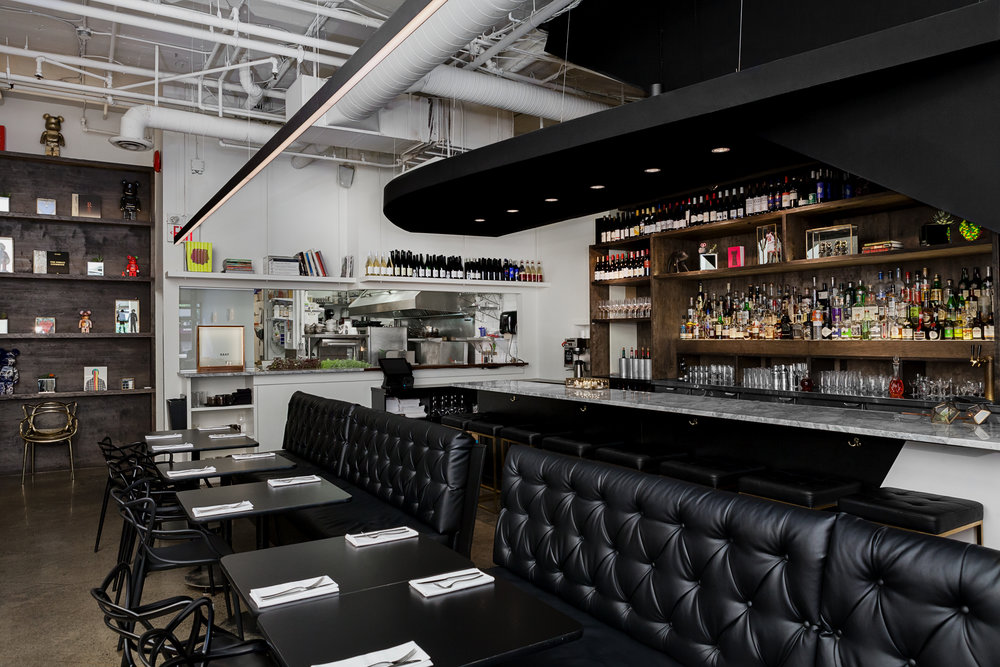 Burgoo
Food for comfort! Needing a warm, hearty bowl of soup on a rainy Vancouver day? This is your place! Burgoo is a local favourite with locations now all accross Vancouver. The "After School Special" is one of our favourites. You can't go wrong with tomatoe soup and a grilled cheese.
2272 W 4th Avenue, Vancouver BC
Tractor
Everyday healthy foods! Tractor offers healthy staple food that are full of flavour and nutrients. The casual atmosphere and healthy food is why Tractor is our to go spot for lunch.
1903 W 4th Avenue, Vancouver BC