Another great aspect of living in Kitsilano, is the abundance of great coffee shops! Whether you want to grab a coffee on the way to work, meet a friend, post up with your laptop or take a cup to Kits Beach, Kitsilano has something for everyone.
_________________________
Platform 7 Coffee
Platform 7 transforms you into a Victorian London train station. Experience hand-crafted espresso drinks at their Espresso Bar, exquisitely brewed single origin coffees on the Brew Bar or refreshing cold brews from the Cold Bar.
2300 West Broadway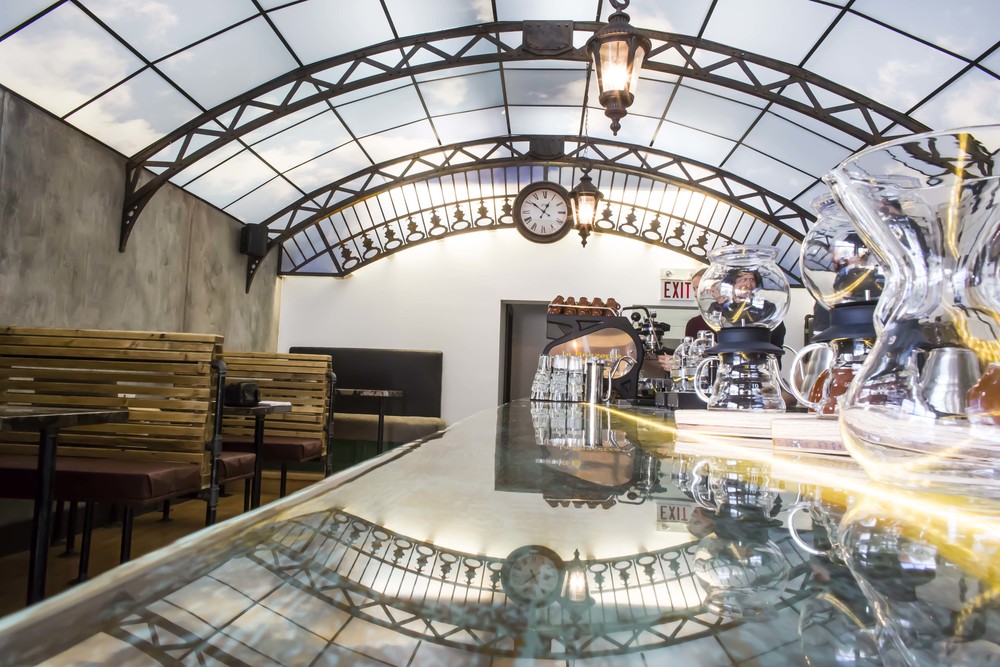 Trees Organic Coffee
A European-styled cafe with a laid-back and bohemian atmosphere. The perfect place for meeting friends, catching up on work or just enjoying great coffee. Lots of fresh and delicious pasteries!
2655 Arbutus Street
49th Parallel Coffee Roasters
A Vancouver classic! The go-to spot for the hip and trendy. You've likely seen their baby blue cups all over Instagram. 49th Parallel believes that every cup should be exciting and a delicious representation of the region. Drink great coffee!
2198 West 4th Avenue
Be Fresh Market & Cafe
Looking for a delicious coffee in the morning or a healthy meal, Be Fresh is your place. They also have a meal plan delivery service! A Kitsilano favourite by many.
2951 West Broadway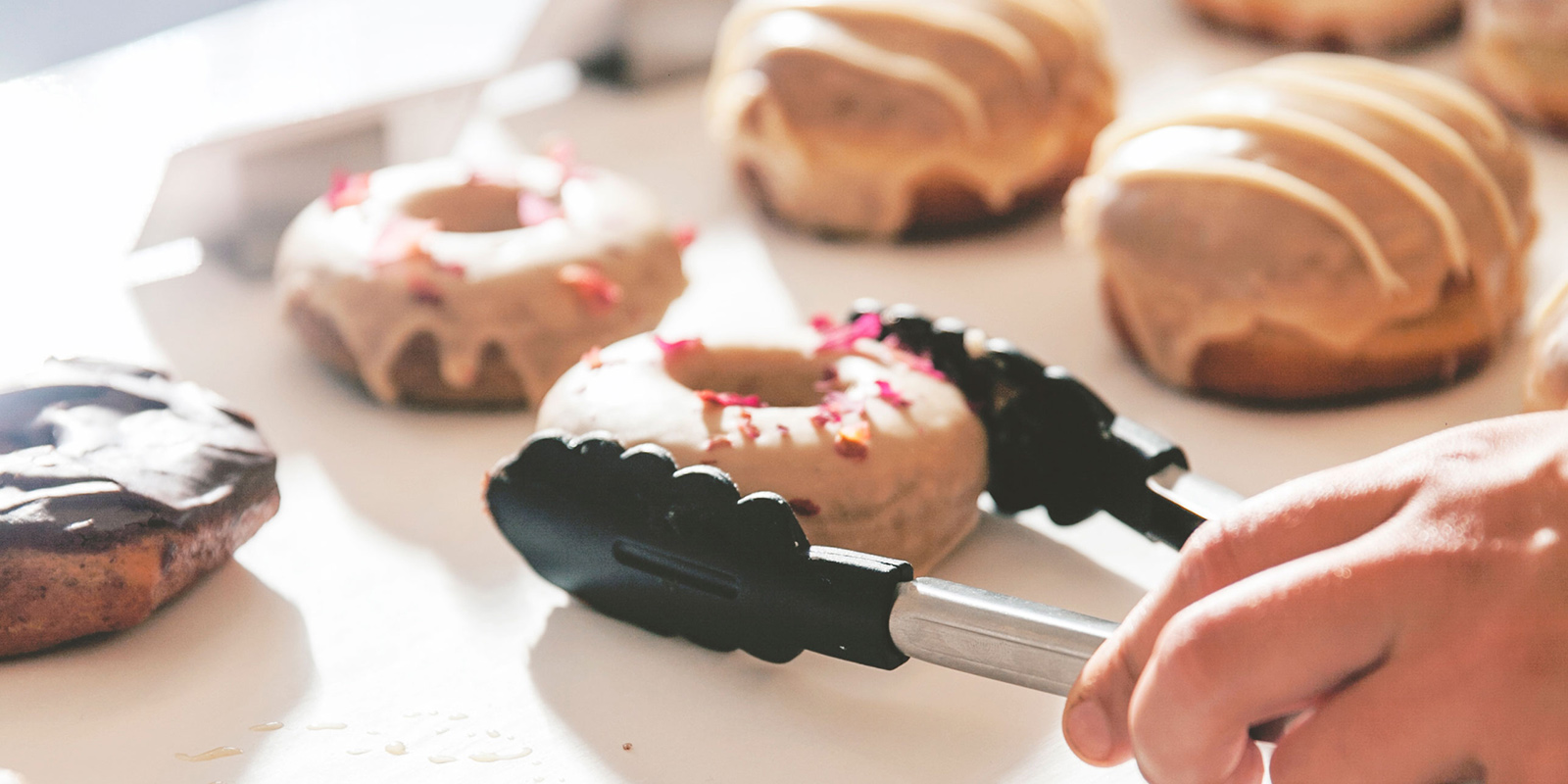 Cartems Donuts
Cartem's donuts are legendary in Vancouver. Why? Because they are simply the best and as healthy as a donut can be. And what goes better with donuts? Delicious coffee! Quality donuts and coffee that are sure to make you smile.
3040 West Broadway
Olive + Ruby
Food, juices & coffee! A legendary trio. Lots of healthy food options and a wide range of nutricious juices. We can't forget about their amazing coffee as well!
2389 West Broadway
Viva Fine Foods & Bakery
One of our favourite spots to grab a coffee on a Sunday morning then walk along Kits Beach and the Seawall! We love the community atmosphere here and the amazing, fresh coffee.
1555 Yew Street