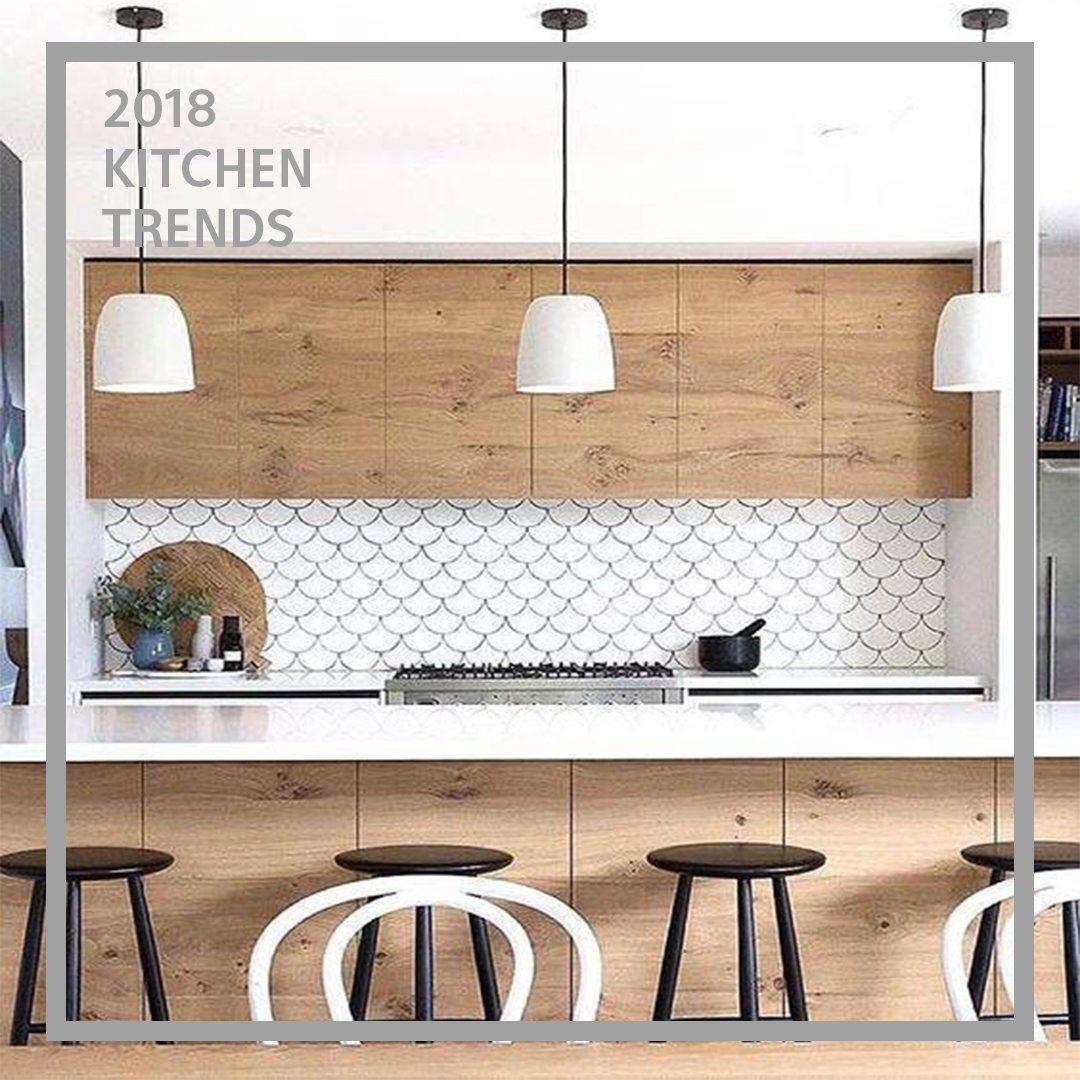 Kitchens: The communal gathering area. The family meeting spot. The late night snack stop.
Why does the party always congregate in the kitchen? Because it's the heart of the home!
There's a reason that when buying a home, people are very particular about the kitchen. It needs to function efficiently for their families needs and it needs to look the way the buyer likes because many people and families spend a lot of time in the kitchen.
We've pulled together some of the top trends for kitchens in 2018! Always keep in mind, not every trend will work for your home and style. So choose wisely!
Scalloped // Fish Scale Tiles and Cabinets
Scalloped or Fish Scaled or whatever you want to call it, this is a kitchen trend I think we will be seeing a lot more of in 2018. When done right, it looks awesome! So creative and a nice change from the classic subway tile back splash. In the right home, the scalloped cabinets could look really sleek and stylish!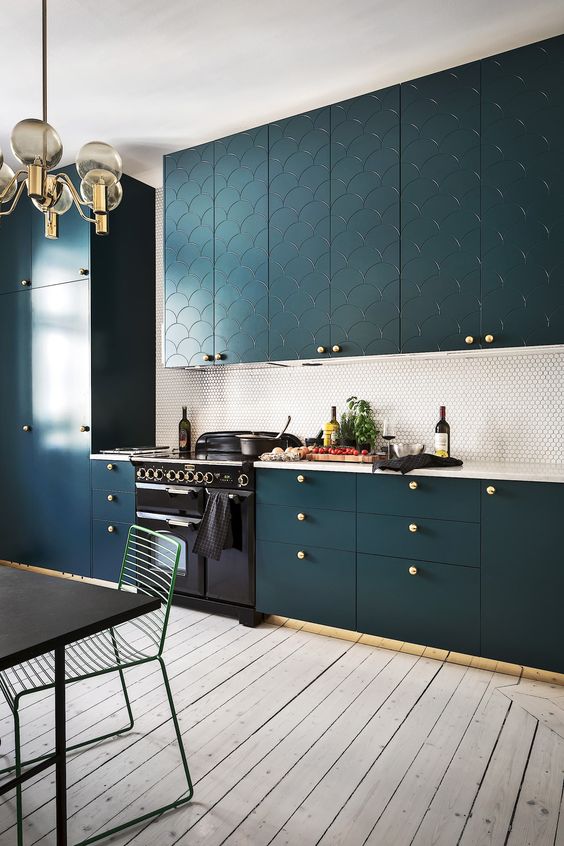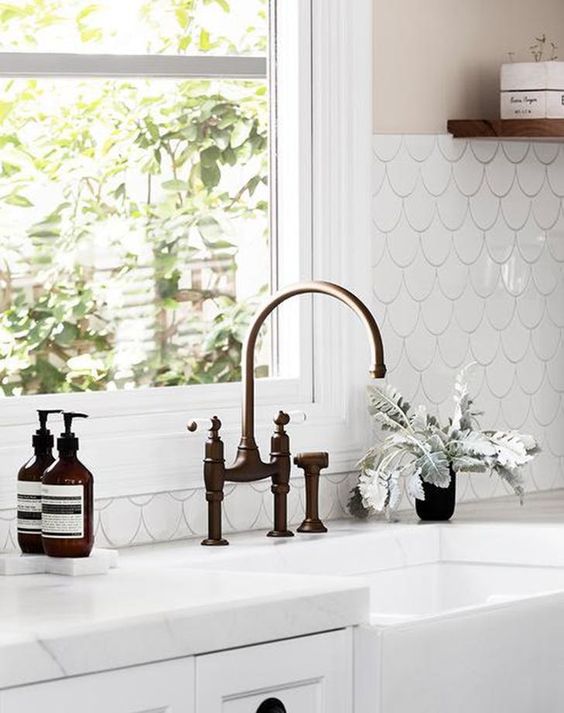 Images found via Pinterest.
Jewel Tone Cabinets
Next up, jewel tone cabinets! Personally, I love this look. White kitchens will always look great and perfect for resale. However, in the Vancouver real estate market if you're selling an updated heritage home in Kitsilano or East Van, I love the idea jewel tones cabinets. The colour adds so much character to the kitchen and when done right, it can be a timeless look. Go for colours that aren't too bright and match the aesthetic of the house. Keeping the heritage aspect is a major selling point for many Vancouver homes and the jewel tone style can help reflect that.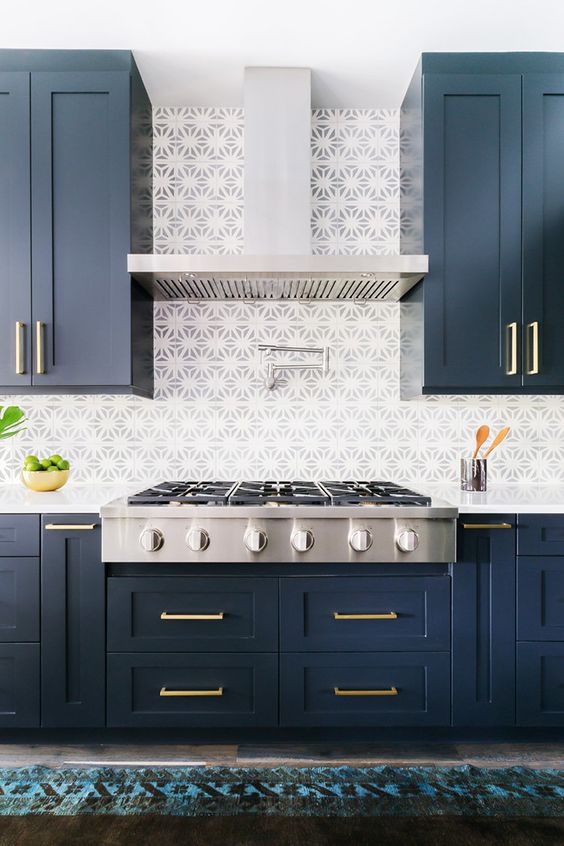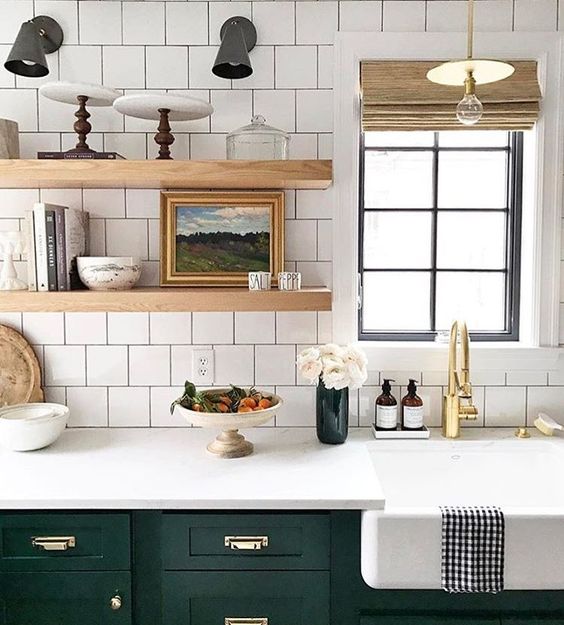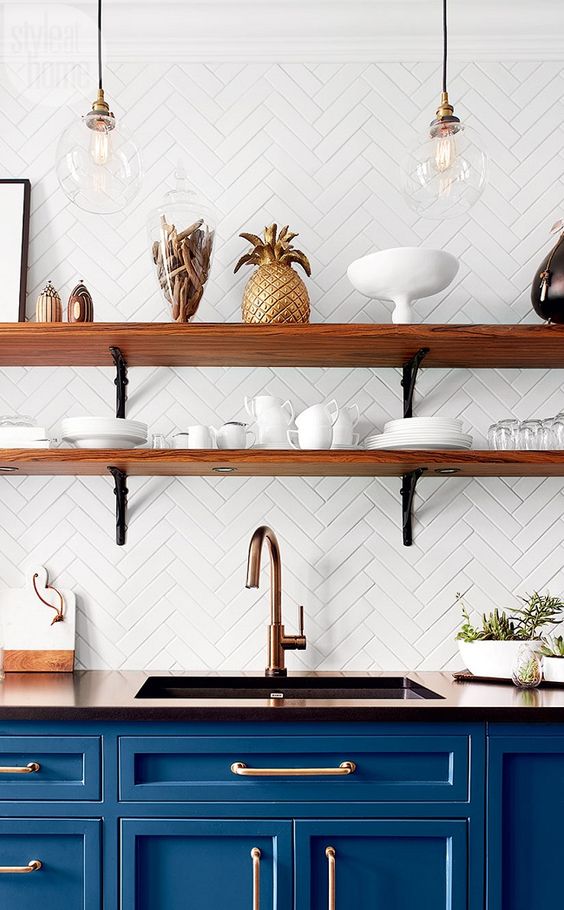 Images found via Pinterest.
Black Fixtures
Okay, so you decided to go with the timeless white kitchen look but how do you add some personal style to it? Black fixtures! This low risk design trend will pay off. It looks modern and stylish.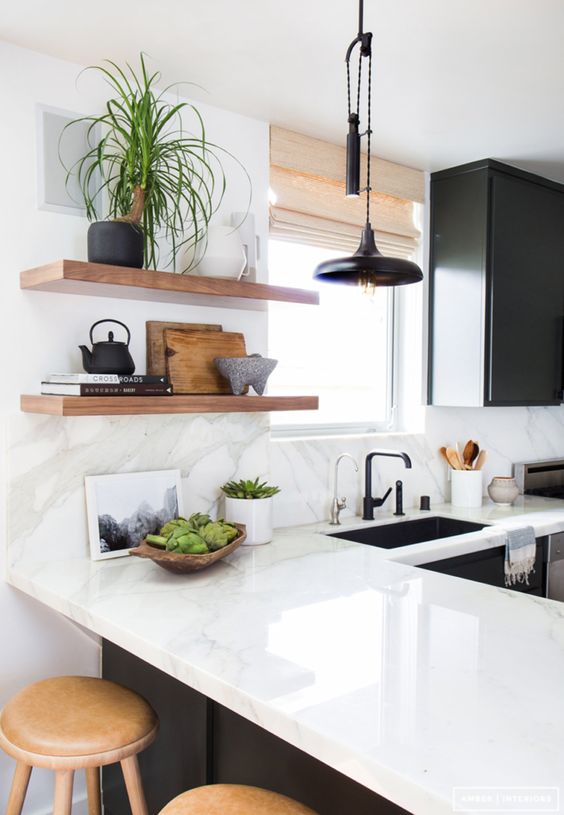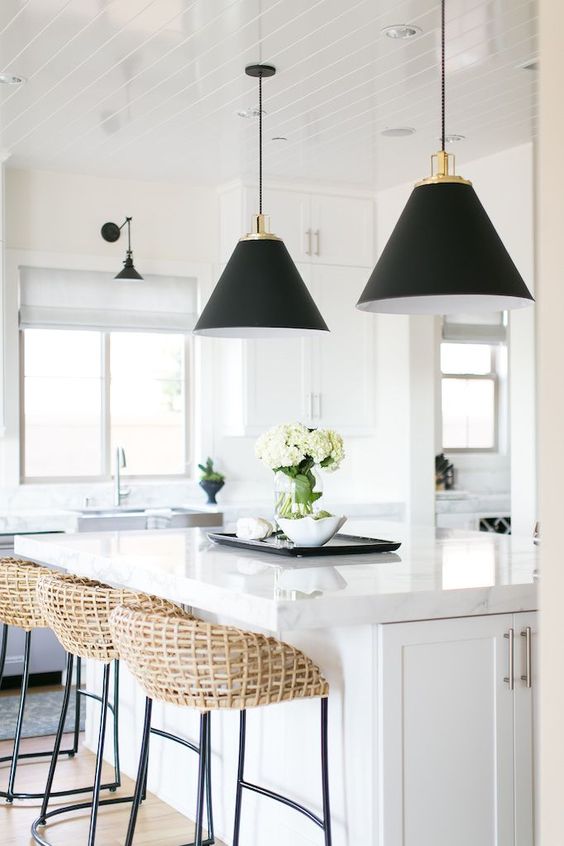 Images found via Pinterest.
Hidden Range Hoods
See ya later oversized range hoods and hello hidden hoods. Going for a more sleek and modern style? This is for you!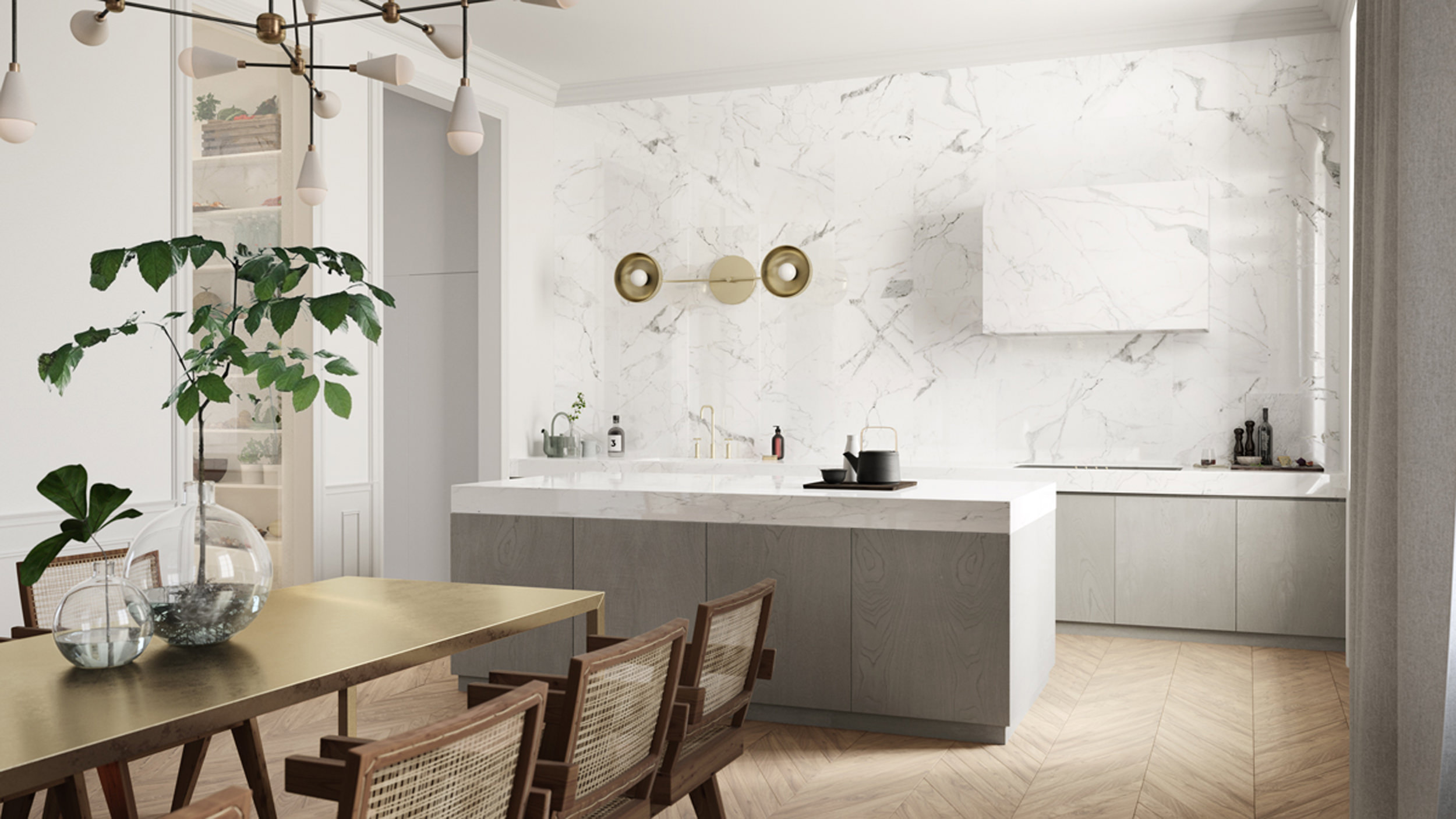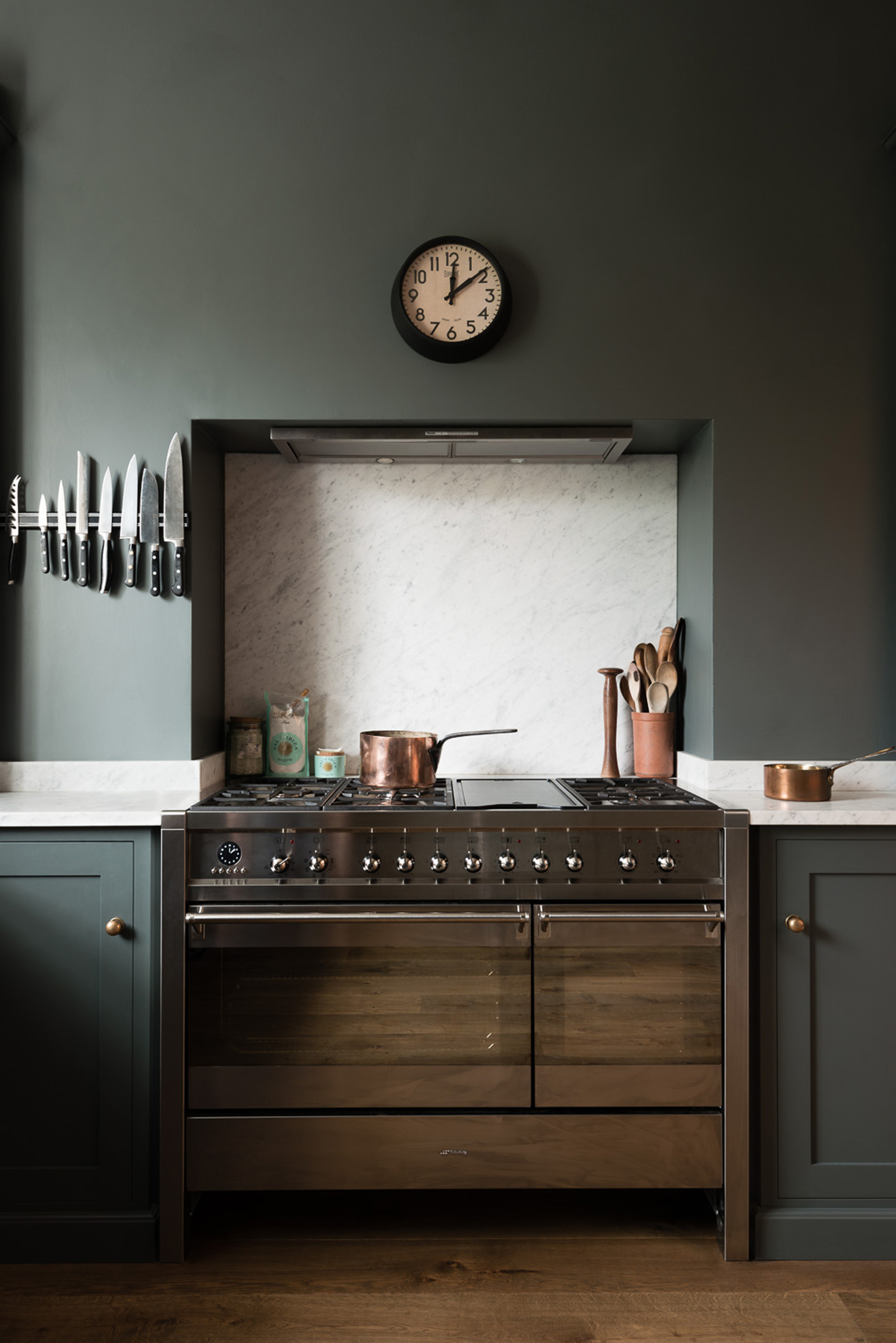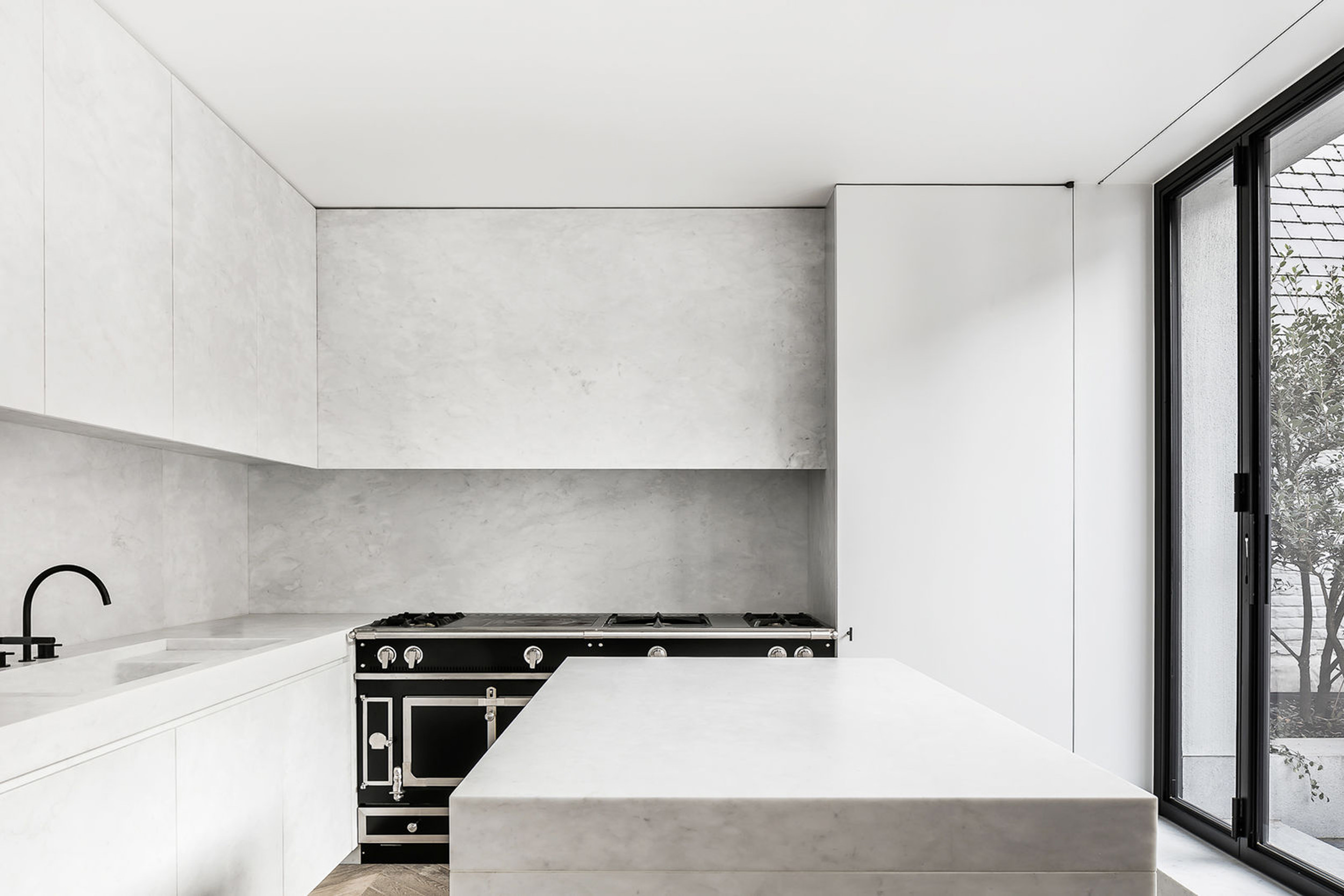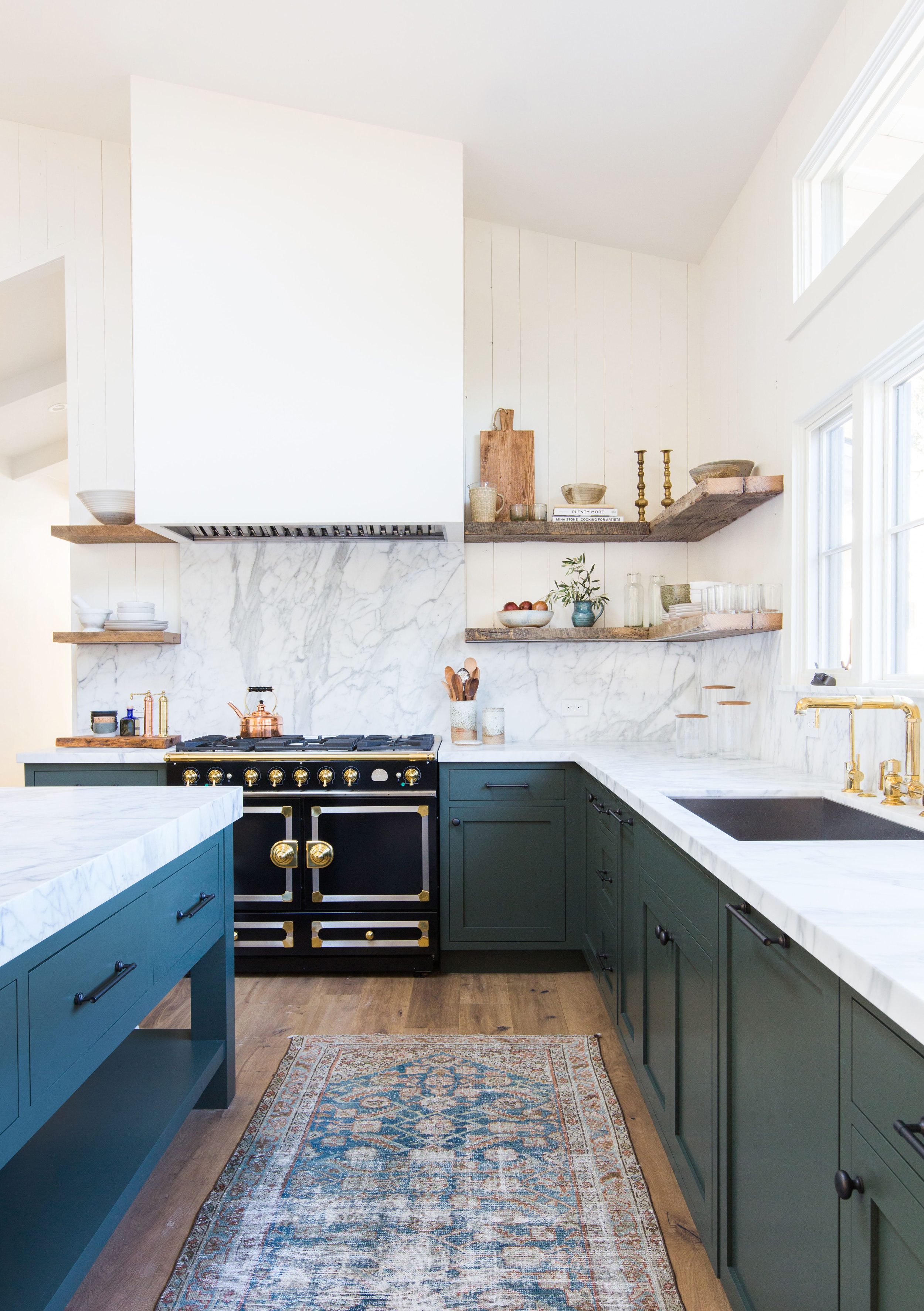 Images found via Pinterest.
We hope you found these design trends inspiring! Let us know which trends you love.