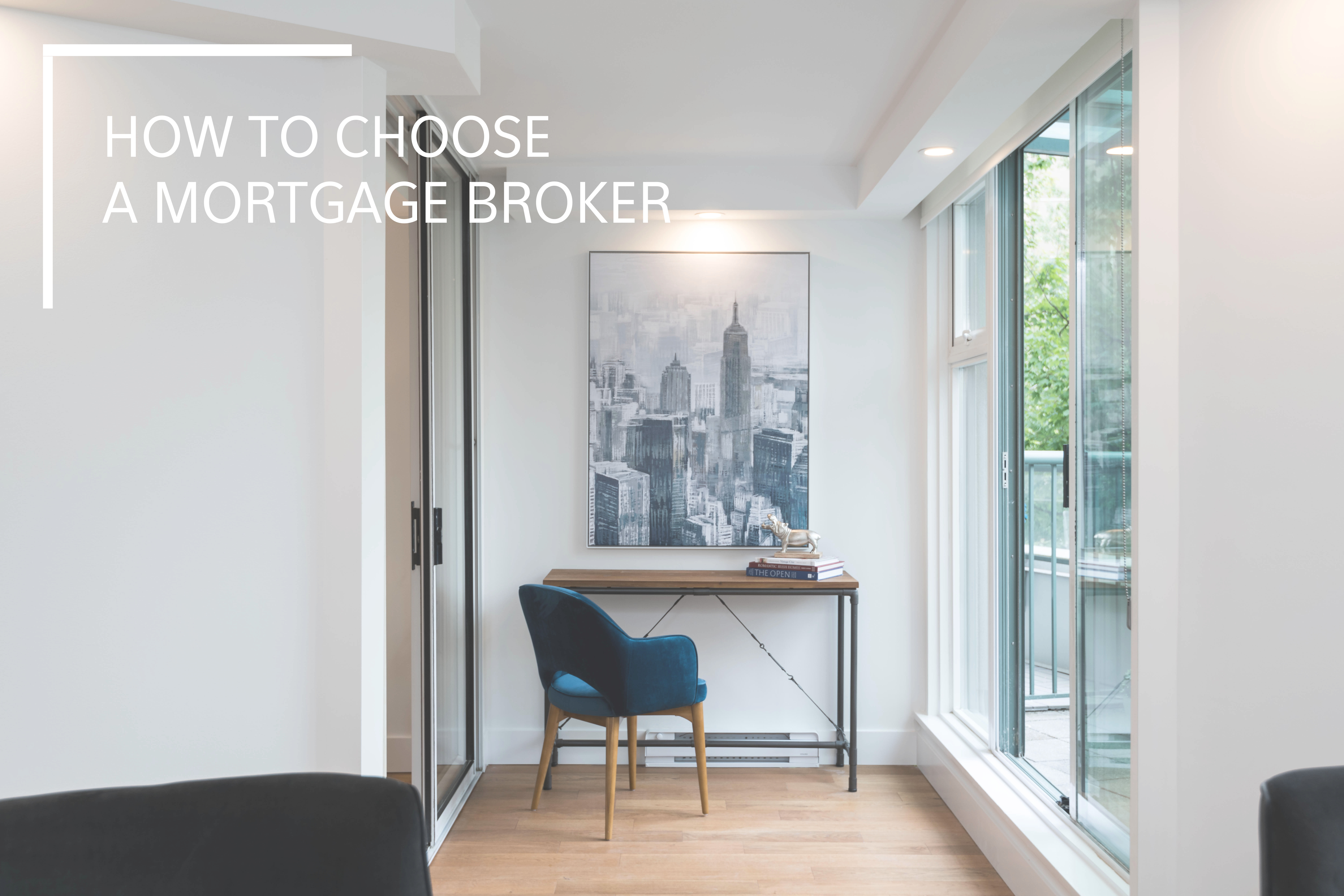 How to Choose a Mortgage Broker
More and more Canadians are choosing Mortgage Brokers over the bank. When it comes to the Mortgage Broker experience, over 72% of clients were satisfied with their experience. There are a few reasons why people are opting for a broker.
People are choosing Mortgage Brokers because they can often offer a more personalized experience. They are able to shop around and look for the best deal from various lenders.
Mortgage brokers can be more flexible which makes life easier and in some cases can help cut down on costs.
What Does A Mortgage Broker Do?
A Mortgage Broker acts as a liaison between yourself and the lending institution. They will negotiate the best terms on your behalf after shopping around for different financing options. If you have a low household income or a blemish on your credit report, a Mortgage Broker may be able to help you negotiate better rates instead of going direct to the lending institution.
Your Mortgage Broker will do all the leg work for you. From paperwork to the negotiations, they are your point of contact when it comes to your financing which in turn saves you time.
The key advantage when using a broker is the personalized service. They are working for you, looking out for your best interests and advocating on your behalf.
You can ask your Mortgage Broker to review your mortgage to see how you can pay it off faster, whether it's still the right product for you and if it's still competitive.
How to Choose The Right Mortgage Broker:
Reputation and experience are key when choosing the right mortgage broker for you. Do your research as not every Mortgage Broker will be the right fit for you.
Ask around! Talk to your Realtor. We refer people to Mortgage Brokers all the time and have for many years. We've developed professional relationships with brokers as we know they will do a good job and help our clients succeed.
Mortgage Brokers are provincially regulated, which means you can check with your provincial regulator on the website for the Canadian Association of Accredited Mortgage Professionals. Or search the directory for a broker.
4 Key Questions to Ask A Mortgage Broker
How long have you been accredited Mortgage Professional?

How many lenders do you deal with?

What's the application process like?

What will my mortgage look like?
Make sure you interview various brokers before making your decision. The interview process will allow you to figure out if the broker has the credentials you're looking for and someone you feel you can trust.
If you have questions or would like a list of brokers we recommend, give us a call!