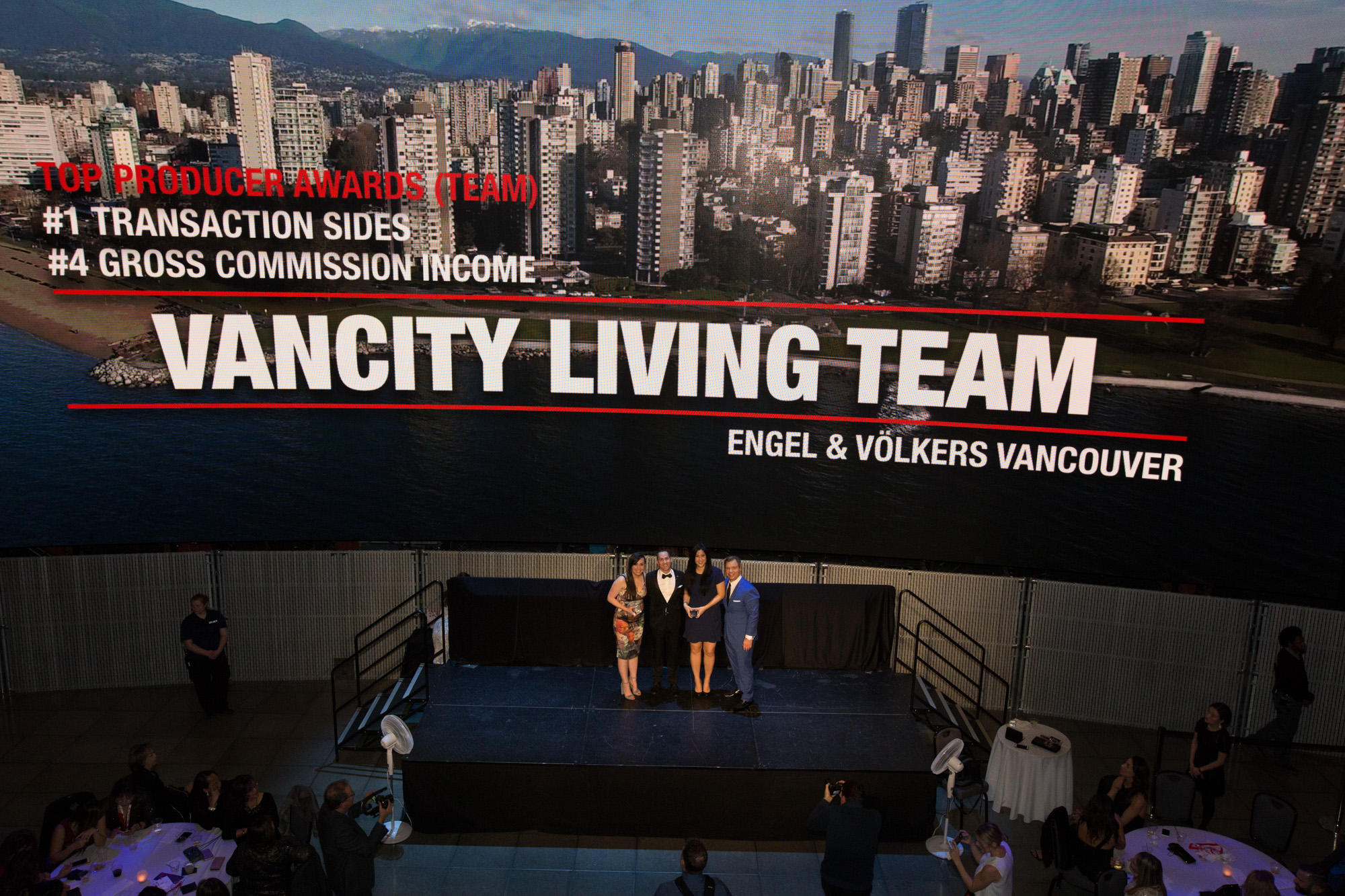 Early this month, our team had the opportunity to attend the Engel & Volkers Exchange 2018 in Seattle! The event is an opportunity for E&V Advisors from all across North America to get together, network, learn and celebrate success. We are so honored to take home the award for the top producing team across North America and for the EV Vancouver shop to receive the Cup of 2017! We are thrilled to be the Shop that best represents the brand culture and identity! Thank you to everyone that helped make this happen.
Here are a collection of images from our time at the conference:
The Awards Ceremony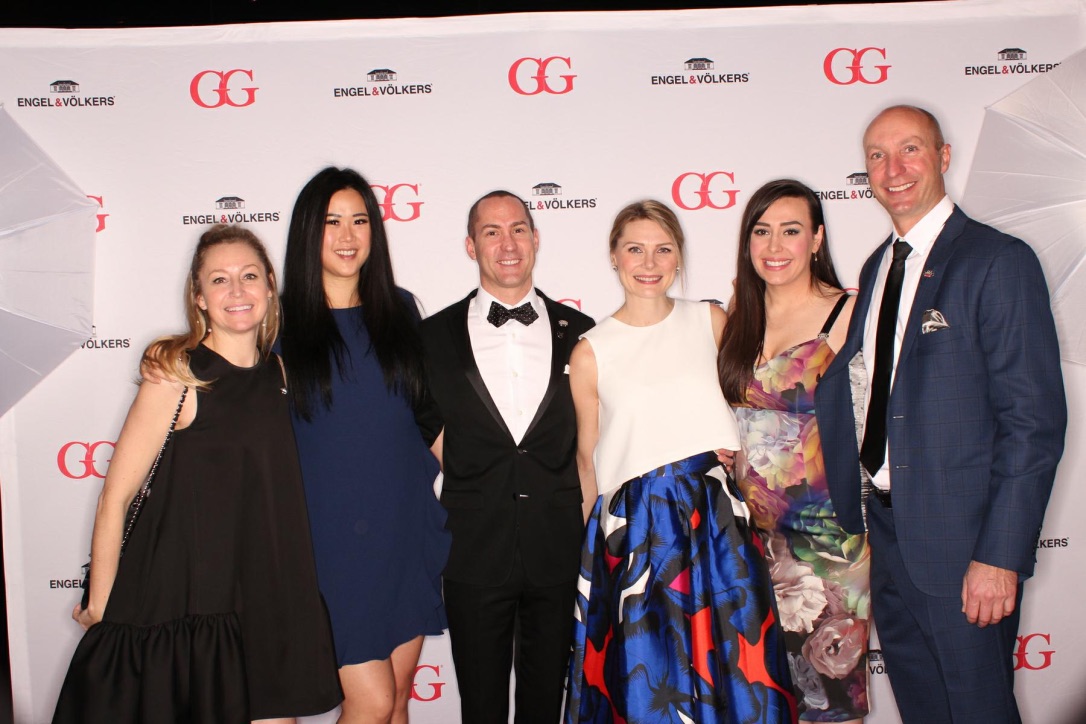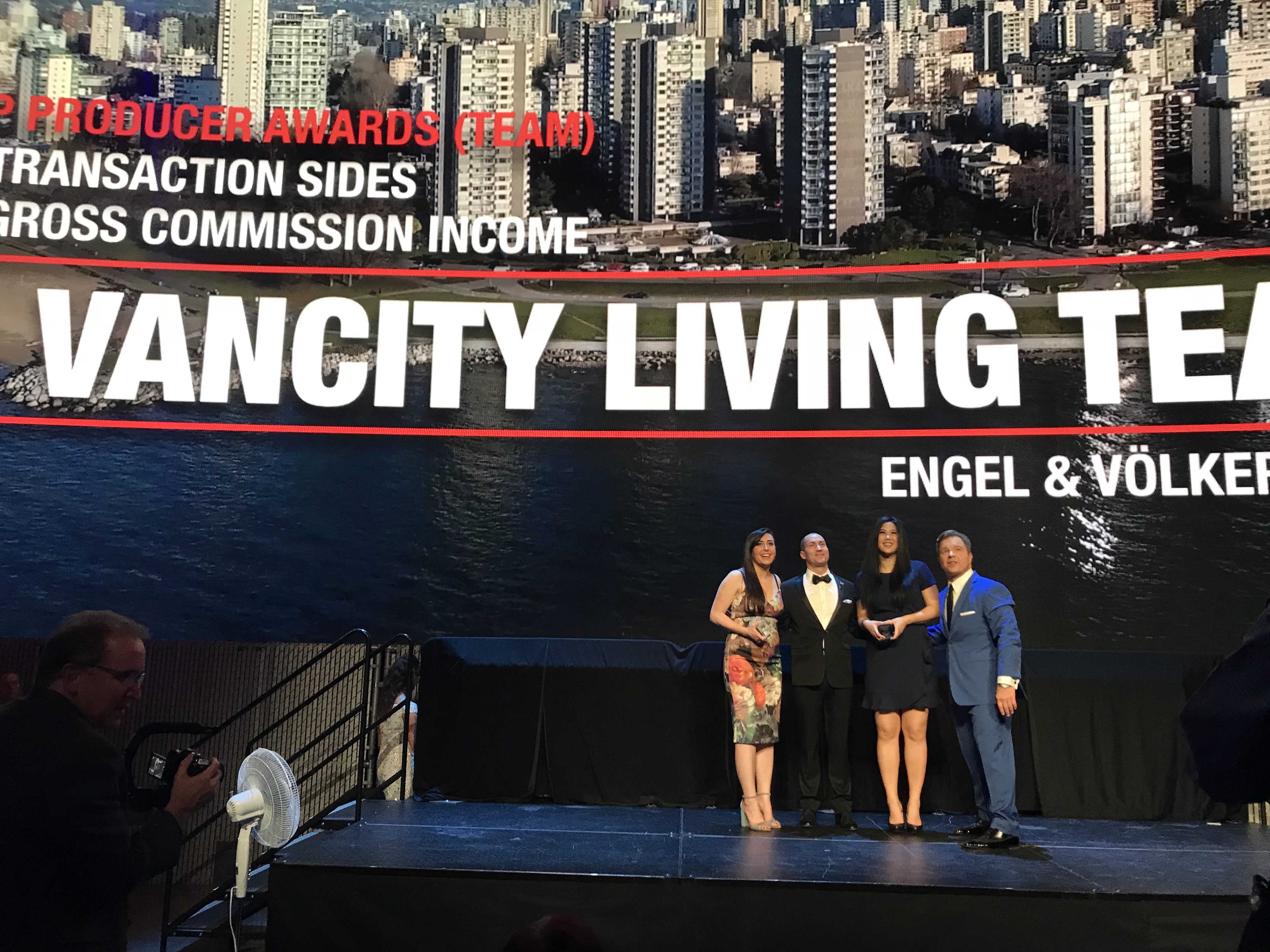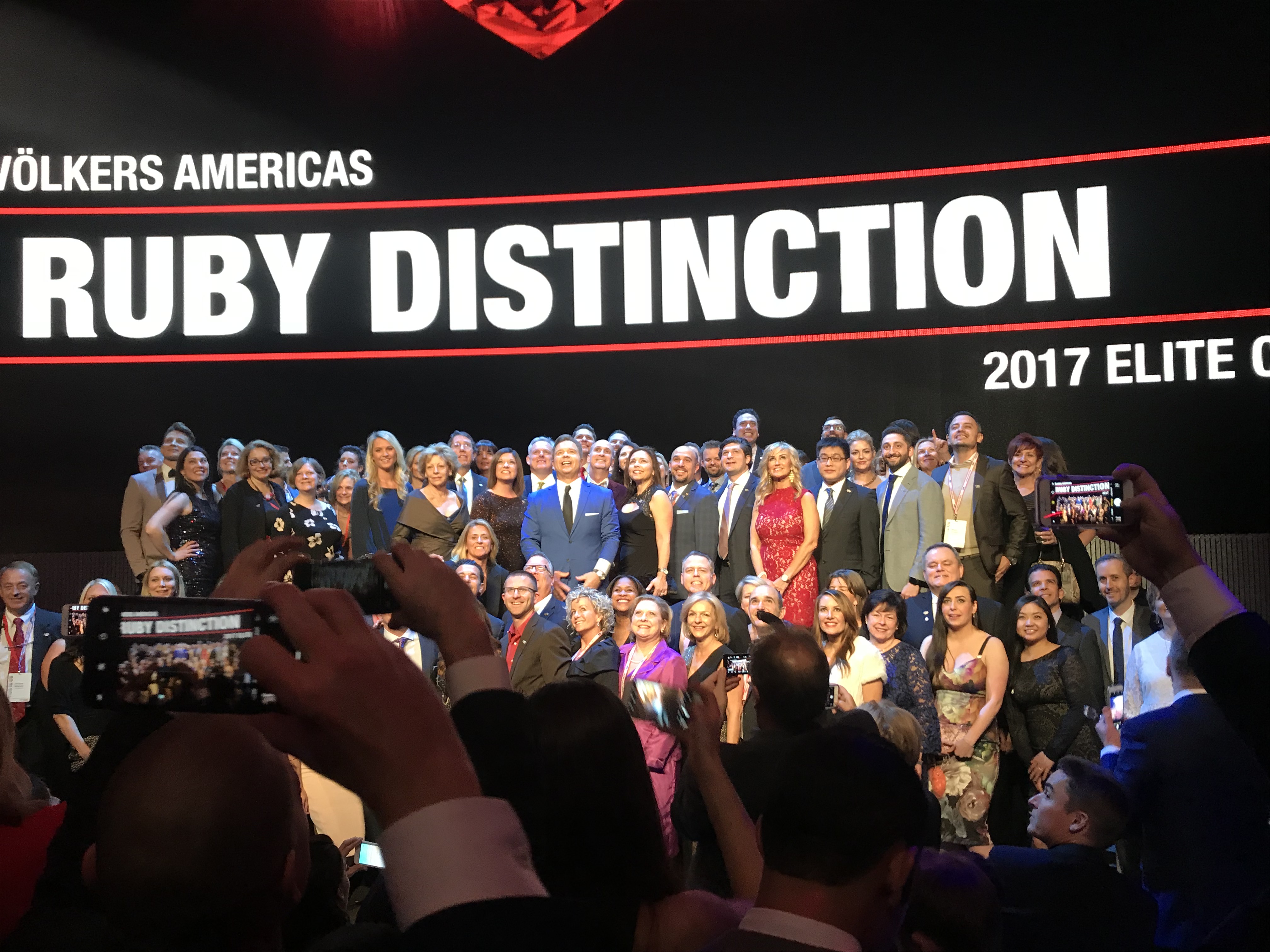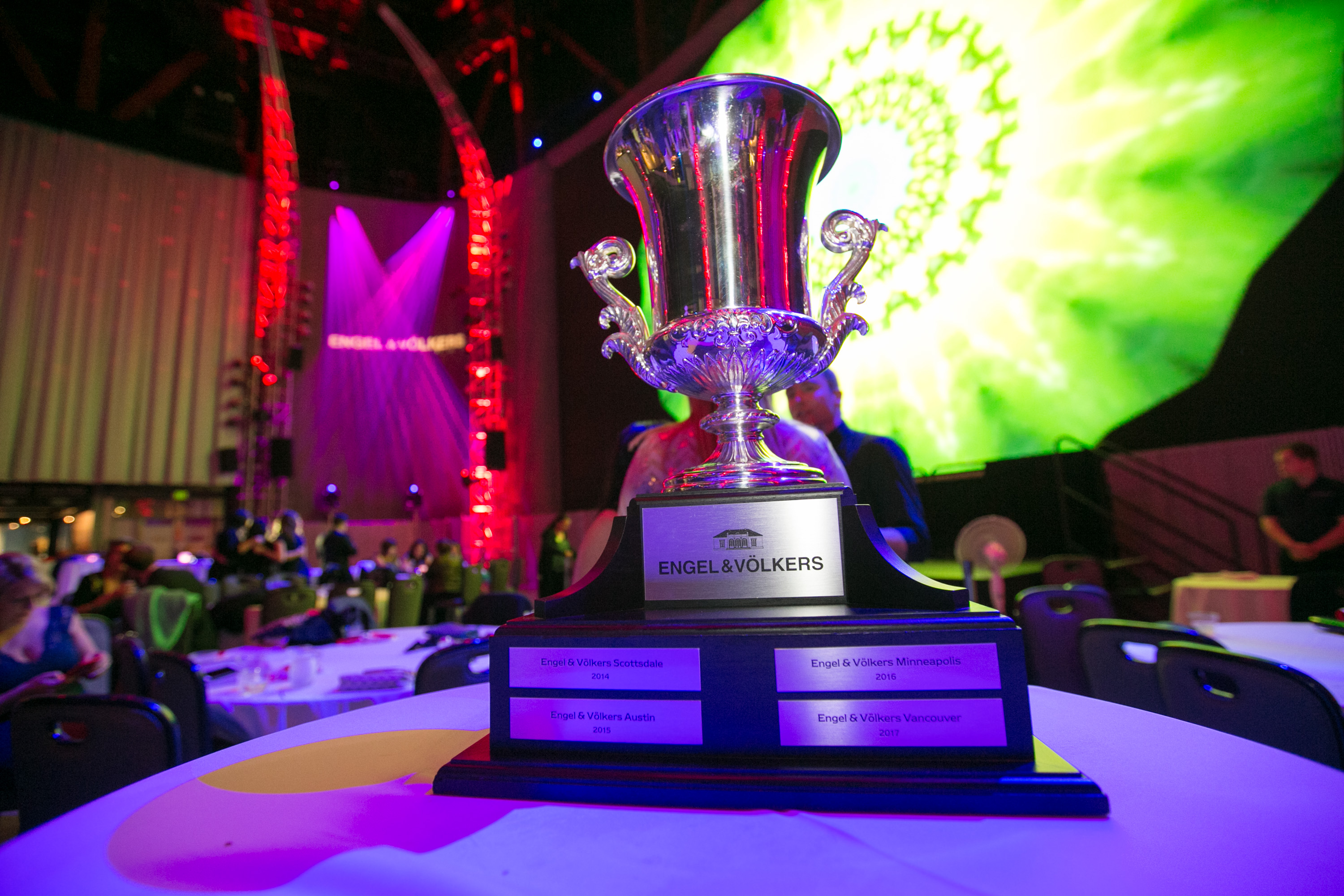 Education & Speaker Series
A large part of the event was education. There were some incredible speakers and every lecture we were able to take away some key pieces of knowledge.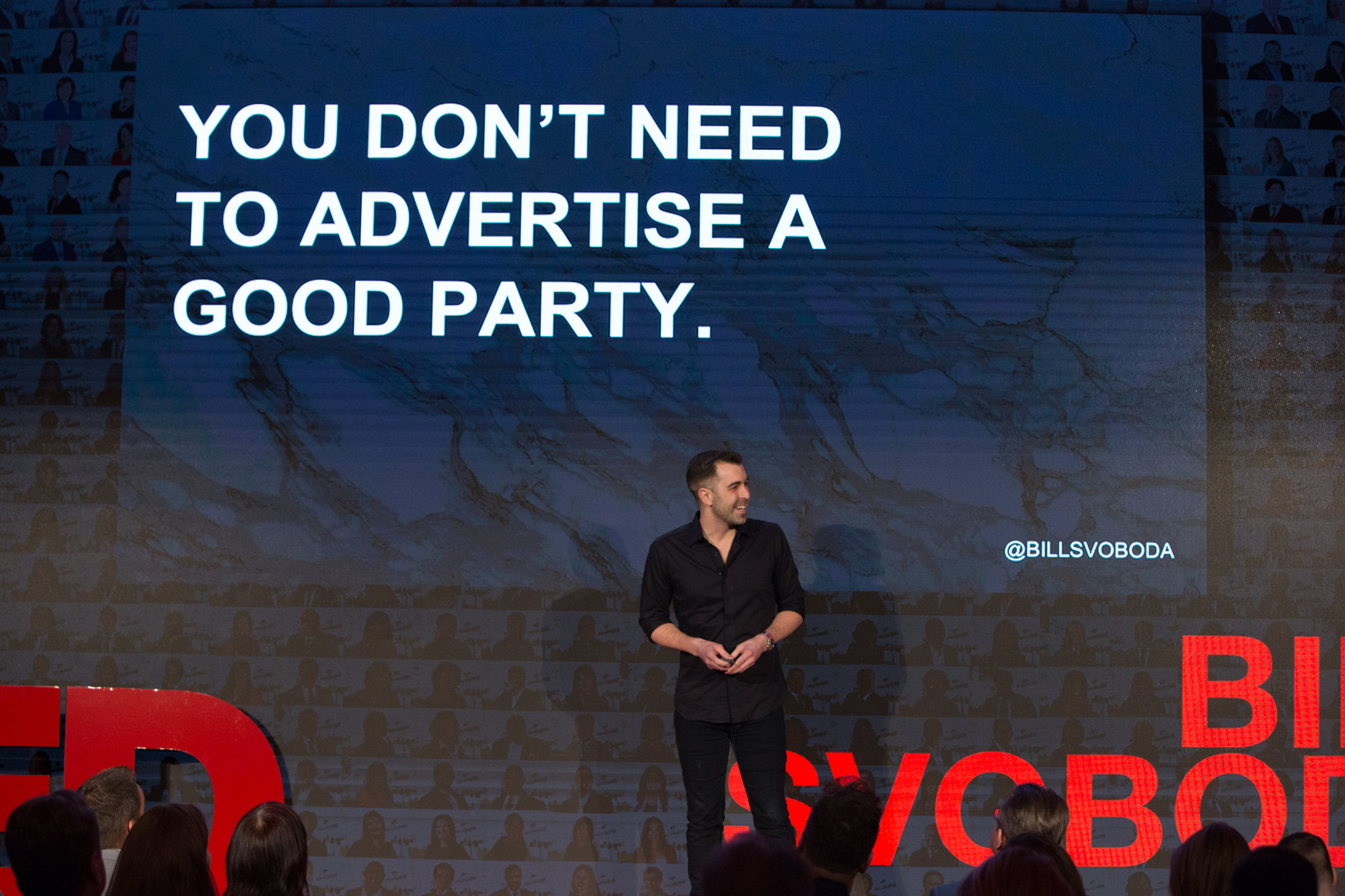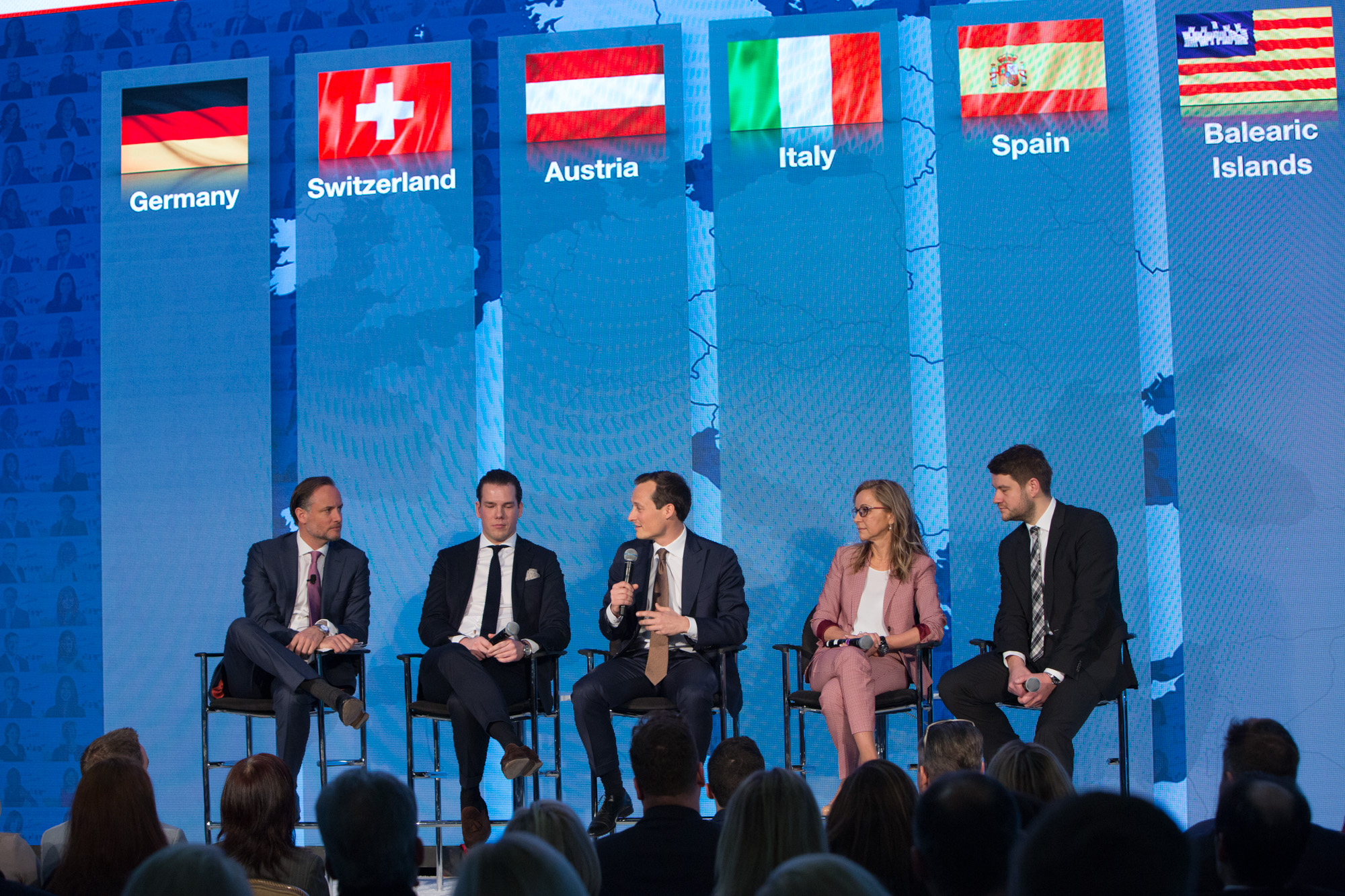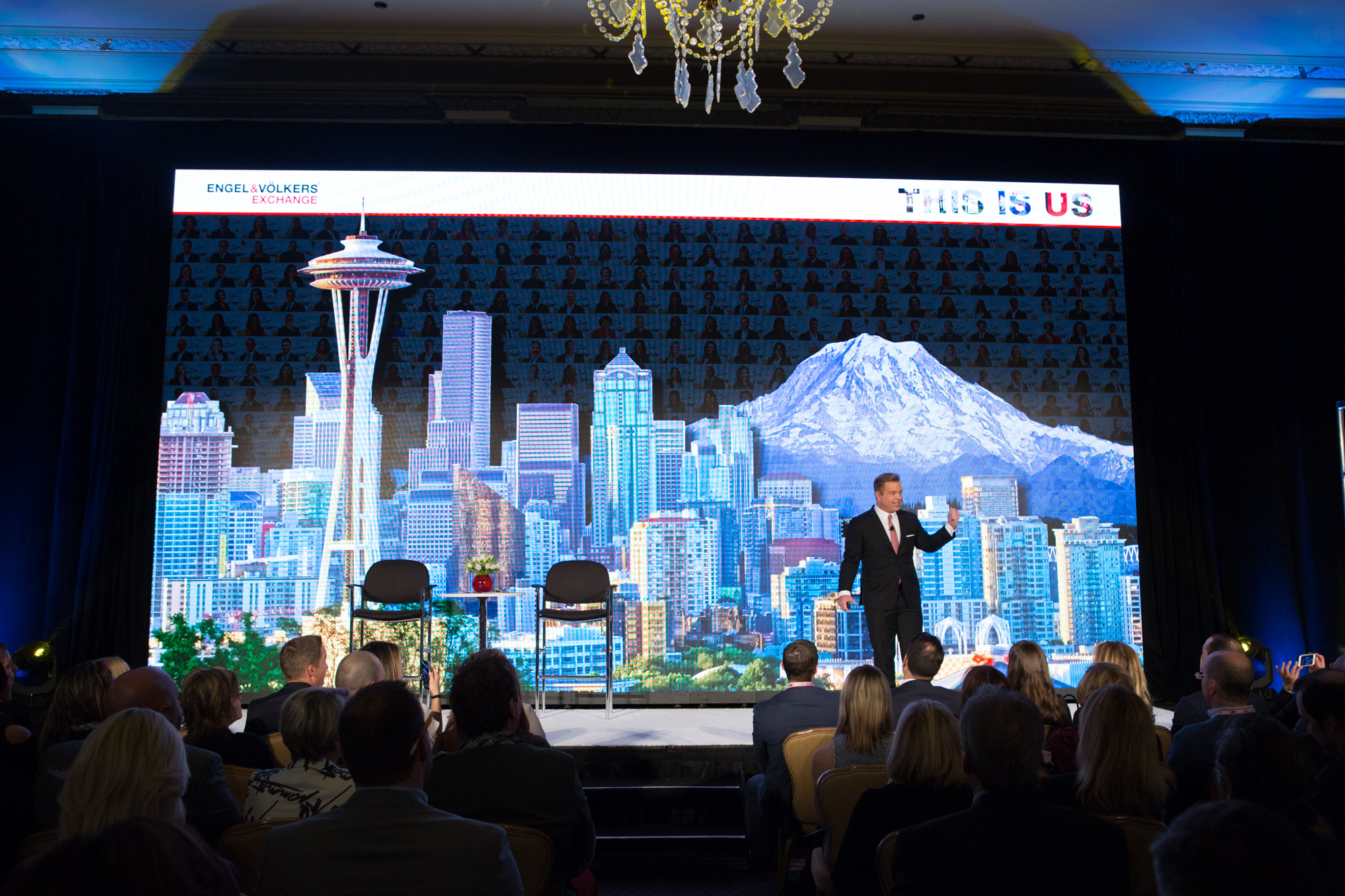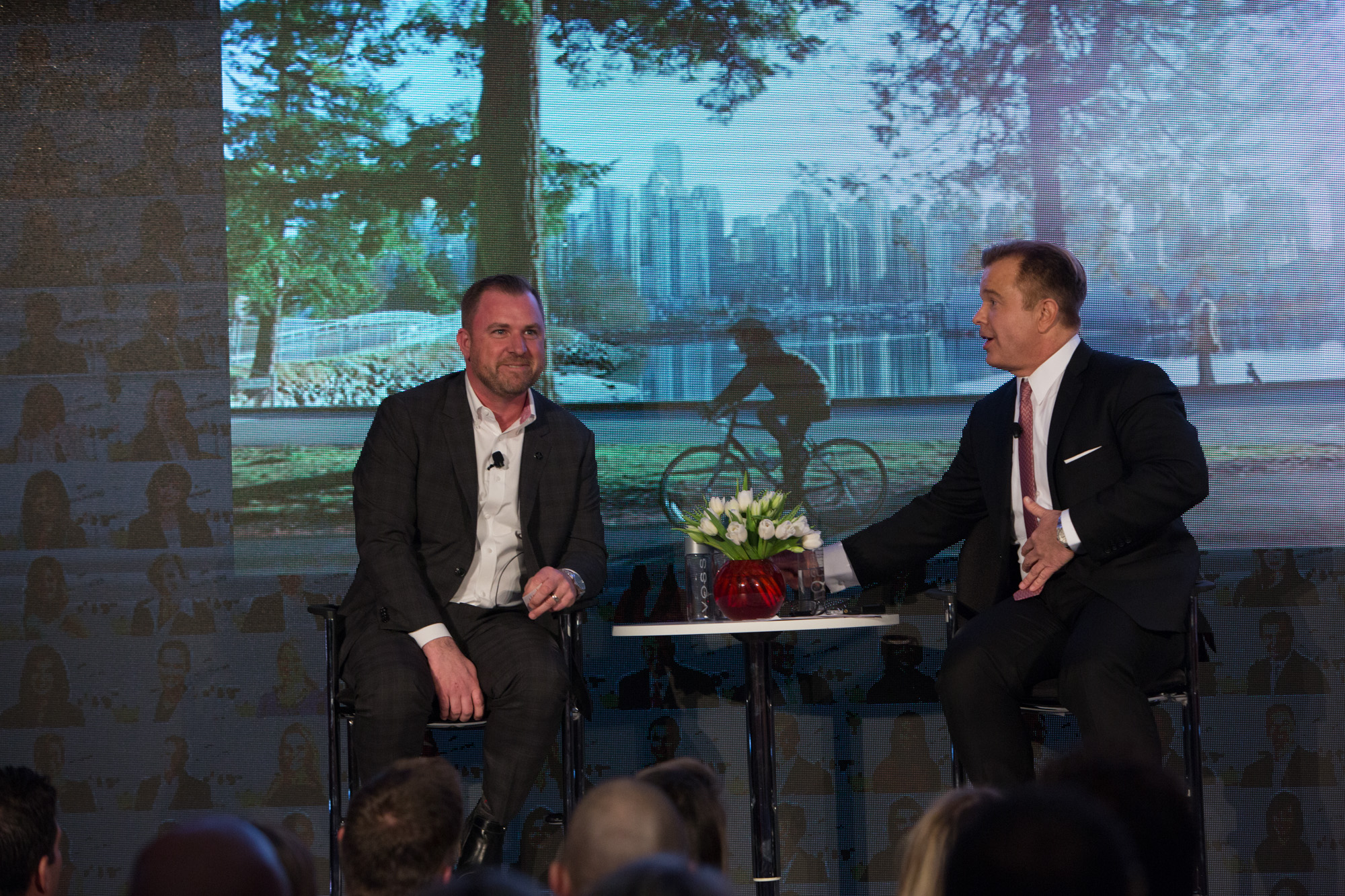 Private Office Event
Mike and Shawn were inducted into the Engel & Volkers Private Office. The Private Office is a premium property advisory.