Vancouver is known for its stunning heritage homes and buildings that are filled with character and charm. Downtown you can find converted industrial buildings scattered amongst the modern and edgy architecturial designs of todays new buildings. Lofts with exposed brick, wood beams and concrete floor contrast the ultra modern, sleek new apartments. In areas, such as Kitsilano, you can find 100 year old homes that have been well maintained and have heritage status, which means you have to stay within the heritage guidelines when renovating. These guidelines help keep the charm and character in the neighbourhood!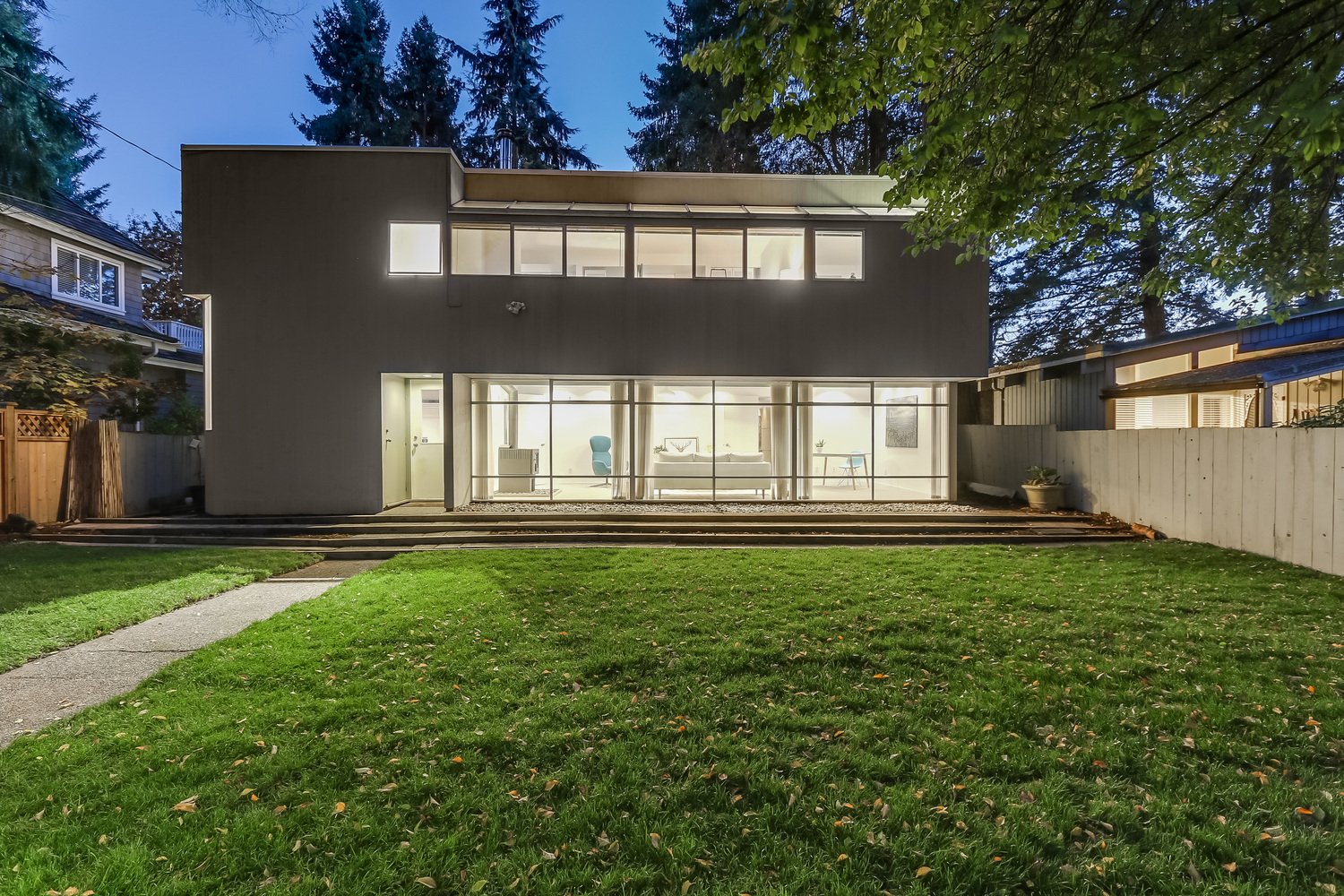 Vancouver is home to some of the leading designers and architects! We are taking a closer look at a renowned Mid Century Modern Architect, Fred Dalla-Lana.
Fred Dalla-Lana is a key transitional figure between first and second generation of Modernist designers in Vancouver. Dalla-Lana graduated from UBC's School of Architecture in 1961 and worked closely with Arthur Erickson and Barry Downs. In 1972, Dalla-Lana help found DGBK Architects, which has steadily become one of Vancouver's leading design firms.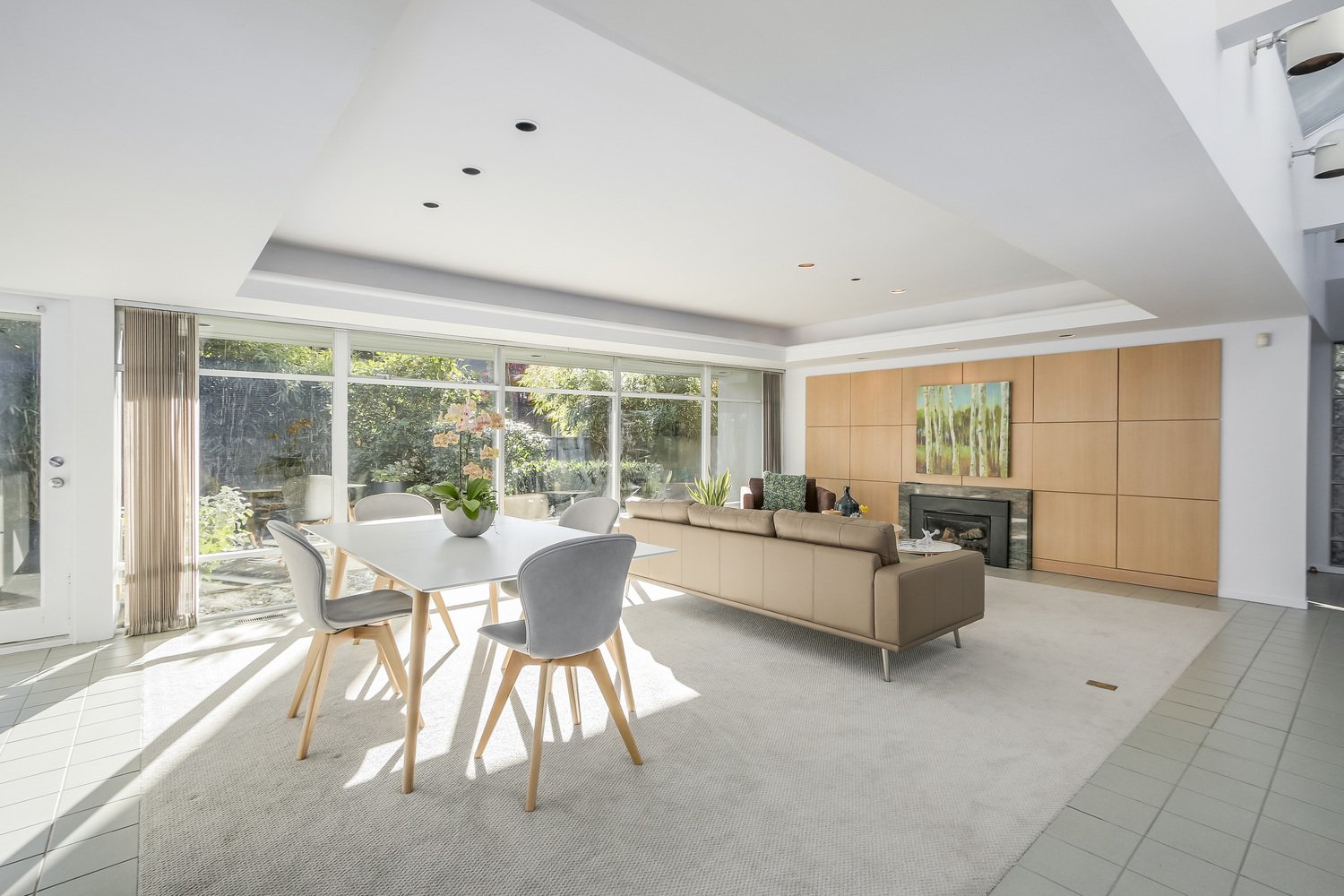 Dalla-Lana puts an emphasis on natural light in all the homes he designs. Floor to ceiling glass walls and extensive skylights are key features that allow light to flood the inside of the home while also maintaining privacy. The natural light helps illuminate hallways, highlight artwork and divide spaces.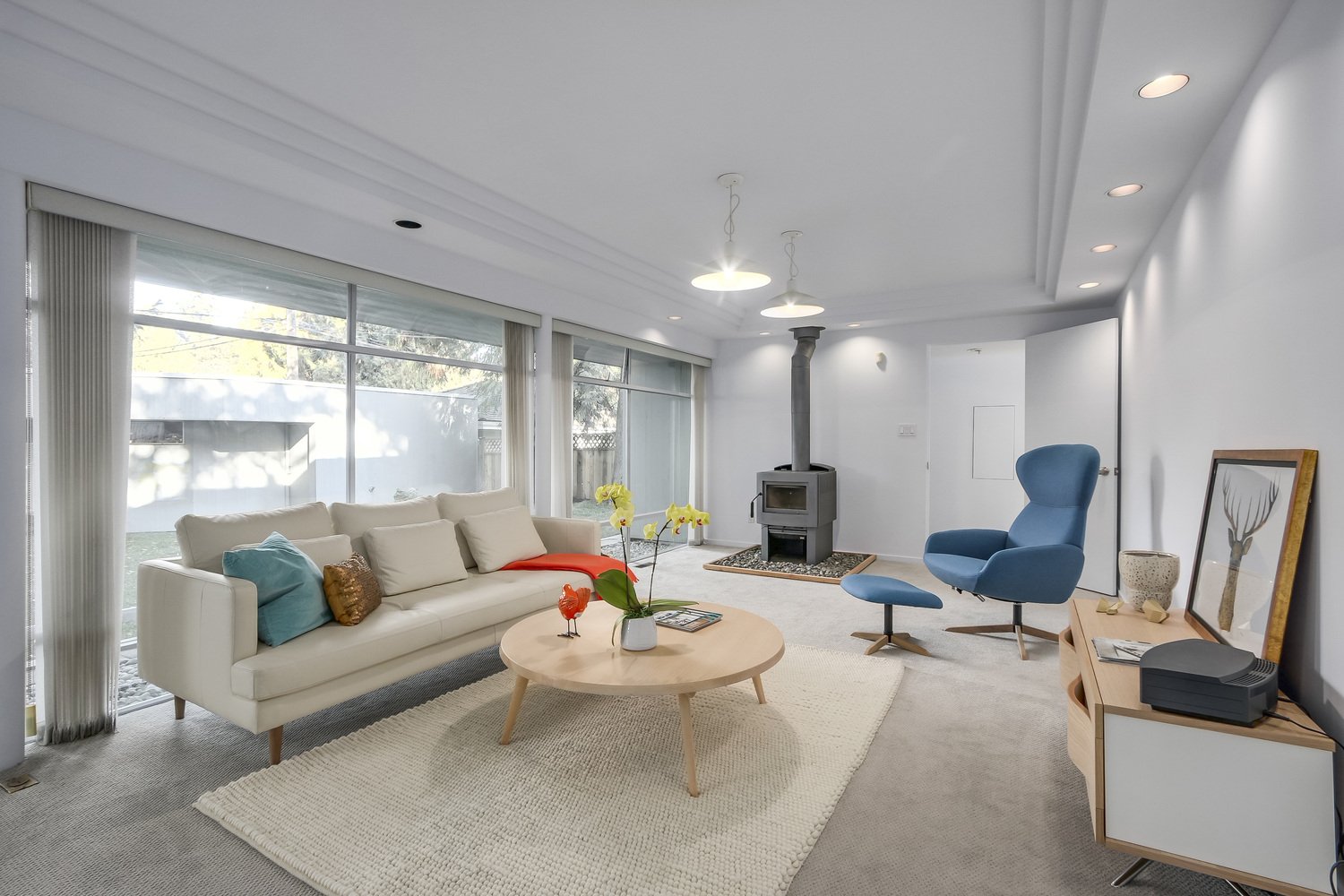 Sightlines are always carefully considered when it comes to floorplans. Formal yet asymmetrical, the spaces are arranged on axes at right angles to one another. Changes in floor and ceiling height are some of the ways Dalla-Lana seperates spaces. These subtle differences are an elegant way of having each space flow from one to the other seamlessly. Dense planting on the sides of the house is critical to provide privacy from neighbours and the streets.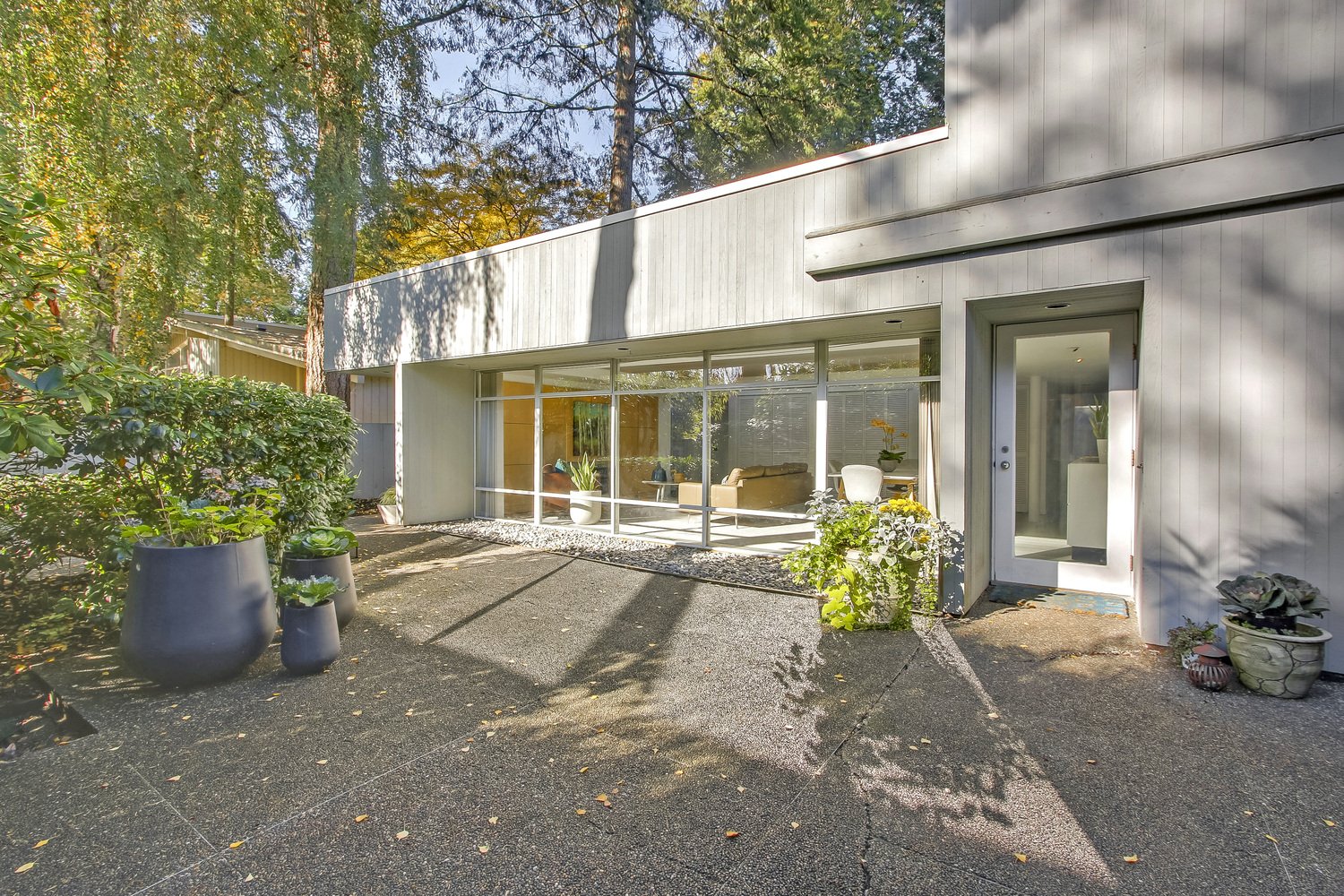 All of these elements are present in our current listing, 3651 West 48th Avenue. Dalla-Lana originally built this home for himself but later sold it. Now it's back on the market and ready for a new family to appreciate it's carefully thought out design. One of the key elements of Dalla-Lana's designs is naturally lighting.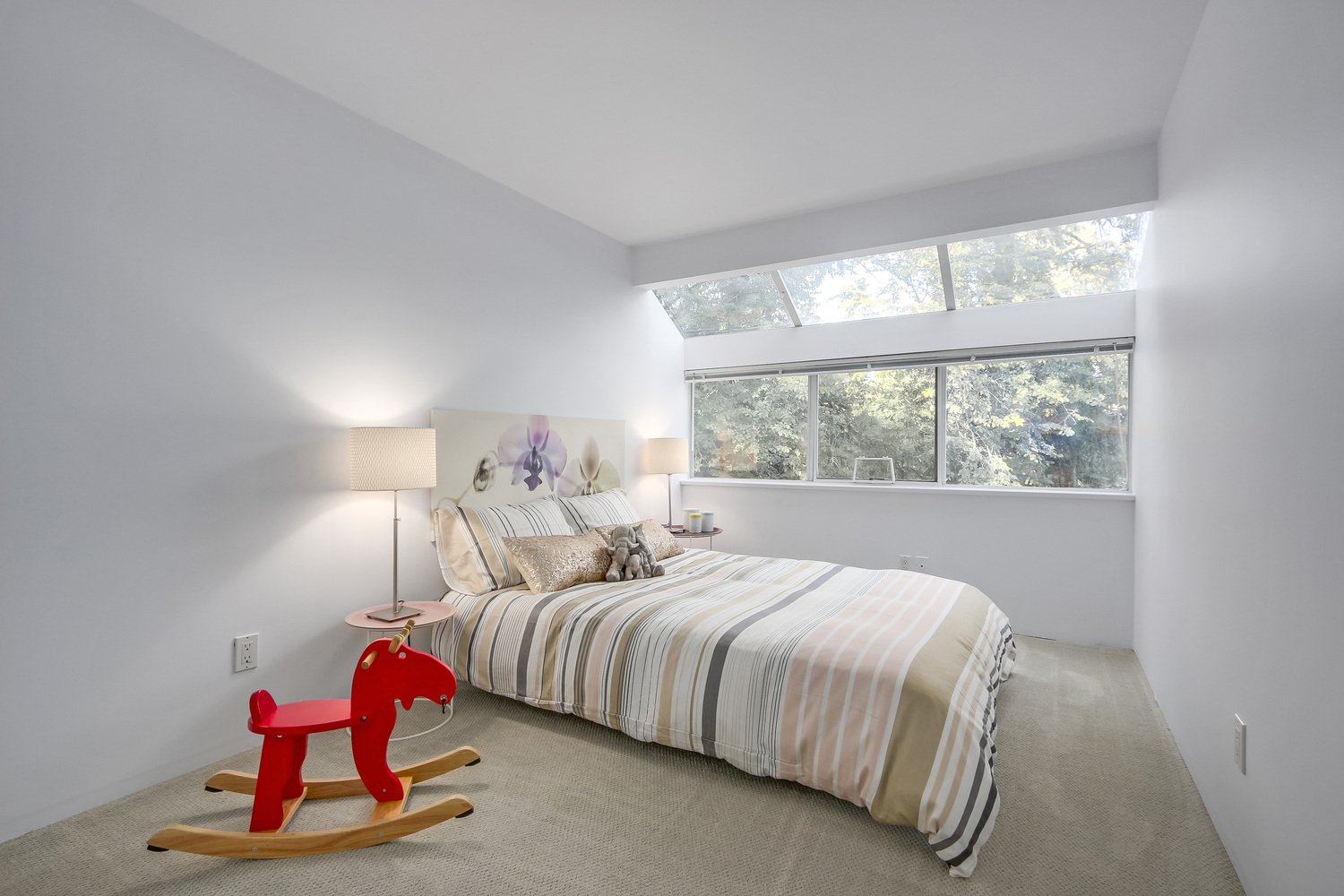 This home is flooded with natural light from the floor to ceilings windows that frame the front and back of the home as well as the sky lights that are present in almost every room. Subtle changes in ceiling height help divide the living room space. The home is surrounded by dense greenery but doesn't block the light to the home. The greenery helps provide privacy from the neighbours but also creates a stunning view from the floor to ceiling windows. Another one of Dalla-Lana's signature elements is the rooftop deck. It overlooks the zen garden in the front of the home.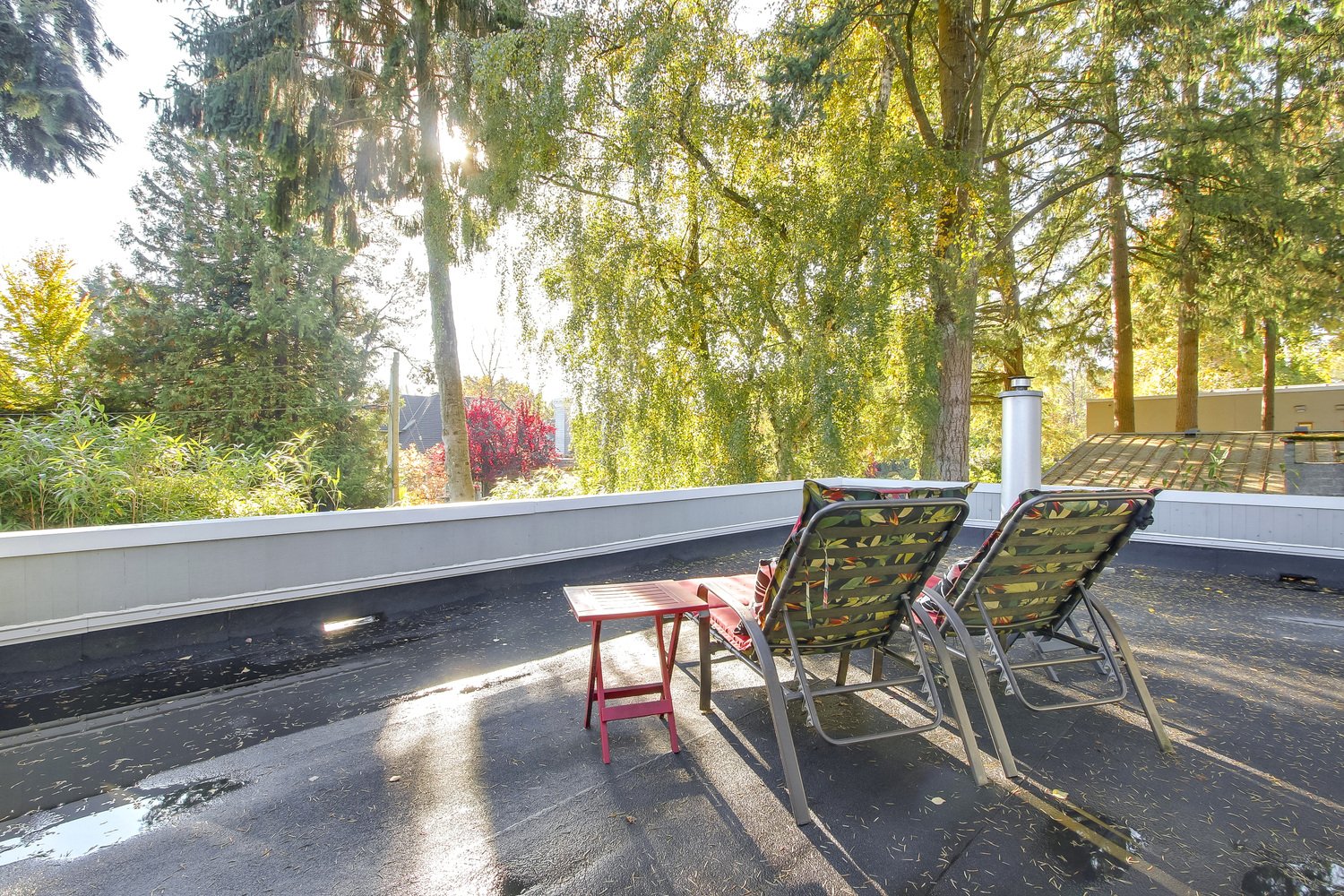 Each element of this home is very well thought out. It's perfect for mid century modern fans or architecture lovers! Lots of space for children to play with the large private backyard. There are many spaces that are fantastic for entertaining. This unique home is rare, so don't miss out on this opportunity to own a piece of history!
CHECK OUT THE LISTING: 3651 W48th Avenue
OR CALL TODAY! 778.229.6461
Sources: Heritage Vancouver & DGBK Architects