Cutting edge and stunning buildings are quickly popping up all around Vancouver. One of these beautiful new buildings is 1555 West 8th. It was designed by the award winning firm, McFarlane Biggar Architects + Designers. This building is leading the way in quality, design and minimalism. Each aspect of the property has been well thought out and designed with purpose.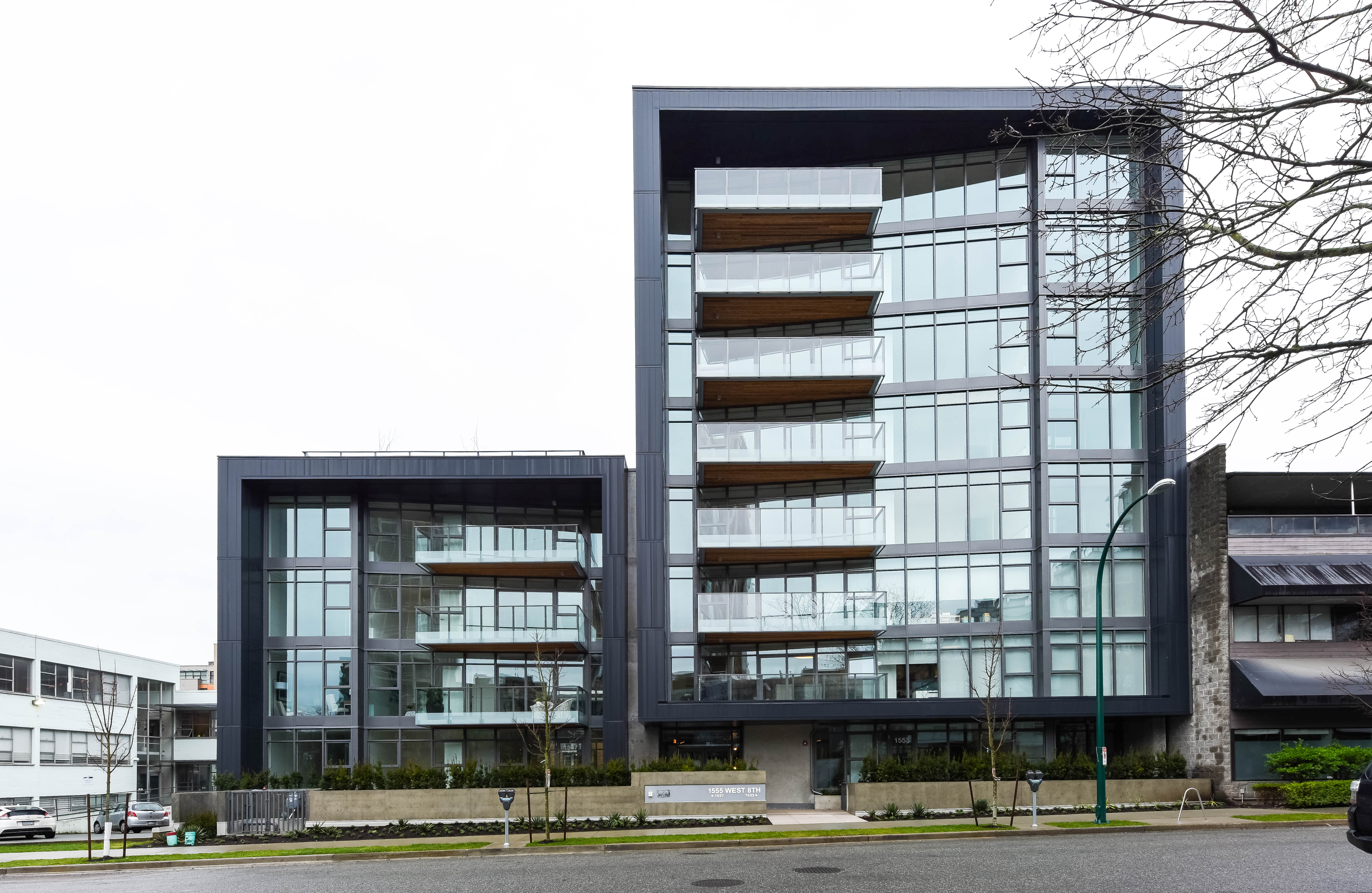 McFarlane Biggar is a young, energetic and motivated full-service design firm based out of Vancouver and Kelowna. They primarily focus on architecture and interior design while also embracing wayfinding, graphic design, urban planning and art integration.
They are also the designers of 1555 West 8th where one of our latest listing resides. You could live in this incredible piece of architecture in South Granville!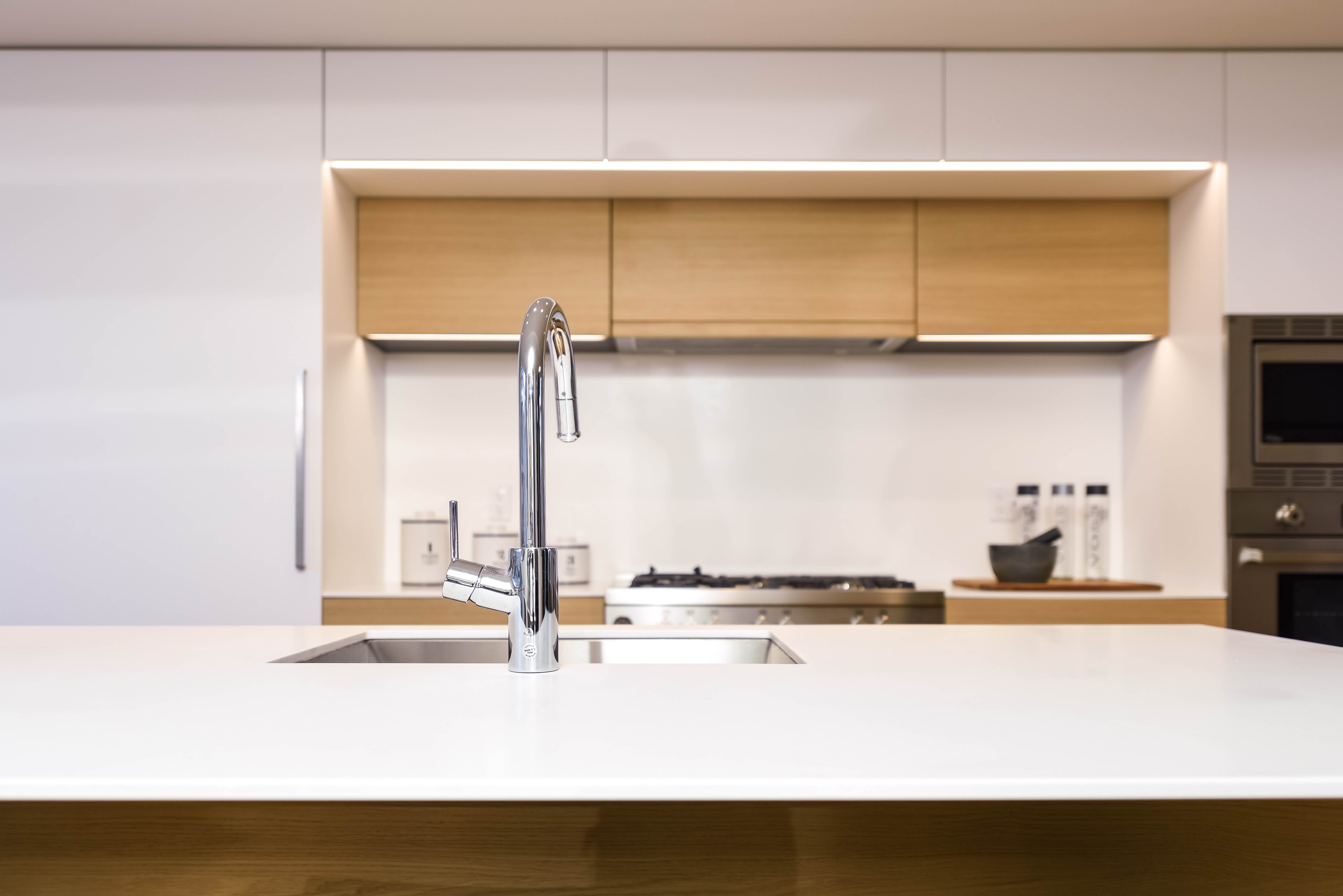 The Next Level of Living
'What about a building of penthouses? That was the creative starting point. To curate a collection of extraordinary homes from artists who share the same uncompromising philosophy for approaching design with a clarity of purpose.'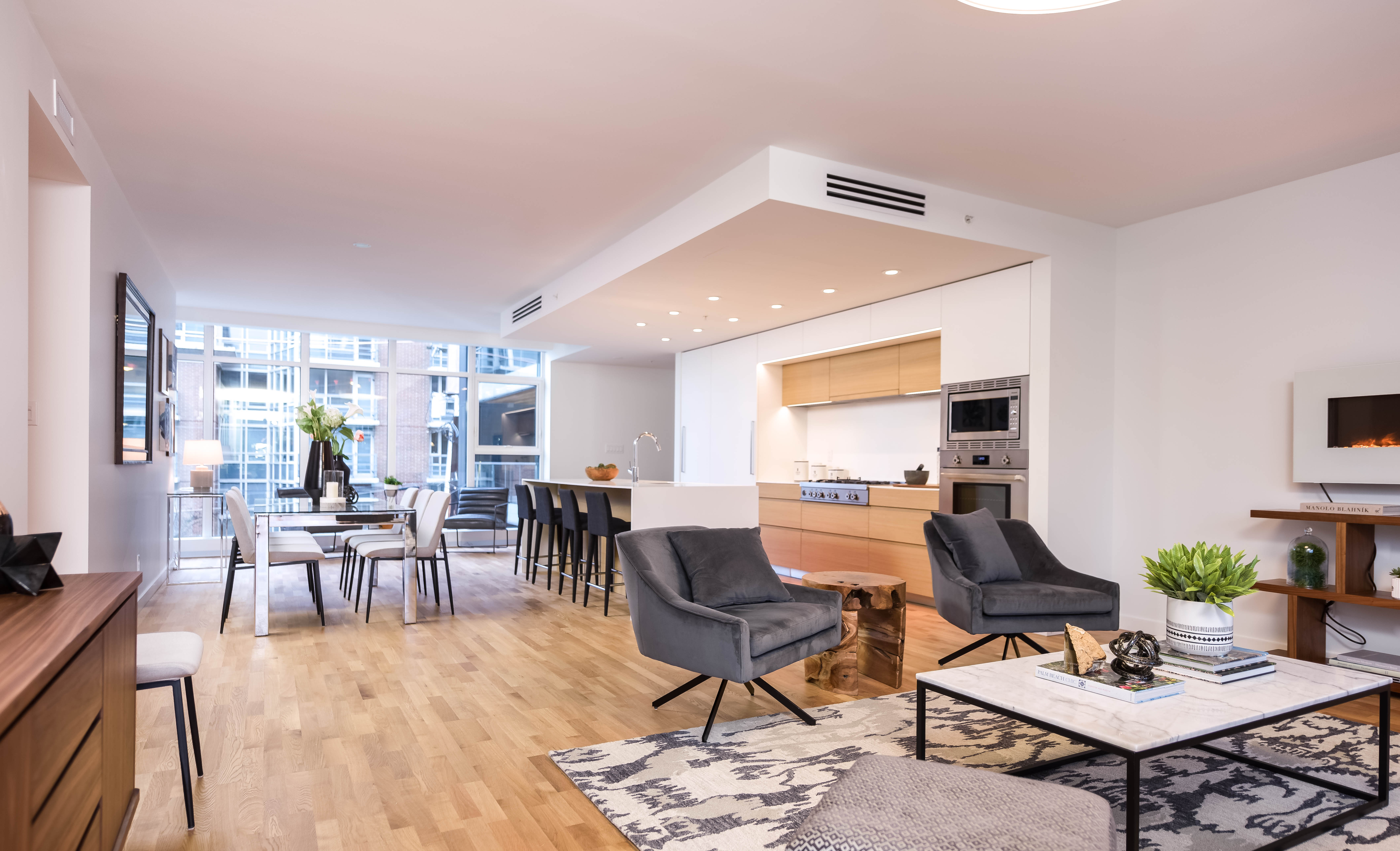 Bringing The Outside In
'There's no hard line between architecture and interiors. Rather, we approached the designs hollistically - as one continuous thought. Concrete, stone and wood extend from the outside in. It's the same simplicity of palette, adapted to showcase their natural colours and textures for a warm and restful environment.'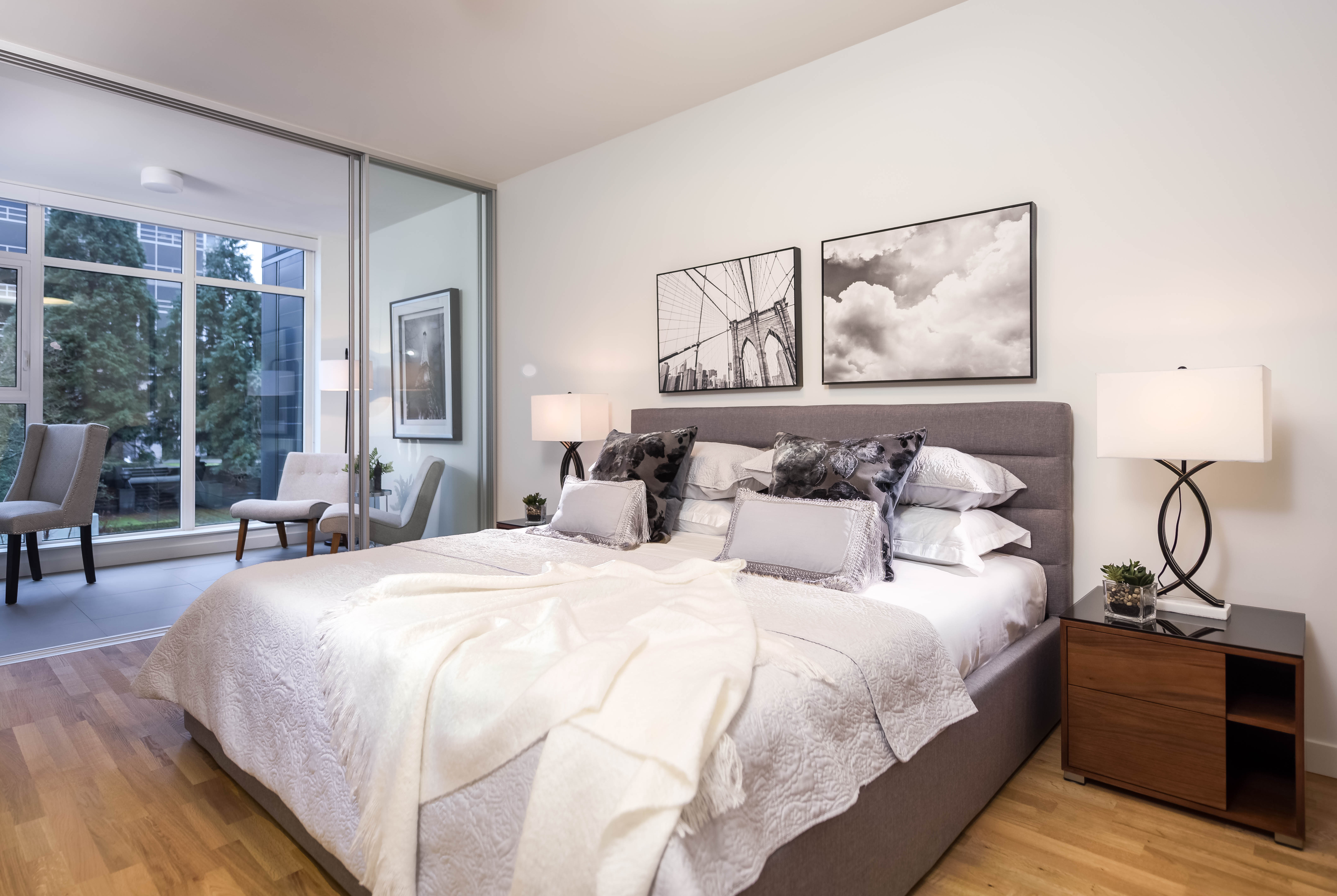 Life in Comfort
'Instead of providing multiple choices for every finish, we selected woods and stones that best harmonized with the architectural style. It's a timeless palette with the warmth of the West Coast sensibility added in to provide a quietly elegant backdrop for a life in comfort."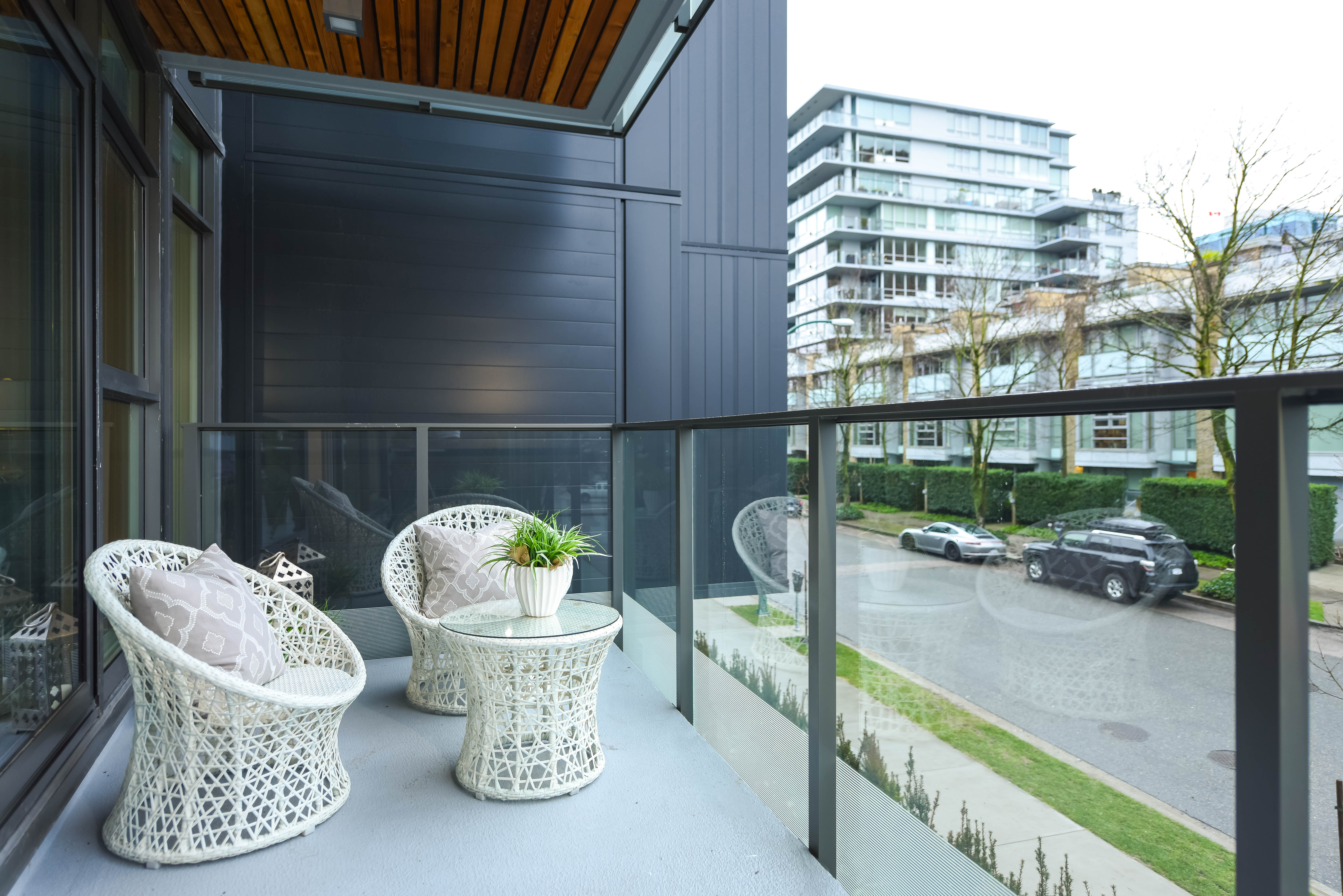 Bespoke from Italy
Fruil Intagli, the largest furniture component manufacturer in Europe, ensured everything is made-to-measure, using the latest technologies developed in Pordenone, Italy.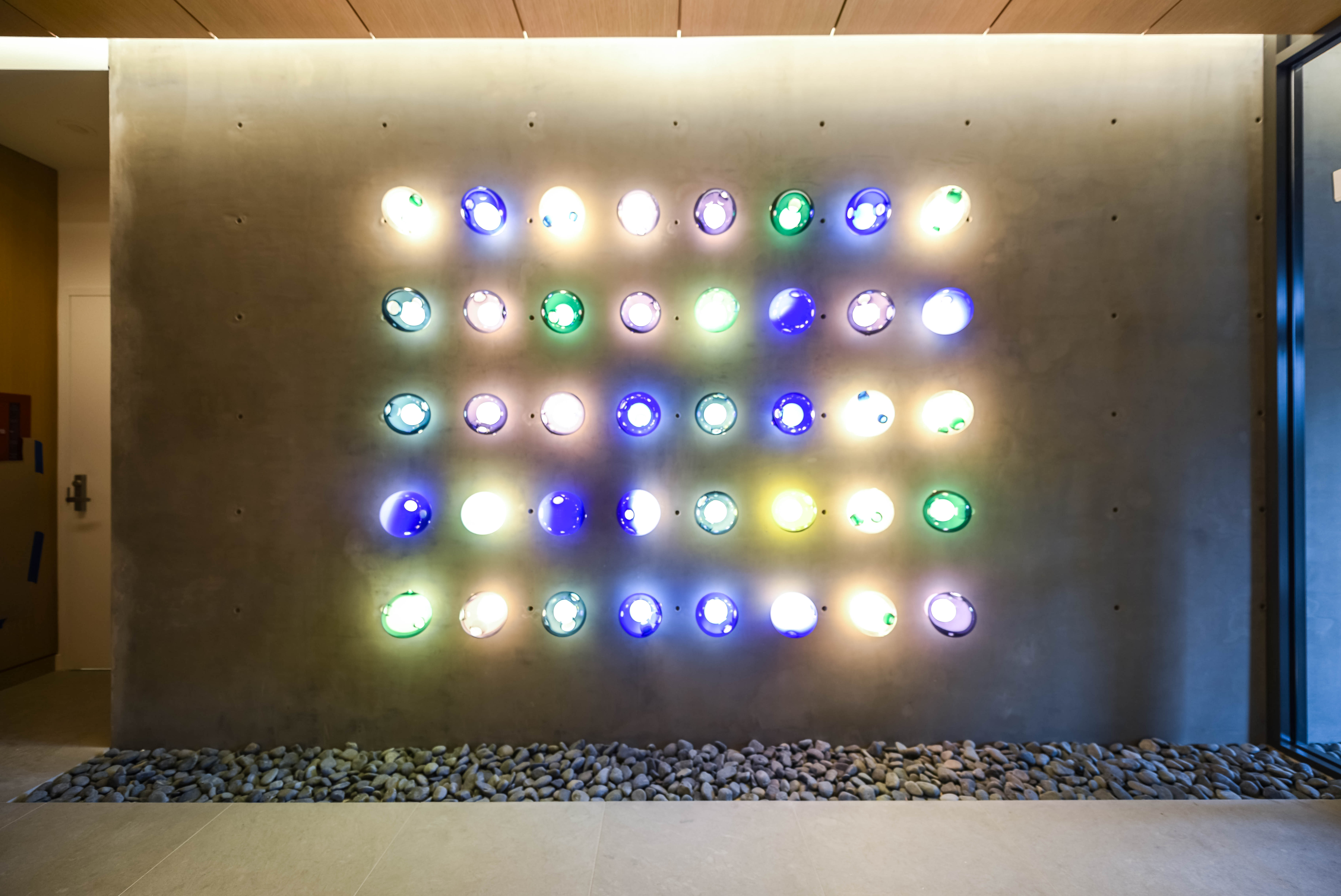 Maximising Minimalism
'I have a reverence for simplicity in design, to make every line count. The process is driven by distillation: The continual layering and editing of influences and ideas, governed by the timeless elegance of economy - just as we find in nature.'

Beyond the Rectangle
Form follows function. We re-imagined the floorplate beyond the typical four corners simply by prioritising livability above all else.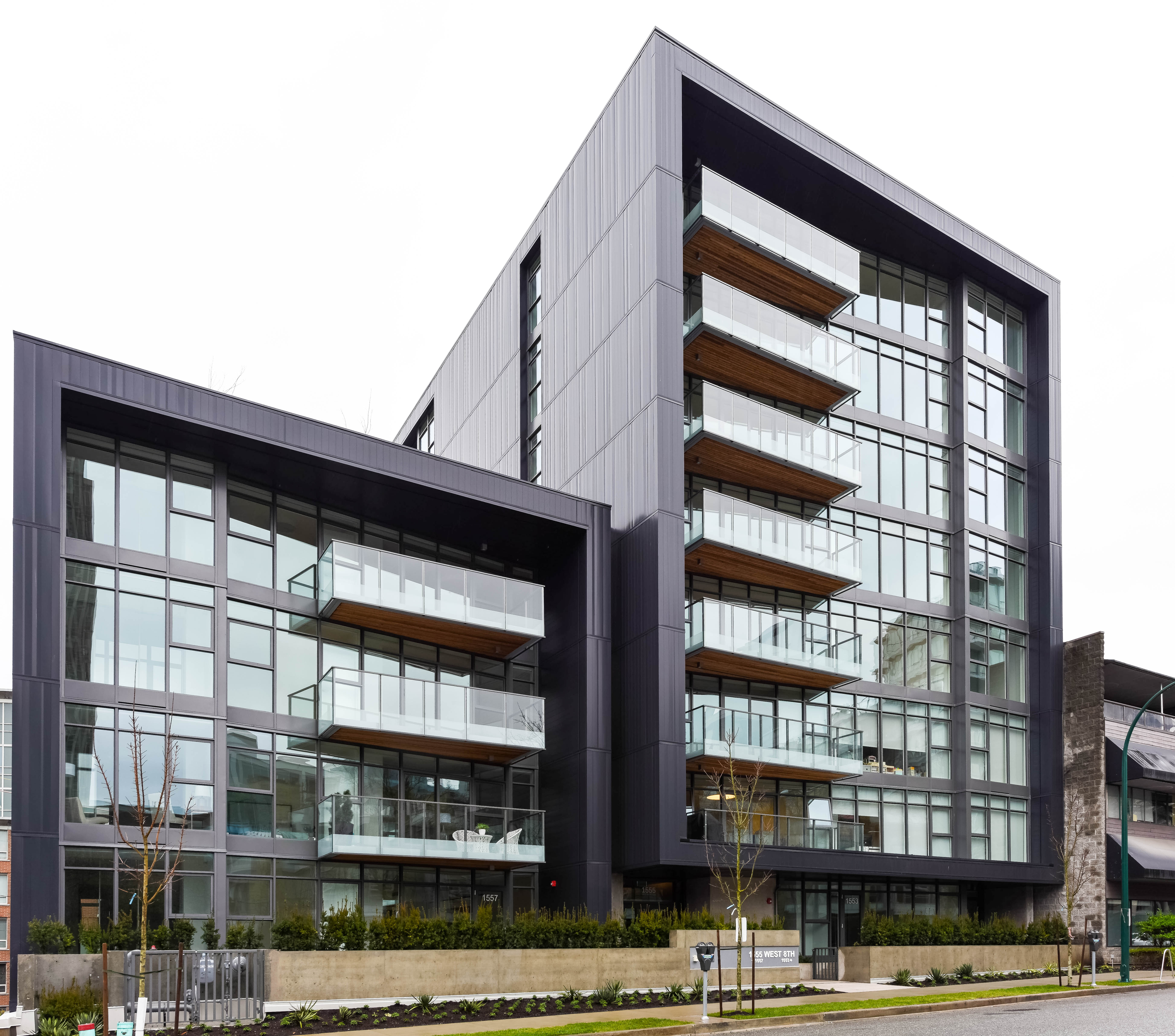 The Perfect Neighbourhood
'Nestled in the Burrard Slopes between Granville and Fir - mere minutes from Downtown Vancouver - 1555 West Eighth belongs to a remarkably intimate neighbourhood. Little shops and eateries intricately wave into the residential fabric of this community. There is a discovery around every corner. You will want to walk. Everywhere.
CHECK OUT OUR LISTING: 202 1555 WEST 8TH AVE
Sources: OMB & 1555 West 8th