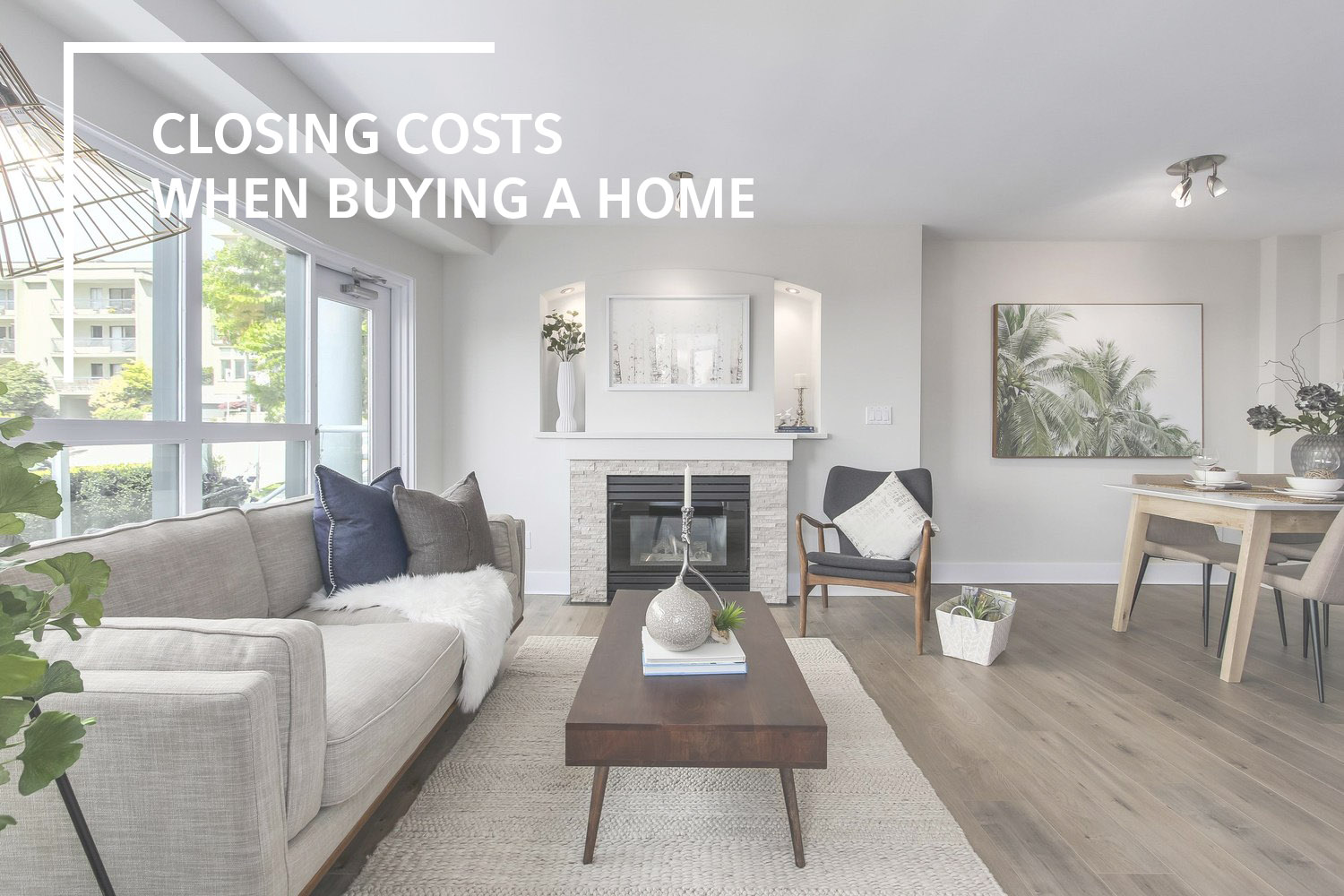 So you've found the home of your dreams, whether that's in Kitsilano, East Van, the West End or Shaughnessy you will still encounter closing costs. It's important that you understand these costs prior to starting your house hunt so that you can budget for these expenses. Your REALTOR should outline these costs for you so that you are prepared for what's ahead.
If you're thinking about buying a home in Vancouver, then read through this guide to better understand the closing costs related to purchasing a home.
Below is a list of closing costs when buying a home in Vancouver, BC.
1. Property Transfer Tax:
The British Columbia Provincial Government imposes a property transfer tax, which must be paid before any home can be legally transferred to a new owner. Some buyers may be exempt from this tax, more information here.
2. GST (Goods & Service Tax):
If you purchase a newly constructed home, you may be subject to GST on the purchase price. There may be some rebates available depending on the value of the home, more information here.
3. Property Tax:
If the current owners have already paid the full year's property taxes to the municipality, you will have to reimburse them for your share of the year's taxes.
4. Appraisal Fee:
When the lending institution requires an appraisal of the home before approving your loan, it may be your responsibility to pay the appraiser's fee.
5. Mortgage Application Fee:
Lending institutions may charge a mortgage application fee. This application fee may vary between lending institutions.
6. Legal Fees:
The transfer of home ownership from the seller to the buyer must be recorded in the Land Title and Survey Authority Office in order to protect the new owner's interests.
7. Mortgage Default Insurance:
This type of insurance is required on most mortgage loans in excess of 75% of the appraised home value. Its purpose is to ensure that the lender will not lose any money if you cannot make your mortgage payments and the value of your home is not sufficient to repay your mortgage debt. The insurance premium is paid to the lender and, in most cases, is added to the loan amount and paid for over the term of the loan.
8. Fire & Liability Insurance
The mortgage lender will insist that you purchase an insurance policy which guarantees that, in the event of fire, the lender will receive the balance owing on the mortgage loan before you receive any insurance proceeds.
Other Costs:
Home Inspection Fees

Moving Expenses

Deposits Required by Utility Companies

Redecorating or Renovations
If you have any questions about these costs, let us know! We would love to chat.