With so much controversy going on in Yaletown about parking being removed, we thought it would be a great time to reflect on why this area of Vancouver is so well loved. From the restored warehouse buildings to the brick walk ways, Yaletown is a place of heritage. It also has some amazing restaurants and cafes to check out! Here are a few of our favourites places to grab a bite to eat in Yaletown:
For The Sweet Cravings: Mister Artisan Ice Cream
Now this isn't your regular ice cream shop, Mister is all about hand crafting unique and delicious flavours that are sure to wow you. The cooleset part: they use liquid nitrogen to freeze their ice cream! You may be wondering why? Well, liquid nitogren freezes the ice cream way faster and at an ultra low temperature. What does this mean? According to Mister, "A richer, creamier, denser ice cream that doesn't require stabilizers and fillers." We are SOLD!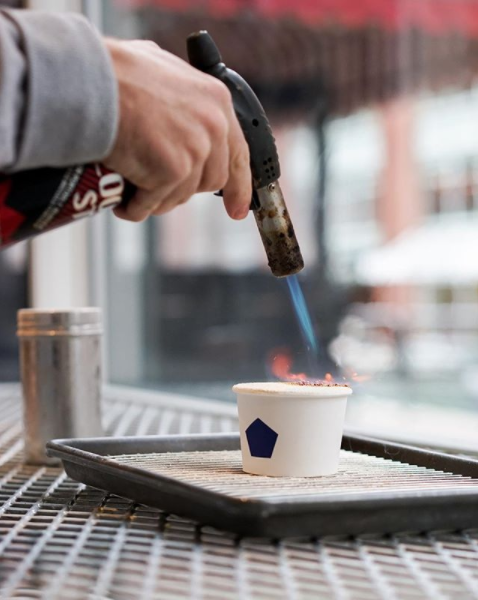 For The Vegans: Meet in Yaletown
If you're a true vegan Vancouverite, then you are no stranger to Meet. Whether your go to spot is Meet on Main or Meet in Gastown, these restaurants are top notch! They offer homestyle comfort foods and delicious burgers but they are vegan friendly. We couldn't be more excited to see a brand NEW location pop up right on Mainland Street!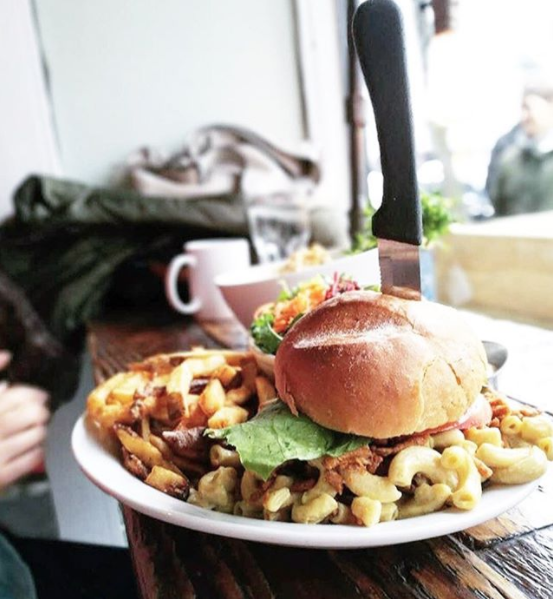 Whether you're looking to have a couple casuals with friends or a pre drink before the Canucks game, Yaletown Brewing is a go to spot. The atmosphere is always bumping and the pool table is definitely an added bonus.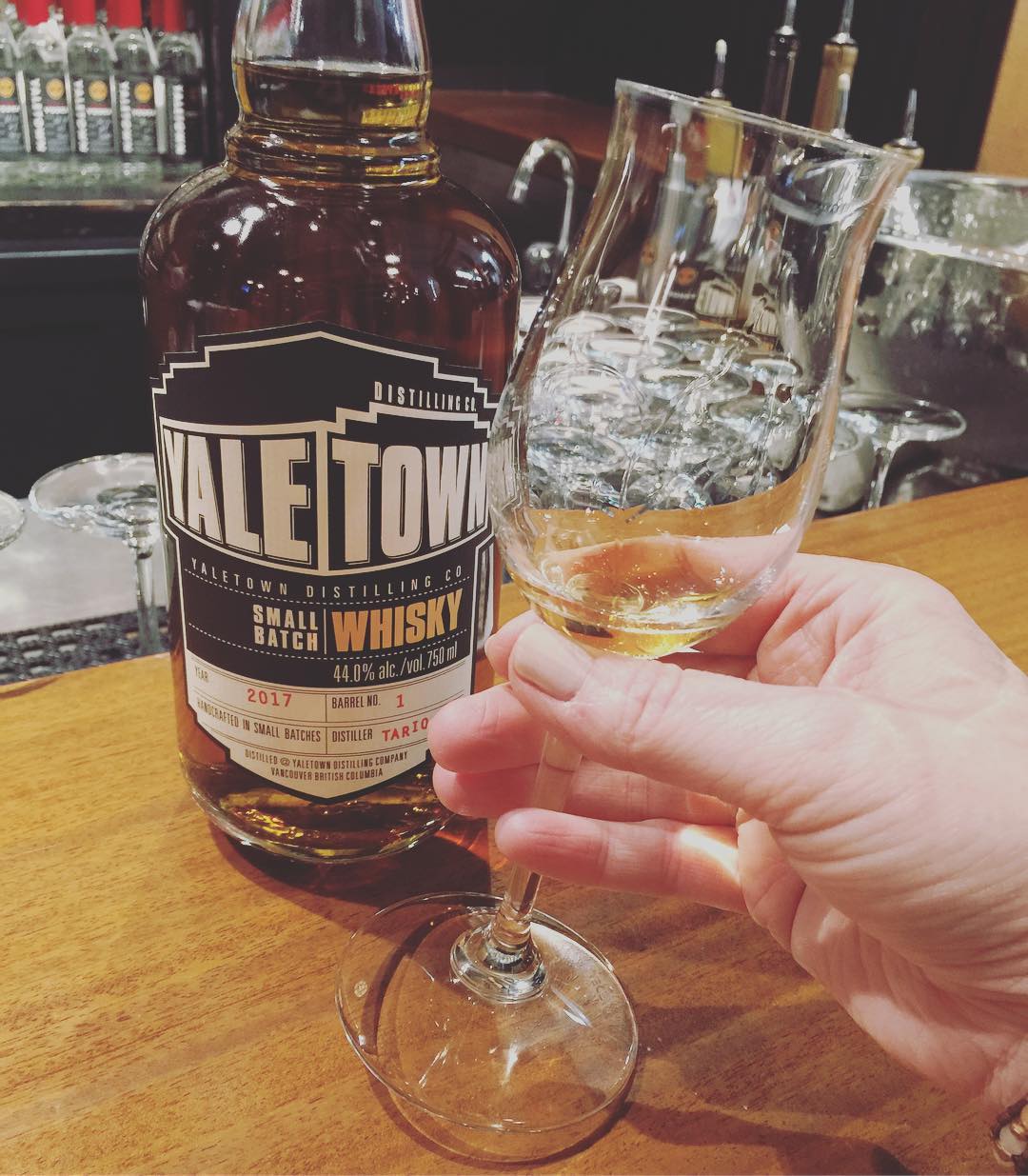 So you've got a date and you want to impress then The Flying Pig is an easy option and will surely win their heart over. I don't think I've ever met someone that doesn't like this restaurant. The menu is amazing, the atmosphere is fantastic and there are options for everyone!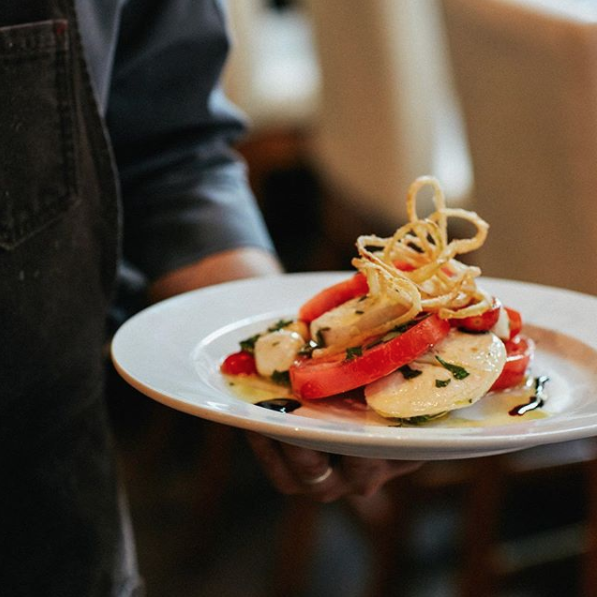 For A Casual Dinner With Friends: The Parlour - A Modern Pizza
Now who doesn't love a pizza night with friends! Now this isn't your average 2am pizza joint. Parlour does pizza right! The stylish, yet laid-back atmosphere combined with the authentic and creative pizzas makes for the perfect combination. The cocktails, beer and wine selection is also on point!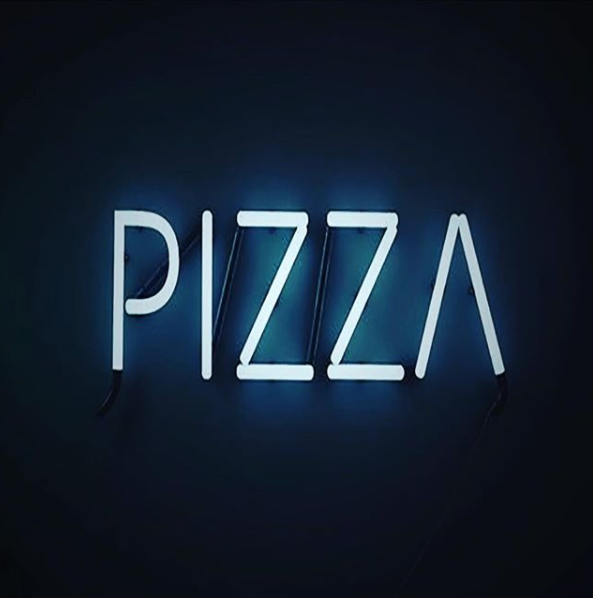 Brunching is a lifestyle in Vancouver so of course Yaletown needs a brunch place! We recommend hitting up The Distillery as your brunch destination. They use locally sourced ingredients, taking the time to make items by scratch and the way 'momma used to make it'.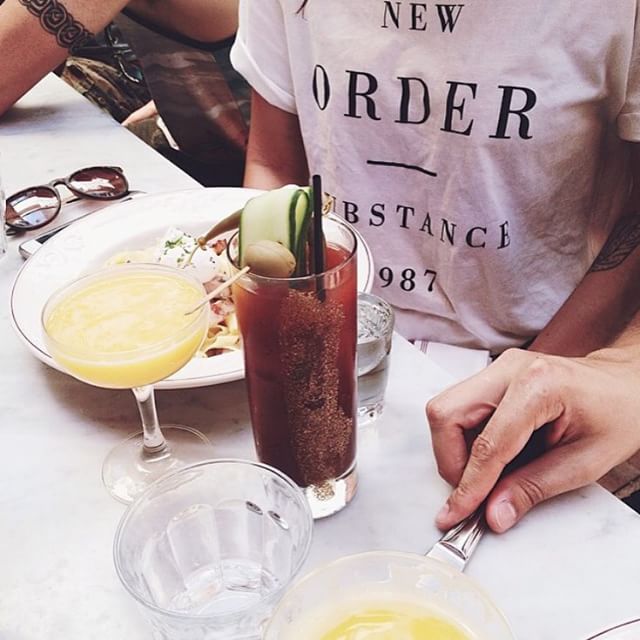 Looking to wow your in-laws or a prospective employer, well look no further! West Oak is a perfect place to wow. West Oak has become a seamless part in Yaletown's sophisticated, cosmopolitan atmosphere. West Oak is your go to for delicious fine cuisine and the perfect place to have a romantic dinner for two, evening drinks on the patio, or Sunday Brunch in Yaletown.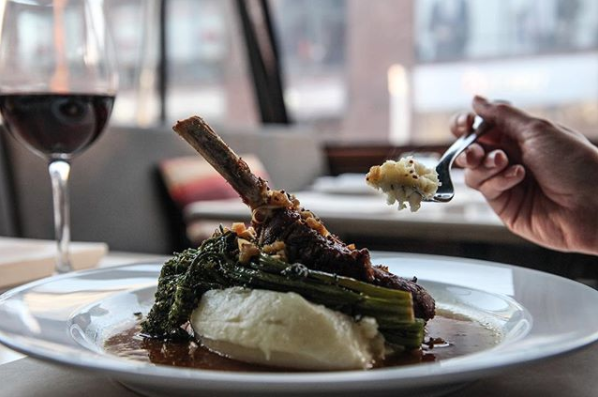 We hope you're SOLD on these locations! Let us know in the comments below.