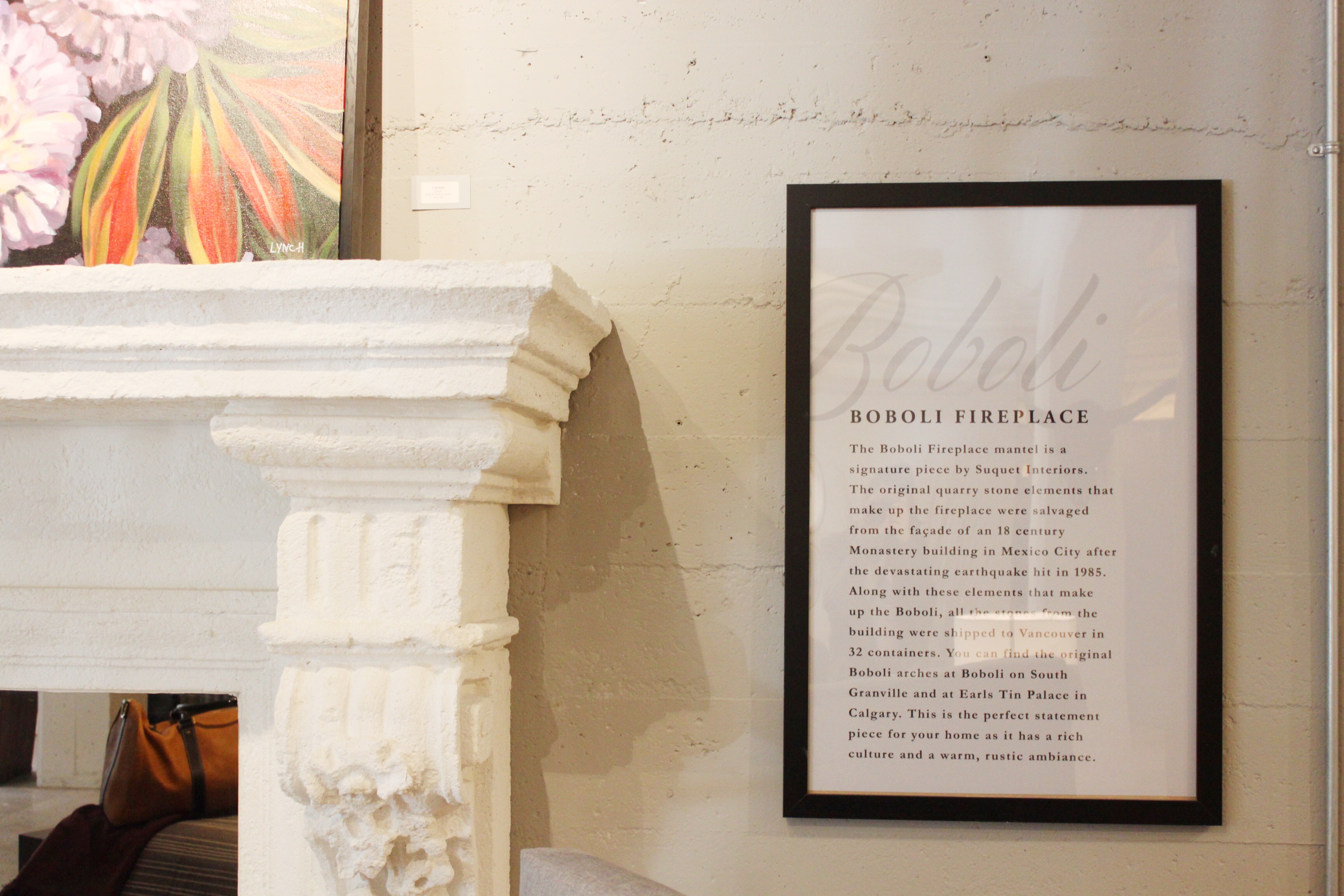 The home furnishing industry and real estate go hand in hand, which is why we like to stay connected in the community! Being able to offer our clients exclusive deals or having contacts with some of the best in the industry is very important to us. Almost every client has a different style, taste and vision when it comes to their home furnishings so we try to offer connections from a wide variety of store owners, designers and artists.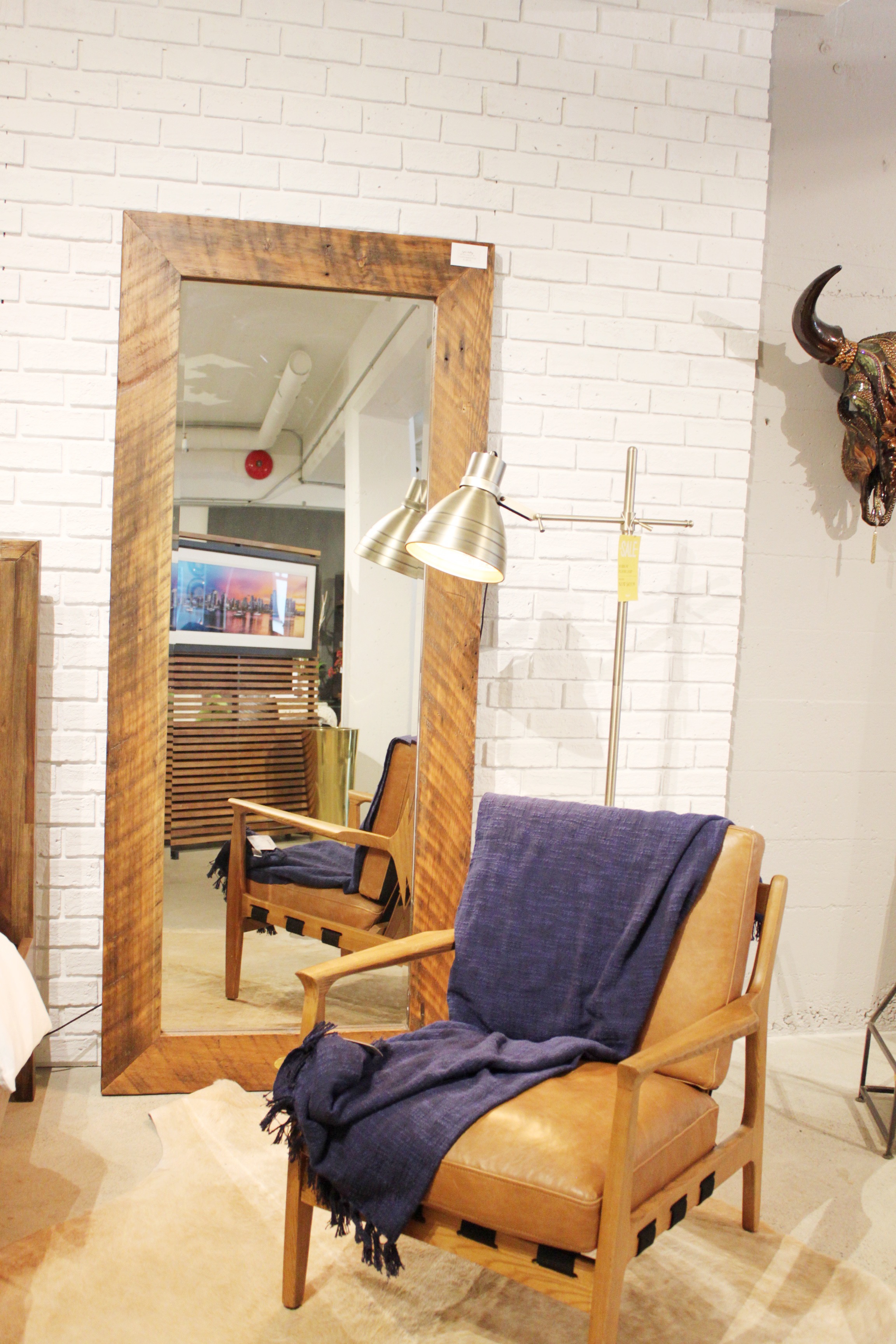 Bronwyn decided to go check out one of her favourite home decor stores in Yaletown! The owners of Suquet are not only our office neighbours but they have some amazing pieces that suite many different style preferences. They also have a great story behind their history!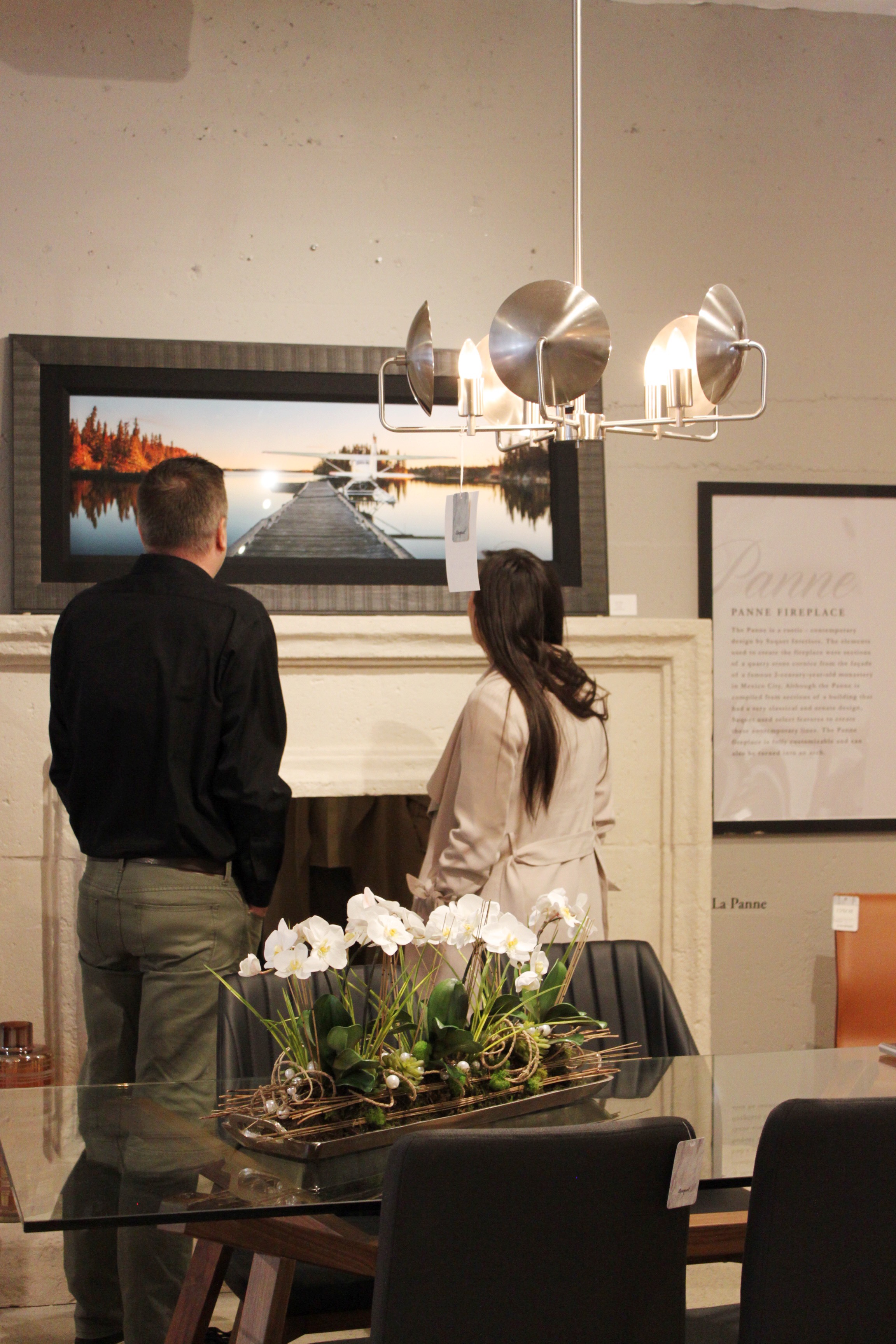 The Story of Suquet
Suquet was established in 1985 but their history goes way back! Ramon the 5th was the creator of Suquet and grew up in Mexico City after his parents, Ramon the 4th and Marta Suqet, fled from Catalan, Spain in 1953. The name of the company comes from Marta's maiden name, one of the oldest names in Catalonia. Ramon studied in Mexico to become an architect, travelled the world and ultimately stood awestruck on the deck of a shop as it sailed under the welcoming steel arches of the Lions Gate Bridge. In that moment, he and his wife, Georgina, fell deeply in love with this soft green city of Vancouver and sold everything they owner and settled here to live and create Suquet Interiors.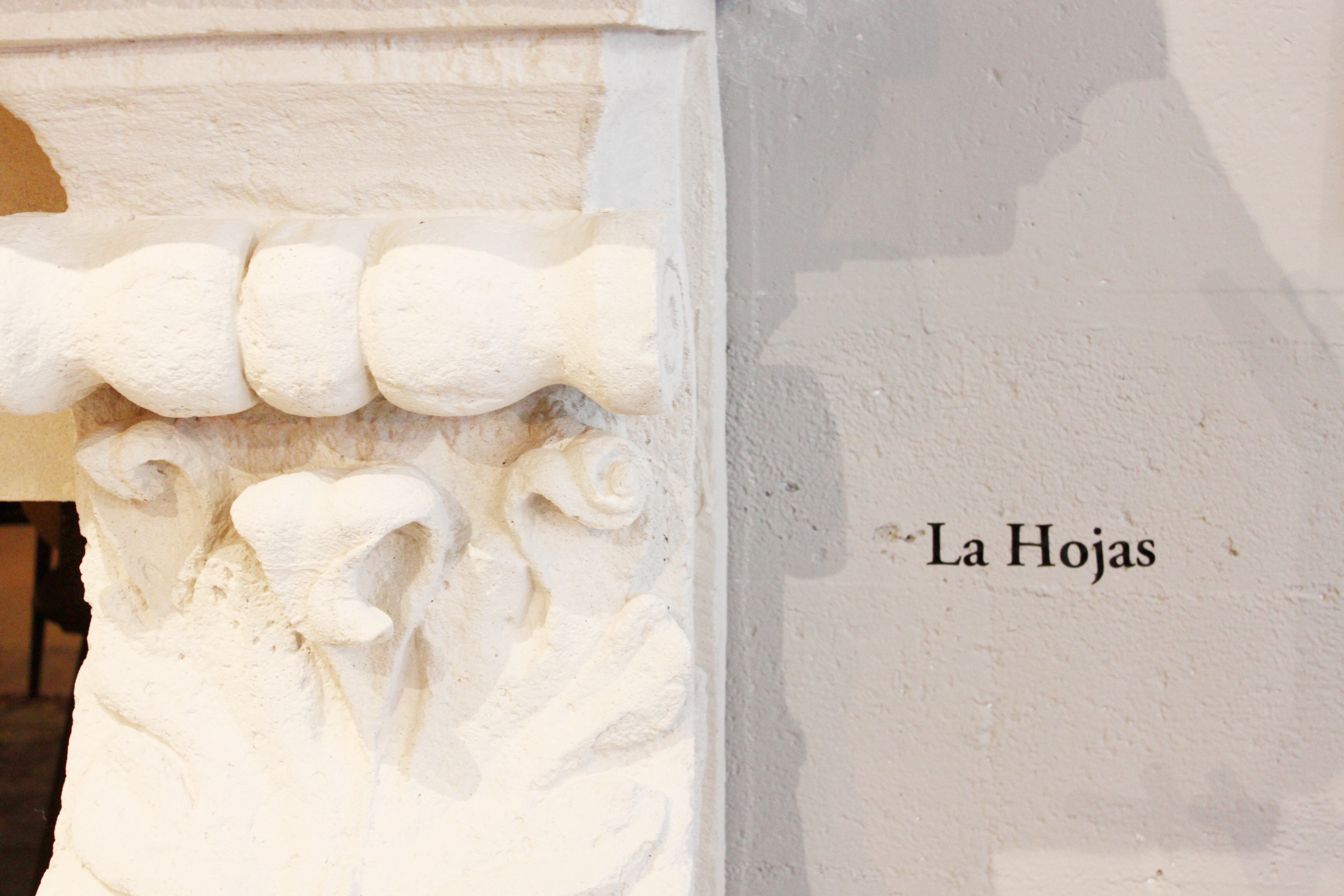 "It didn't take long for Suquet's originality and remarkable design discoveries to create something akin to a legend among local designers. And why not? This after all, was the work of Ramon and Georgina who travelled to Mexico in the wake of an earthquake to rescue the shattered façade of a grand 18th century building from the masonry grinder and ship it to Vancouver in 32 very heavy containers. Examples of Ramon's finds, hewn in stone, wood, metal and glass spread outward from their Railtown showroom. These would form the façades of tony South Granville clothing stores, the magnificent fireplaces of Shaughnessy mansions and the stunning interiors of bustling restaurants. Ramon was indeed a legend; sadly, one that we, his many loved ones and friends, and the world lost all too soon in 2009."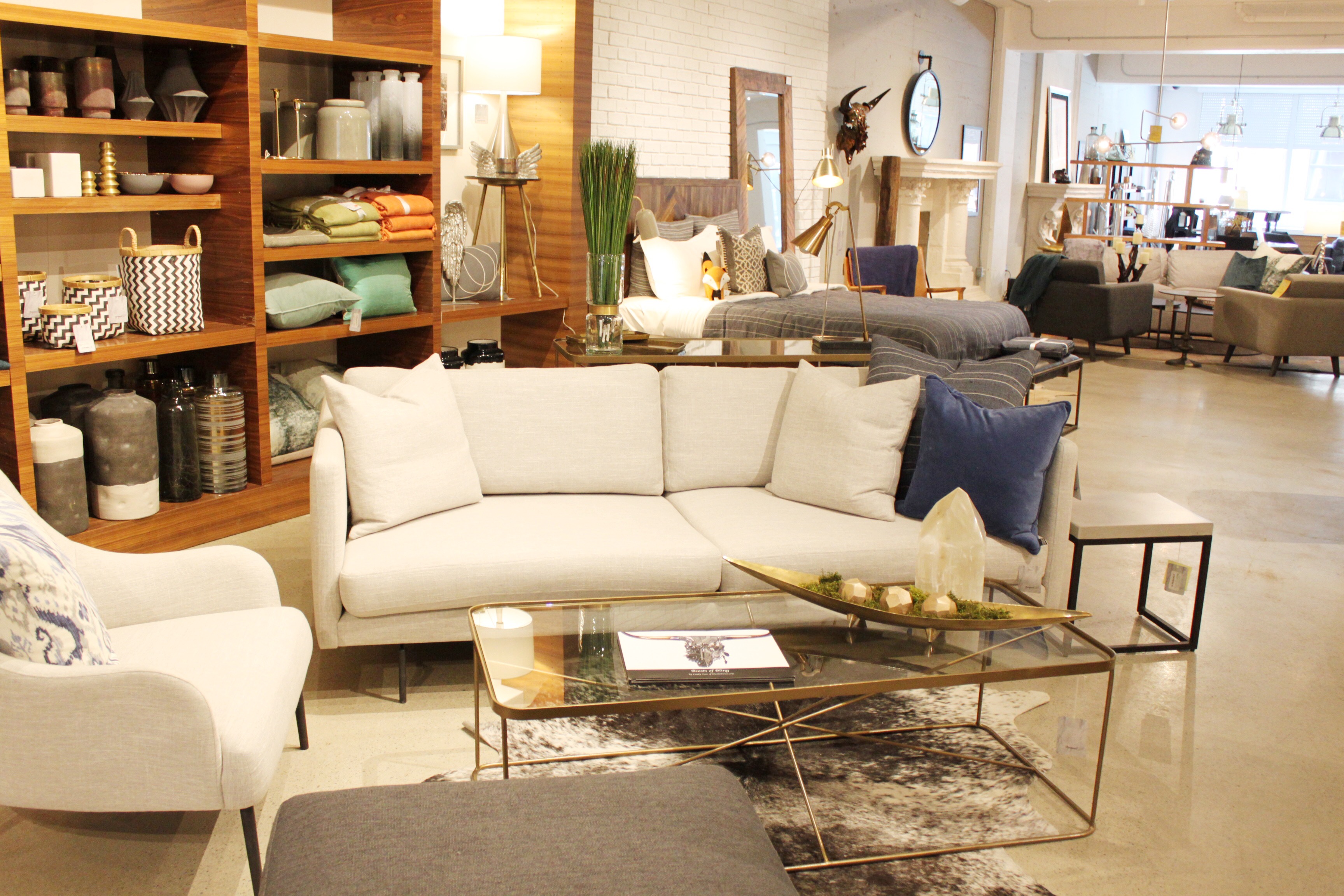 "Which brings us to today and to another Ramon, the son who, as you might expect, is Ramon the 6th. Or, to you, just, Ramon. This Ramon might be following in his father's footsteps with the opening of the new Suquet Interiors store on Homer Street, but this time, he is taking his journey in partnership with the owner of the last of the names in this story, Rick."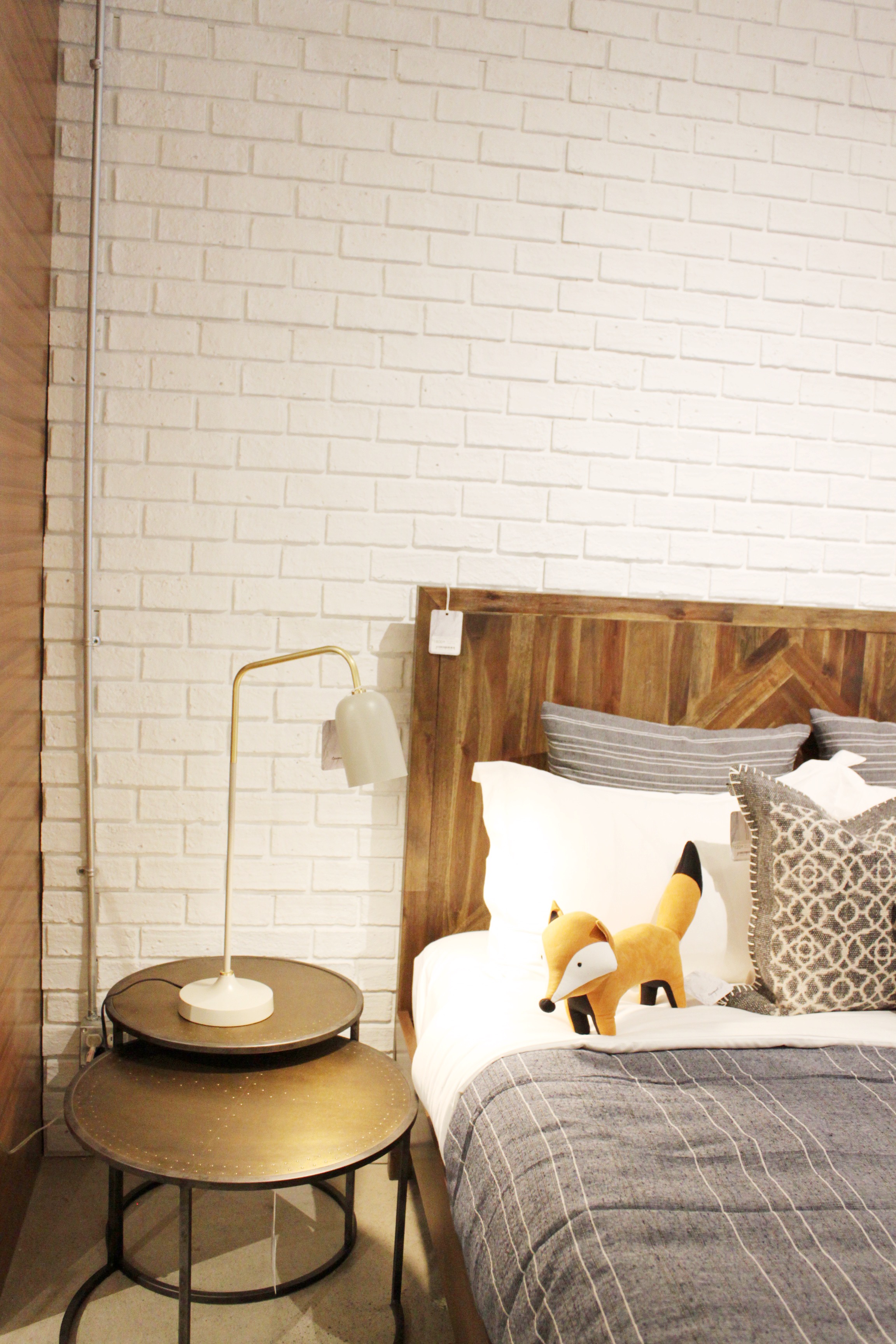 "Those who know home furnishings know of Rick Bohonis, the past President and co-founder of the style-forward national furniture chain, Urban Barn. And those who know Rick can tell you their own stories. Stories that might speak of a keen eye for what makes a home a very special place, or of a business that stands by what it does and sells. Or even a story of a guy who'll go almost anywhere and do almost anything to find beautiful originality."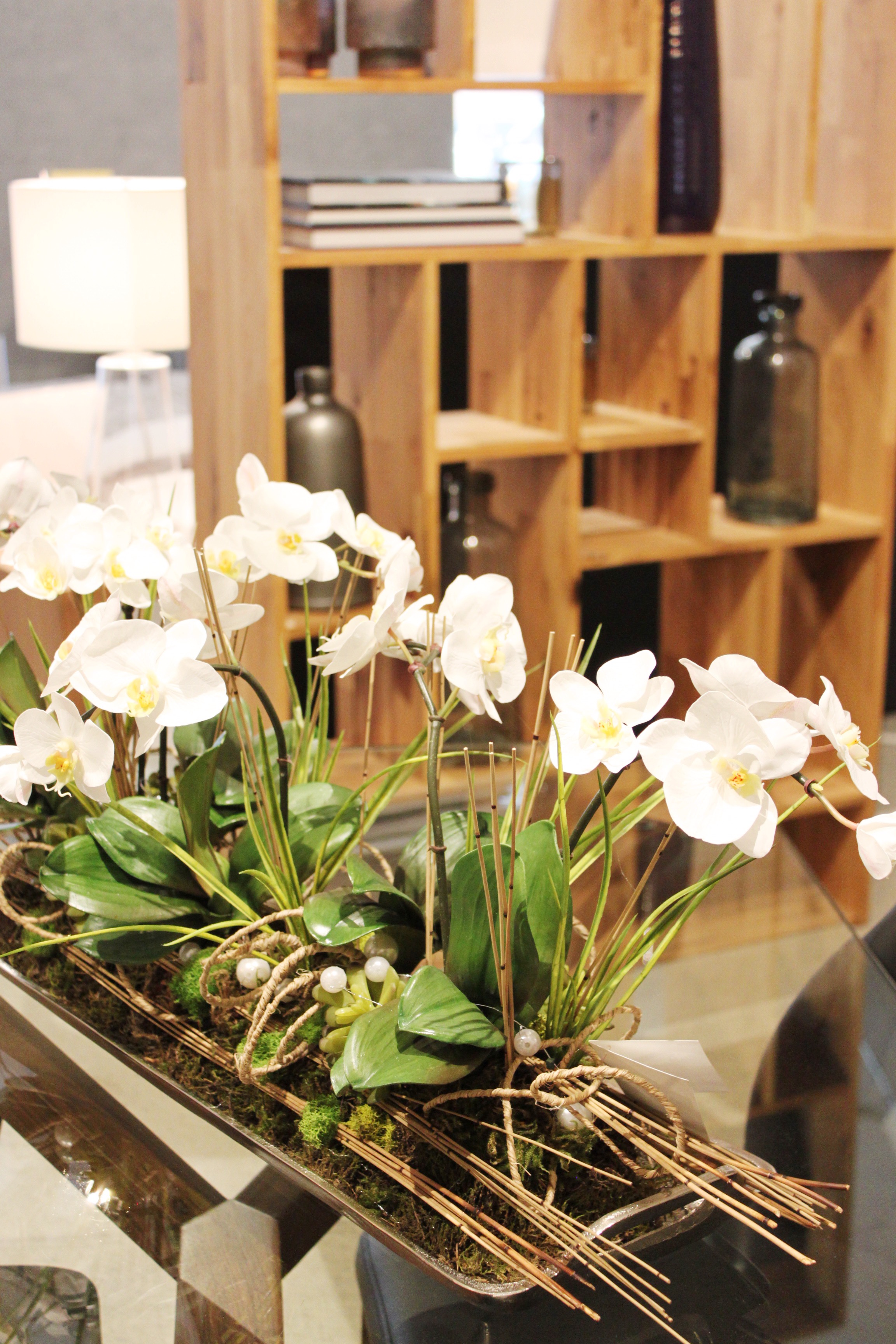 "Which brings us to today, to Rick and Ramon, and the new Suquet Interiors, a store and a concept built on originality, passion and exclusivity. A place that promises to fill you and your home with its own joyous tales. Tales to be told with everything you'll find there."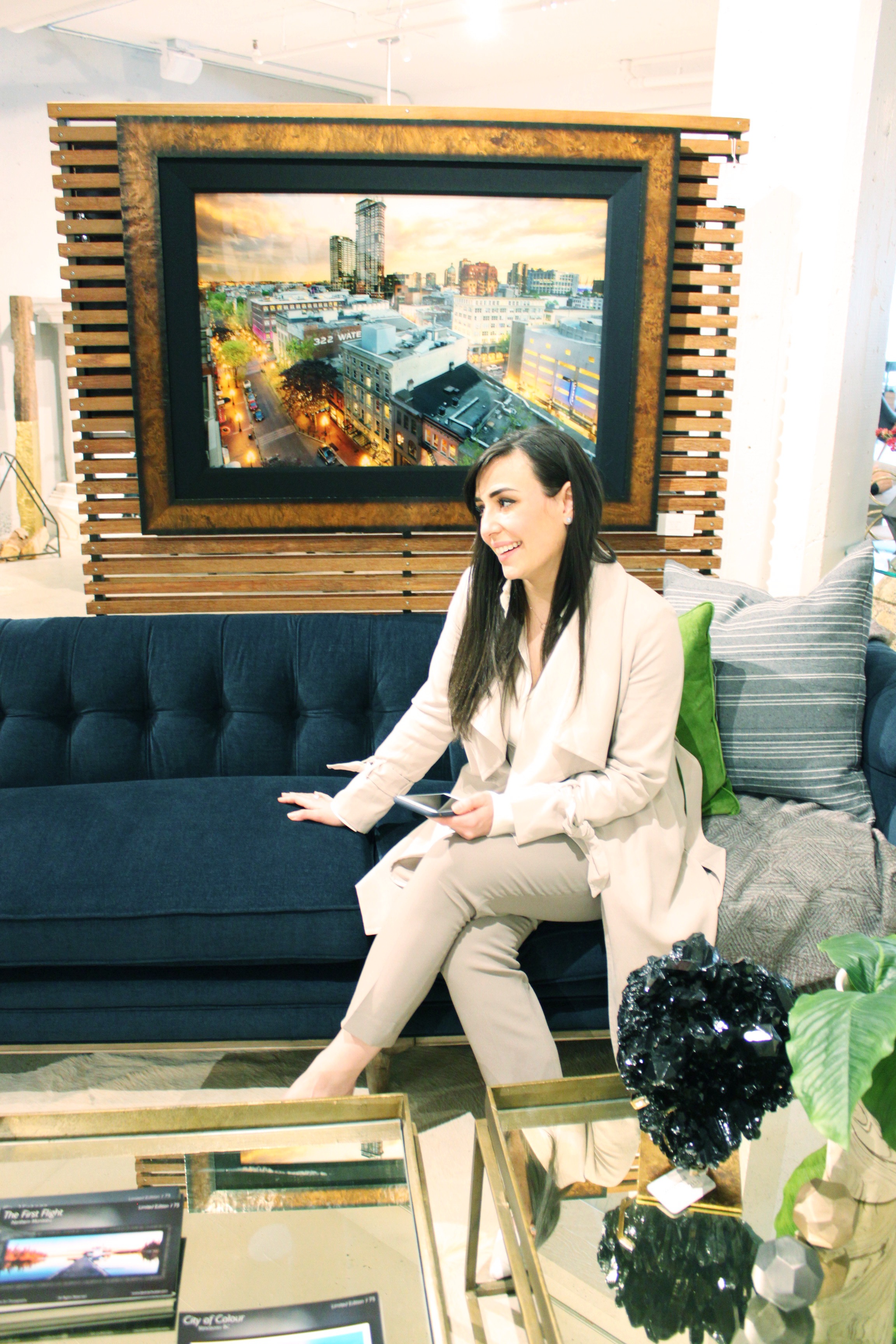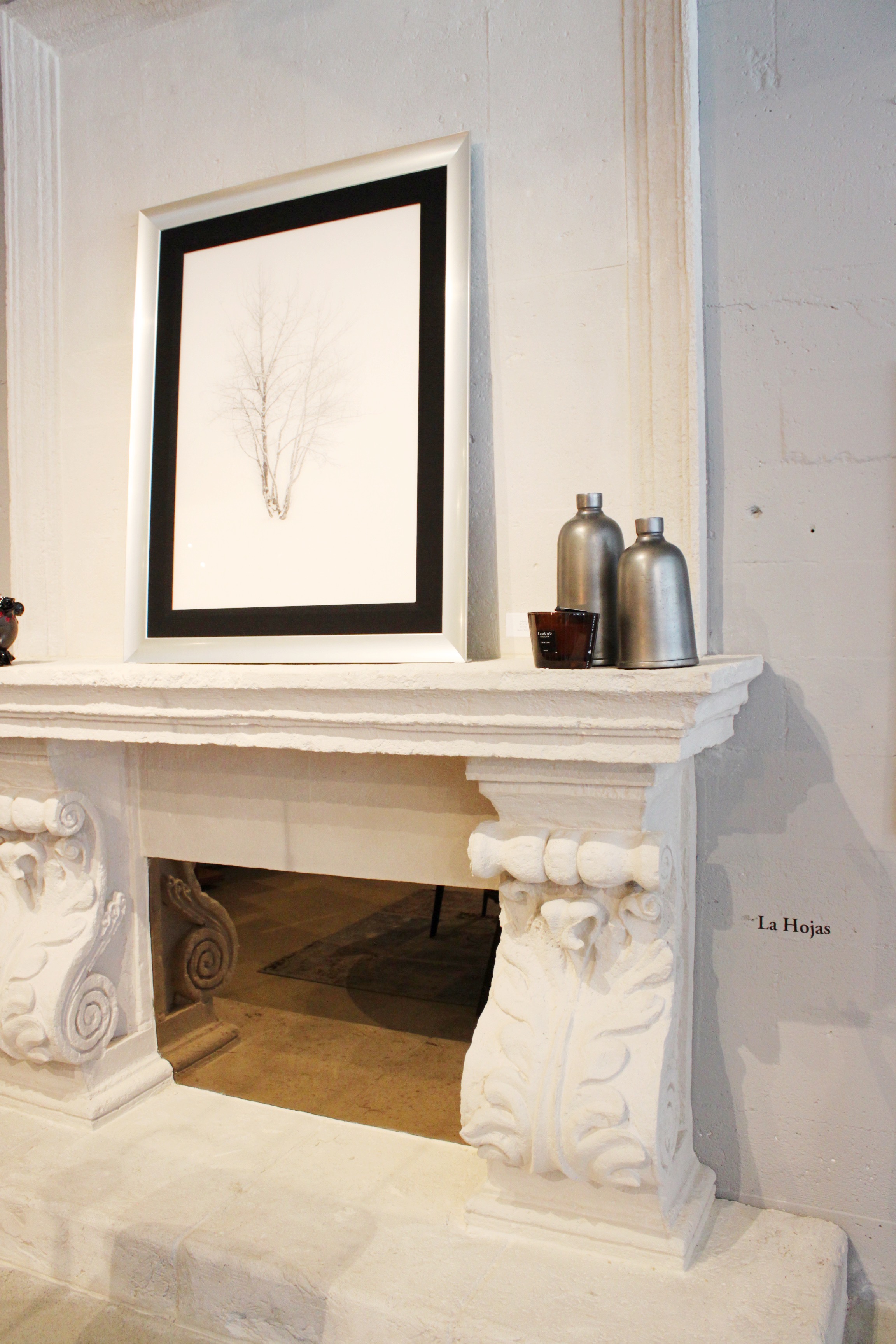 Make sure to check out one of their stunning stores or visit them online at suquet.ca.