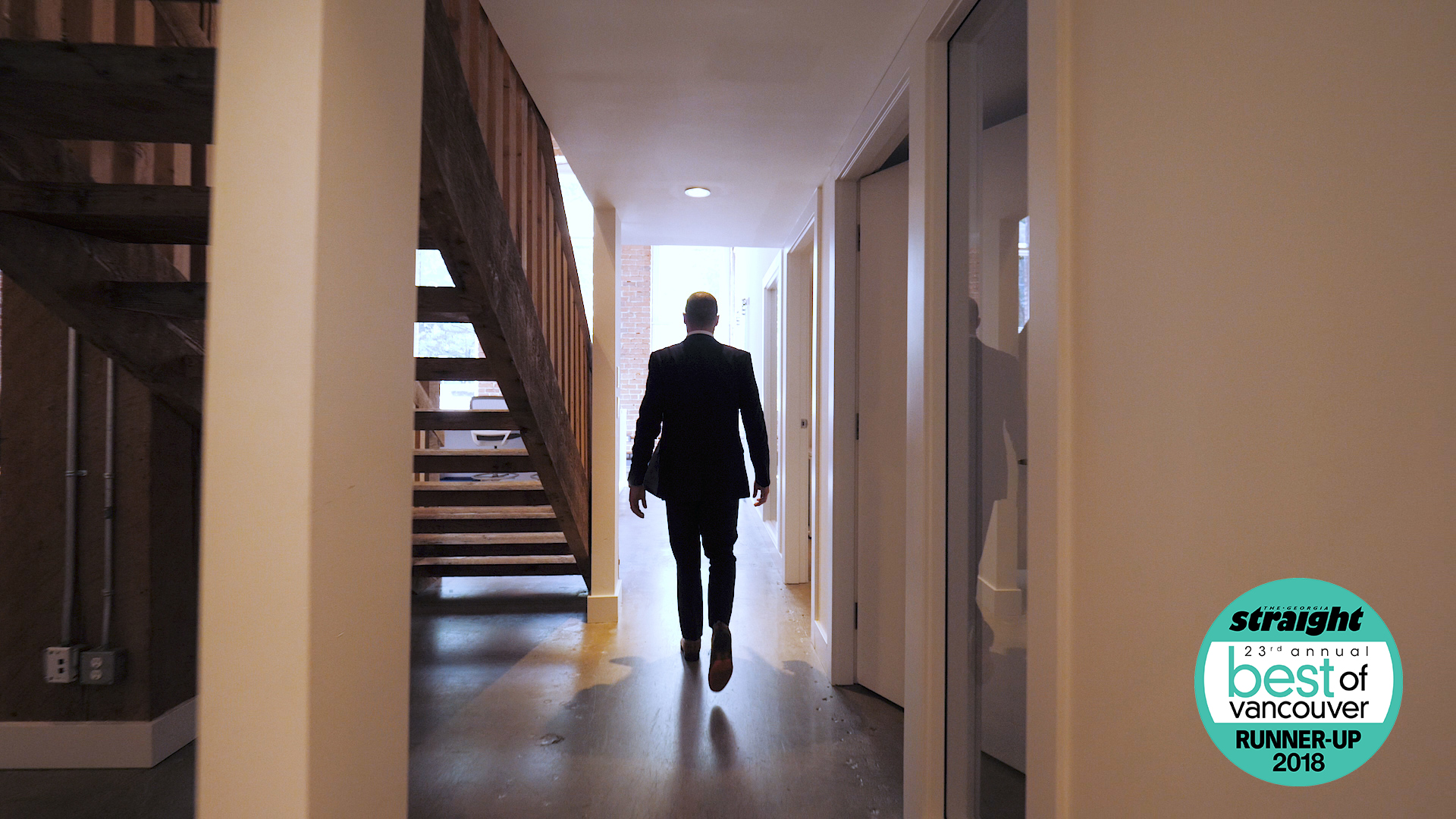 2018 Runner Up of Georgia Straight's - Best of Vancouver
Congratulations to Mike Rampf on being the Runner Up for Best Real Estate Agent in Vancouver!
The Georgia Striaght Best of Vancouver is an annual contest where Vancouverites vote for their favourite companies and people in various categories. Vancouver is full of some incredible, talented and savvy real estate agents so we are so proud to be receive the second place spot. We want to thank each and every one of you for voting!
We also wanted to say a huge congratulations to all the other winners! From David Watts for winning Best Notary Public when Buying/Selling Real Estate to Nicole Turcotte for Best Mortgage Broker, Rob Trendiak for Best Headshot Photographer and so so so many more. All very well deserved!