Mike Rampf
M E E T

M I K E !
*PREC
Mike Rampf is a multi award-winning REALTOR® with over a decade of experience buying and selling homes in Vancouver.
As a ten-time Medallion Club member, representing the top 10% of REALTORS® in Vancouver and the leader and founder of one of Vancouver's premier Real Estate teams, Mike specializes in finding and selling homes in the city's downtown area, Eastside and Westside.
From, assisting downsizers, those looking to upsize their investments, locating building lots for developers toworking with young families as they move their way up through the Vancouver Real Estate market, Mike has the expertise to help any type of buyer or seller. He strives to please all of his clients by going that extra distance to make a difference during the buying or selling process and even after the sale for months and years ahead.
Mike works with a wide range of properties for those looking to upgrade or downsize their home to better suit their lifestyle. He has also created long-term and trusted relationships with builders across the Lower Mainland.
When Mike isn't working, you can find him spending time with his family, on the Jericho tennis court or playing with his two cats. Family is always a priority for Mike, which is why his mother Mary-Ann has worked with him as the VANCITYliving Office Manager for many years. In August of 2017, Mike's family grew by one when his son Finnley was born. Exploring Whistler, having board game nights, playing with their two cats or watching a White Caps game are a few of their favourite family activities. Mike has been a member of the Jericho Tennis club for many years. Whenever he gets the chance, he loves to get friends together for a friendly match. He also enjoys breaking a sweat at Pure Vibe.
Supporting local businesses, professionals and charities is one of Mike's passions. Mike is the founder of a BNI All Stars chapter, a networking club based in downtown Vancouver, where he has created a diverse and extensive network of professionals. The connections Mike has made through his network are an invaluable resource when it comes to selling or buying a home. Whether you're looking for a painter, designer, stager or any other resource, Mike has a connection that can help you!
INSTAGRAM | FACEBOOK | TWITTER
C L I E N T T E S T I M O N I A L
"Mike went way above the call of duty for my family and I. Throughout the entire process, he made us feel like his only clients (when I know for a fact that we are not). If I could bestow more than 5 stars, I would as I've never experienced customer service like this. Super prompt response time to emails and texts, always did what he said he would and no surprises along the way. He explained the whole process from the get-go and patiently went over details, sometimes repeatedly. No hard sell, no pressure for us to see any properties we weren't interested in or to go above our budget. Super reliable and professional. Knows the city incredibly well (neighbourhoods, builders, property managers, notaries, immigration specialists, other realtors and home inspectors). Knows about building construction and construction companies' histories. I can't imagine any Realtor being more connected." - NANCY H.
A W A R D S & H O N O U R S
2015 RE/MAX TITAN Award
By: RE/Max International
A level of production within the year recognized by RE/MAX around the world.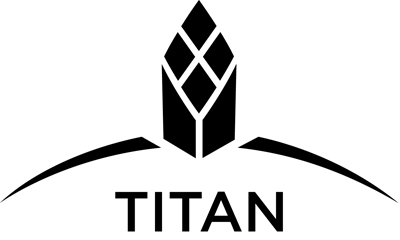 2015 RE/MAX Lifetime Achievement
By: RE/Max International
RE/Max recognizes Hall of Fame Award winners who have achieved a certain number of homes sales in a certain number years.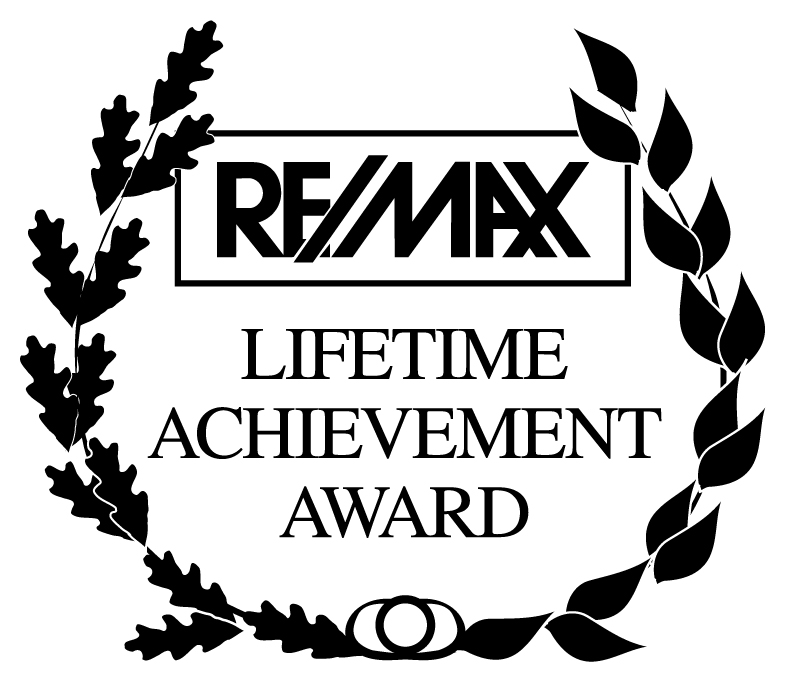 2014 RE/MAX Platinum Award
By: RE/MAX International
A level of production within the year recognized by RE/MAX around the world.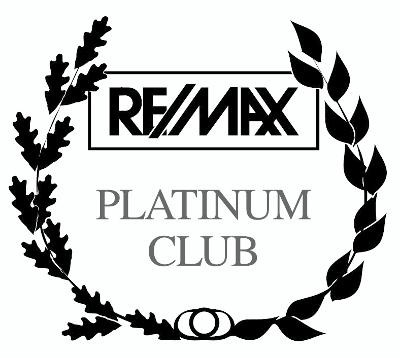 2009 MLS President's Club
By: Real Estate Board of Greater Vancouver
The MLS President's Club Award is given by the Real Esate Board of Greater Vancouver to the top 1% of top-producing Realtors providing Multiple Liting Service (MLS). The President's Club members is based on sales volume over total homes sold.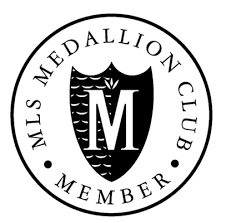 2007 MLS Medallion Club
By: Real Estate Board of Greater Vancouver
The Real Estate Board of Greater Vancouver celebrates the achievements of its top-producing members with the Medallion Club Award. Medallion Club members are selected from the top 10% of Greater Vancouver Realtors providing Multiple Listing Service (MLS). Mike is ranked among the top 5% of Realtors in the Greater Vancouver Area.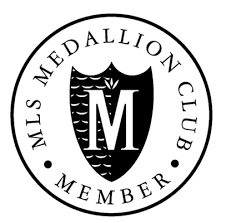 RE/MAX Hall of Fame
By: RE/MAX International
This award was established to recognize and salute the exclusive group of top producers who have achieved more than a certain number of homes sold during their career with RE/MAX.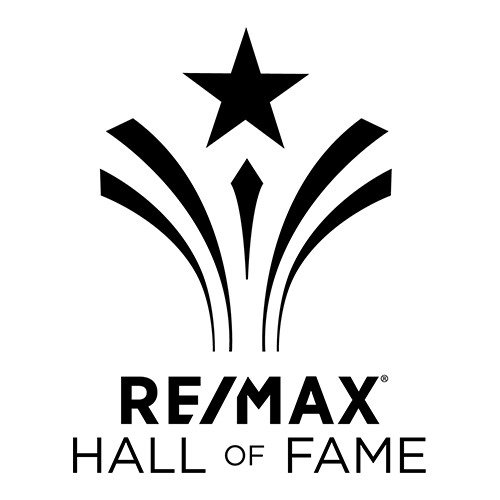 *PREC Personal Real Estate Corporation